Blog
Profiles
Social Learning
Meet Jose Carlos Favero
This post is part of a series of profiles on some of our favorite knowledge management, social business, and employee engagement experts.
Tell me about your career
From my early days at college I was intrigued by Knowledge Management and the possibility to be able to steer forward any organization by securing the means to identify, capture and retain critical knowledge. My first experience in KM was in the public sector and afterwards I was offered the challenge to lead KM in an engineering firm. Specifically, I'm currently in charge of KM at GMI S.A Consultant Engineers, a leading engineering consultancy firm based in Peru which belongs to the Graña & Montero Group. Graña & Montero is a group of 23 engineering and infrastructure service companies operating in 7 countries in LATAM.
In addition to my writing and research, I also work with ECOTEC, an environmental consultancy firm associated with GMI, in order to develop Knowledge Management and impact organizational learning
What are some of  your hobbies?
I lived many years away from my country so I greatly enjoy being able to reconnect and explore Peru in diverse ways. Lima's colonial districts such as Barranco are a perfect location to enjoy a regular stroll on a Saturday afternoon and other cities such as Cuzco have a lot to offer since they are home to diverse millenary cultures spanning from the Norte Chico civilization (one of the oldest in the world) to the Inca Empire.  Therefore traveling is definitely my favorite hobby and I enjoy it most when it allows you to interact with other cultures and view things from a different angle.
What do you find interesting about the knowledge management space?
KM is a multidisciplinary strategy. You can know a lot about systems and technology but it takes more than that. If we can't connect with culture and correctly understand what makes an organization become a "learning organization" then we are in trouble. Not only do we have to understand the business jargon and align KM actions with business goals:  The "human side" of KM is a whole different challenge since knowledge resides in people and they have diverse values, judgments, ideals, culture and experiences. These are tacit elements in nature and cannot be directly managed. This is important since it influences knowledge sharing and community development.
Furthermore, the future of KM is shifting as Gen Y takes center stage. Understanding Gen Y communication patterns and styles will be crucial in order to deliver value for the new generation of KM: the C-Generation
What are your top 3 favorite blogs? 
Since I'm a social media advocate I greatly enjoy reading the work published by social media guru Brian Solis. For tech updates I enjoy tec.com.pe which is a regional blog that provides handy information regarding new technology, software development, mobile gadgets, applications, etc. Finally, since I'm a travel fan, I enjoy reading Peru Travel Blog in order to find regional spots to visit.
What advice (or insight) can you share about utilizing knowledge base tools to leverage workplace learning?
Three basic things:
Keep it simple
Deliver value: think about the end results; how doest it help overall business performance goals? How can you really demonstrate value?
Develop Culture
The last point is very important since technology is merely a facilitator. Although KM seems to shifting towards a new era where social networks are becoming a prime catalyst for knowledge generation we can't forget people. KM will still require a large scale cultural strategy in order to support organizational learning and knowledge sharing.
Follow @josecarloskm on Twitter and check out his blog, Knowledge Management in Action, to learn more.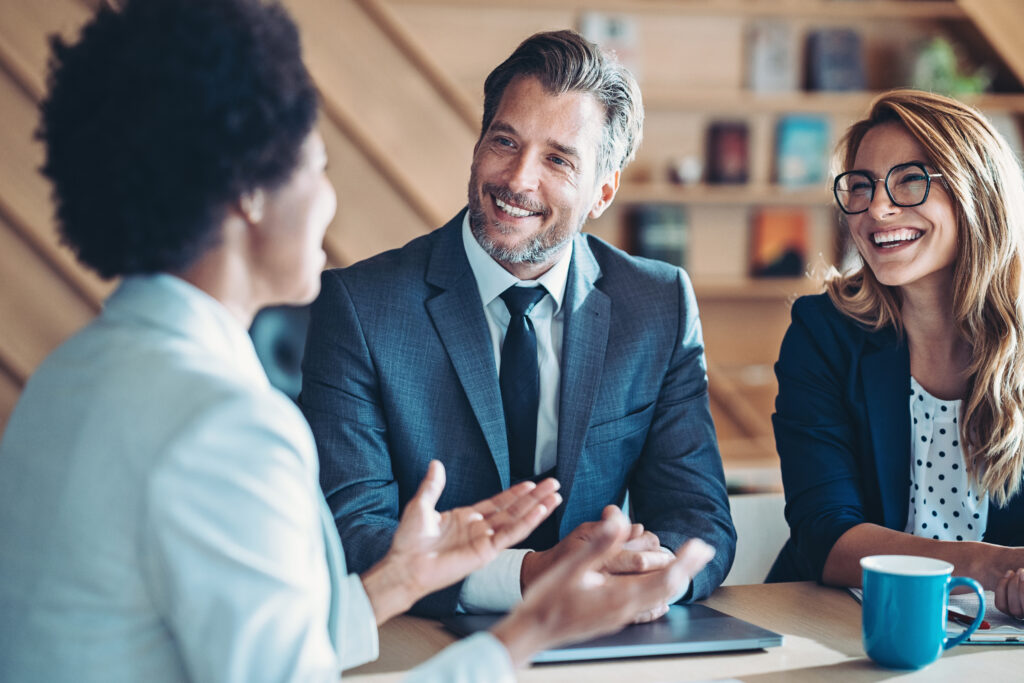 Blog Change Management Knowledge Sharing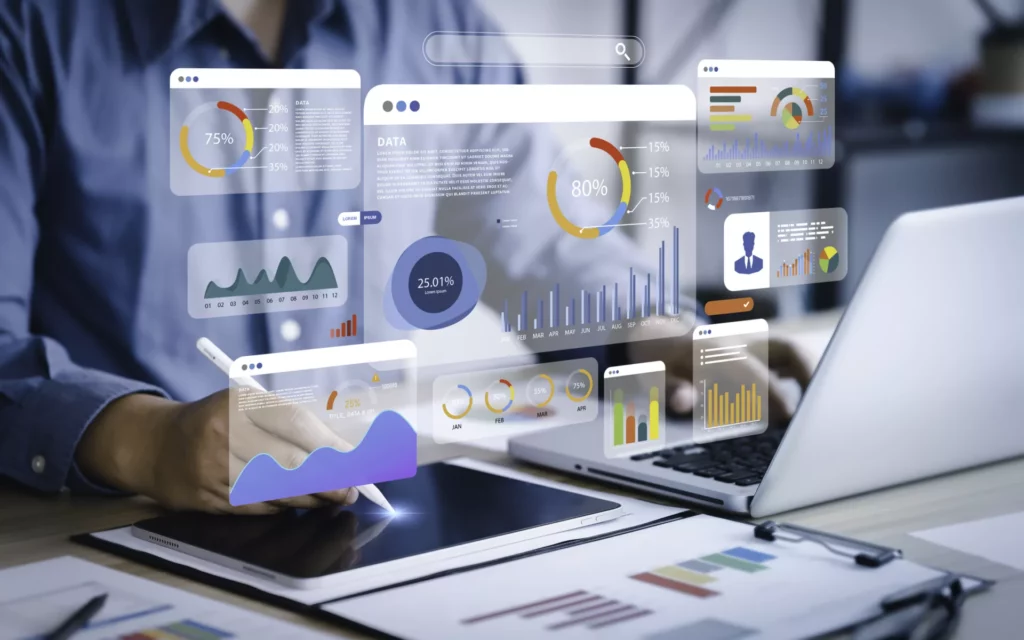 Blog Collaboration Knowledge Sharing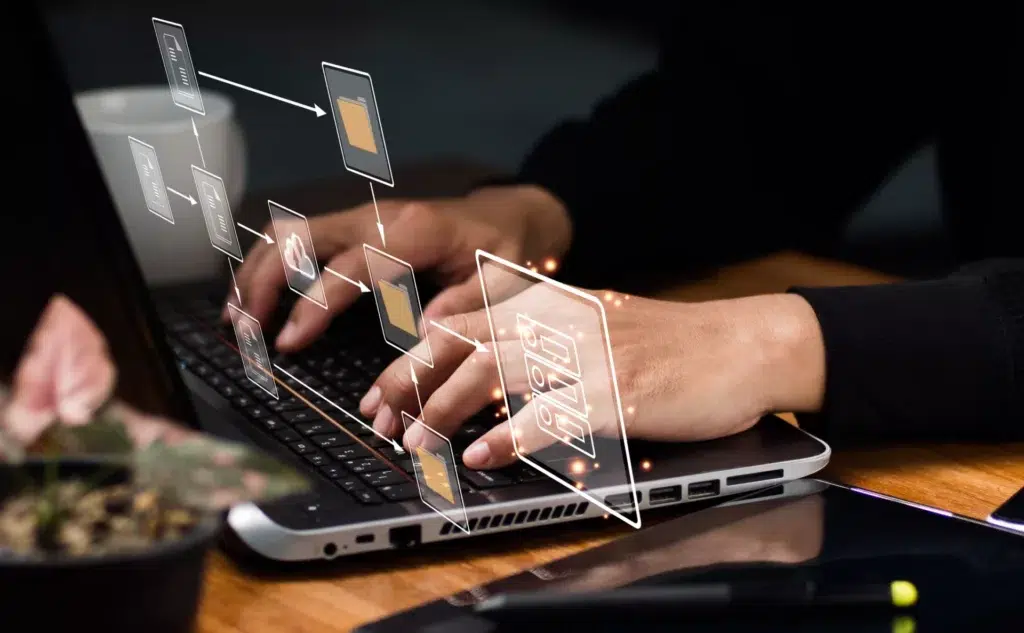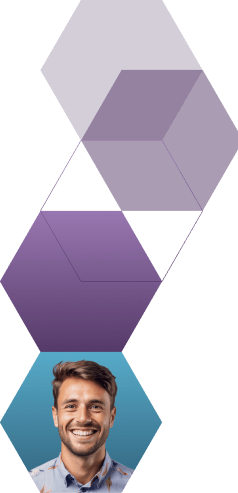 Start working smarter with Bloomfire
See how Bloomfire helps companies find information, create insights, and maximize value of their most important knowledge.
Request a Demo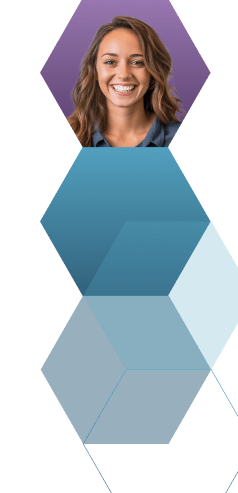 Take a self guided Tour
See Bloomfire in action across several potential configurations. Imagine the potential of your team when they stop searching and start finding critical knowledge.
Take a Test Drive