Bloomfire: Providing a New Way to E-train
[Editor's note: We are cross-posting this article because we think the journalist did a fantastic job of telling our story.]
"We're a Web 2.0 startup coming out of West Michigan, not Silicon Valley," said Josh Little, creator of Bloomfire, a social network-style training program. The company is based in Kalamazoo and provides services throughout the area.
Bloomfire is an internal spinoff from Little's other company, Maestro eLearning, which designs online training courses for companies. Little started Maestro eLearning after leaving Stryker Corp., a medical device manufacturer where Little worked as the national training manager.
"I was trying to build an e-learning program, but I interviewed over 30 companies and never was able to find the right partner or company that could take it off my hands," he said. "I started Maestro eLearning, which is the company I wish existed when I was in the corporate realm."
Bloomfire will celebrate its launch at the upcoming South by Southwest event held in Austin, Texas, March 12-16. Originally focused on music, the international SXSW, as it has come to be called, has expanded to include a film component and an "interactive" or technology component. Not too long ago, SXSW hosted another launch for a small tech startup called Twitter.
Little said that by working with clients through Maestro eLearning, he noticed some patterns.
"There were some 'epidemics' we noticed while working with companies. Many of these companies tell similar stories that sounded like, 'We need to create about 60 training programs this year, but w only have the budget to create five. Information is moving fast and product releases are every three months now instead of every three years, and we just can't get on top of it, '" Little said.
"Research shows that only 10 percent of what you need to know about your job is learned through formal training. All of those issues made a great breeding ground for Bloomfire."
Where Bloomfire differs from most, if not all, other e-learning solutions is in its learning architecture.
"Bloomfire allows companies to build a social learning community around a group or a topic," he said. "A social learning community is an interesting concept in itself. The basic idea is that people teach each other. Every learner is a teacher: Give them the tools and then get out of their way."
This concept can by a little edgy for some companies, said Little. However, others are already changing their communication structure by incorporating social platforms like Facebook into their company strategy.
"They're trying to flatten the corporate structure. They realize that the traditional or hierarchical communication structure of yesterday doesn't work," he said. "Learning and training is part of that hierarchical structure. If the leaders of that company or the one training manager who is responsible for training 300 people are the only ones that can share knowledge, train or teach, then we've got a huge bottleneck."
The tools of Bloomfire consist of documents, presentations and screencasts, or videos.
"If somebody wants to learn Pivot Tables in Excel, there's probably a go-to at your company for Pivot Tables or an Excel guru. I remember these people used to get so tired of fixing everyone's Excel problems. If they could just post a two-minute screencast of how to create a Pivot Table…those two minutes will probably save them hours over the next couple of months."
Little is expecting good things from the launch of Bloomfire based on responses they've received in alpha testing. Sister company Maestro eLearning has not lost a client since its launch and has grown more than 100 percent each year.
Bloomfire will be available for monthly fee rather than the typical method of paying for the number of users. This keeps cost down for companies and lets them pay for their "bandwidth for learning." The base fee is $99 and services scale up from there.
"When you can bring people together, the sum is greater than the parts," said Little. "When people feel empowered to share and teach, that brings out more (learning) than the top-down push-out structure."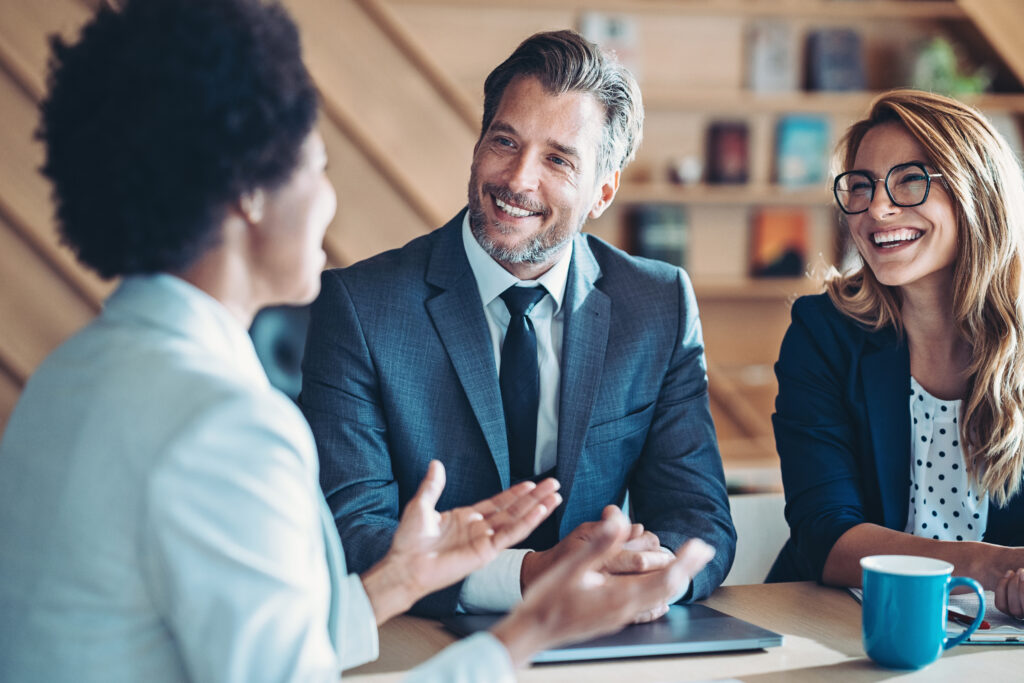 Blog Change Management Knowledge Sharing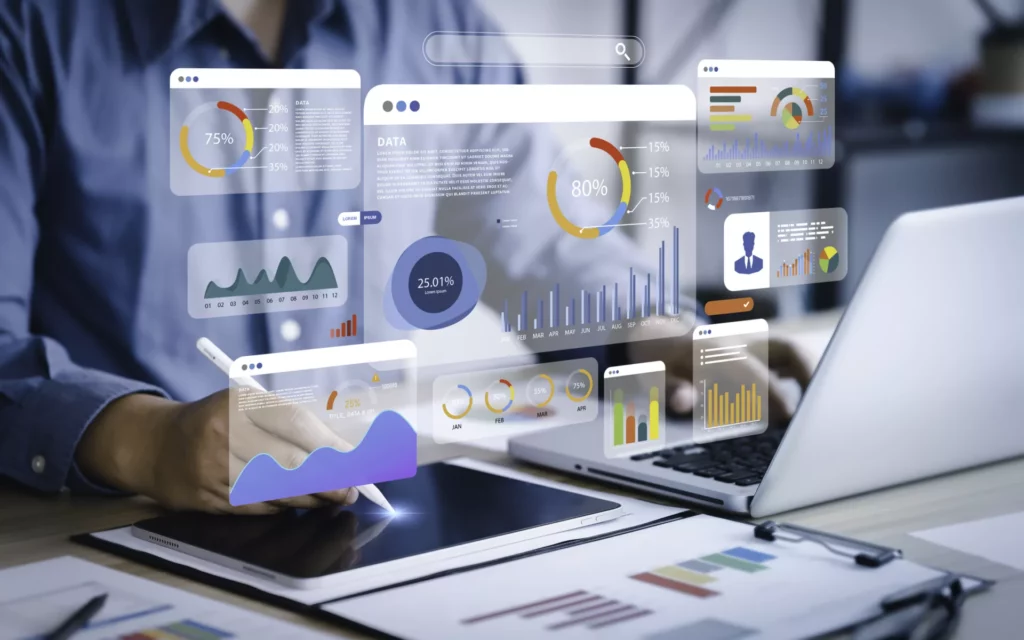 Blog Collaboration Knowledge Sharing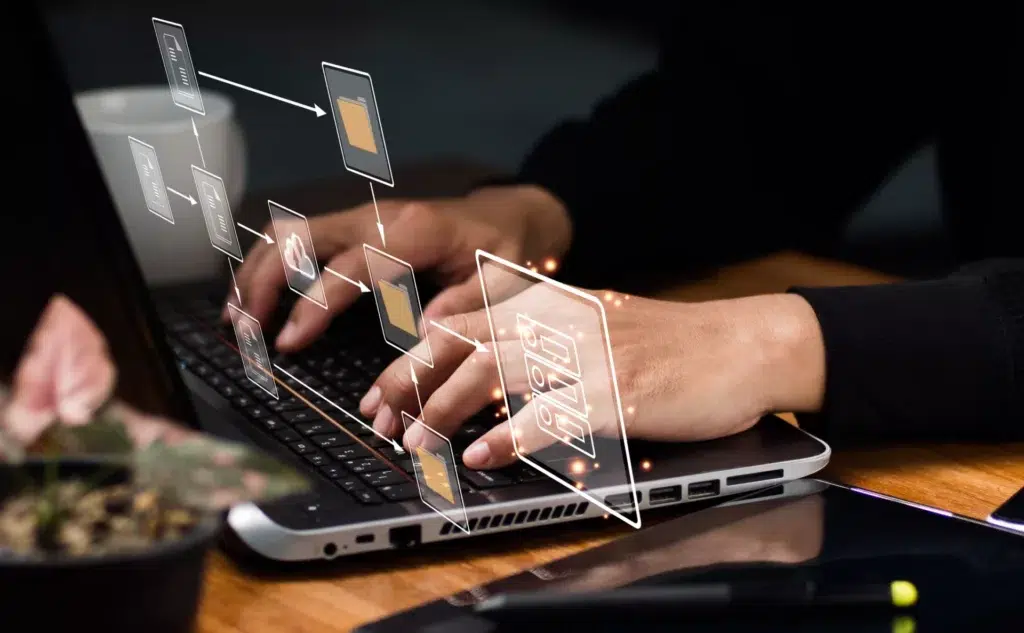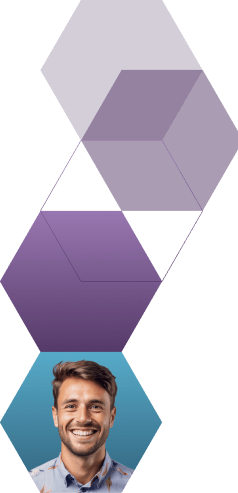 Start working smarter with Bloomfire
See how Bloomfire helps companies find information, create insights, and maximize value of their most important knowledge.
Request a Demo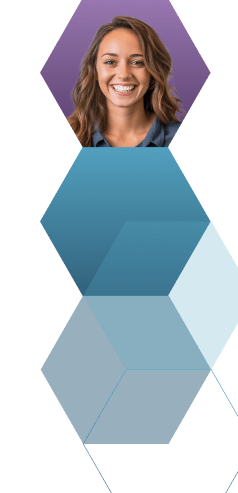 Take a self guided Tour
See Bloomfire in action across several potential configurations. Imagine the potential of your team when they stop searching and start finding critical knowledge.
Take a Test Drive