Streamline Your Workflow with Bloomfire Integrations


Bloomfire's knowledge management system integrations allow you to seamlessly connect with the software tools and apps you love, enhancing collaboration and knowledge flow across your company. Meet your frontline workers where they are and bring knowledge to the tools they use every day, like Slack, MS Teams, Salesforce, Zendesk, and more. Support and simplify content discovery and content management across your business with Enterprise Search connections, and use our open API to make information accessible from anywhere.
Power of Integration
By integrating Bloomfire with your existing tools, you can:
Boost Efficiency
Save time by eliminating the need to switch between different platforms and streamline your workflow.
Increase Collaboration
Foster collaboration among teams by making knowledge sharing more accessible and efficient.
Improve Decision Making
Make better decisions by having all the information you need at your fingertips.
Enhance Security
Ensure the security of your data by integrating with trusted tools that meet your security standards.
More Reasons to Integrate
Bloomfire is a knowledge sharing and collaboration platform designed to help businesses and team organize, share, and access information more efficiently. It's worth noting that the features and benefits of Bloomfire might evolve over time as the platform undergoes updates and improvements.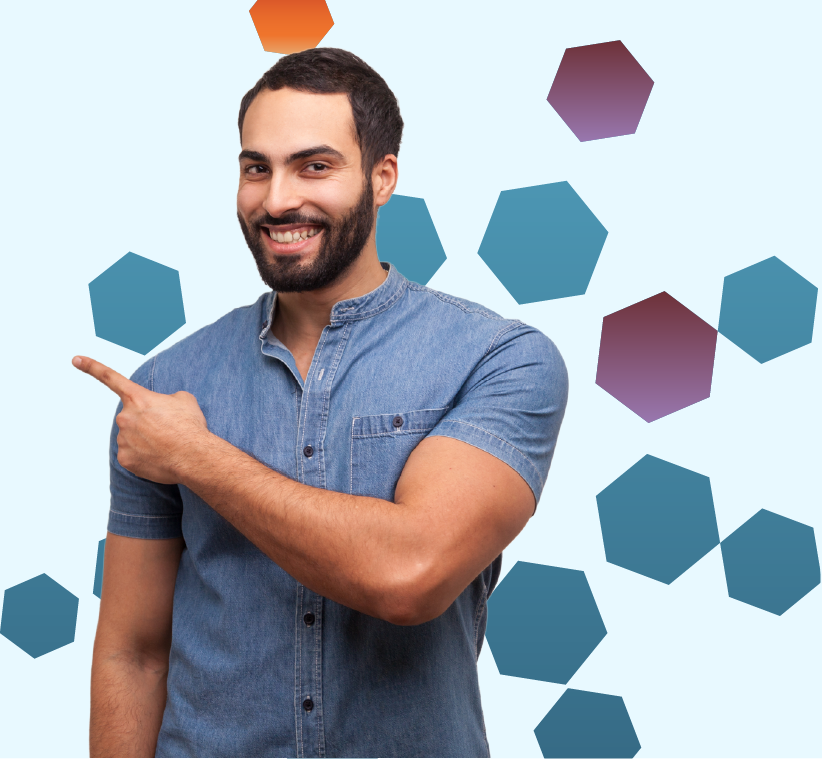 Customize Your Workflow

Tailor Bloomfire to your team's unique needs by integrating with tools that complement your existing workflow.

Automate Your Processes

Automate repetitive tasks and free up time for more important work by integrating with tools that offer automation.

Stay Organized

Keep your knowledge organized and up-to-date by integrating with tools that help you manage your content more effectively.
Yes! You can access our api documentation here.. Use this documentation to create links to search, return, create or modify posts from any tool you use today. Our customer success engineering team can help support you with complex integrations.
No, once the Bloomfire connector is installed and set up, it is ready to be used and no additional end user authentication is needed.
Each integration works a little differently. Experience working with REST-based API's is very helpful. Depending on how you want to use the API, you may need local administrative rights with the application you are connecting. Our customer success engineering team can help you with complex integrations.
Yes. Bloomfire is SOC2 Type II compliant. We use end-to-end data encryption at rest and all user data in transit using AES-256. Our systems are routinely tested for vulnerabilities as part of our robust incident prevention and response plan.
Yes! Bloomfire search works in the API the same way it does on the platform. When a user searches using an integrated tool, they will see results from all the Bloomfire communities they have access to.
Yes, searches done via an integration are currently tracked and reporting through Advanced Reporting and will appear in the search reports.
Yes! Bloomfire has several options for integrations related to authoring. First we have links directly to common cloud platforms that can be used to upload documents, videos, audio files, diagrams or images as part of a post. We have an importation tool that is used during the seeding phase to upload content in bulk using our AI. Finally, we also have enterprise search capabilities that allow you to connect cloud storage like sharepoint or third party feeds and publish that content directly into Bloomfire.
Absolutely! We include an Ignition Engineer to help with configuring integrations with each of our enterprise plans. This plan can be made available to you even if you have less than 500 users. Just ask specifically about integration support during your first call with our team and we can fit that into your ignition plan.
Explore the Solutions Tailored to Your Needs
Bloomfire can be configured for small-to-medium sized businesses to multinational enterprises. Say goodbye to complicated, difficult to maintain folder structures. Our platform can grow with your business and scale across multiple departments and geographies. Linking communities together using our cross-community search enables teams to work smarter together, instead of harder apart.
View
Solutions by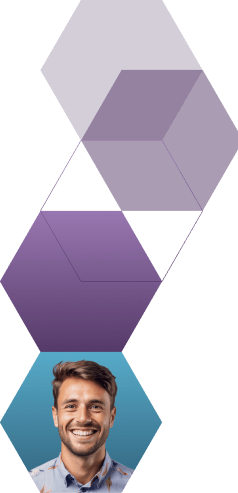 Start working smarter with Bloomfire
See how Bloomfire helps companies find information, create insights, and maximize value of their most important knowledge.
Request a Demo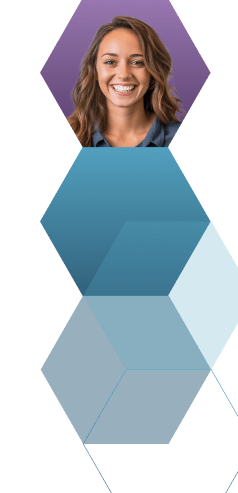 Take a self guided Tour
See Bloomfire in action across several potential configurations. Imagine the potential of your team when they stop searching and start finding critical knowledge.
Take a Test Drive