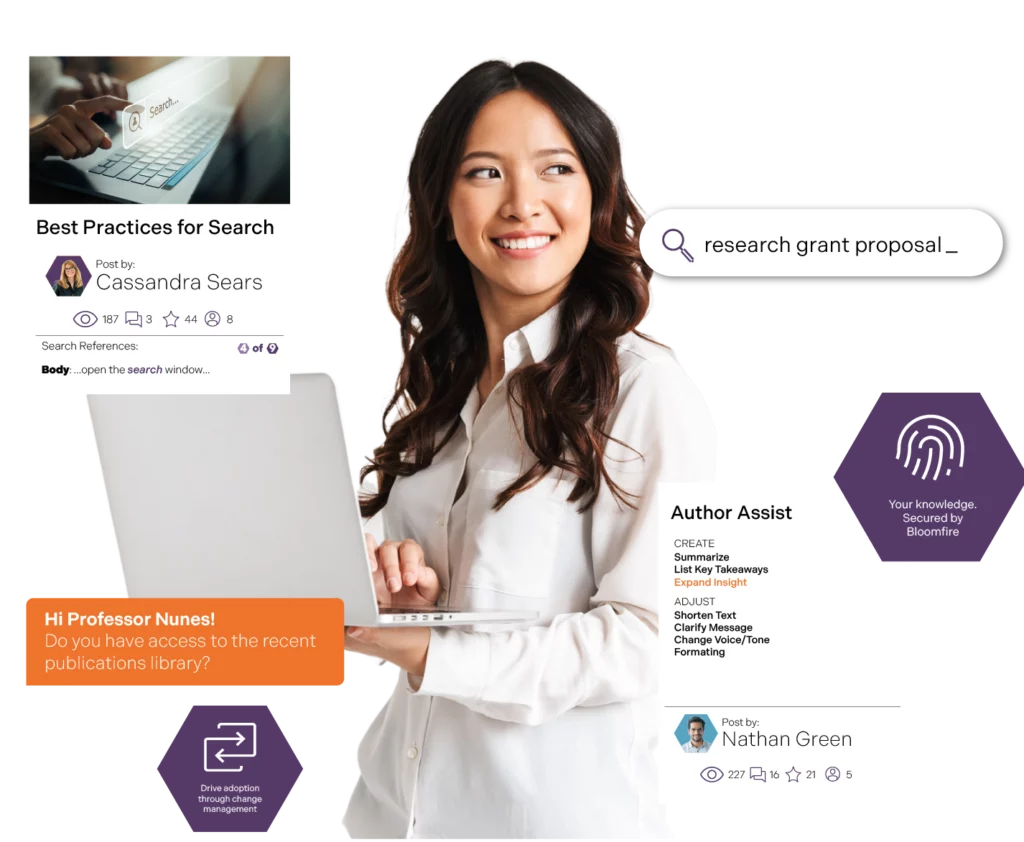 Higher Education Knowledge Management
Elevate learning and operational efficiency with a Knowledge Management System for Colleges and Universities.

Effective knowledge management is a cornerstone for growth and innovation in the ever-evolving higher education landscape. Within the loads of data universities and colleges hold, the ability to harness, organize, and share knowledge seamlessly is pivotal. As educators, students, and administrators navigate a dynamic array of information, a strong knowledge management strategy becomes the compass guiding institutions toward enhanced collaboration, streamlined processes, and enriched learning experiences.
Request a demo
From aggregating course materials to facilitating research collaboration, knowledge management ensures that the wealth of institutional wisdom is readily accessible, empowering stakeholders to make informed decisions and catalyze progress. By fostering an environment where insights flow effortlessly, a knowledge management system for colleges and universities paves the way for significant discoveries, elevated teaching methodologies, enhanced intellectual discussion, and a holistic educational journey.
With Bloomfire's knowledge management solution, you can:
Take Advantage of Knowledge Management for Colleges and Universities
Why Bloomfire for Higher Education?
A knowledge management system for colleges and universities is critical due to its tailored features that streamline access to vast educational resources, foster collaborative learning environments, and ensure data security. AI-Powered Search, customizable layouts, role-based access, and robust analytics empower these organizations to seamlessly manage knowledge, enhance student engagement, and drive institutional growth.
Bloomfire's comprehensive suite of features can be uniquely tailored to address the industry's challenges head-on:
Explore the Platform
Course Resource Centralization
Managing course materials, assignments, lecture notes, and supplementary resources across various departments and courses can be daunting. Educators can easily organize and categorize materials with a knowledge management system, making them readily accessible to students. This streamlines the learning process, as students can quickly find the necessary resources, enhancing their comprehension and engagement. Whether it's a syllabus update, a research paper, or a video lecture, centralizing course materials ensures consistency and efficiency in delivering content to students.
Research Collaboration
Facilitate the exchange of ideas, data, and insights among researchers, faculty, and students. It provides a secure space for sharing preliminary findings, collaborating on projects, and soliciting peer input. Bloomfire's interactive capabilities foster real-time discussions and knowledge sharing, accelerating the research process and driving innovation. This platform bridges the gap between diverse academic disciplines, ensuring interdisciplinary collaboration and fostering a more holistic approach to research endeavors.
Student Support Hub
Students often encounter questions about coursework, assignments, registration, and campus services. Bloomfire serves as a one-stop destination for addressing these queries. Educational institutions can create a comprehensive knowledge base with frequently asked questions, guides, and video tutorials. This empowers students to find answers independently and provides timely support. A study from Educause Review showed universities with an established KMS had a 15% higher student retention rate.
Our Solutions
Harness the power of knowledge with Bloomfire's comprehensive solutions. From advanced knowledge management to actionable insights and exceptional customer support, our platform empowers your organization to leverage knowledge as a strategic advantage, driving growth and innovation.
Explore solutions tailored to your needs
Bloomfire can be configured for small-to-medium sized businesses to multinational enterprises. Say goodbye to complicated, difficult to maintain folder structures. Our platform can grow with your business and scale across multiple departments and geographies. Linking communities together using our cross-community search enables teams to work smarter together, instead of harder apart.
Explore All Solutions
Resources and Insights
Browse our collection of eBooks, webinars, articles, and more to enhance your understanding of knowledge management.
Explore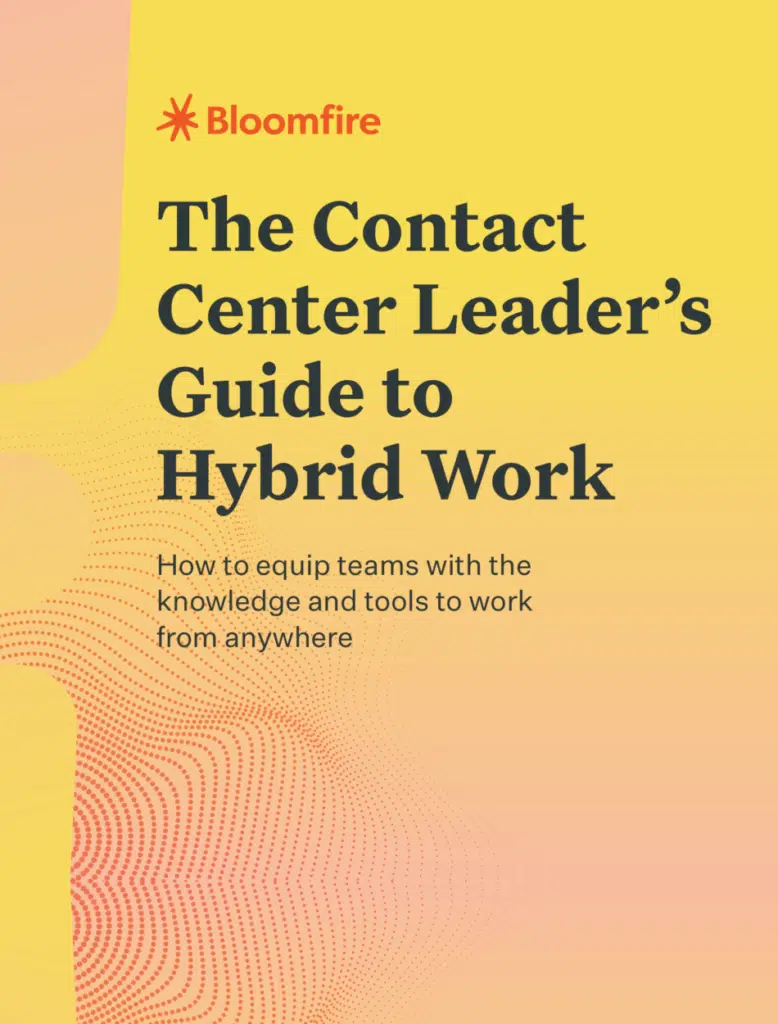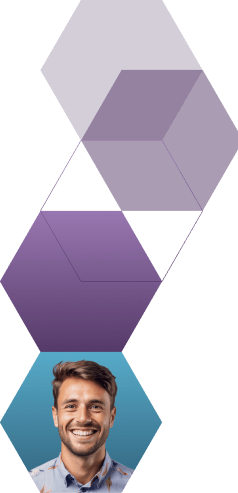 Start working smarter with Bloomfire
See how Bloomfire helps companies find information, create insights, and maximize value of their most important knowledge.
Request a Demo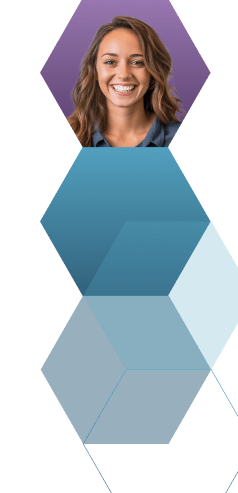 Take a self guided Tour
See Bloomfire in action across several potential configurations. Imagine the potential of your team when they stop searching and start finding critical knowledge.
Take a Test Drive