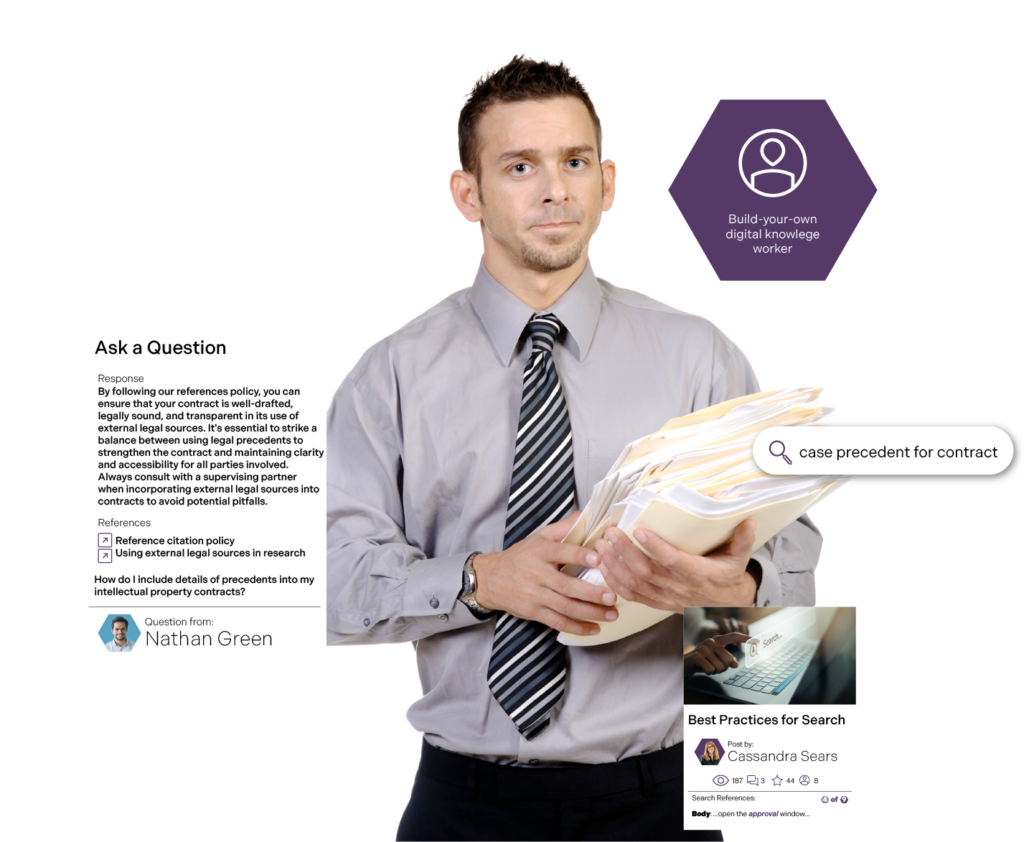 Law Firm Knowledge Management
Enhance research and collaboration with a Knowledge Management system for Law Firms and Legal Professionals.

According to the Aderant Business of Law and Legal Technology Survey, 62% of law firm respondents said that knowledge management had a moderate or significant impact on efficiency at their firm. The seamless organization, access, and utilization of critical information are paramount for ensuring exceptional client representation and informed decision-making during the litigation process. A robust law firm knowledge management system is the cornerstone for optimizing legal research, case preparation, and cross-team collaboration.
Request a demo
Legal professionals face the intricate task of navigating complex regulations, precedents, and evolving case strategies. As the legal landscape evolves, staying ahead demands efficient access to accumulated expertise, precedents, and case data. A knowledge management system for law firms aids in centralizing documents, legal research, and insights, enabling attorneys, paralegals, and researchers to collaborate seamlessly, provide comprehensive legal solutions, and deliver unmatched service.
With Bloomfire's knowledge management solution, you can:
Take Advantage of Knowledge Management for Law Firms
Drive faster and better decision making company-wide
of companies using Bloomfire report savings of at least 1 hour per week per employee in their searches.
of companies using Bloomfire report an improvement in data-driven decision making since starting with the platform.
of companies say content is more frequently used and better understood since implementing Bloomfire.
Why Bloomfire for Law Firms and Legal Services?
Our law firm knowledge management software is essential to a legal practice's toolkit to capture and retain critical information. Bloomfire empowers lawyers and other legal professionals by providing a comprehensive solution that centralizes legal research, case precedents, and collaboration. With seamless access to expertise and streamlined case preparation, the system enhances the efficiency of legal services, ultimately leading to better client outcomes and informed decision-making.
Explore the Platform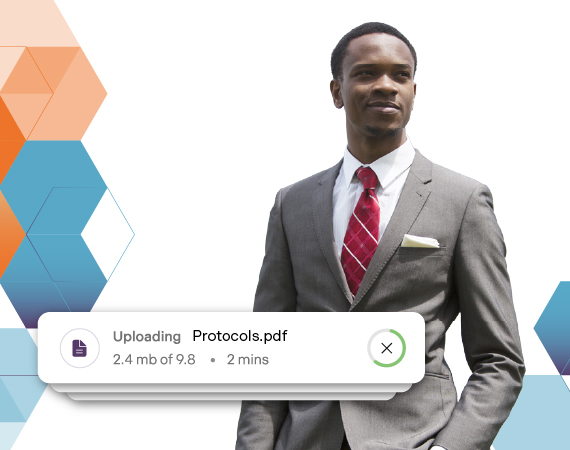 Document Version Control
Maintain accuracy in case documentation and legal research materials. You can manage a single copy of a document published across multiple communities and access groups, and updates will be automatically distributed to all published versions.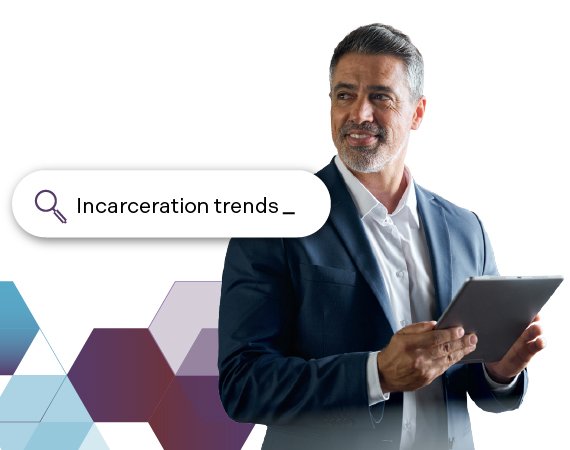 Gather Data-Driven Insights
Access analytics to track research trends, case outcomes, and research resource utilization. Bloomfire allows customers to use data to identify actionable recommendations influencing business outcomes.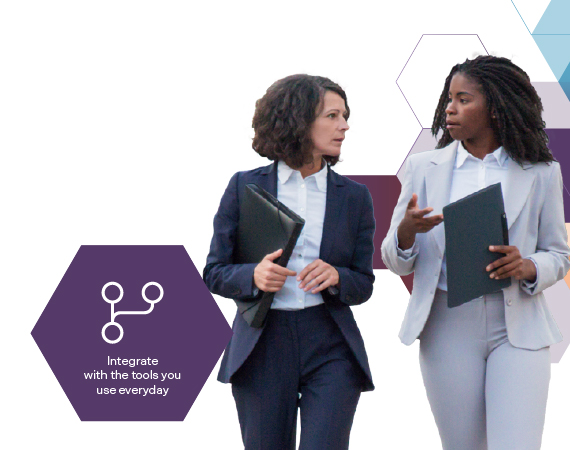 Support Your Firm's Growth
Implementing a knowledge management system in your firm means reducing the time needed for administrative tasks and drafting documents by providing adequate research resources so your team can focus on growth and revenue.
Resources and Insights
Browse our collection of eBooks, webinars, articles, and more to enhance your understanding of knowledge management.
Explore the Collection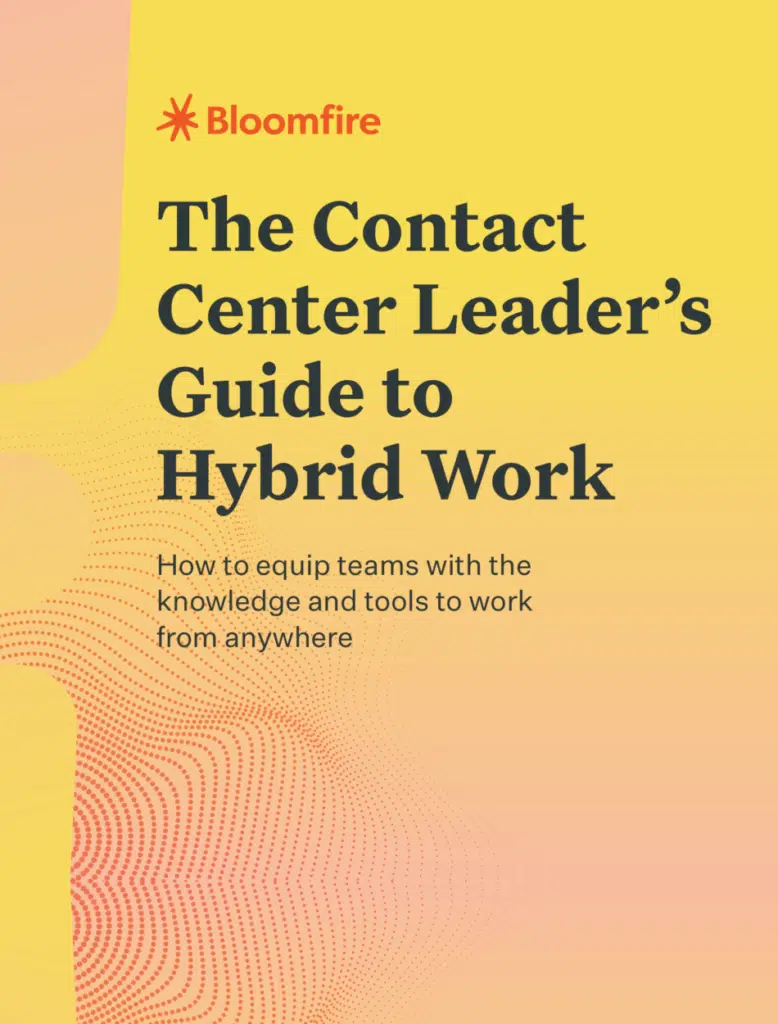 Our Solutions
Harness the power of knowledge with Bloomfire's comprehensive solutions. From advanced knowledge management to actionable insights and exceptional customer support, our platform empowers your organization to leverage knowledge as a strategic advantage, driving growth and innovation.
Explore solutions tailored to your needs
Bloomfire can be configured for small-to-medium sized businesses to multinational enterprises. Say goodbye to complicated, difficult to maintain folder structures. Our platform can grow with your business and scale across multiple departments and geographies. Linking communities together using our cross-community search enables teams to work smarter together, instead of harder apart.
Explore All Solutions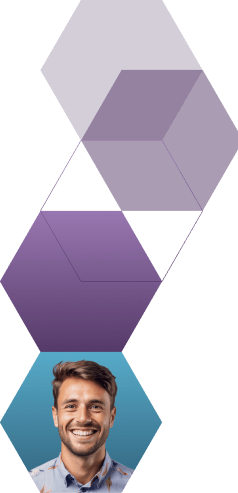 Start working smarter with Bloomfire
See how Bloomfire helps companies find information, create insights, and maximize value of their most important knowledge.
Request a Demo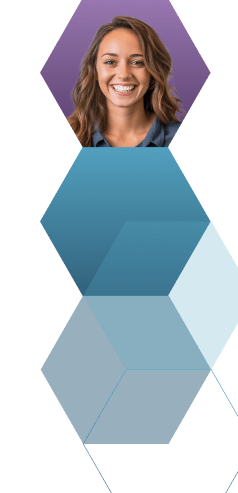 Take a self guided Tour
See Bloomfire in action across several potential configurations. Imagine the potential of your team when they stop searching and start finding critical knowledge.
Take a Test Drive