Our digital knowledge workers augment the performance of your team
When your job is to manage the collective knowledge of your organization, the last thing you want to spend time on is administration. We help you create free-flowing, AI-powered knowledge engines that augment your team performance and improve productivity. Bloomfire functions as an essential digital knowledge worker who knows where everything is can find it immediately, and shares what matters most to your team.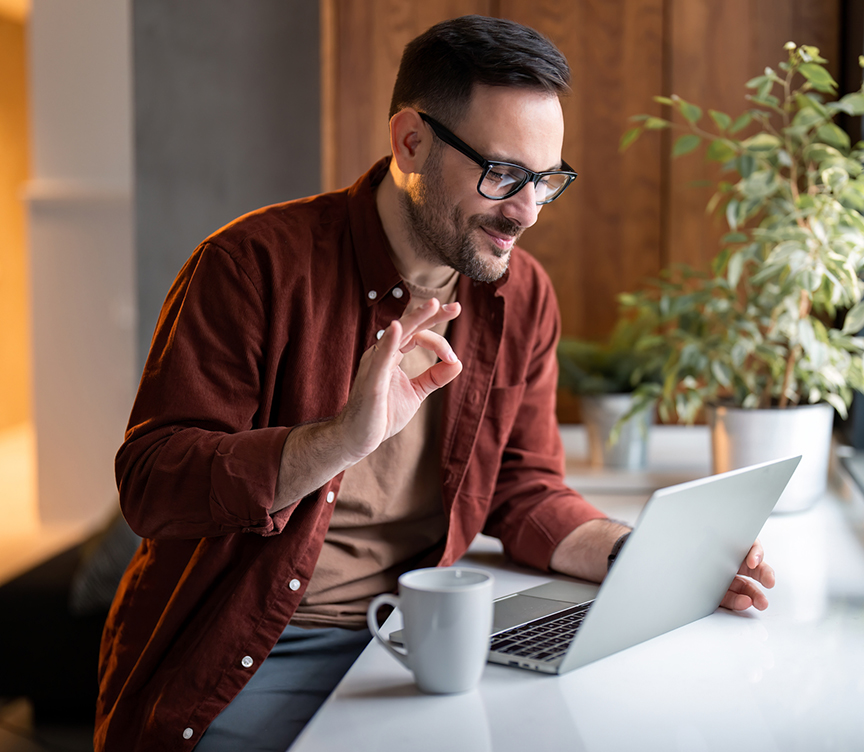 Knowledge management is about the intersection between people, process, technology, and information
Some knowledge is better held by people and passed on from one person to another in a tribal fashion. Other knowledge is better contained in documentation, codified, and scalable. The reality is that your company is trying to find a balance between both. Whether you oversee the entire knowledge management and knowledge engagement strategy or have ownership/administration responsibilities over a knowledge base for a team or company, this struggle is something we all feel.

It gets even more complex once you layer in technology platforms and hundreds of document templates, file types, and media. Even if you create something unique, you rarely receive the credit for making it work. Bloomfire automates enterprise document management tasks and empowers learners to flag out-of-date information to create moderation workflows. We also have reporting tools to help you quickly identify knowledge gaps in your team (based on what they search for) and your content (what is searched and not found). This can dramatically improve the quality of your knowledge management system.

Using a tool to help manage information and data across your organization doesn't need to be complicated. You can easily oversee user access, securely update important policies and procedures, and publish them across multiple access groups and user communities. All with very little to no involvement with IT.
Increase speed and efficiency on your team
of time wasted each week searching for information. As reported by employees.
of companies using Bloomfire report reducing onboarding time to proficiency when using Bloomfire, the top 18% cut their onboarding time in half!
of Bloomfire customers say they are less worried about losing knowledge due to employee turnover and internal mobility
5 things to consider when choosing a knowledge management platform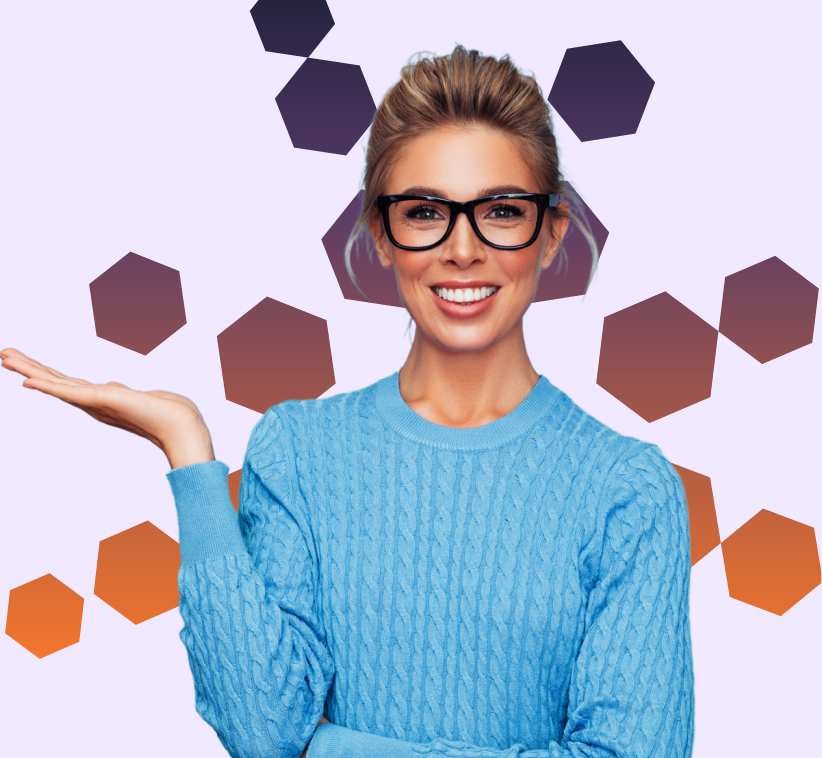 How you will collect information in the system
How easy is it to curate and quickly retrieve the right information when needed
Keeping data and sensitive information secure is non-negotiable
Can the platform be configured to understand and provide context to your business
What reporting capabilities exist to foster a sense of continuous improvement
Collect
Documents, videos, audio recordings, diagrams, and flow charts should all be indexed and searchable easily with easy-to-use authoring tools. The system should integrate well with existing tools and workflows.
Curate
Your team shouldn't need a magic decoder ring to find the right place where something is stored. AI tools can help your team stop searching and quickly find what they need.
Secure
Maintaining proper access controls and visibility is essential, especially for industries where sensitive client or trade secret information may be stored in the platform. The reputational cost of a breach would be significant.
Customize
The technology should be scalable across multiple departments where the user experience is familiar but customized to the differing needs of team leaders and training to frontline managers. Bloomfire can help you plan this as part of our ignition and onboarding sequencing.
Reporting
Reporting should enable traceability and transparency but also serve as an administrative tool and essential feedback loop to highlight what kinds of content work well for your team and what needs to be updated.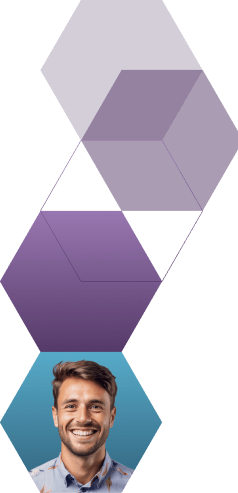 Start working smarter with Bloomfire
See how Bloomfire helps companies find information, create insights, and maximize value of their most important knowledge.
Request a Demo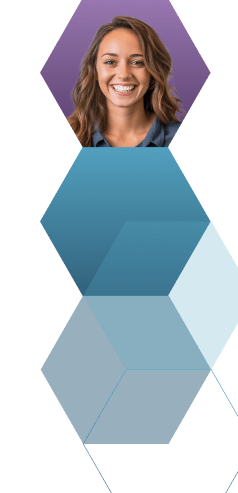 Take a self guided Tour
See Bloomfire in action across several potential configurations. Imagine the potential of your team when they stop searching and start finding critical knowledge.
Take a Test Drive