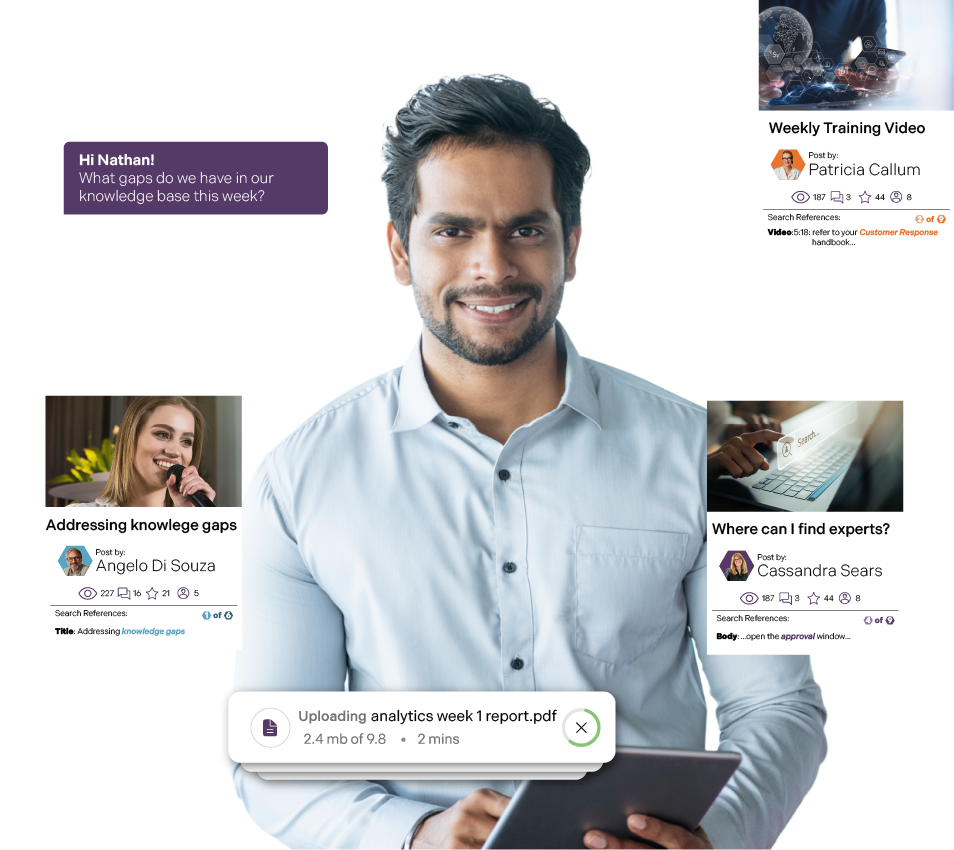 Analytics Suite
View key reporting functions in real-time through easy-to-follow visualizations using Bloomfire's knowledge management analytics suite. Create your own reports with visualizations to track the metrics and KPIs that matter most to you. All analytics data is exportable for use in company dashboards.
Use data to build a business case for Bloomfire
Identify Metrics
Use data intelligence to identify actionable recommendations that can genuinely influence business outcomes
Track Results
Set Key Performance Indicators (KPIs) based on user behavior, search success and knowledge health
Gain Insight
Analyze search metrics and member activity to gain insights into adoption and quantify value
Make Data-driven decisions
Ongoing monitoring of engagement drives a culture of continuous improvement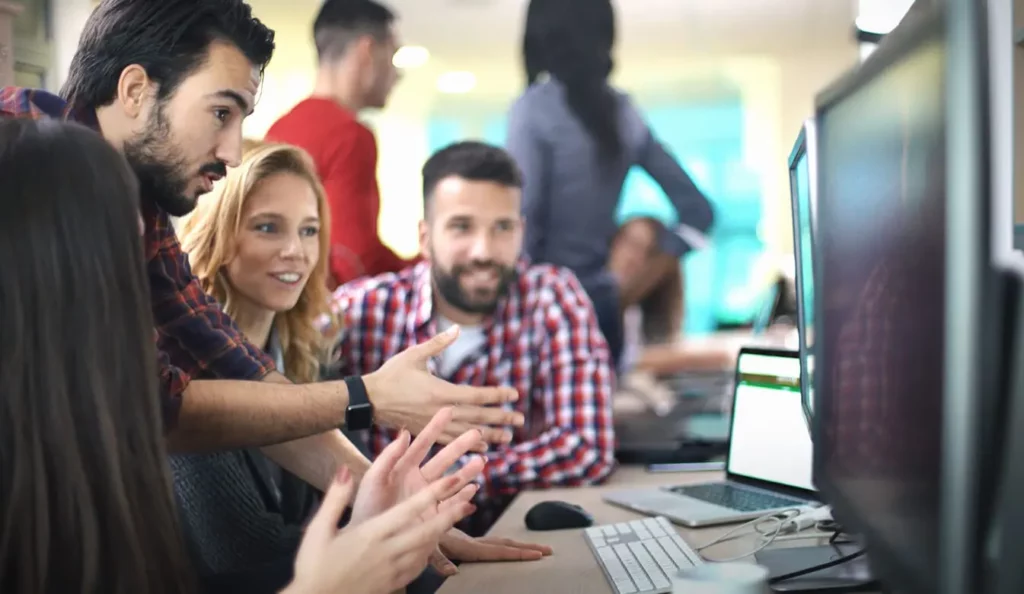 One of the areas where Bloomfire really shines is in its admin tools and reporting. As a knowledge manager, that made me cheer.

Courtney Langdon, Certified Knowledge Manager, Active Prospect
With Bloomfire's Knowledge Management Platform analysis features, customers have achieved:
increase in published knowledge articles in first 6 months of using Bloomfire
knowledge bases consolidated into a single platform at Active Prospect
user engagement in Bloomfire
Frequently Asked Questions
Companies that get the most value from Bloomfire follow a progressive assessment of creation, curation, and collaboration metrics within their communities. This ensures a dynamic knowledge base that remains up-to-date, reliable, and valuable to users. It also fosters a collaborative environment and encourages efficient teamwork and knowledge exchange.
Regularly identifying and providing avenues to rectify outdated or inaccurate information helps to improve the relevance scoring of your content. Every user can provide feedback by liking, sharing, commenting or flagging content for review. This empowers admins to update, remove or enhance content, thereby preserving the overall quality and reliability of their information inventory.
To start, we always recommend that you look at the median click position: how far down in the search results did users need to scroll to find what they needed? Once you have this baseline you can compare that against the Bloomfire analytics in advanced reporting. Also look at things like trending searches, search abandonment rates, and zero search results.
Change management campaigns help to drive adoption. One tip is to deep dive into current user engagement to understand which users are using the system the most, and which aren't, as well as which posts are most popular. Then, publicly celebrate the top performing people and content, and create incentives targeted at the less-engaged cohorts. For more Change Management tips, work with your Bloomfire Customer Success Manager.
There are many standard reports, such as member summary and member usage, that can be used to analyze user behavior. We also recommend looking regularly at popular search queries, contributions driving collaboration, daily engagement trends, and member responsiveness. Each of these standard reports – and many more – can be easily accessed via the advanced reporting suite in Bloomfire.
Absolutely! You can create your own reports combining data from multiple tables and apply specific filters to help you focus on the metrics that matter most to your team.
Yes. You can export data from any of the standard or custom reports and use them in dashboards or visualization tools like Tableau or Power BI.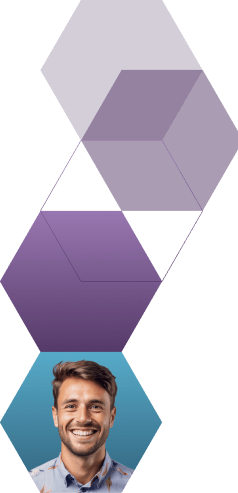 Start working smarter with Bloomfire
See how Bloomfire helps companies find information, create insights, and maximize value of their most important knowledge.
Request a Demo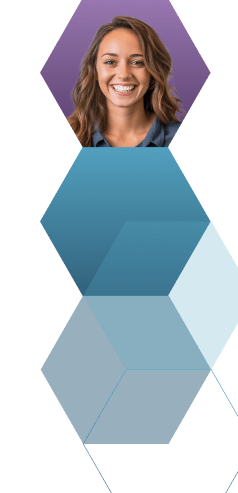 Take a self guided Tour
See Bloomfire in action across several potential configurations. Imagine the potential of your team when they stop searching and start finding critical knowledge.
Take a Test Drive