About Bloomfire
We make it easier to work smarter together, instead of harder apart.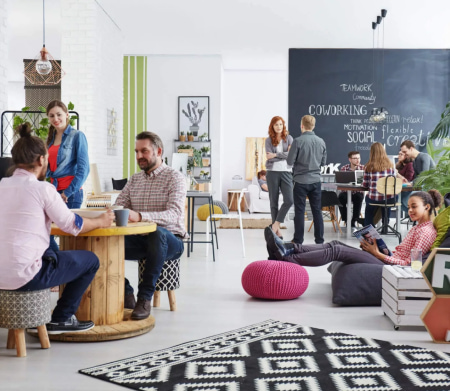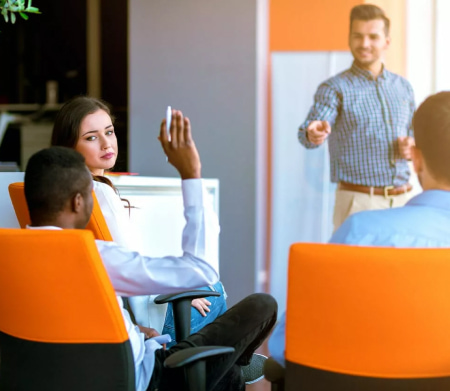 Mission
As a leading provider of knowledge management solutions, our mission is to help our customers maximize collaborative work at scale. Connecting the right information to the right people at the right time creates opportunities for success.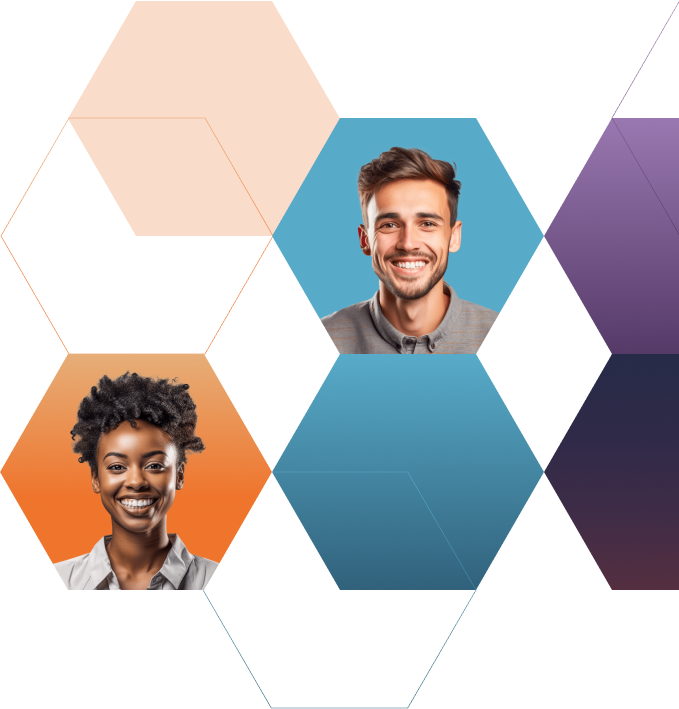 #1 Pioneer in Knowledge Management Software Platforms
of Fortune 100 companies utilize Bloomfire today
average ROI for enterprise customers
save at least 1 hour per employee per week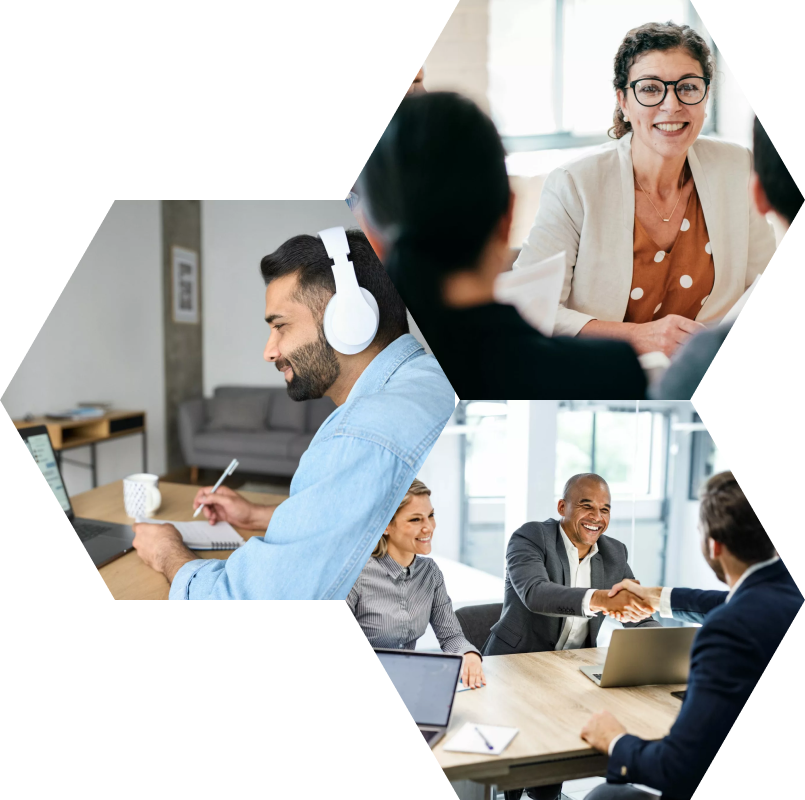 How we got here
We know first-hand the frustration that comes from searching for documents or information and needing an easy way to find what you need. Losing time, money, and growth costs businesses millions yearly.Did you know that the average employee spends 19% of their working hours looking for information? Or the fact that knowledge-led companies are 2.8X more likely to report double-digit growth? When we looked at the drain on productivity that poor access to knowledge places on a company, we knew we had to do something about it. Enter Bloomfire, the world's first knowledge management platform.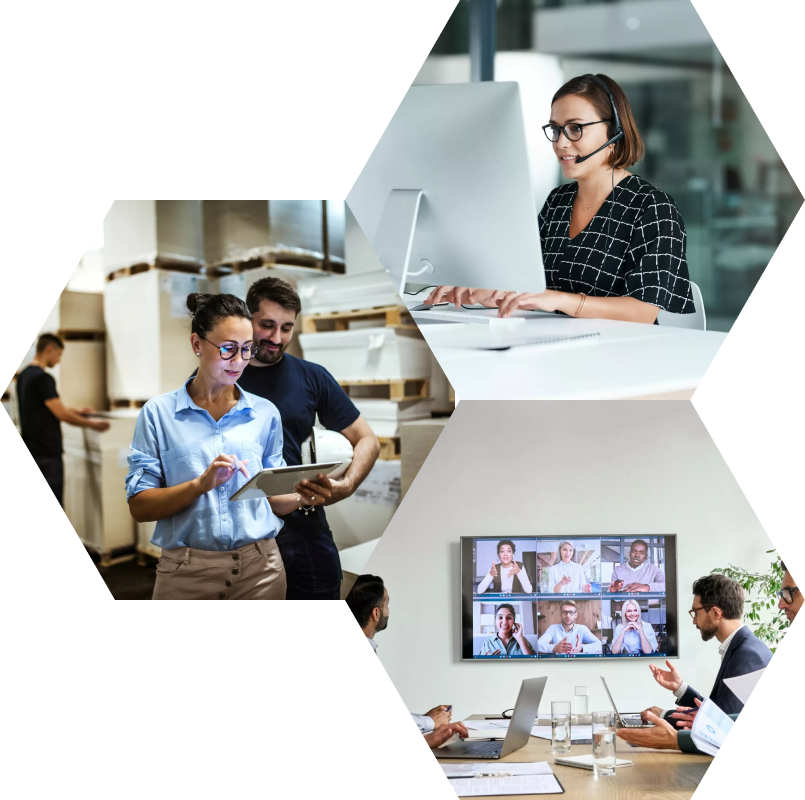 Where we are going
We continue to invest in our knowledge management system because our customers love it! With an over 85% retention rate after the first year on the platform, we know we must be doing something right. We believe in a future where the intersection of humans, knowledge, and technology come together to power growth and productivity at any company, everywhere in the world. When applied securely, accurately, and reliably, Artificial Intelligence augments workers' intelligence and can transform business across every industry. As we continue to enhance and perfect our platform features and capabilities, the goal is to remain the world's best knowledge management software company.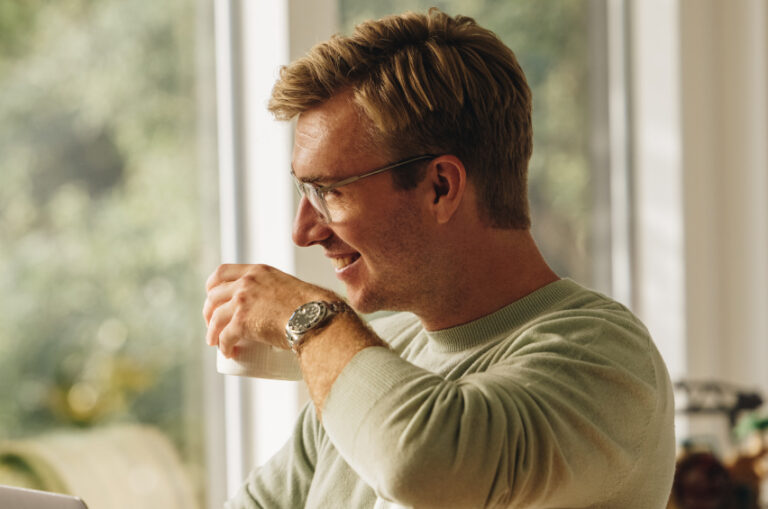 "We empower teams to think smarter, see farther, and act faster by harnessing the collective power of the entire workforce."
Our Team
Meet our leadership
Our values
fuel our fire
Every team member brings a unique perspective, but we're all on a mission to solve the toughest knowledge sharing challenges.
Careers
Move with Purpose
Be deliberate and intentional in every action we take so that small acts create big impact.
Lead with Empathy
Embrace the perspectives and points of view of everyone to promote respect, compassion, and genuine connection.
Be Courageous
Big ideas, brilliant solutions, and constructive criticism cultivate greatness, and we expect every team member to have a voice.
Stay Smart
Use critical thinking, collective experience, and creative problem solving in every decision we make.
Never Stop
We are resilient and committed to never settling for status quo.
Here are more reasons why it's awesome at Bloomfire
There's a lot to love about working at Bloomfire. Work-life balance is important to us, and we also value getting to know our co-workers.
Inquire about open positions
Competitive salary
Health and dental plan
401k matching
Unlimited vacation
Flexible hybrid or remote working
Monthly staff social events at employee hubs
Career development programs
Employee stock options and profit sharing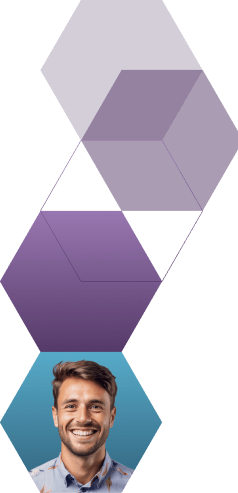 Start working smarter with Bloomfire
See how Bloomfire helps companies find information, create insights, and maximize value of their most important knowledge.
Request a Demo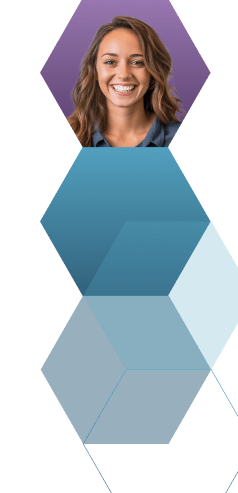 Take a self guided Tour
See Bloomfire in action across several potential configurations. Imagine the potential of your team when they stop searching and start finding critical knowledge.
Take a Test Drive