The 5 Biggest Knowledge Management Trends for 2023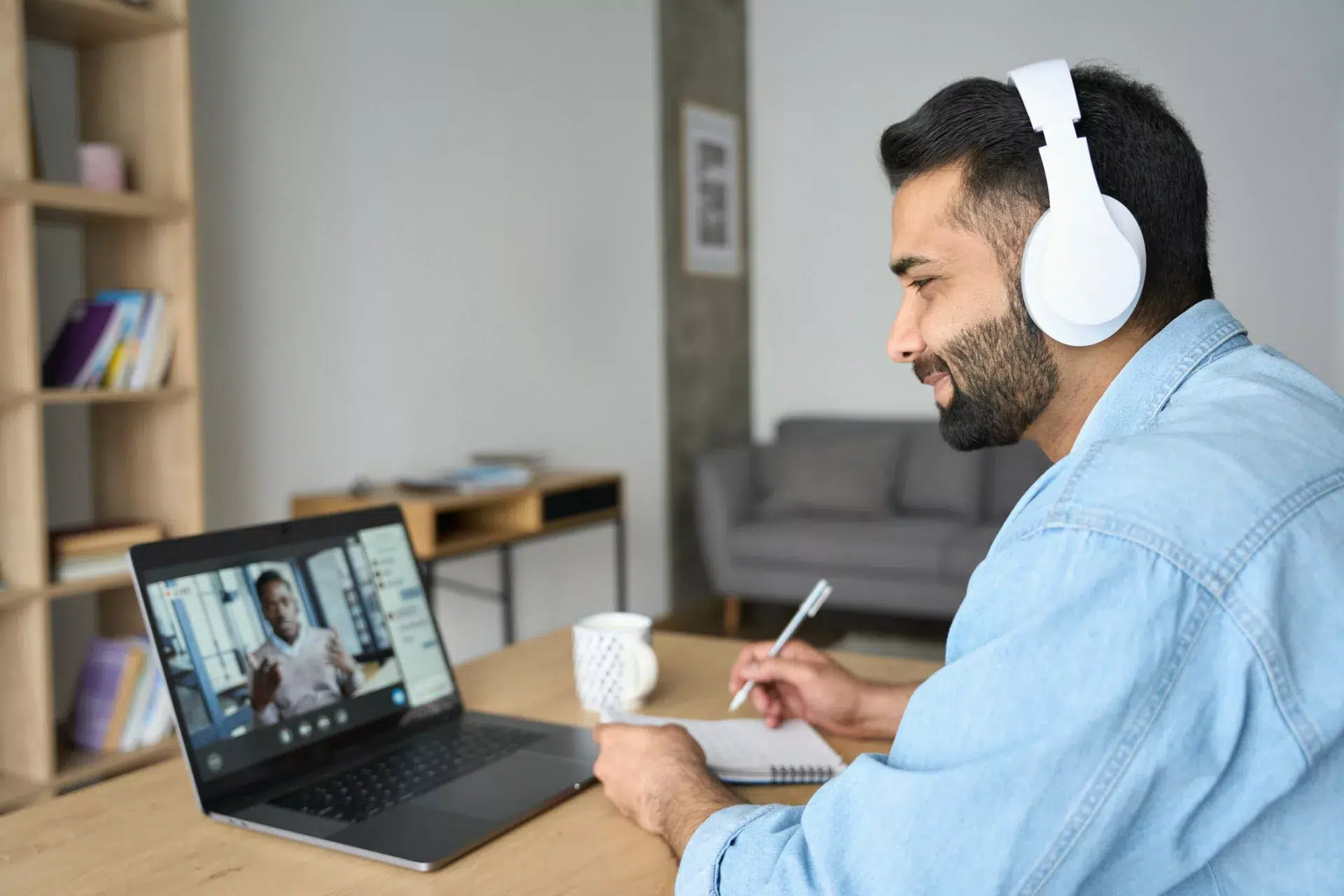 You don't have to be a knowledge manager to get excited about the top knowledge management trends we're seeing in 2023 (we promise). At a time when businesses are working hard to become more efficient and resilient, knowledge management has a key role to play.
We've been talking to customers and studying Bloomfire platform data over the past year to better understand some of the key knowledge management trends that are bubbling up, and one overarching theme we've been seeing is that business leaders are driving operational improvements by focusing on knowledge retention and sharing. 
Below, we break down the five biggest knowledge management trends for 2023. These are the trends that we believe are most worth watching–and tapping into–as you develop or optimize a knowledge management strategy for your organization. 
Proactive Knowledge Retention
In a 2022 survey, Bloomfire customers ranked knowledge retention as their top priority with their knowledge management strategy. It's not surprising that knowledge retention is on a lot of business leaders' minds. Whether employees leave due to new opportunities, layoffs, or retirement, losing their individual knowledge can cause serious operational friction. A study shared by the Harvard Business Review after the Great Recession found companies that conducted mass layoffs suffered a job performance decline of 20% as their remaining employees grabbed with added responsibilities and lost knowledge.
Even in companies that aren't anticipating layoffs, knowledge loss due to voluntary turnover can be costly–and waiting for employees to share their knowledge in an exit interview won't cut it.
As Jonathan Chalker, Vice President of Client Experience at Jackson Hewitt, told us in a 2022 webinar, "You never want to be fully dependent on one individual when you need knowledge. People are going to turn over–often for better roles in the same company–and when that happens for us, we want to be able to celebrate it and quickly adapt rather than feel like we're in a pinch and suffer a bunch of disruption."  
To mitigate the risk of disruption, businesses need to focus on proactive knowledge retention. And that requires building a culture in which employees are encouraged to document and share their knowledge in the regular flow of work. Leadership should make it as easy as possible for subject matter experts to share knowledge in the format that makes the most sense and reward employees for contributing their expertise. In some cases, it may even be worth including knowledge documentation in job descriptions so employees recognize it as an essential part of their role.
Cross-Functional Knowledge Sharing
While some businesses still take a department-level approach to knowledge management, leading businesses are increasingly shifting to a cross-functional or company-wide knowledge sharing strategy. These businesses are implementing one centralized knowledge management platform and opening it up to multiple departments or the entire organization, leading to:
Greater alignment around projects and business goals
Reduced time spent searching for information
Reduced risk of employees duplicating existing work
More opportunities for cross-functional collaboration and innovation
In a GreenBook webinar with Bloomfire, the Delta Faucet Company's Paul Ponsford shared some of the changes he has seen since his market research department expanded access of their insights and knowledge management platform to the broader organization. He reported that overall engagement with research is up, and researchers are saving time because they don't have to field as many questions and requests for access. One of his team members shared: "My stakeholders are able to access information they need much quicker when they don't rely solely on me to provide it to them. Sometimes they are able to find more than they thought was available, which makes for very happy stakeholders!"
Bloomfire customer Dime Community Bank has also reported success with a company-wide approach to knowledge management, with Training Specialist Lauren Adamo noting, "Our users are so much more engaged now. I've heard people say, 'this is way more intuitive and will help branch efficiency,' and a lead teller told me that 'work will be easier now.'" 
The Rise of Video Content
The popularity of video content shouldn't come as a surprise to anyone–just look at YouTube's staying power and TikTok's astronomical rise over the past few years. And with the barriers to creation now extremely low, video is becoming an increasingly popular medium for sharing knowledge within and across business teams. 
While formal training videos aren't new, businesses are also experimenting with transferring knowledge through more informal videos. For example, Gainwell Technologies began adding more video content to their knowledge base in the past year after discovering that their most-viewed piece of content was a video one of their summer interns recorded about using OneNote. 
Recording a video can be a great way for employees to save time on content creation (many people would prefer to record a quick video where they talk through a process or area of expertise rather than writing it down), leading to more people sharing their knowledge. It's also the format in which most employees prefer to consume content–almost 70% of people say they prefer video over written text when trying to learn about something new.
Q&A Knowledge Capture
Video isn't the only knowledge transfer medium that's on the rise. Businesses are increasingly leveraging knowledge management platforms with a Q&A component to capture tacit knowledge and subject matter expertise that might be missed in formal documentation. With a Q&A tool (like the one built into Bloomfire), users can publish a question and crowdsource answers from across their organization. Both questions and answers become searchable, meaning that other employees who have the same question can benefit from the information, and subject matter experts avoid repeatedly answering the same questions in one-off conversations.
Bloomfire platform data shows that Q&A is a powerful (and popular) tool for capturing knowledge and driving employee engagement. In our most recent data study, we found that 91% of all questions asked in Bloomfire are answered, and Bloomfire customers experience 200% year-over-year growth in the number of questions asked in the platform. That's 2x year-over-year growth in the number of documented questions that employees won't need to ask again.
Hybrid and Remote Onboarding Optimization
It's safe to say we're not going back to the same world of work that existed before the pandemic. In 2022, 81% of remote-capable employees continued to work from home at least part of the week, according to a Gallup study. And when a majority of employees are working in a remote or hybrid environment, that fundamentally changes how people onboard and learn on the job.
Knowledge management technology plays an important role in optimizing the onboarding and ongoing learning experience for employees. Business leaders are increasingly recognizing that employees will be most successful when they have a central source of knowledge where they can access bite-sized learning materials on demand.
Cathy Osbourne, Senior Director of Global Learning and Development at TripActions, shared that her organization gives people different paths for learning based on the skills they bring to the table. "We have a curriculum that we can move around based on the experience of the people we're hiring, and we try to enable them with the skills they need to be successful in the role–including how to use our knowledge base so they can get the answers they need, because you can't possibly cover everything in onboarding," she told us in a CCW webinar.
A searchable knowledge management platform allows employees to self-serve the information they need, the moment they need it. By introducing knowledge management technology during the onboarding process, businesses help set their employees up for self-guided learning that can take place whenever and wherever people are working. 
The knowledge management trends we're seeing this year reflect our current world of work, but they're far more than just passing fads. At their core, these trends are all about making a company's collective knowledge more actionable through better retention and sharing–which ultimately provides a competitive advantage.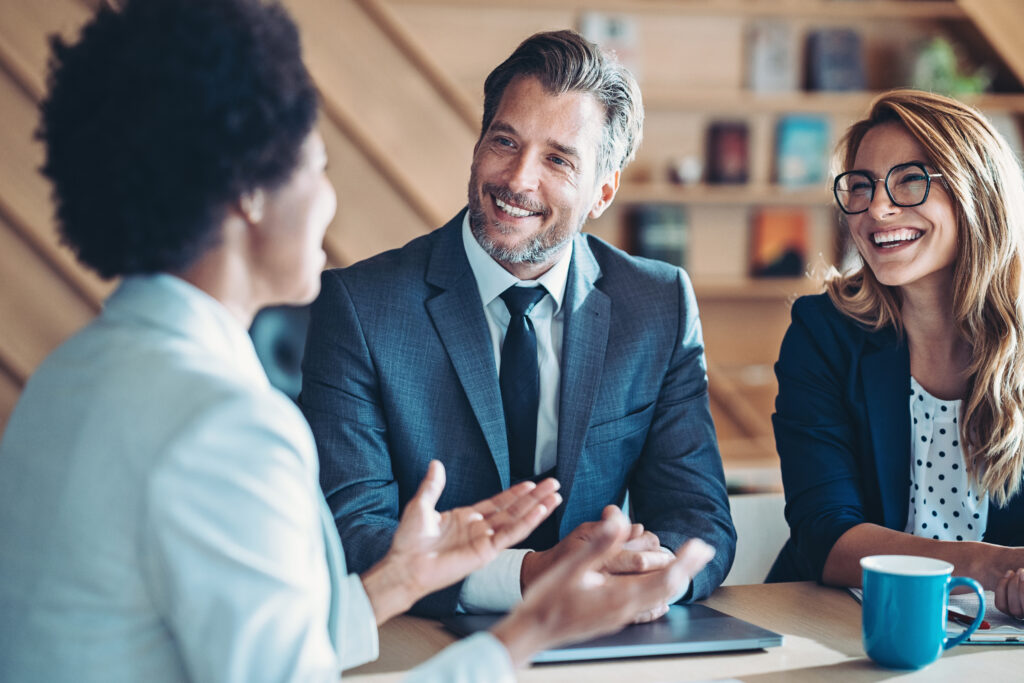 Blog Change Management Knowledge Sharing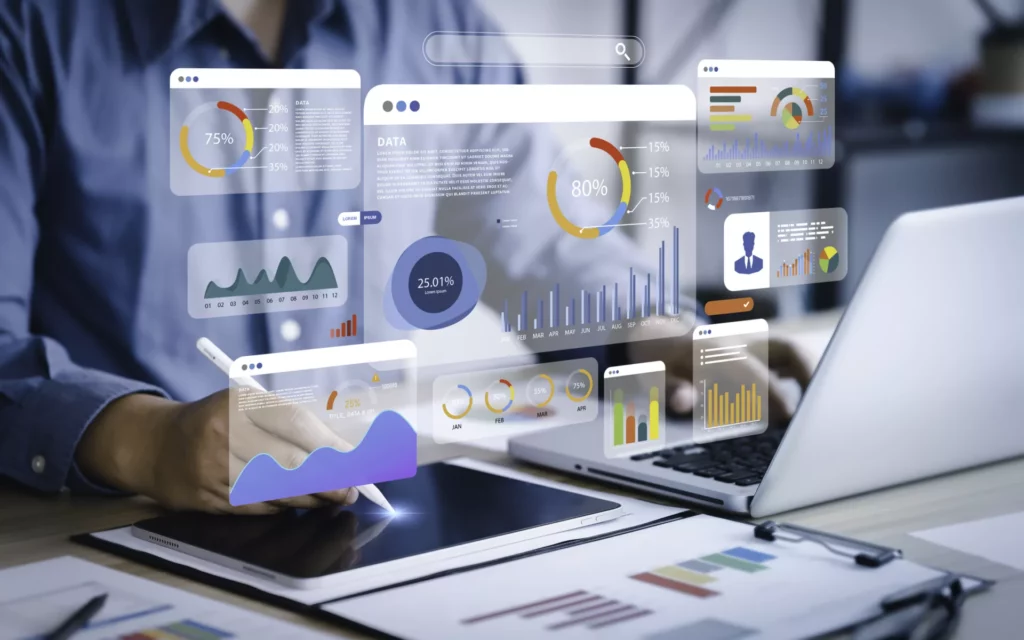 Blog Collaboration Knowledge Sharing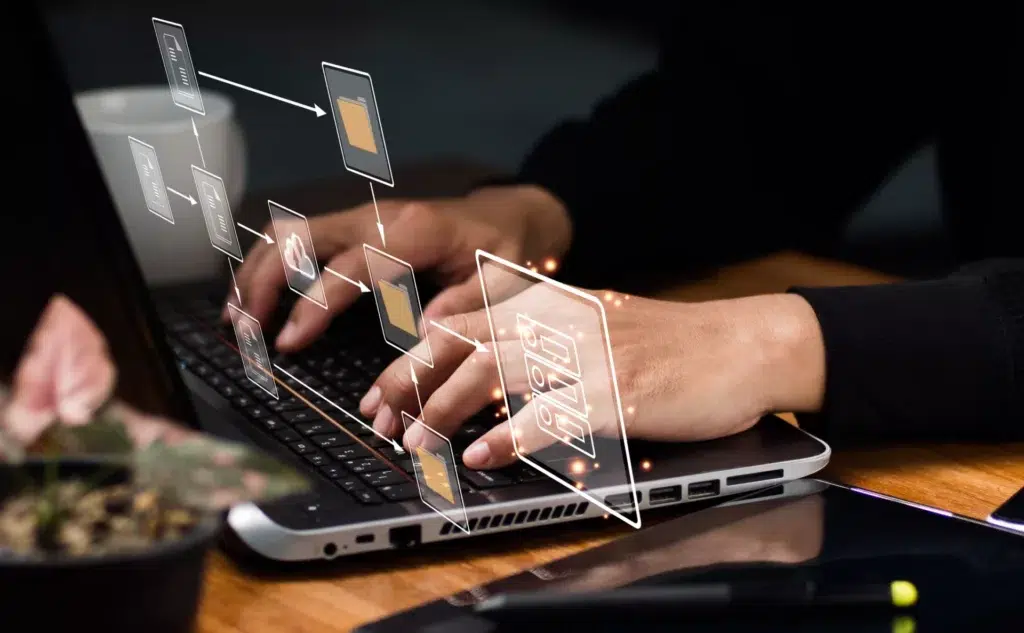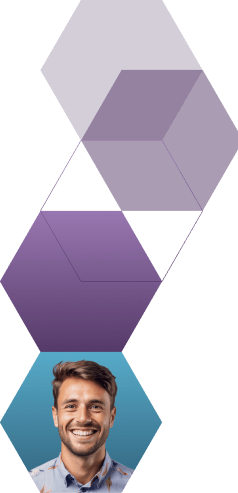 Start working smarter with Bloomfire
See how Bloomfire helps companies find information, create insights, and maximize value of their most important knowledge.
Request a Demo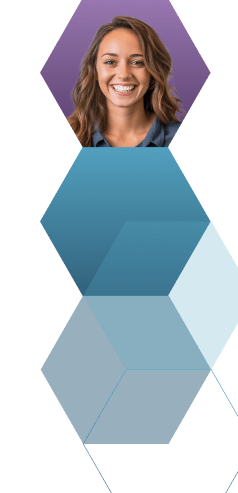 Take a self guided Tour
See Bloomfire in action across several potential configurations. Imagine the potential of your team when they stop searching and start finding critical knowledge.
Take a Test Drive