Blog
Company Culture
Knowledge Sharing
Why Knowledge Retention Must Be a Priority in 2023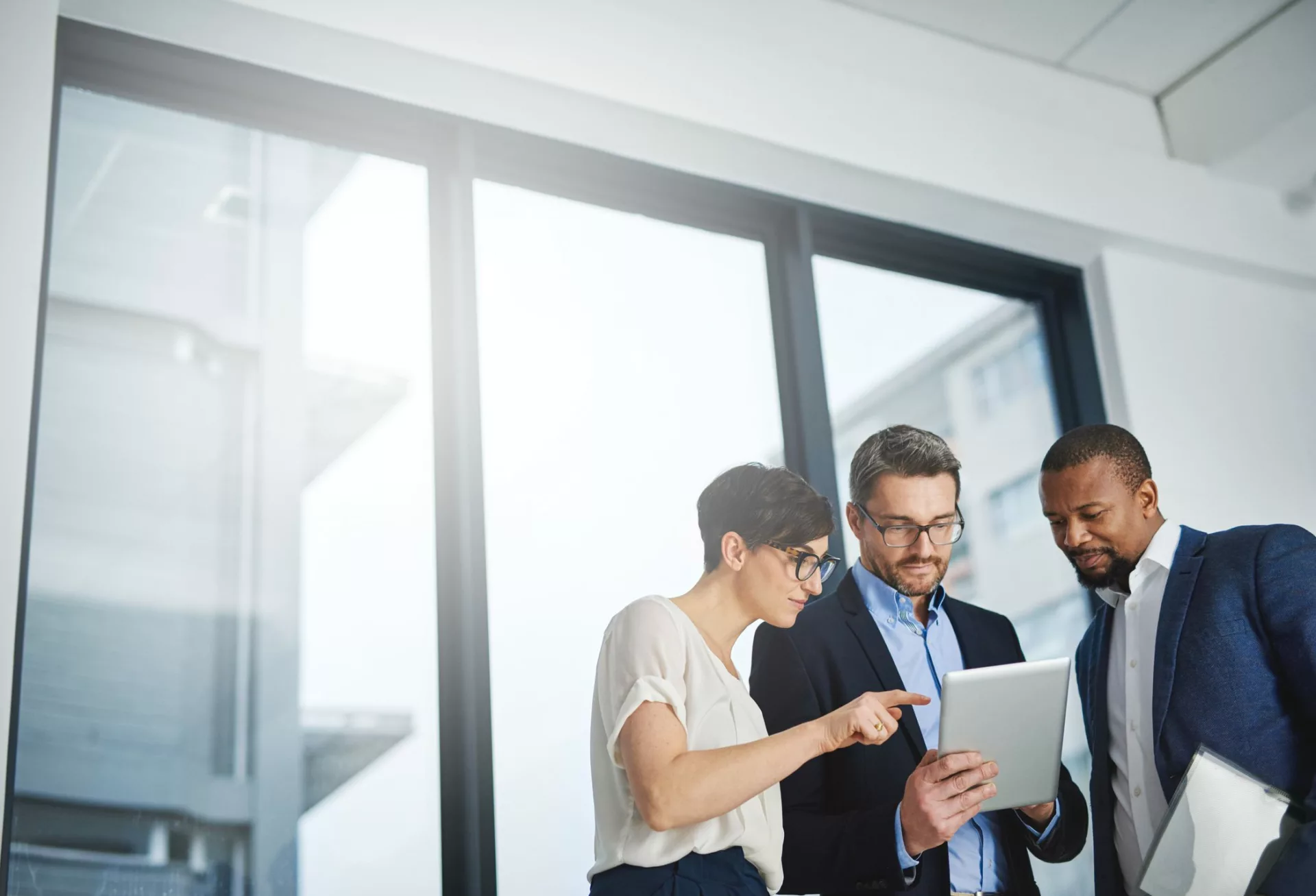 Great operational leaders are experts at navigating complex problems, but the challenges of the past few years have tested even the strongest Chief Operating Officer (COO).
First, the pandemic rocked the world, forcing companies to rapidly expand their tech infrastructure to support remote work. COOs were tasked with developing new processes overnight, guiding workforces through near-constant uncertainty, and managing ever-shifting organizational objectives.
Then, rising inflation and ongoing supply chain issues sent the business sector into yet another tailspin. With revenue slowing and a recession imminent, many senior leaders opted to lay off large swaths of their workforce, hoping to bolster their finances and recover profit margins. Once again, COOs were charged with steering teams through difficult and unexpected changes.
Now, as the dust settles from another turbulent year, operational leaders are managing dozens of priorities, like rebuilding morale, increasing cross-functional engagement, and ensuring better customer experiences—all while stretching already limited resources.
Even with plenty of experience, it's tough to know where to begin. Fortunately, there's one effort that can help you succeed with all of these objectives: knowledge retention.
By creating and executing an effective knowledge retention strategy, you can staunch the massive loss of knowledge from layoffs, reorgs, and the still-active Great Resignation. Plus, you can facilitate stronger engagement and collaboration across departments, make employees' lives easier, and improve the customer experience.
Here's why you shouldn't wait to address knowledge retention and what it takes to create a successful strategy:
Why Should You Prioritize Knowledge Retention Right Now?
As an operations leader, you understand the value of knowledge—but you may also be hesitant to throw your weight behind knowledge retention efforts amid current economic uncertainty.
After all, building and executing a knowledge retention strategy requires time, budget, and other resources that aren't readily available for many organizations. When most senior leadership teams are looking for ways to reduce their tech stacks and slim down company expenses, adding another line item can seem like a ludicrous suggestion. Department heads who don't understand knowledge retention may bristle at the request for knowledge documentation, seeing it as bureaucratic busy work that will stress their already overstretched teams.
But prioritizing this effort is essential to your organization's success. Arguably, knowledge retention has never been more critical.
Here's why:
Knowledge is your most strategic asset
The knowledge within your organization is foundational to everything you do. Knowledge is vital to providing positive customer experiences, fostering product innovation, delivering powerful marketing campaigns, and closing more deals.
Losing vital knowledge puts your organization at a disadvantage and can undermine your ability to meet crucial objectives. And when subject matter experts exit the company without documenting their knowledge, it can have a negative and long-lasting ripple effect across the entire business.
Retaining high-value knowledge is a competitive advantage
Properly documenting, organizing, and distributing knowledge helps your organization outpace its competition by fueling cross-functional collaboration and streamlining employees' experiences. This, in turn, helps ensure faster and better delivery of products and services.
For example, imagine if every member of your customer service team had access to the same information as your best and longest-serving representative—including knowledge derived from their hard-won lessons and years of experience. Imagine how much faster they'd be able to answer customers' questions and resolve customers' problems.
Knowledge retention helps organizations scale output without adding headcount
Increasing headcount seems like a much easier way to boost productivity than upgrading internal tools. But this approach can be short-sighted, and, as many leaders have realized, rapid overhiring can lead to culture-damaging layoffs.
On the other hand, investing resources in knowledge retention helps you scale existing team's capabilities and achieve growth targets without increasing your headcount or burning out your employees. This helps reduce the need for future layoffs while empowering current teams and boosting employee satisfaction.
Effective knowledge management shortens onboarding timelines
Of course, when you do need to hire new employees, having a reliable knowledge retention strategy combined with a robust knowledge management solution can speed up onboarding.
When new hires can access the information they need without having to hunt down a subject matter expert for guidance, they can begin working independently much earlier. Access to a wealth of well-organized and relevant information shrinks the learning curve and can make for fewer rookie mistakes.
Preserving the collective knowledge of your workforce and making it easily accessible for all employees will help your organization improve efficiency—which is especially valuable when everyone is striving to do more with less. Additionally, it will free up time for highly impactful work and help your business get back into growth mode much sooner. 
What Are the Components of an Effective Knowledge Retention Strategy?
Knowledge retention can do a lot for your organization and is well worth the resources you need to invest—but only if you set yourself up for success. And driving a healthy ROI requires more than merely licensing knowledge management software. Even the most incredible solution on the market won't deliver results without a comprehensive strategy.
To ensure your knowledge retention efforts bear fruit, you'll need to include these essential elements:
Repeatable processes for knowledge transfer
Your knowledge retention initiative is only as useful as the knowledge you input. To ensure you can retain the collective intelligence of your workforce, you have to first define what that information is, then create a process for getting it out of subject matter experts' heads and into a reliable system where you can easily disseminate it throughout the company.
Start by carefully assessing the knowledge employees use most. Consider what top employees know that others don't, questions employees frequently ask SMEs, and challenges departments experience when the most knowledgeable employees are unavailable.
To create a knowledge transfer plan, decide which methods you'll use to document all the information you defined. Some information, like step-by-step processes, can be easily captured in a simple word document or slide deck. Information gleaned through years of experience and observations, such as how to handle complex customer issues, may require you to record demo videos or audio files.
Knowledge transfer is an ongoing process. Because knowledge is constantly growing and evolving, having an easily repeatable process ensures knowledge retention efforts can scale with the company.
A company culture that encourages knowledge sharing
When employees work hard to amass knowledge, they may grow territorial over this information and even worry that sharing those nuggets of wisdom might invalidate their expertise. This can lead to knowledge hoarding, a refusal to share information with other employees or teams.
The best antidote to knowledge hoarding is collaboration. And if you want your knowledge retention efforts to last, you'll need to foster a more collaborative and cooperative company culture. By incentivizing and encouraging knowledge sharing, you can help create an environment where sharing information is valued and expected.
Knowledge management technology that facilitates knowledge capture and sharing
Knowledge is most useful when it's fresh and relevant. Selecting technology that allows employees to easily share and retrieve information will help keep knowledge from growing stale. When you invest in a knowledge management solution, opt for feature-rich technology that offers powerful deep search, a user-friendly Q&A element, rich publishing, and insights to continuously improve your strategy.
Additionally, make sure you're working with a provider who will act as a partner in your success and offers a consultative approach. For example, Bloomfire's Customer Success Team regularly meets with customers and trains their internal teams to gather actionable platform data, identify key resources, understand the knowledge lifecycle, and leverage best practices to keep their knowledge fresh.
An implementation plan for successful change management
After selecting your technology, you'll need to devise a plan to ensure an effective roll-out. Define your launch timeline, determine when and how you'll communicate with teams throughout implementation and train them on the software, and determine which executives need to be involved. It's vital you gain department leaders' buy-in early so they can help evangelize the value of knowledge retention across the organization and ensure teams are applying all the knowledge you're working so hard to gather.
It's also a good idea to designate a team to oversee knowledge curation, review top search trends and Q&A inquiries, ensure employees have the information they need, and communicate performance data to senior leaders.
As we look ahead, we can't say for certain what 2023 has in store. However, we know that the companies prioritizing knowledge retention today will be better prepared to mitigate disruptions during this period of economic uncertainty. And, while other organizations struggle to regain lost knowledge, those with an effective knowledge retention strategy will be poised to rise to the top, maximize their value, and cultivate sustainable growth well into the future.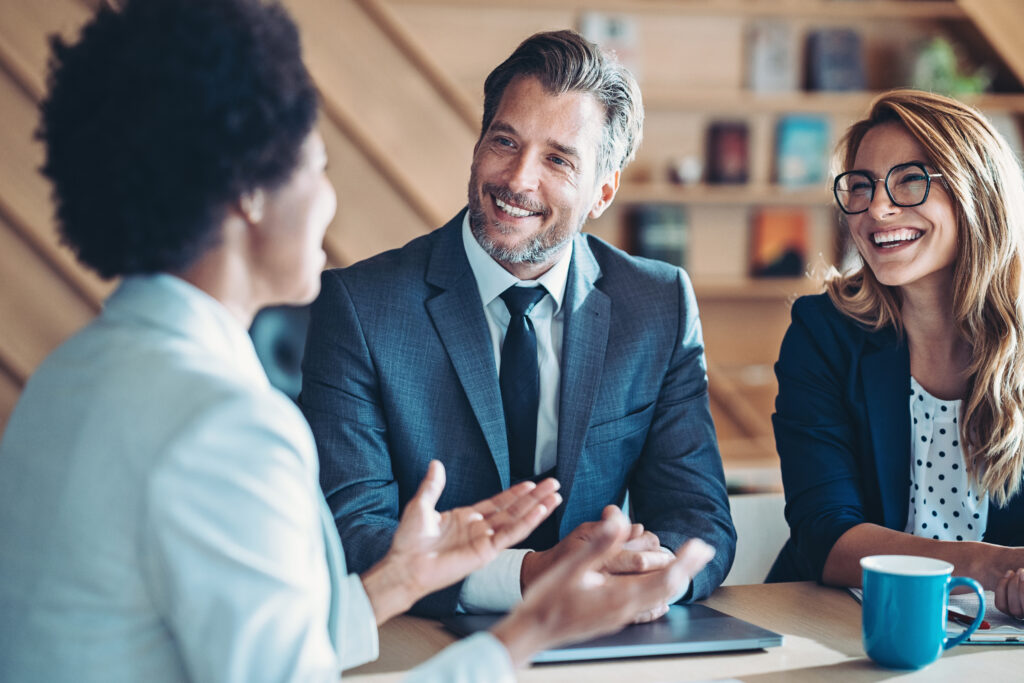 Blog Change Management Knowledge Sharing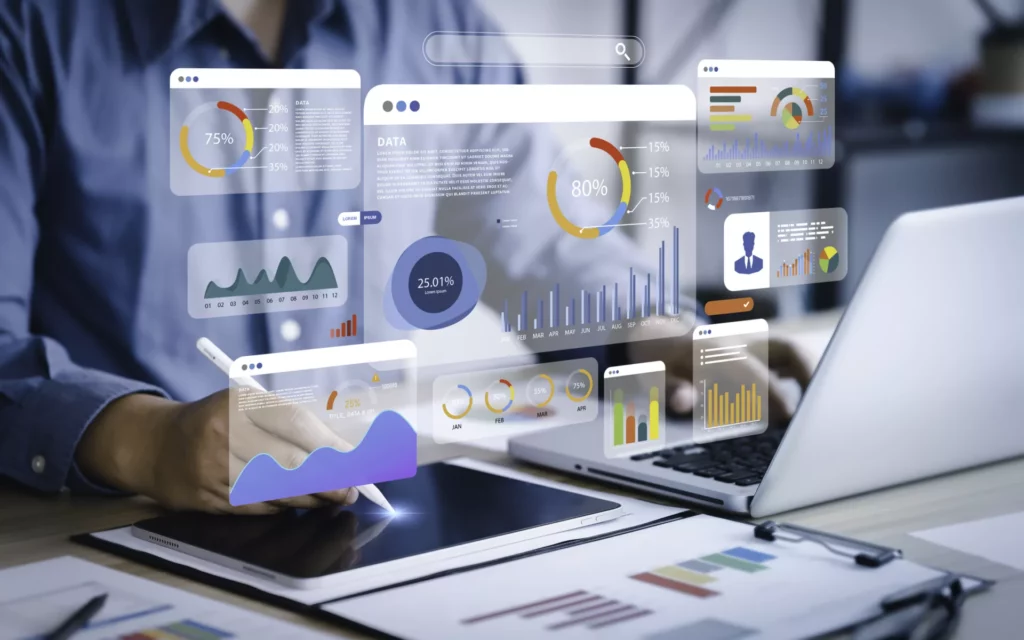 Blog Collaboration Knowledge Sharing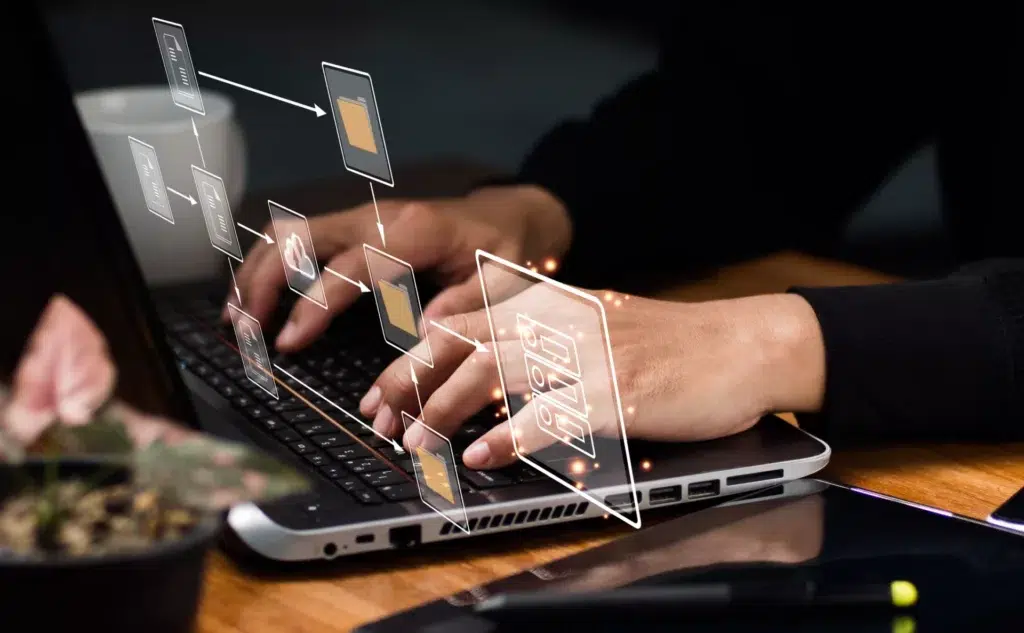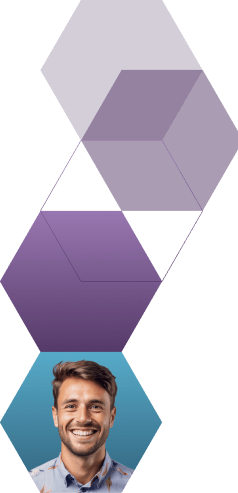 Start working smarter with Bloomfire
See how Bloomfire helps companies find information, create insights, and maximize value of their most important knowledge.
Request a Demo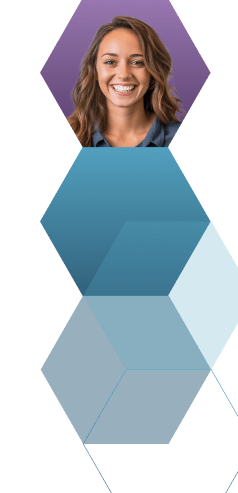 Take a self guided Tour
See Bloomfire in action across several potential configurations. Imagine the potential of your team when they stop searching and start finding critical knowledge.
Take a Test Drive