Empower your teams with seamless knowledge sharing
One of the biggest challenges facing any organization today is communication. Information is often siloed, disorganized, or trapped in people's heads. Create a free-flowing knowledge engine using your digital knowledge assets in a safe, secure platform built to encourage collaboration.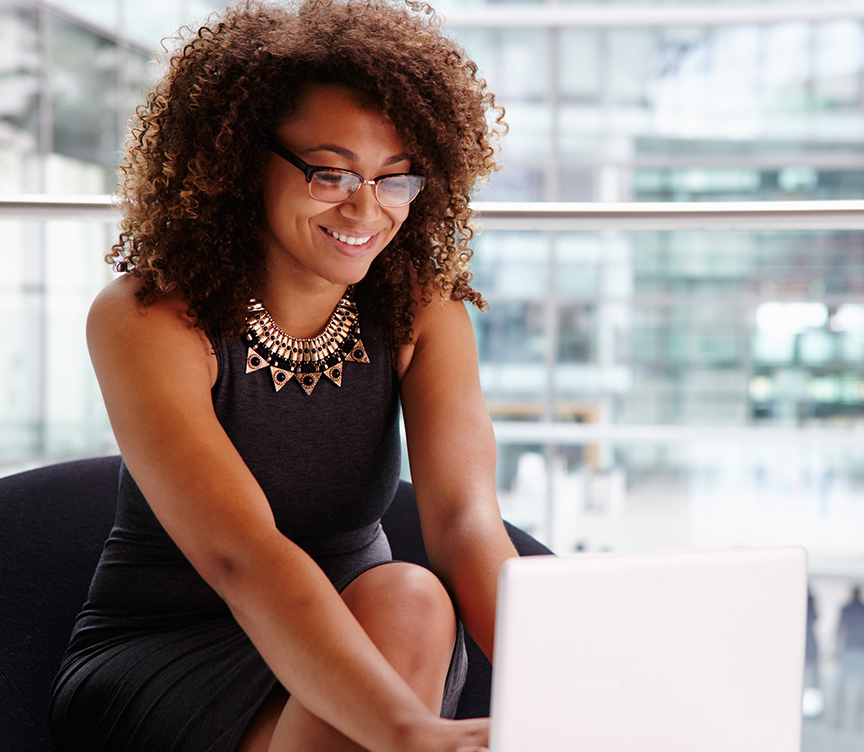 Create a self-sustaining knowledge engine across your organization
When it comes to enterprise document management, the status quo at many companies is to rely on departmental sites and shared file locations that have to be set-up, administered, and can often be confusing or difficult to navigate for everyone except the admin. Companies then will establish knowledge workers who manage this complexity and can be relied on to find the correct information. Documents then get passed around by email or messaging apps; sometimes links are shared, other times attachments, and you rarely know if you have the most current version.

What if all of that complexity, the drain on time and resources from your team could simply go-away? Augmenting your team performance with AI tools and digital knowledge workers who can go into your files, find exactly what you're looking for, and bring it back to you in mere moments. Wouldn't that be amazing? With Bloomfire, you say goodbye to all those complicated structures and quickly get the answers you need. Most companies that adopt Bloomfire report a minimum of 1 hour of time savings per employee every week! Many save much, much more than that.
Increase speed and efficiency on your team
of time wasted each week searching for information. As reported by employees.
of companies using Bloomfire report reducing onboarding time to proficiency when using Bloomfire, the top 18% cut their onboarding time in half!
of Bloomfire customers say they are less worried about losing knowledge due to employee turnover and internal mobility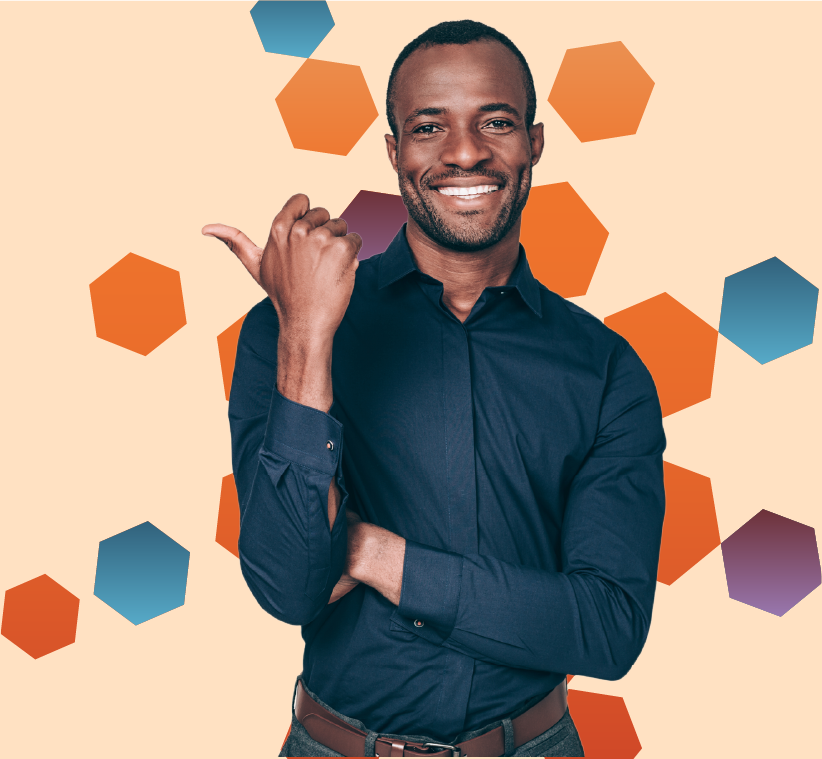 Improve productivity by breaking through silos and sharing information quickly
Say goodbye to complex folder structures and nested teams, channels, and file systems
Retain essential knowledge during tumultuous times where turnover is high
Make it easy for new employees to get up to speed quickly and efficiently
That's not a problem. Bloomfire was explicitly designed with scalability in mind. You can create multiple communities, each with its tagging categorization structure and taxonomy. You can also create custom home pages for each team. Suppose you want to give open access to a team's community but keep some documentation confidential with every community. In that case, you can set up access groups to control the visibility of sensitive information.
Bloomfire is SOC 2 Type II compliant and regularly audits our platform for security risks. There is end-to-end encryption of all user data with AES-256. All our servers are stored in SSAE-compliant facilities, and backups are kept in multiple locations. We have access control tools through SSO and support SCIM user provisioning with our API that meets RFC 7643/7644. Security is our top priority.
Our platform scales across your business. During our ignition process for onboarding, our team will discuss your current data storage strategy, determine the best way to connect or migrate your content and establish a change management plan that includes an adoption campaign within your organization. Once your documents and files are in the platform, our AI deep indexing tools will ingest over 25 file types. This makes every written or spoken word (like in video or audio files). Bloomfire then comes to a digital knowledge worker to quickly find any document for file for you.
Bloomfire has several pricing options depending on your team's size and how you plan to use the platform. In most cases, the pricing plan is based on the number of teams and users you have on the platform. How many contributors, moderators, and administrator vs. learner roles can also significantly impact the final cost. For estimating costs, pricing typically starts at $25/user per month. Visit our pricing page or set up a meeting with us for more details.
Many of our customers choose Bloomfire because they have a team that will benefit from the collaboration and productivity tools. Bloomfire has a robust analytics suite to help teams focus on continuous improvement. The most common key performance indicators our customers use are related to user adoption & behavior, search success, and knowledgebase health. We also help companies quantify the benefits of Bloomfire and build a business case based on improved performance metrics specific to the use case. For example, customer service teams measure success by improving first-call resolutions and the savings associated with this metric. Knowledge management teams often quantify the improvement in time to find information compared to the old working method.
Yes, our foundational knowledge platform is specifically intended for small teams ready to get started on their knowledge management journey. It includes conversational AI to engage with your knowledge base with Microsoft Teams, Slack, and a Google Chrome Extension.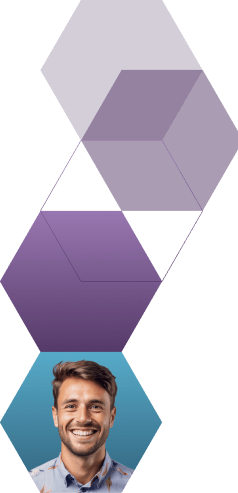 Start working smarter with Bloomfire
See how Bloomfire helps companies find information, create insights, and maximize value of their most important knowledge.
Request a Demo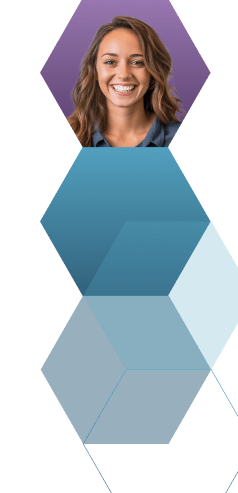 Take a self guided Tour
See Bloomfire in action across several potential configurations. Imagine the potential of your team when they stop searching and start finding critical knowledge.
Take a Test Drive