Do you know which plan is right for you?
With Starter and Flex, we've designed programs that grow with your business and scale across multiple departments and geographies. Fill out the form to schedule a free consultation to get an estimate that meets the needs of your team.
Choose a flexible plan that works for your specific needs
Integrate with your enterprise tools and data sources you already have
Work with our onboarding, content migration and change management experts at your service
Configure the platform to suit your team's collective working style
Your data is always secure with our robust access management, data backups and high security standards
Get all your questions
about plans and pricing
answered
Make Secure Knowledge Sharing A Reality
Bloomfire's knowledge solutions for various industries:
business services, banking and finance, manufacturing, energy, insurance and many others
All community plans come with unlimited storage for all your content, deep indexed and ready to be found.
Recover lost time by finding instead of searching. Average users save at least 100 hours annually.
Choose a flexible plan that works for your specific needs
Integrate with the enterprise tools and data sources you already have
Onboarding, content migration and change management experts at your service
Configure the platform to suit your team's collective working style
Always stay secure with robust access management, data backups and meet high security standards
Programs flex to fit your business: grow or scale across multiple departments and geographies.
Link communities together across a single platform to facilitate faster onboarding
Ensure that current, accurate, and reliable information is always at employees' fingertips.
Handles multiple file types including video and audio - all easily searchable
Powerful Artificial Intelligence tools creates your own digital knowledge worker
Expand the performance of your entire team to the level of your top performers
Make market research more accessible
Empower frontline workers with the tools they need to drive productivity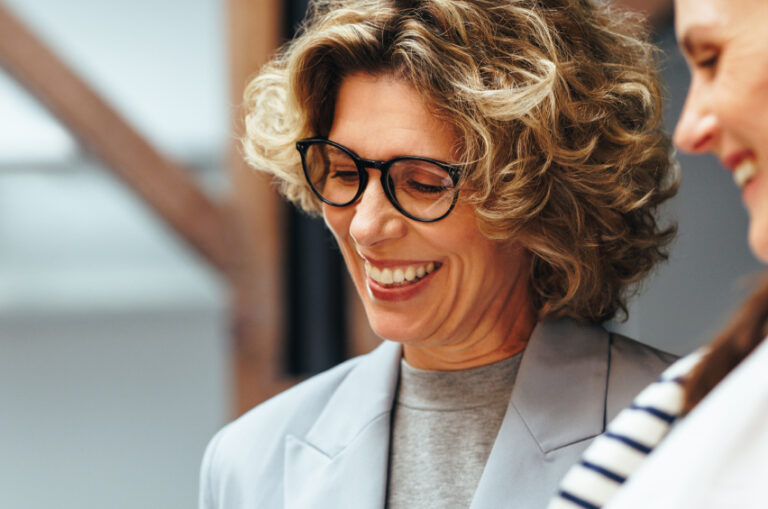 "Bloomfire is driving innovation because people are feeling empowered to get their ideas out there and ask questions. Users feel comfortable asking questions organization-wide through the platform that they may not feel comfortable asking through a different channel."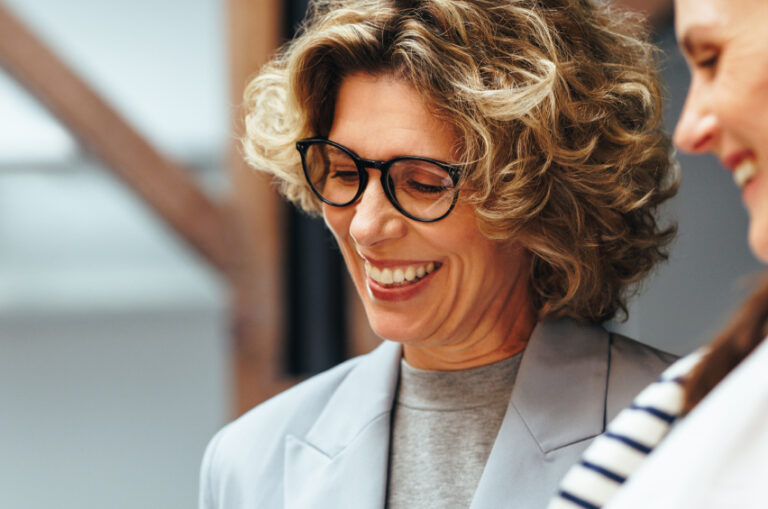 "The insights team faced challenges connecting their research to internal stakeholders in the critical moments of decision-making. "We would present our insights and email around the deck, and that would be it. The best-case scenario was that once we had something done, it would end up on our shared drive, which had a byzantine folder structure. Research would essentially get squirreled away and archived."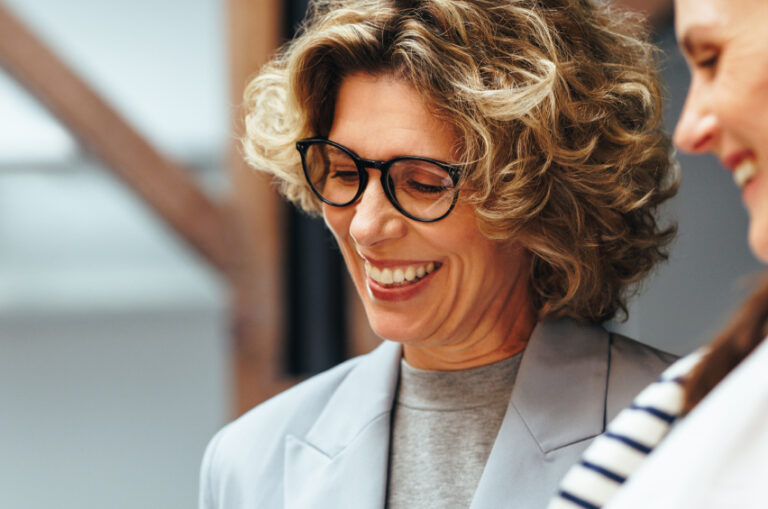 "One of the things we love about Bloomfire compared to SharePoint is that we're able to run reports and determine which associates actually reviewed the content. What we want to do now is encourage people to look at documentation throughout the day and not assume they already know the information."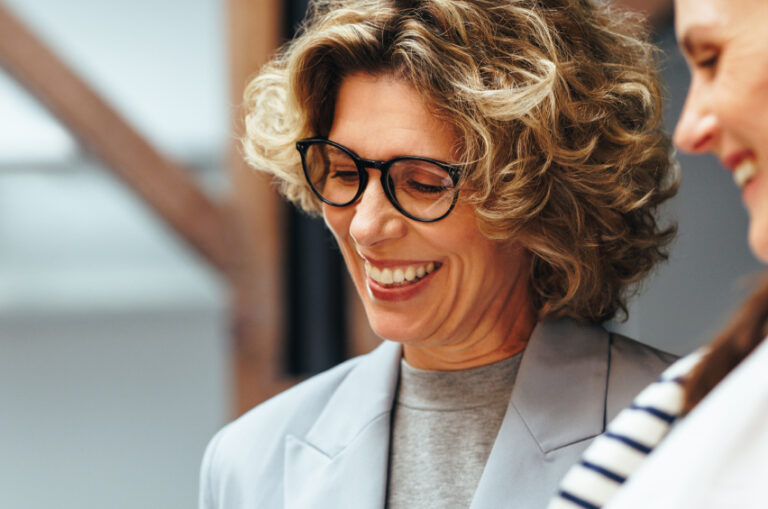 "I think now when people get industry news and information in their inbox, instead of just skimming through it, they ask, 'Do I want to share this in Bloomfire?' Going through that process makes them more aware of the knowledge available and more likely to use and share it."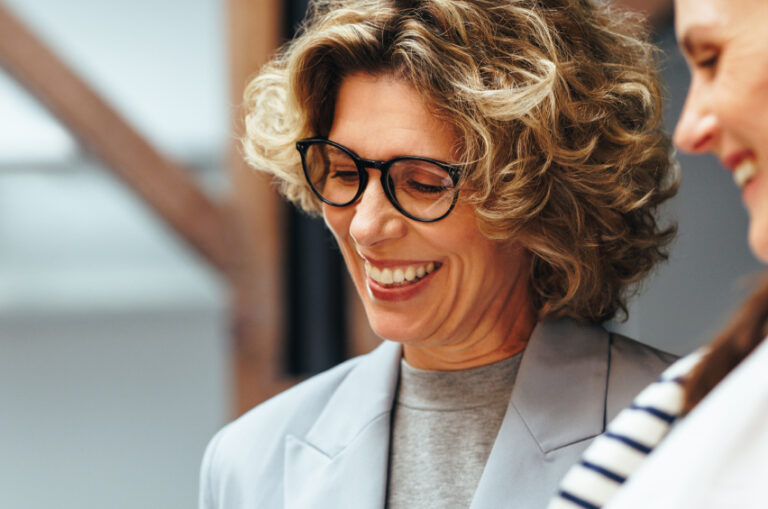 "Implementing Bloomfire was easier than I expected. We had files in lots of different places, and I knew it would be a chore to track them all down, but the Bloomfire implementation team was phenomenal and made the process very simple and straightforward." Bloomfire's powerful search capabilities were a key selling point for the Dexcom team.
Talla is a foundational knowledge base tool for smaller teams that meets your teams where they work through a conversational AI interface that is accessible in Slack and MS Teams, as well as Google Chrome Extension.This tool allows you to create your own knowledge articles which can be referenced or searched by the AI. It also integrates with cloud document storage like sharepoint or google drive as a source to feed your knowledge base.

Bloomfire Starter gives you access to the Bloomfire platform with all the features including content and document management, unlimited storage, secure access groups, AI-powered search and discovery, and customizable layouts and branding. Our ignition team of change management and knowledge management experts will help you set up your first community and provide platform training for your administrators and content authors.
No. Our plans are flexible to suit teams of any size. The recommendations on the number of users for each level are based on the success of our customers across multiple industries and company sizes. Schedule a meeting with us to discuss your specific needs and we will help you find the plan that works best for your situation.
The first 30 days are free for both Spark and Starter plans. If you want to see what the platform looks like and experiment with some of the main features, Take a Test Drive.
The starter plan is mostly designed for businesses that want a fixed annual cost for access to the platform. If you need additional features we can discuss what that would look like and provide you with an updated pricing quote.
No. Our plans include access to all of Bloomfire's AI-powered features. When evaluating the price of Bloomfire vs other providers, be sure to look for hidden fees like storage or processing fees that some providers charge for access to their AI.
Configuring the platform for success to suit your team's collective working style can be intimidating on your own. That's why we provide a dedicated Ignition Services team that will help you walk through onboarding, content migration, and change management to ensure your planning and execution lead to strong adoption. Our team will help make sure you achieve maximized benefits and a strong return on your investment. Some of activities, such as file migration, or custom HTML design for your homepage, may incur additional fees, and these will be included in your estimate.We would be happy to answer any questions you have in your consultation.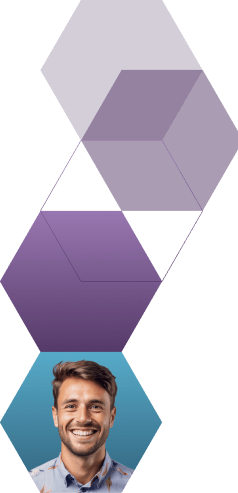 Start working smarter with Bloomfire
See how Bloomfire helps companies find information, create insights, and maximize value of their most important knowledge.
Request a Demo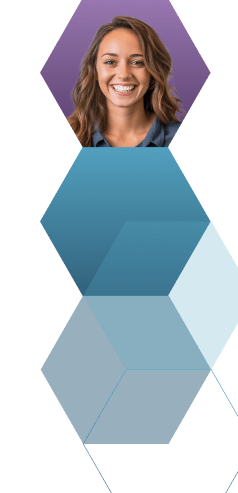 Take a self guided Tour
See Bloomfire in action across several potential configurations. Imagine the potential of your team when they stop searching and start finding critical knowledge.
Take a Test Drive