Bloomfire Announces "Building a Better World" Program for Non-Profits
Company will offer flexible and discounted pricing options for 501c3 organizations
AUSTIN, TX – June 20, 2014 – Bloomfire, a leading enterprise knowledge and collaboration platform, today announced they will be offering a special program for the growing list of 501c3 organizations asking for support from their platform. The Building a Better World program provides deeply discounted blocks of 10,000 user licenses for 25 cents per user per month.
"The not-for-profit community places a lot of value on building strong and sustainable networks to help them achieve their missions," said Bob Zukis, CEO of Bloomfire. "We want to support and invest in their efforts by giving them access to our technology so that they can effectively collaborate with their supporters, communities and the information that drives their efforts."
"For about half the cost of a postage stamp per user, we are really excited to offer non-profits access to our technology. Bloomfire helps these organizations reach, engage, and stay connected to their communities in a more meaningful way as they build a better world," said Shelley Schmoker, VP of Marketing for Bloomfire.
Connecting networks of employees, fundraisers, and volunteers, Bloomfire's enterprise collaboration platform is enabling non-profits such as The Miracle Foundation, The LIVESTRONG Foundation, and Make-A-Wish to more effectively connect with their supporters, build communities around their mission, share ideas and best practices, and provide access to a central repository of information.
"What I love about Bloomfire is that, like the LIVESTRONG Foundation, it's about community," said Tina Hamilton, Director of Foundation Relations and Grants for the LIVESTRONG Foundation. "It's helped our team efficiently collaborate between departments, brainstorm to solve problems and keep everyone involved in news relevant to our everyday work."
"We use Bloomfire to communicate with our board and volunteers," said Scott Crews, Director of Development for Make-A-Wish Central & South Texas. "Bloomfire helps our volunteers conduct wish interviews in the field by providing a central knowledge base where they can ask questions as well as find the information they need using either their laptop or mobile app, even when our office is closed."
"We're an organization that is constantly learning, adapting and improving our methodology," said Niyoshi Mehta, Program Manager for The Miracle Foundation. "Bloomfire allows us to make sure that everyone is using the same resources for training. Because we're scaling and growing so much, we're constantly hiring new team members. Bloomfire makes us more efficient when we train new team members and ensures we are ultimately providing the best care to orphans. We have team members on two different continents, and Bloomfire makes things simpler."
Benefits of Social Technologies to 501c3 Organizations
Collecting and sharing information
o   Accessing expertise that pushes the mission forward
o   Crowdsourcing their base to solve problems, execute tasks, and contribute to organizational knowledge
o   Creating a searchable repository to connect mobile workers and geographically dispersed offices
o   Keeping employees, donors, and volunteers connected, collaborating and engaged
o   Expanding reach by increasing the number and quality of social interactions with supporters
o   Utilizing social technologies for online solicitations, leading to better returns than from traditional telephone and direct mail campaigns
o   Providing instant infrastructure for new organizations
Organizations interested in Bloomfire's Building a Better World program can find out more by contacting communications@bloomfire.com.
Join representatives from LIVESTRONG, Make-A-Wish, Miracle Foundation, and The Thinkery as they discuss their unique challenges and experience using Bloomfire in a roundtable webinar on Thursday, July 17. Register here.
About Bloomfire
Bloomfire's easy-to-use enterprise knowledge and collaboration software enables people to efficiently share and leverage group expertise. With rich analytics and strong content creation and curation tools, we link users to experts, facilitate social interaction, amplify knowledge and power teamwork at new levels. Our software fosters increased employee engagement, higher sales productivity, more responsive customer service, and stronger communication. Request a demo or free trial today at www.bloomfire.com.
Connect with Bloomfire
Bloomfire is a trademark of Bloomfire, Inc. Other names mentioned herein are recognized to be the property of their respective owners. All rights reserved.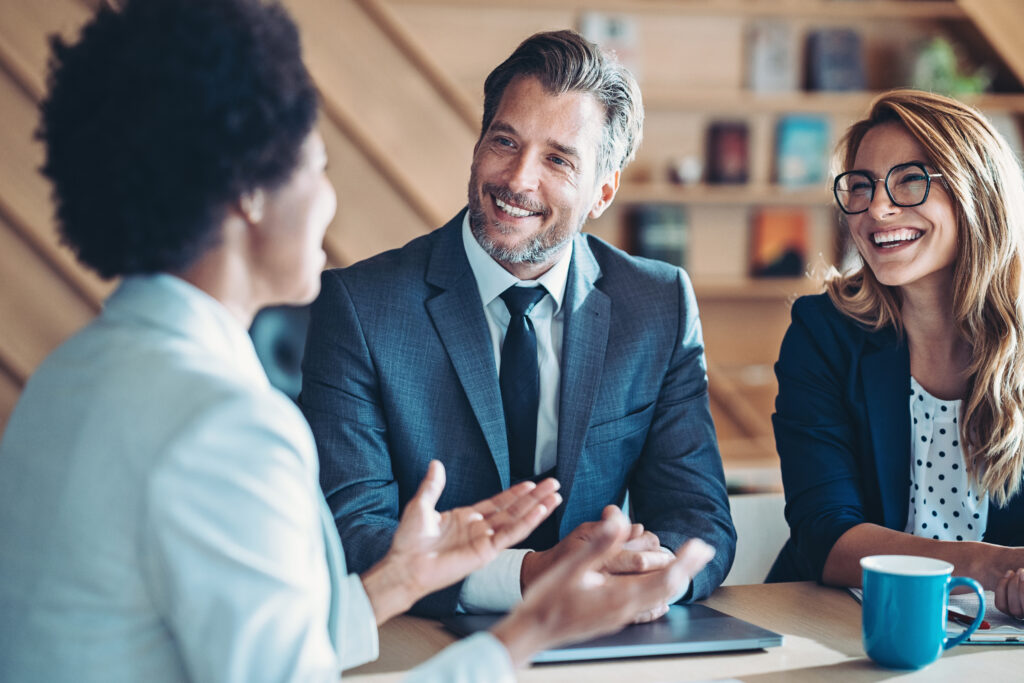 Blog Change Management Knowledge Sharing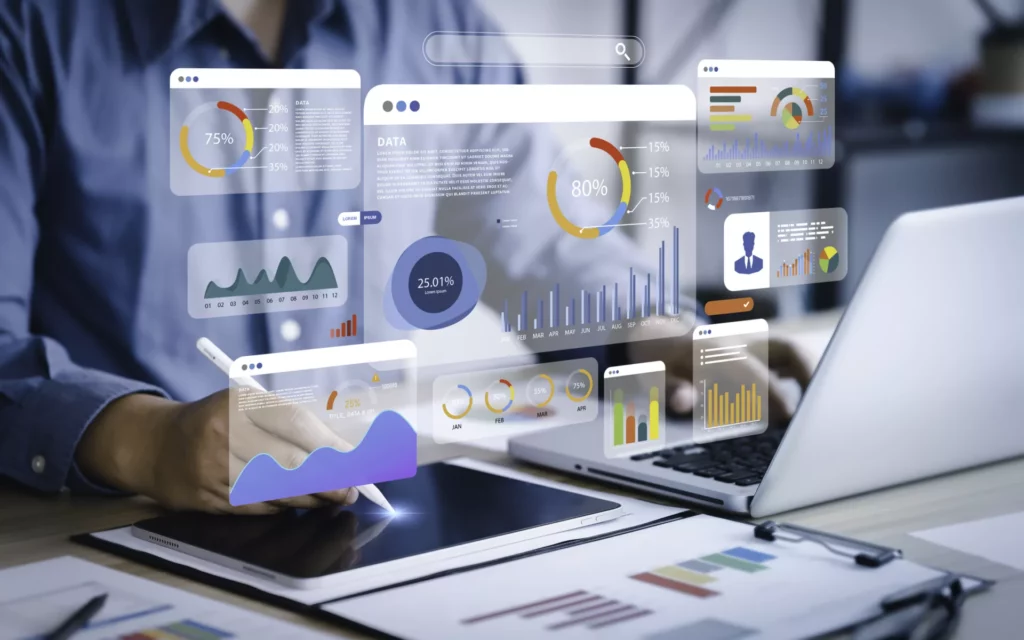 Blog Collaboration Knowledge Sharing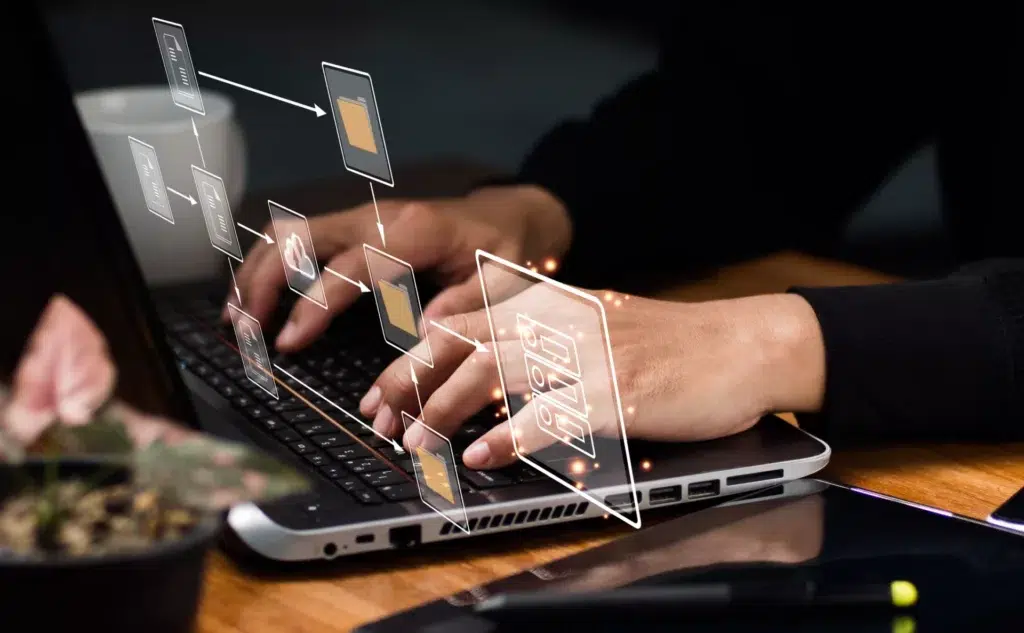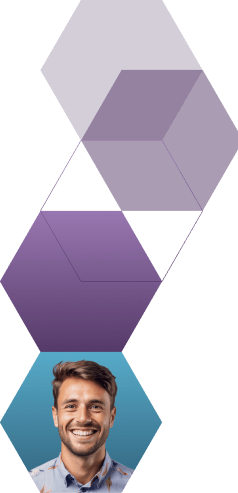 Start working smarter with Bloomfire
See how Bloomfire helps companies find information, create insights, and maximize value of their most important knowledge.
Request a Demo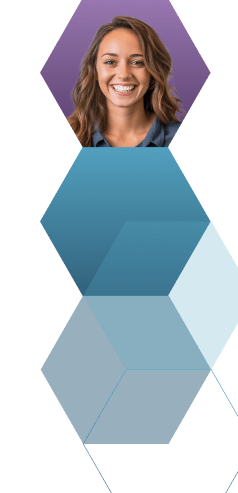 Take a self guided Tour
See Bloomfire in action across several potential configurations. Imagine the potential of your team when they stop searching and start finding critical knowledge.
Take a Test Drive