Bloomfire Continues to Lead in User Experience with New Features Focused on Content Creation, Discovery, Community, and Mobile
Customer feedback drove new features that foster teamwork with a simple, user-centric experience
---
AUSTIN, TX – August 19, 2014 – Bloomfire, a leading provider of enterprise knowledge and collaboration software, today announced new features focused on content creation, discovery, community, and mobile that will continue to improve how teams work together to efficiently share and leverage group expertise. The company worked closely with customers to add and enhance features that foster teamwork with a simple, user-centric experience.
"For collaboration platforms to be effective, people need to be able to easily create and share content, as well as discover the information they need to get their jobs done," said Alan Lepofsky, VP & Principal Analyst at Constellation Research. "To help elevate the burden of information overload, the top collaboration tools will automatically recommend content, surfacing the pages people should see while hiding away the clutter."
Bob Zukis, CEO of Bloomfire, explains what drove the development of these new features.
"Our customers were looking for ways to easily share multiple types of content, personalize the experience, encourage teamwork, and make it even easier to discover and search content" said Zukis. "Our new features are enabling what I call 'Big Knowledge.' After all, if you want better business results, you've got to start doing things differently and thinking about things in new ways."
New Content Creation Features:
Rich Authoring
The heart of Bloomfire is the creation and sharing of relevant content. However, Bloomfire is not just another place to store files. It's different because of the insights and context provided around the information we want to share. Rich authoring means posts have a more editorial look and feel, and the experience is similar to writing a blog with a popular consumer platform – but much easier. With Bloomfire's rich authoring capabilities that will launch in September, customers can:
Type content and insert links, videos, files, screencasts, or images in one post
Easily edit, embed and move content, and control the appearance of a post
Add captions to describe each piece of content within the post
Auto-save while editing
Choose from a thumbnail gallery of images
"Rich authoring will allow us to create and customize content at a much faster, easier level," said Boris Tsibelman, Chief Technology Officer, WeSell.com. "The drag and drop feature is intuitive and will drive better adoption."
"Bloomfire has made the platform even more user-friendly and are taking it to the next level," said Niyoshi Mehta, Program Manager, The Miracle Foundation. "The new layout for posting will allow us to create visually appealing and detailed posts. One of my favorite parts is that I can embed a video, a document, and write a brief description all in one post."
New Discovery Features:
Homepage Customization
Customers can configure their homepage in a way that makes sense for their community and use case. Homepage customization offers more filtering, browsing, and as an organization, more control over how people consume information. Customers can:
Customize the layout of homepage components and branding
Choose what filters to display
Provide a group context when searching or contributing
Enable easy navigation between groups
"Bloomfire has already allowed us to aggregate and organize information to support over 120,000 of our independent consultants across the globe," said Lisa La Corte, Director of Online Marketing, Arbonne International. "We are very excited about the new functionality. This will improve the user experience and navigation to content quite a bit."
Related Questions
This feature, launching in September, serves up similar questions when a customer begins to type. This will avoid duplication of content by providing answers that may already exist. Customers can:
Discover similar questions before they submit
View question descriptions
Review statistics on number of answers
Reduce redundant questions and hard-to-find answers
New Community Features:
Tagging Community Members
The ability to tag community members allows customers to engage with one another very directly on Bloomfire. With our @mentions capability, customers can:
Refer to a member in a comment or answer
Hover to view a member snapshot and click to view a member profile
Receive notifications to content where they are tagged
Crowdsourced Tags
The ability to crowdsource tags allows customers to add tags to posts they didn't author in order to make them easier to find in the future.
"It's great to know that our team will be able to add a tag that I might not have considered," said Katie Allen, Communications Specialist for HR Service Delivery, Sykes Enterprises. "I think this will also build ownership, especially for those with learner permissions, knowing that they can still help shape and grow the content. Thanks for adding this feature!"
LinkedIn Groups
Bloomfire allows administrators of LinkedIn groups to launch a free Bloomfire community, upload information, and enable updates to be pushed back to the group.
Mobile Features:
iOS and Android
Bloomfire's iOS and Android mobile applications extend communication and collaboration beyond the physical boundaries of the enterprise by connecting people with the information and knowledge they need, wherever they are. With Bloomfire's industry-leading mobile apps, customers can:
Stash content for off-line access
Post documents, links, and media from other apps into Bloomfire
Share Bloomfire documents via email, other apps, or send to your printer
Enjoy full OEM support on Android and iOS
About Bloomfire
Bloomfire's easy-to-use enterprise knowledge and collaboration software enables people to efficiently share and leverage group expertise. With rich analytics and strong content creation and curation tools, we link users to experts, facilitate social interaction, amplify knowledge and power teamwork at new levels. Our software fosters increased employee engagement, higher sales productivity, more responsive customer service, and stronger communication. Request a demo or start a free trial today at www.bloomfire.com.
Connect with Bloomfire
Bloomfire is a trademark of Bloomfire, Inc. Other names mentioned herein are recognized to be the property of their respective owners. All rights reserved.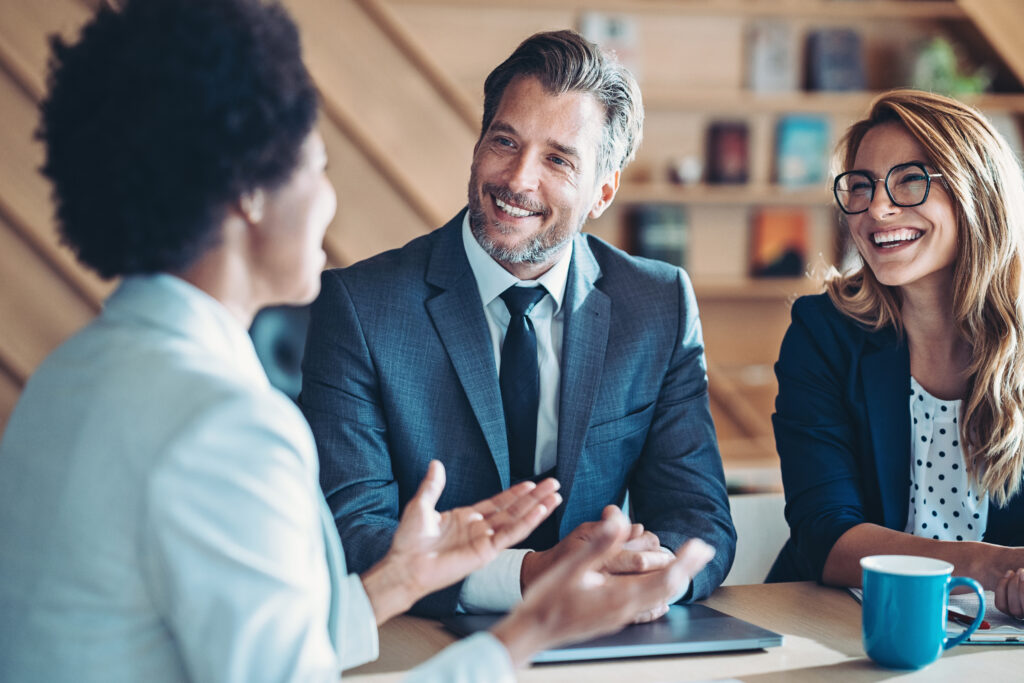 Blog Change Management Knowledge Sharing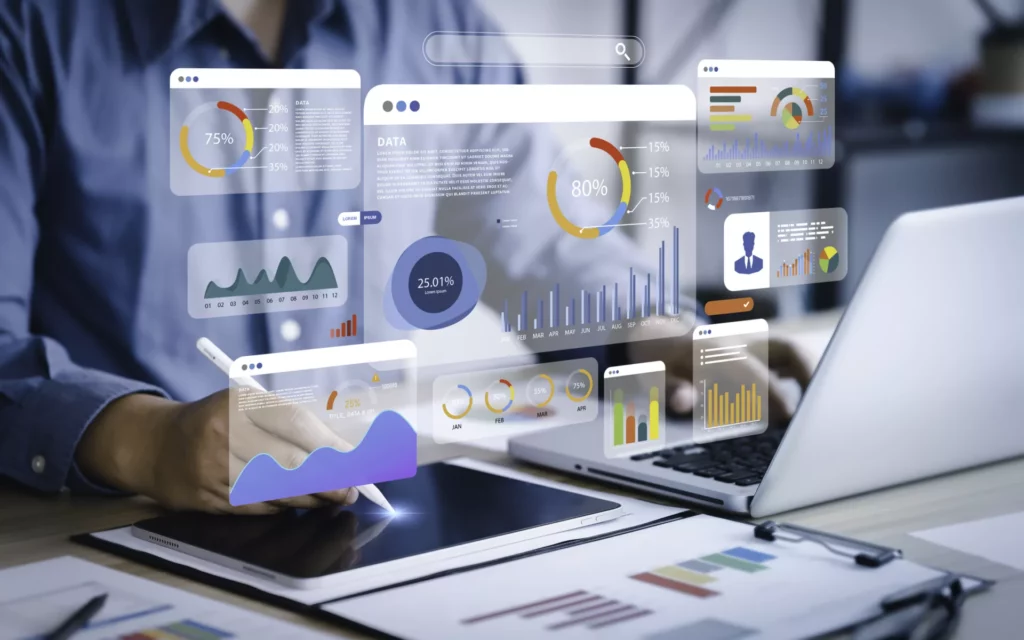 Blog Collaboration Knowledge Sharing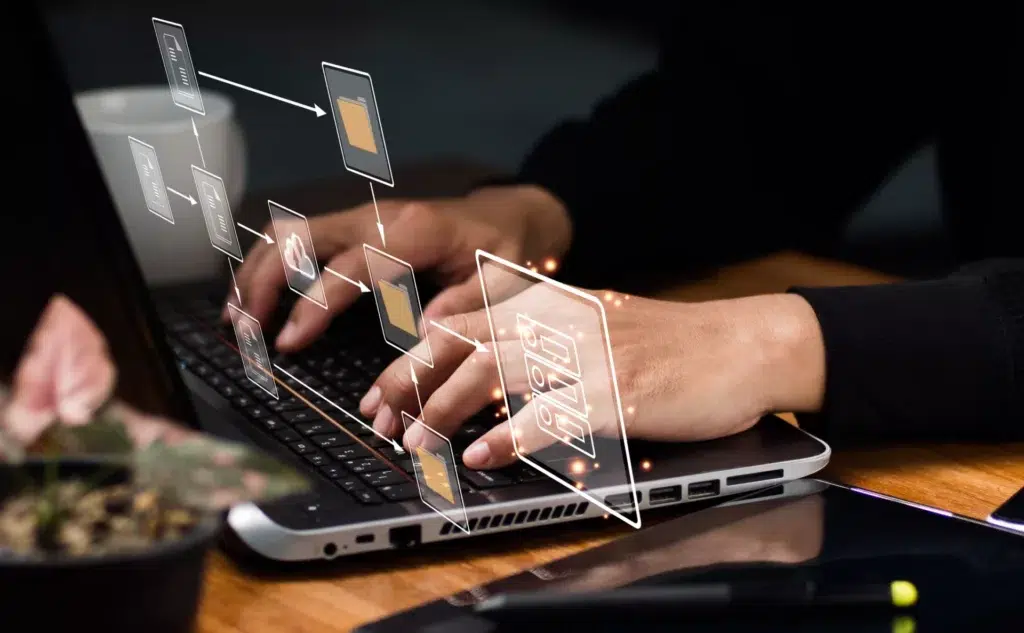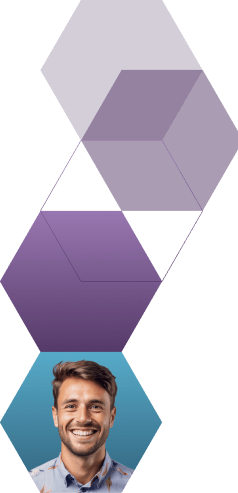 Start working smarter with Bloomfire
See how Bloomfire helps companies find information, create insights, and maximize value of their most important knowledge.
Request a Demo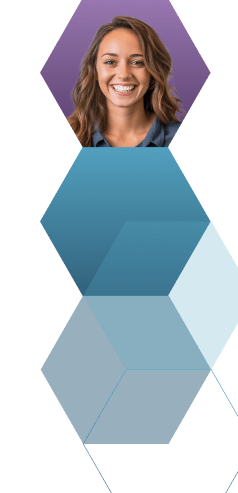 Take a self guided Tour
See Bloomfire in action across several potential configurations. Imagine the potential of your team when they stop searching and start finding critical knowledge.
Take a Test Drive