The Importance of Knowledge Management in Banking
As banks face new and evolving challenges, including digitization, virtualization of the workplace, government regulations, and growing security concerns, they can gain a competitive advantage with knowledge management.
Knowledge management in the banking sector allows financial services organizations to more efficiently store and organize knowledge, which enables bank managers and employees to collaborate and stay aligned on short- and long-term initiatives. By integrating knowledge management, banking firms can better understand their employees, customers, and even their own products and services.
Here's a closer look at why knowledge management is essential and how banks use it to their advantage.
Common Knowledge Management Challenges In the Banking Sector
The banking sector is changing—and that evolution has only accelerated in the wake of the global pandemic. Banks must now contend with increased competition, new business models, and rising consumer expectations. Failing to take a strategic approach to knowledge management can lead to significant business challenges, including:
Long wait times: When customer service representatives aren't able to find the information they need, they not only frustrate the customer currently on the line, but they also create longer wait times for others in the call queue.
Lack of customer-facing information: A consumer survey by Nuance Enterprise revealed that 67% of respondents say they preferred a self-service option over speaking to a customer service representative. Banks without a self-service knowledge management option may strain customer relationships.
Security breaches: In the first half of 2021, there were more than 1,700 publicly reported data breaches. Security risks are at the top of many customers' minds, especially given the sensitive nature of bank account information. A centralized knowledge management system can give bank employees a shared view of security protocols and best practices to help mitigate the risk of a breach. However, it's also essential that the knowledge management technology itself has strict security measures in place.
Delays in information availability: Banking is highly regulated and influenced by government policies. If employees aren't aware of regulatory changes, they may distribute incorrect information and end up putting the bank at risk—especially in today's uncertain and sometimes volatile environment.
How the Financial Industry Benefits from Knowledge Management
Fortunately, banks can combat these challenges with effective knowledge management systems. By implementing a comprehensive knowledge management framework, bank managers can improve customer relationships, streamline document management, and ultimately gain a competitive advantage. Here's a look at a few specific ways knowledge management can benefit the banking sector.
Ensure bank customers receive consistent information at any branch: Banking customers should receive consistent information, regardless of which branch they visit or the individual employee they interact with. A centralized knowledge management system ensures that all employees have access to the same information, so they can then provide standardized answers to customers—no matter where they're located.
Enhance overall customer satisfaction and the customer experience: When banking customers call or visit branches with questions, they expect timely and accurate answers. Equipped with a knowledge management system, employees can quickly search for the information they need to provide comprehensive solutions to client issues—leading to a better overall customer experience.
Create a consistent brand experience, both digitally and in person: Banking customers increasingly expect digital service options (such as mobile banking and AI-powered chat bots) as well as in-person interactions. With a comprehensive knowledge management system, you can ensure that you present a unified experience, no matter how a customer interacts with your institution.
Provide all bank employees with up-to-date regulatory updates: New laws and regulations can have major effects on banking institutions' policies, and those updates can happen rapidly and unexpectedly. With a knowledge management system, you can ensure that all employees receive updates about regulatory changes and understand how they impact the bank and its customers.
Provide a holistic view of market research and customer insights: Customer insights help leaders across the banking organization make informed decisions about product offerings, messaging, and how best to deliver on customer needs and expectations. But all too often, insights that could benefit the entire organization become siloed within departments or lines of business. By using a knowledge management platform to centralize all research (and make everything searchable), you give all internal stakeholders access to the insights they need to make informed decisions.
Keep information secure: Bank customers want to be confident that their information is secure and protected from cyber threats. A knowledge management system with robust security features will keep all customer information safe.
What Kinds of Knowledge Management Systems Are Available?
Once you understand the importance of knowledge management in banking, the next step is evaluating and selecting a system for your institution. Banks can choose from a wide range of systems and strategies, including:
Digital asset management system: This type of system houses company documents in one central location. Similar to a company intranet or SharePoint, a digital asset management system can be used company-wide or by individual departments or branches.
Decision tree: With decision tree software, employees can navigate common customer questions to reach a resolution. During a customer interaction, the bank employee answers a series of multi-choice questions based on the customer's needs and responses. Eventually, the flowchart-like system leads the employee to a resolution.
AI chatbots: Chatbots work in a similar way to decision tree software, but are designed to be customer-facing. Through AI-powered interactions, chatbots can lead customers to the information they're looking for.
Knowledge management platform: A centralized knowledge management platform, sometimes referred to as a knowledge base, is designed to democratize knowledge across departments or an entire organization. More sophisticated than a digital asset management system, a knowledge management platform can contain powerful search functions, the ability to customize how information is structured, permissioning capabilities, and robust security features.
Improve Banking Operations With Centralized Knowledge
In the current environment, knowledge management in the banking sector isn't a nice-to-have—it's a necessity. Banks that want to rise above the competition and meet customers' evolving needs must consider how to effectively integrate knowledge management systems and strategies within their institution. With the right solution in place, financial services organizations can meet the needs of their clients now and well into the future.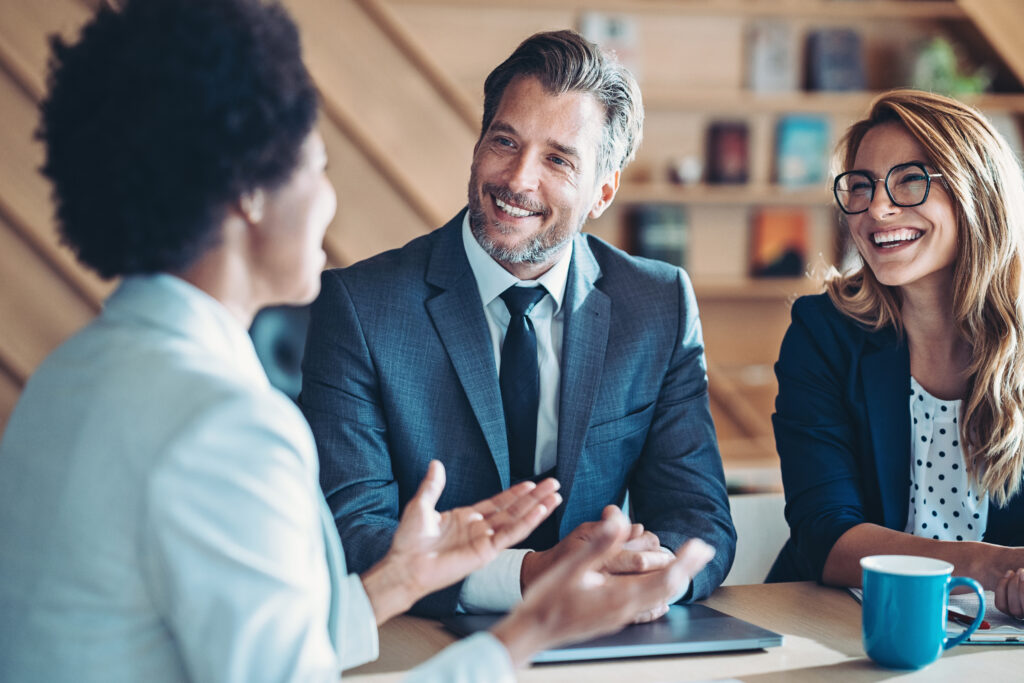 Blog Change Management Knowledge Sharing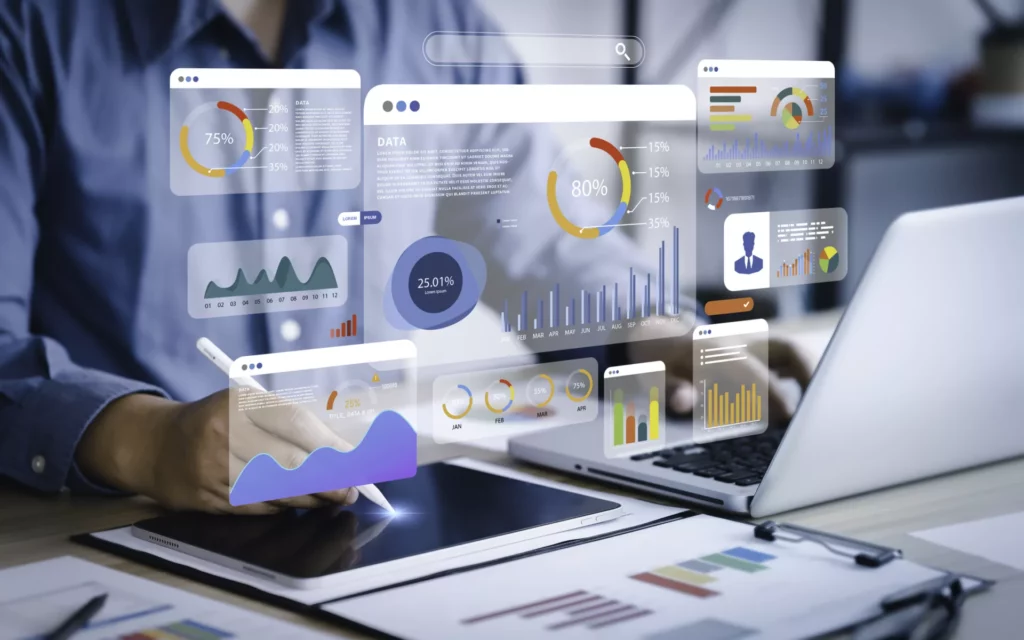 Blog Collaboration Knowledge Sharing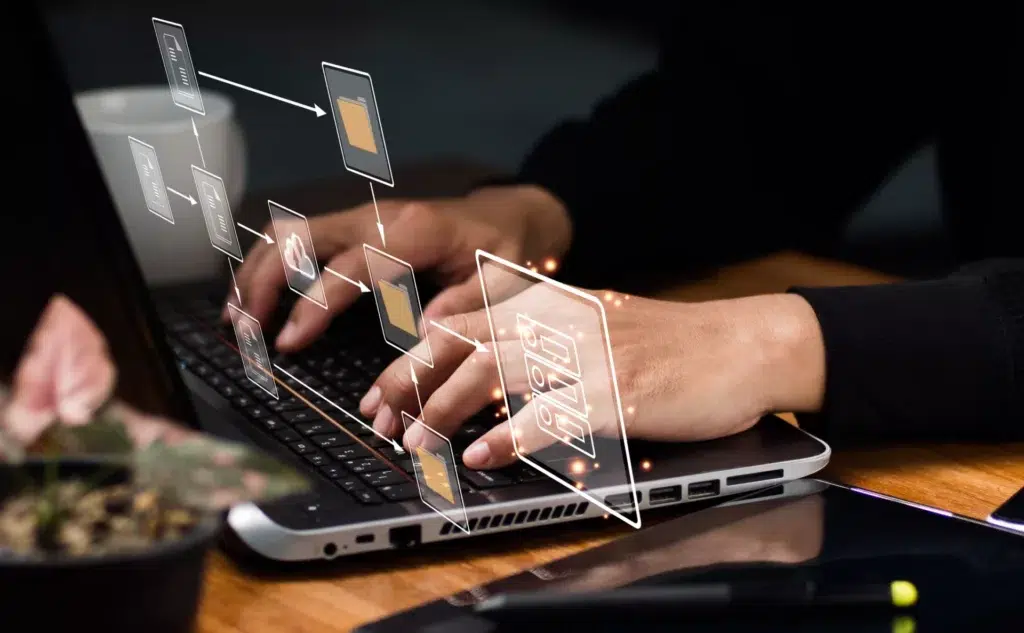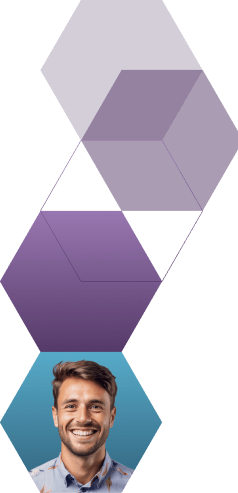 Start working smarter with Bloomfire
See how Bloomfire helps companies find information, create insights, and maximize value of their most important knowledge.
Request a Demo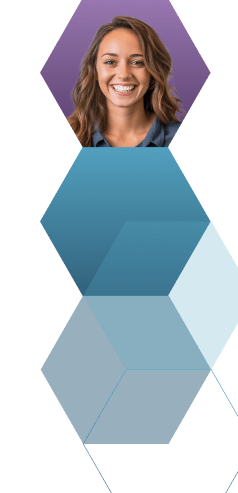 Take a self guided Tour
See Bloomfire in action across several potential configurations. Imagine the potential of your team when they stop searching and start finding critical knowledge.
Take a Test Drive