9 Credit Union and Bank Software Providers That Are Powering Innovation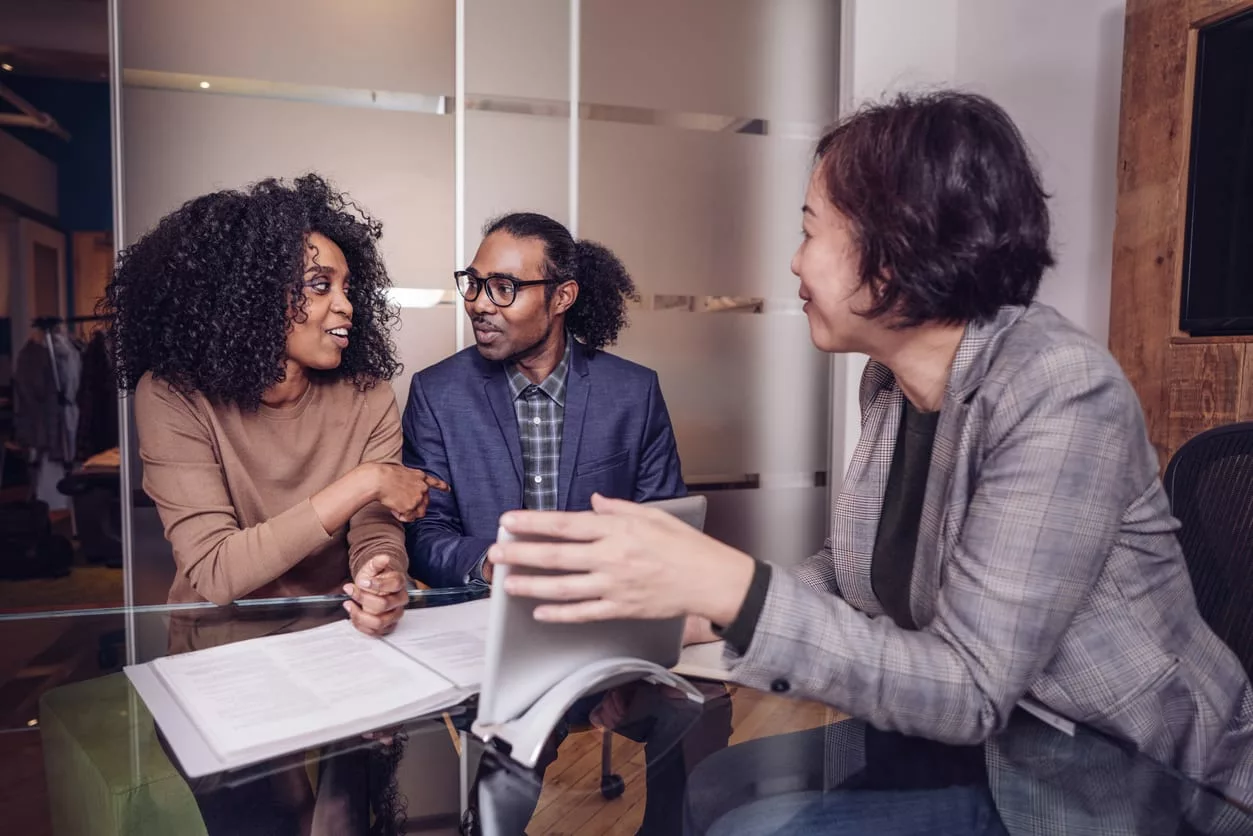 Every day, there's something new in consumer technology. First, users unlocked their smartphones with a four-digit code; now, they use their unique facial features. For years, they had to visit store locations or order products through catalogs; now, the majority of retail shopping takes place online.
With this constant connectivity and advanced technology in consumers' hands every day, your members will expect the same cutting-edge capabilities when they interact with your credit union. Fortunately, it's not hard to find innovative software for credit unions and banks.
Today's bank and credit union software vendors provide unique and advanced offerings that can streamline your processes, enhance member experience and engagement, and simplify customer onboarding—all of which is crucial for long-term success and member retention.
Below, learn about ten of the most innovative credit union software vendors and how their credit union and bank software can help your organization succeed.
Fiserv is a global leader in financial technology and a major provider of core software for credit unions — in fact, one-third of credit unions use Fiserv technology. It also offers member experience solutions, marketing performance solutions, and efficiency solutions to help credit unions streamline their operations and pass along value to their members.  
Symitar, a division of Jack Henry & Associates, is another leading core data processor and technology provider for credit unions. It offers core data processing through one of its two platforms, Episys (an IBM system deployed in approximately 650 credit unions nationwide) or CruiseNet (a Windows system deployed in approximately 180 credit unions). Credit unions can also obtain supplementary technology solutions from Symitar, ranging from online banking to risk management and information security.
A dedicated credit union core software, Corelation's KeyStone is backed by years of industry experience. To be specific, it was developed by a system architect with more than 40 years of experience creating core processing solutions for credit unions. KeyStone features an open architecture, so credit unions can connect that core system with any other platforms they choose.
Hyland enables credit unions to digitize their paper forms, resulting in added convenience for their members. For example, Hyland's card services can replace most paper forms with electronic forms, both for new cards and card maintenance, such as adding authorized users or requesting a PIN change. Hyland's content services also include case management and recordkeeping, which can assist credit unions with fraud investigations, audits and compliance, and efficient operations.
Q2's digital banking platform integrates multiple services, including compliance, security, and back-office tools, into one streamlined solution. This all-in-one system helps credit unions enhance the member experience and unlock insights about their members through advanced analytics.
Tenemos offers core credit union and bank software, but its innovation goes far beyond that. With its combination of cloud-native, cloud-agnostic, and API-based technology, it provides credit unions with high levels of flexibility to achieve their desired member experience. One notable platform it offers is Tenemos Infinity, a collection of integrated solutions designed to support customer acquisition, onboarding, and loan and account origination.
Finovera's digital bill management and payment solution provides members with a platform to receive and pay bills in one place. And that has a powerful effect; the platform has proven to drive member engagement, retain customers, and attract new members. 
A technology and innovation company catering to the financial industry, Best Innovation Group offers training as well as cutting-edge tools. Based on the growing popularity of voice-first enabled devices, BIG introduced the Financial Innovations Voice Experience (FIVE). FIVE enables credit union members to complete simple financial transactions, such as transferring funds between their shares and loans, by using an Amazon or Google voice-enabled device.
Of course, we couldn't talk about innovation at banks and credit unions without talking about the value of effective knowledge sharing— and our own knowledge sharing platform.
With a firm belief in the power of knowledge — and the power of democratizing knowledge — Bloomfire provides knowledge sharing software for credit unions and other finserv organizations. Equipped with this platform, credit unions can more effectively document, store, and share knowledge internally. This, in turn, enables responsive customer service, improved productivity, and an overall better member experience.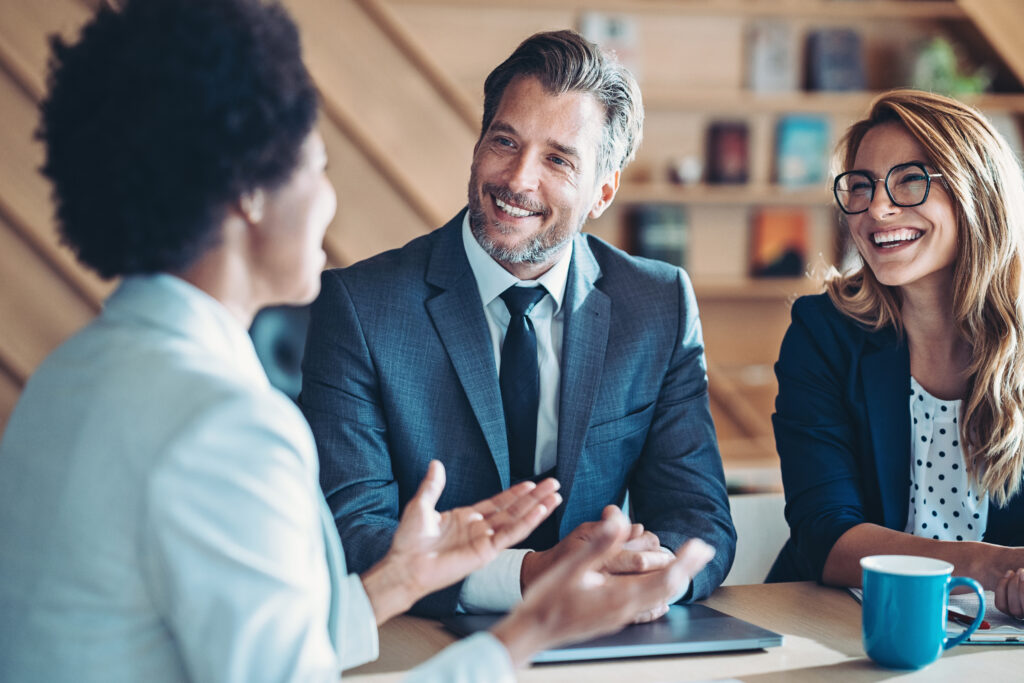 Blog Change Management Knowledge Sharing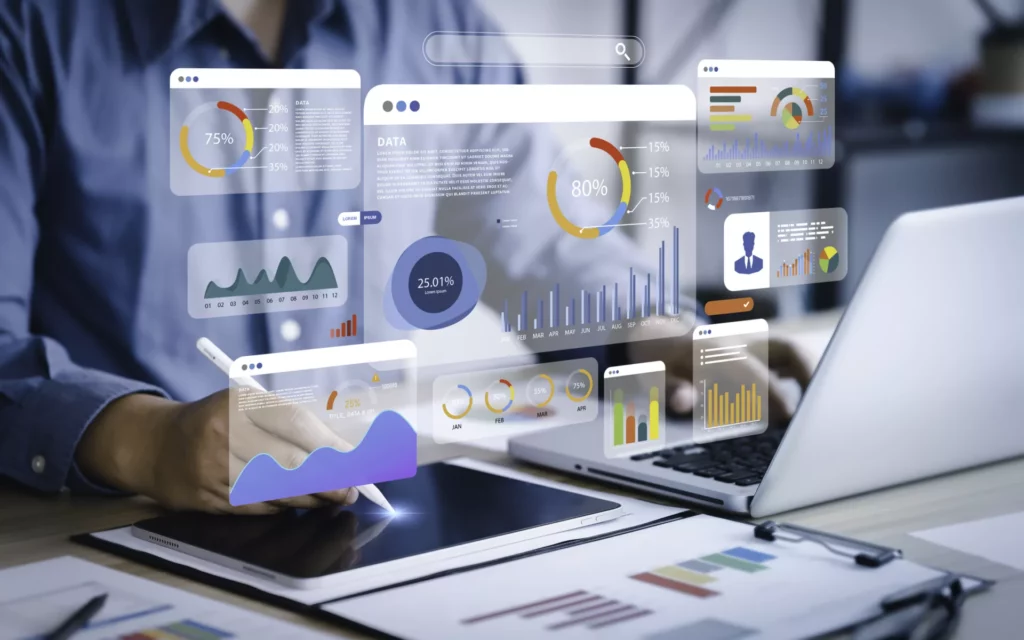 Blog Collaboration Knowledge Sharing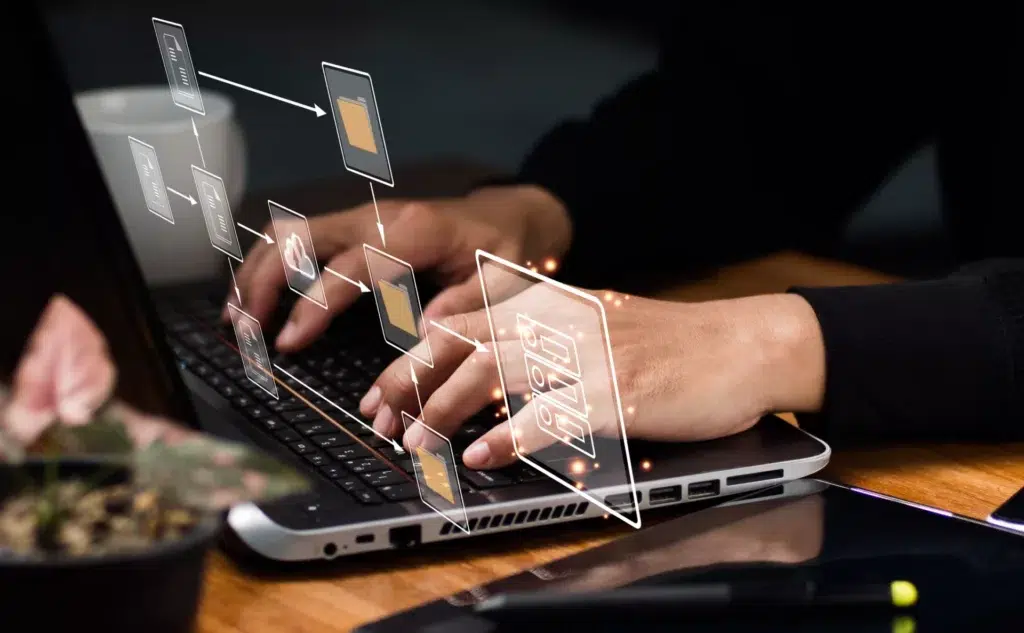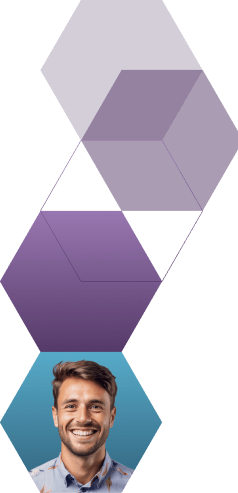 Start working smarter with Bloomfire
See how Bloomfire helps companies find information, create insights, and maximize value of their most important knowledge.
Request a Demo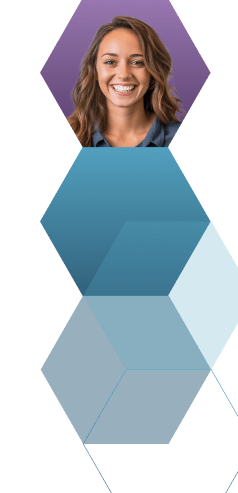 Take a self guided Tour
See Bloomfire in action across several potential configurations. Imagine the potential of your team when they stop searching and start finding critical knowledge.
Take a Test Drive