Customer Support
Knowledge Sharing
3 Ways Member Services Teams Can Help Credit Unions Grow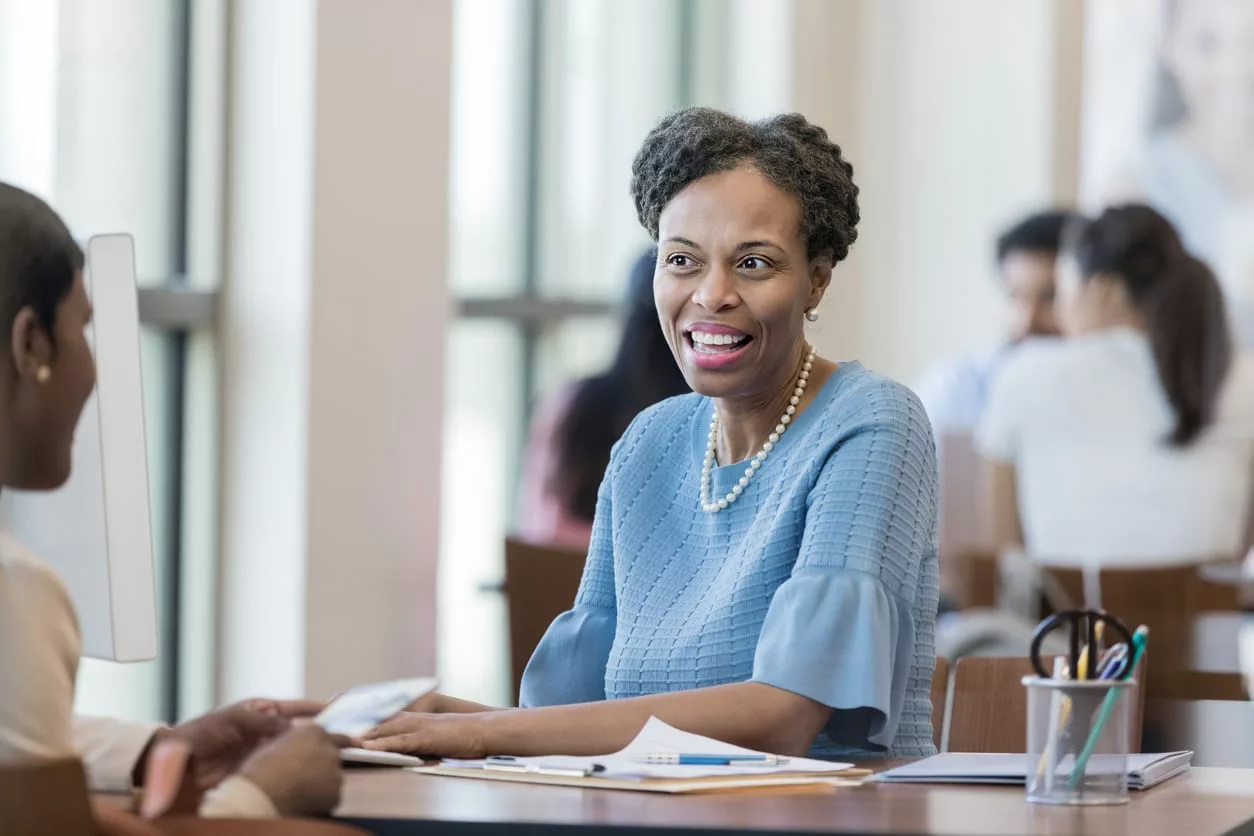 The start of a new year (and a new decade) is a popular time to reflect on and recalibrate long-term company goals, but if you're a member services leader at a credit union, there's never a bad time to think about how your team or department can help your organization grow.
For credit unions, there's one goal that should always remain top of mind– being a "people helping people" financial services provider.
Credit unions consistently rank as having the highest customer satisfaction rates in the financial services industry. The member service experience drives the credit union value proposition and can't be compromised in the pursuit of new business or the push to capture members' additional lines of business. And when it comes to growing your credit union's revenue, outstanding member services can be far more effective than hard selling.
Credit unions have multiple revenue streams, but the two most profitable ones are lending and payments. Lending and payments must always integrate seamlessly into a member-centric culture. And a member-centric culture is only possible when employees across your credit union are aligned around the same information and messaging. Frontline employees especially must be able to quickly access the information and resources they need to assist members, whether members are applying for a loan, looking for information on credit cards, or asking anything else of their credit union.
Member services leaders and their teams are uniquely positioned to help their credit unions grow. After all, member services team members are the face of the credit union, and they're the people who help educate and assist members as they make financial decisions and decide whether to invest in credit union products.
Let's take a look at how member service teams can promote growth through member outreach and education, as well as through an area that many credit union leaders may not have thought about as much— democratizing knowledge across the organization.
Converting Indirect Loan Members Through Outreach
One impactful way that member services teams can promote growth is by helping convert indirect loan members to full-fledged credit union members.
To better understand this, let's look specifically at indirect auto lending, one of the fastest growing segments for credit unions.
Auto loans are central to the growth of credit union membership, but at many credit unions, only about 2 to 3 percent of indirect auto loan members go on to open another account or take out another loan.
There are credit unions that have basically given up the effort of establishing a multiple-product relationship with their indirect loan members and have contented themselves with servicing car loans. They know they are missing key opportunities for primary financial institution (PFI) status with those borrowers but are unsure of what they can do. And that's where member services teams can help.
The single most important action credit unions can take is to reach out to those new indirect loan members within the first 48 hours after the auto sale. Outbound calls to greet new members and welcome them into the cooperative go a long way, as does an introductory direct mail piece and an email greeting. When making these initial outbound calls, member services representatives should refrain from trying to upsell indirect loan members but should be prepared to answer any questions these members might have about additional products and services. This will help build members' trust in the credit union, making them more likely to convert later.
Only after the initial trifecta of touch points is complete should a credit union reach out to offer additional products. An Integrated Lending Technologies survey found that the two products driving indirect loan members to convert to full-fledged PFI members are a line of credit (28 percent conversion) and a credit card (17 percent conversion). Member services representatives should be prepared to provide indirect loan members with the resources they need to make informed decisions about these two product types. And member services leaders should empower their team members by making sure their team members always know where to find the most up-to-date information on these product lines.
Educating Current Members About Products
Credit union members may not know about all the products their credit union offers, and this represents another opportunity for member services representatives to help educate them. To explore this idea further, let's look at the example of credit cards.
Credit cards represent a huge area of growth for credit unions. But while 60 percent of credit unions already offer credit cards, only 14.7 percent of their members carry their credit unions' card.
So how can your credit union increase the percentage of members with your credit card? By actively promoting that card and making sure members understand its benefits, rather than treating it as an "if-you-insist" product.
Member service representatives should understand and be able to speak about the incentives for their CU's credit card, from introductory interest rates to rewards points. They should qualify members during other interactions (such as opening a new deposit account or applying for a home loan) and be prepared to educate those members on the benefits of choosing their CU's credit card. Member services teams should also track inactive card holders (i.e. people who have a card but haven't activated it) and reach out to those members to further incentivize them.
Ideally, all information about your credit union products should be in one central, searchable place so that member services representatives don't have to search across multiple platforms or navigate a complicated folder system to find the resources they need to help members. And that leads us to another way credit unions can improve their member experience and grow: by adopting a knowledge sharing platform.
Creating a Consistent, Delightful Member Experience Through Knowledge Sharing
While reaching out to indirect loan members and actively promoting credit cards are two different strategies, there's one thing they have in common: to execute these strategies successfully, member services representatives must be able to quickly find the right information and resources they need to educate members and prove the value of their product lines.
This is where an internal knowledge sharing platform becomes essential. A knowledge sharing platform gives credit unions a single source of truth for their organization's collective knowledge— from standard operating procedures to member-facing resources to common member questions and answers. And a knowledge sharing platform with an AI-powered search engine deep indexes all content so that employees can quickly find what they need with a simple keyword search. This helps employees serve members in a timely manner, and it helps leaders ensure that information is consistent across all channels. The result is a confident member services team and a high-quality member experience, allowing credit unions to both retain current members and convert new ones.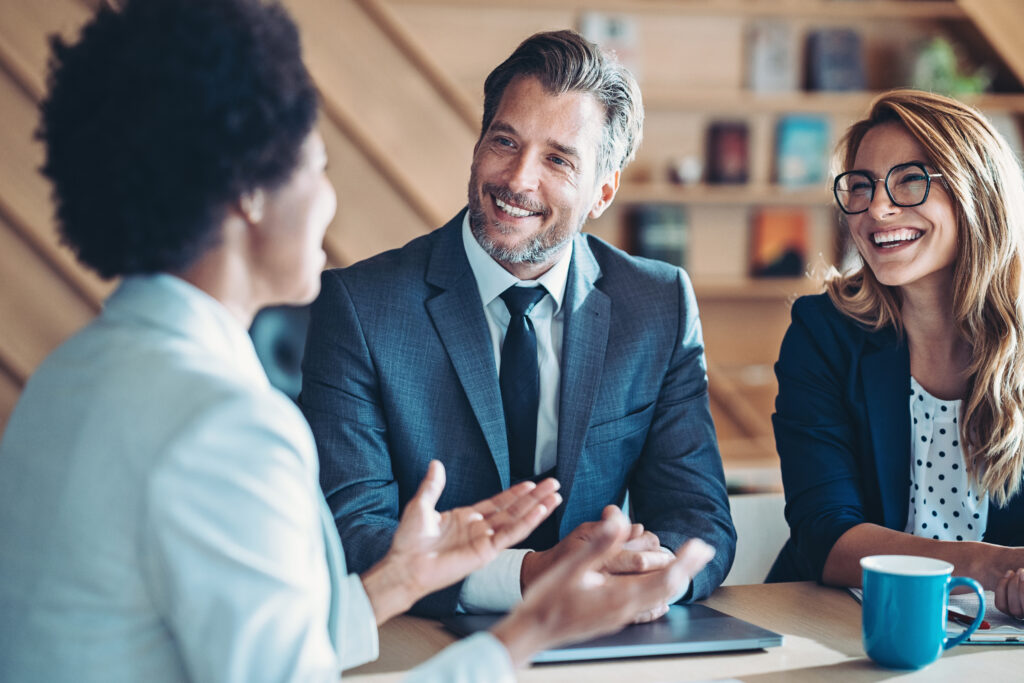 Blog Change Management Knowledge Sharing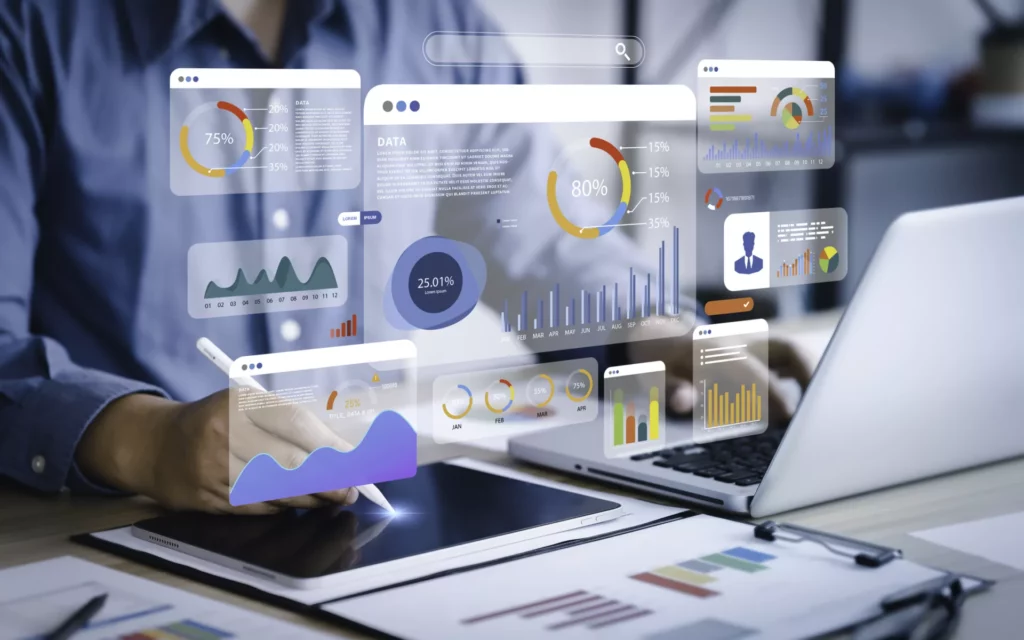 Blog Collaboration Knowledge Sharing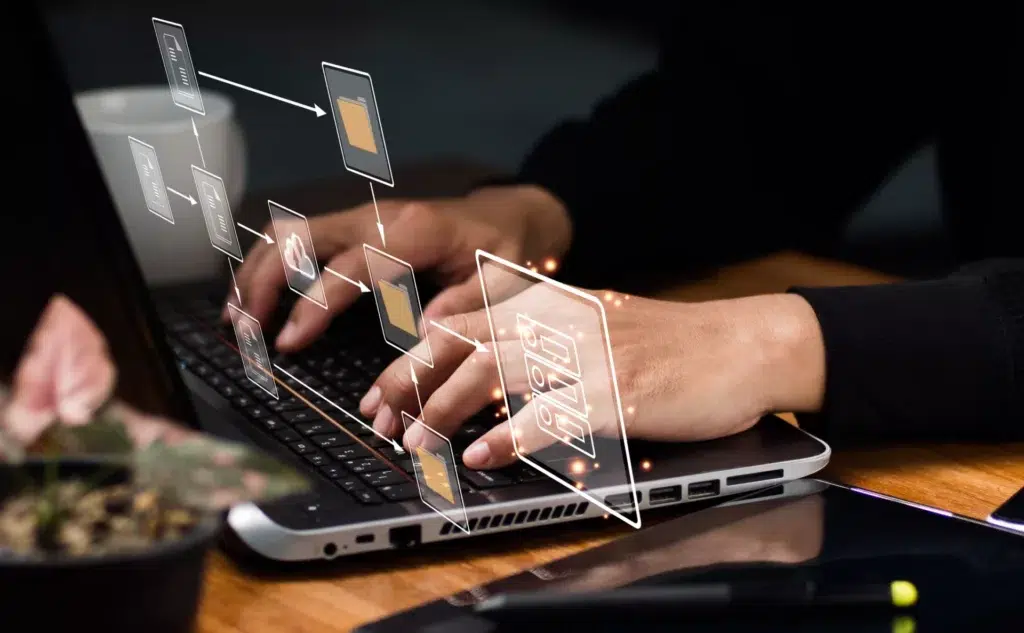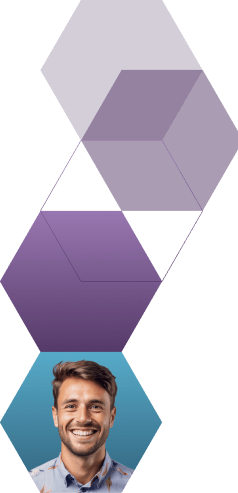 Start working smarter with Bloomfire
See how Bloomfire helps companies find information, create insights, and maximize value of their most important knowledge.
Request a Demo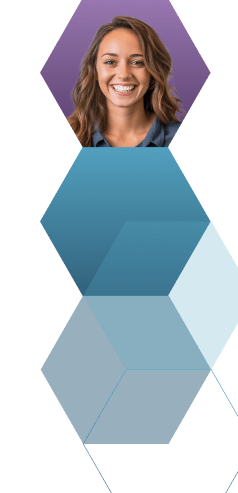 Take a self guided Tour
See Bloomfire in action across several potential configurations. Imagine the potential of your team when they stop searching and start finding critical knowledge.
Take a Test Drive