Company Culture
Knowledge Sharing
How to Elevate the Credit Union Member Experience Through Knowledge Sharing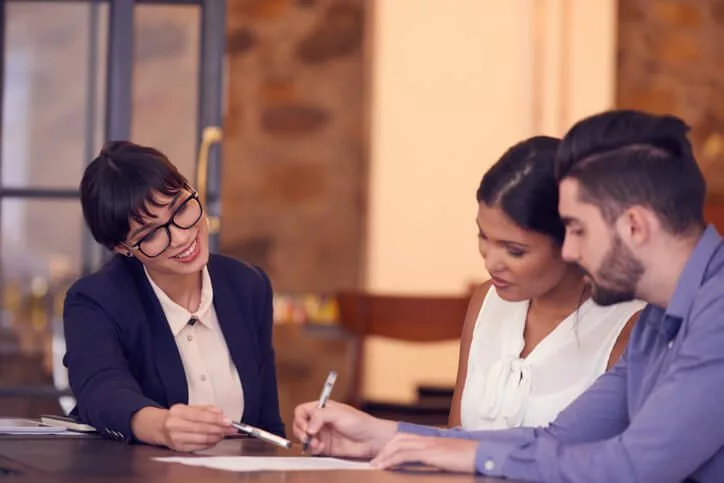 Your credit union members have a lot of options when it comes to where they do their banking. What made them choose your credit union over all others?
A lot of CU member service reps would probably say it's because of the member experience. Credit unions are member-owned, after all, and often boast more highly personalized customer service than big banks.
But that doesn't mean credit unions can rest on their laurels.
A study from Accenture found that banks and credit unions lose approximately 20-25% of new customers within the first year. And considering that the average cost to acquire a new credit union member is $442, that kind of attrition can take a heavy toll.
A negative credit union member experience can be the biggest driver of attrition. According to a Qualtrics survey of more than 550 banking customers, poor service and poor financial advice were the top reasons that respondents cited for leaving their bank or credit union.
Even if your credit union isn't losing 20-25% of new members, you should still be thinking about how to improve your member experience so that you stand out from other financial institutes and maintain your members' trust. And one of the best things you can do to improve your member experience is to share and leverage the knowledge of your customer-facing teams.
Democratize Knowledge Across Your Credit Union
Your members interact with your credit union in many different ways: they might visit a branch location to open an account, talk to a member services rep over the phone when they have a question about interest rates, check their account balance online, or visit the resources section of your website to start learning about mortgage loans.
And with so many different touchpoints, your members end up engaging with many different employees, either directly or indirectly. So how do you ensure that the information your members receive remains consistent across channels– and that the member services reps they work with always have the information they need?
The key is to give everyone, from your marketing team to your Chief Experience Officer to your member services representatives, on-demand access to the information they need to best serve your members.
A cloud-based knowledge sharing platform like Bloomfire allows you to upload or directly publish any information your teams might need to help your members. It also makes that information searchable so that employees can quickly find resources or answers to members' questions, rather than making members wait while an employee tries to hunt down the right information.
Bree Long, Digital Systems Analyst at Washington state-based Sound Credit Union, affirms the importance of democratized knowledge at her organization. "By implementing a platform that allows us to easily share our knowledge, we're able to see the benefits of our most important asset – our staff," she says. "Being able to capture and share knowledge, both tacit and explicit, allows us to consistently learn and improve. This results in high-quality service that boosts member satisfaction."
By implementing a platform that allows us to easily share our knowledge, we're able to see the benefits of our most important asset – our staff. Being able to capture and share knowledge, both tacit and explicit, allows us to consistently learn and improve. This results in high-quality service that boosts member satisfaction.

Bree Long, Digital Systems Analyst, Sound Credit Union
Engage With Members on a More Personal Level
By sharing both explicit knowledge– such as member onboarding processes– and tacit knowledge– such as an experienced member service rep's best practices for working with first-time home buyers– your credit union gives its employees the tools to build a human connection with members.
And that personal connection may be what's missing in situations where members churn. The Qualtrics survey found that of the respondents who left their bank or credit union, 56 percent would have stayed if the bank or credit union made an effort to salvage the relationship.
Your credit union should be taking a proactive approach to managing member relationships so that your member services team doesn't have to scramble to salvage relationships. Collect member feedback (through online reviews, surveys, phone interviews, etc.) and compile it in your knowledge sharing platform so that you can identify common themes, discover areas for improvement, and deliver the experience your members want (not just what you think they want).
If you do receive feedback that indicates a member may be at risk of churning, have a member services representative reach out to them directly and determine what steps they could take to make the member's experience better. This personalized outreach shows that your staff truly cares about the member's experience and can go a long way towards repairing the relationship.
Make It Easy for Members to Grow Their Financial Knowledge
Your credit union doesn't have to stop at democratizing knowledge across your organization. You could also establish an external knowledge sharing community where members can go to ask questions and find resources that will help them increase their financial literacy.
A searchable collection of online resources can benefit both you and your members: one survey found that 7 out 10 people would give their bank or credit union more business if its advisory services were better.
Additionally, by consolidating financial education resources in an online knowledge sharing platform, you can meet your members where they're already spending their time. Many members prefer to engage with their bank or credit union online, rather than picking up the phone or driving to a branch. And 46 percent of people only use digital channels for their banking activities, according to PwC.
While members can always benefit from meeting with a financial advisor in-person when they have complex questions, a self-service knowledge base gives them a starting place to grow their knowledge and increase their confidence in their money management skills. And that helps grow your credit union's reputation as a trusted financial resource, not just a place to deposit and withdraw money.
Train Branch Employees Through a Knowledge Sharing Platform
Banking may be increasingly going digital, but it's still important to invest in the ongoing training of your branch employees. PwC found that almost 50 percent of people still prefer to visit a branch location when opening a new deposit account or applying for a loan. And many credit union members still like having the option to visit their local branch when they need to gather detailed information or conduct a more complex transaction, such as applying for a loan or reviewing their retirement savings options.
Your branch employees will be best positioned to help your members if they're able to quickly tap into the expertise of staff from across the credit union. And that's where a knowledge sharing platform can help.
You can use your knowledge sharing platform to give branch employees easy access to the up-to-date policies they need to be familiar with, training materials to help them grow professionally, and resources to share with members. You can even use your knowledge sharing platform to capture tacit knowledge that might otherwise be limited to one person. For example, an experienced personal banker might upload a video in which they share their best practices for walking first-time home buyers through the mortgage application process.
Sharing Knowledge to Deliver an Exceptional Credit Union Member Experience
The financial services marketplace is crowded, and your credit union always needs to be thinking about how you can deliver the standout experiences that will convince members to choose– and stay– with you. Improving your knowledge sharing strategy is one of the best things you can do for both your staff and your members. When you break down information silos and make knowledge easy to find, you increase the confidence of your customer-facing teams, deliver consistent information across channels, and connect members to the information they need to make important financial decisions.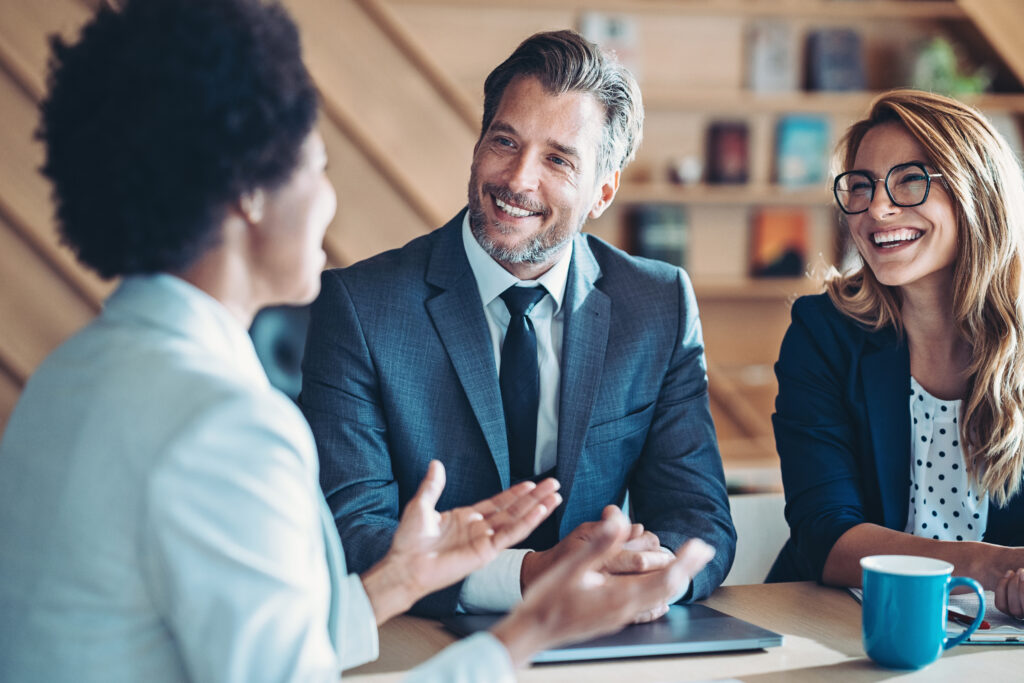 Blog Change Management Knowledge Sharing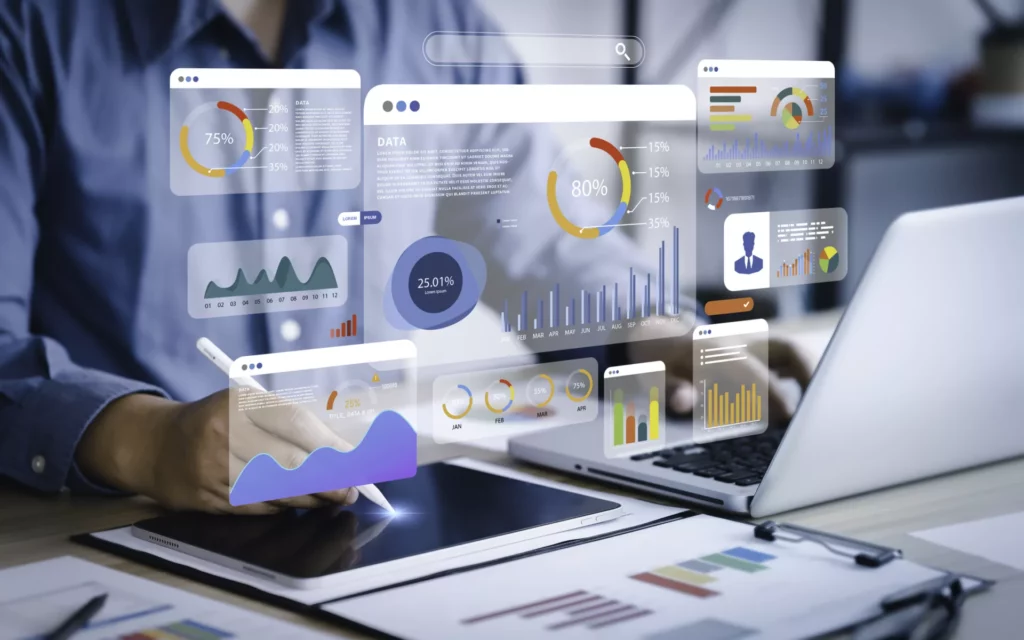 Blog Collaboration Knowledge Sharing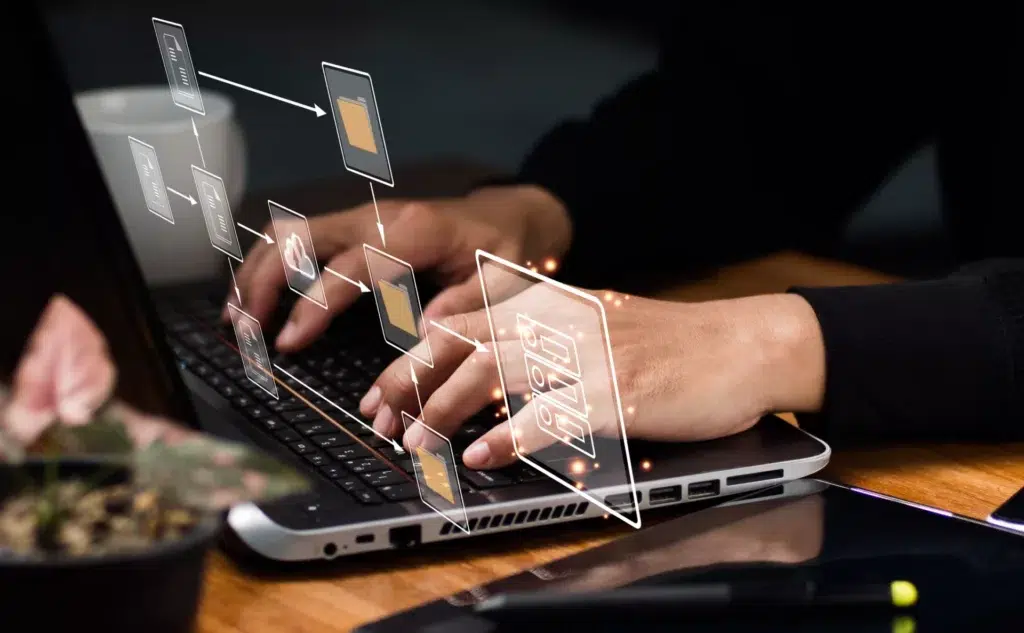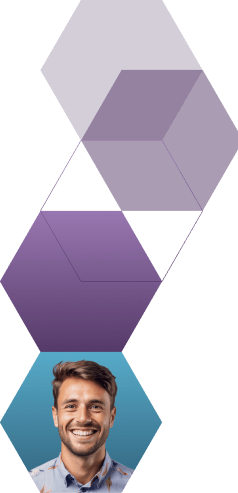 Start working smarter with Bloomfire
See how Bloomfire helps companies find information, create insights, and maximize value of their most important knowledge.
Request a Demo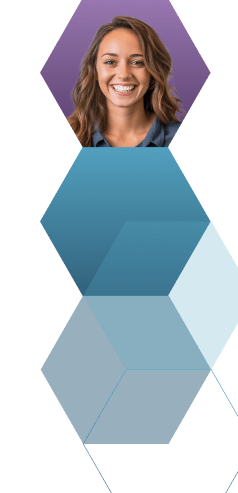 Take a self guided Tour
See Bloomfire in action across several potential configurations. Imagine the potential of your team when they stop searching and start finding critical knowledge.
Take a Test Drive