6 Ways Knowledge Sharing Gives Your Credit Union a Competitive Edge
The financial services industry has spent the last decade transforming the customer experience, introducing technological advancements ranging from electronic statements to mobile check deposits. Now, the focus is turning inward. Forrester predicts that financial firms will begin prioritizing the digitization of internal operations, with the goal of enhancing productivity and ultimately improving their customer or member experience.
So far, progress is slow. According to the BDO 2019 Middle Market Digital Transformation Survey, only 14 percent of financial services organizations are currently implementing a digital transformation strategy, while the majority of organizations are still in the planning or pre-deployment phases.
Putting that change into motion can be challenging, but credit unions that get ahead of the digital transformation curve can achieve a distinct competitive advantage over other credit unions and traditional banks — particularly if that digitization includes the implementation of a knowledge sharing platform. Here are six reasons why knowledge sharing should be a central part of your digital transformation strategy, and how it can transform your credit union from the inside out.
1. It Boosts Employee Productivity and Efficiency
According to McKinsey Global Institute research, the average employee spends nearly 20 percent of the workweek looking for internal information or trying to find a colleague who can help with a specific task. Tracking down that knowledge often requires navigating a clunky or outdated internal site that only allows employees to find what they're looking for if they know the exact folder name or file path.
For credit unions, that can mean delaying the answer to a member's question or request, ultimately hurting the member experience.
Housing internal information in a centralized knowledge sharing platform can dramatically reduce the time employees spend searching for company information — by as much as 35 percent, according to McKinsey. That frees employees to focus on higher priority tasks and serve your members' needs.
2. It Empowers Employees To Get the Answers They Need
Whether credit union employees work at a branch or a corporate office, it can be challenging to know where to go to get answers to questions— and some employees may feel uncomfortable reaching out directly to busy subject matter experts within the organization. With a knowledge sharing platform, employees don't have to wonder where to go to get information, and they can crowdsource the answers to their questions.
Sound Credit Union, a Bloomfire customer, found that by implementing a knowledge sharing platform, its employees felt empowered to ask more questions and contribute more ideas. "Users feel comfortable asking questions organization-wide through the platform that they may not feel comfortable asking through a different channel," explained Bree Long, Digital Systems Analyst at Sound Credit Union.
This can be especially useful when your credit union launches new programs, products, or services. For example, if you were making a new CD available to members, a knowledge sharing platform would give your employees a central location to ask clarifying questions about the offering. Equipped with that knowledge, they would be much better prepared to answer member phone calls and inquiries as they roll in.
3. It Promotes Faster, More Confident Decision-Making
A Reuters survey found that 90 percent of companies that implemented a knowledge management solution had more efficient results in decision-making. However, traditional knowledge management tools, like SharePoint or a company wiki that is difficult to make changes to, don't always cut it. Employees must be able to find information quickly and know that the information is up to date. (It doesn't help your members if your employees are making quick decisions based on outdated information.)
A modern knowledge sharing platform with search functionality makes it possible to easily find and act on current information. Because information is easily searchable by topic or keyword, your employees can find the information they need quickly. The right platform should also have capabilities to ensure content is up-to-date and accurate, so decisions aren't made based on stale information.
4. It Enables Access to the Credit Union's Collective Knowledge
It's been widely said that humans use only 10 percent of their brains. It turns out that may not actually be true, but the concept resonates for many credit unions; collectively, their employees have a wealth of knowledge, but it remains largely untapped. Between different branches and departments, this information is spread across employees and isn't accessible in one central source.
A knowledge sharing platform can change that. By consolidating your employees' knowledge onto one central platform, even your most junior employees can have access to your most tenured workers' best practices and expertise. And when employees with different areas of expertise tap into one another's knowledge, they're able to introduce new perspectives, ask thoughtful questions of their peers, and offer solutions that other co-workers might not have thought of— all of which can help improve your credit union's operations.
5. It Encourages Proactive, Constant Improvement
When it comes to providing feedback, credit union members have their choice of communication methods, from responding to online surveys, to voicing their concerns in person at a branch location, to posting comments publicly on social media. Without a way to centralize that feedback, your employees will only receive — and be able to act on — a small portion of it.
By collecting that feedback in a central database, your employees won't only become aware of it: they'll be able to identify themes across both positive and negative comments and target specific areas for improvement.
6. It Fuels a Better Member Experience
A recent Qualtrics survey revealed that poor service and poor financial advice were top reasons that members left their bank or credit union. Credit union members expect responsive, knowledgeable customer service. In fact, that's one of the top reasons why individuals choose a credit union over a traditional bank.
Given the benefits listed above, implementing a knowledge sharing platform empowers your employees to provide members with efficient service and well-informed financial advice. And that level of service will encourage members to stay loyal to your credit union.
By pushing your credit union to pursue a digital transformation ahead of other financial institutions, you have the opportunity to rise above the competition — as long as you prioritize knowledge sharing. A knowledge sharing platform can transform your internal operations to boost employee efficiency and deliver a better member experience.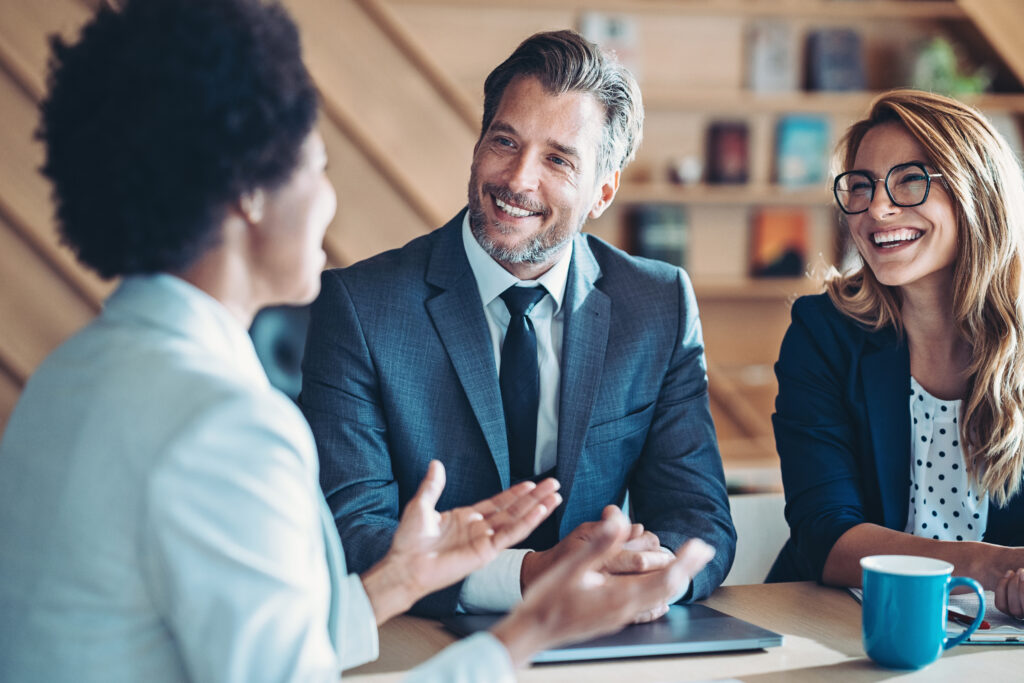 Blog Change Management Knowledge Sharing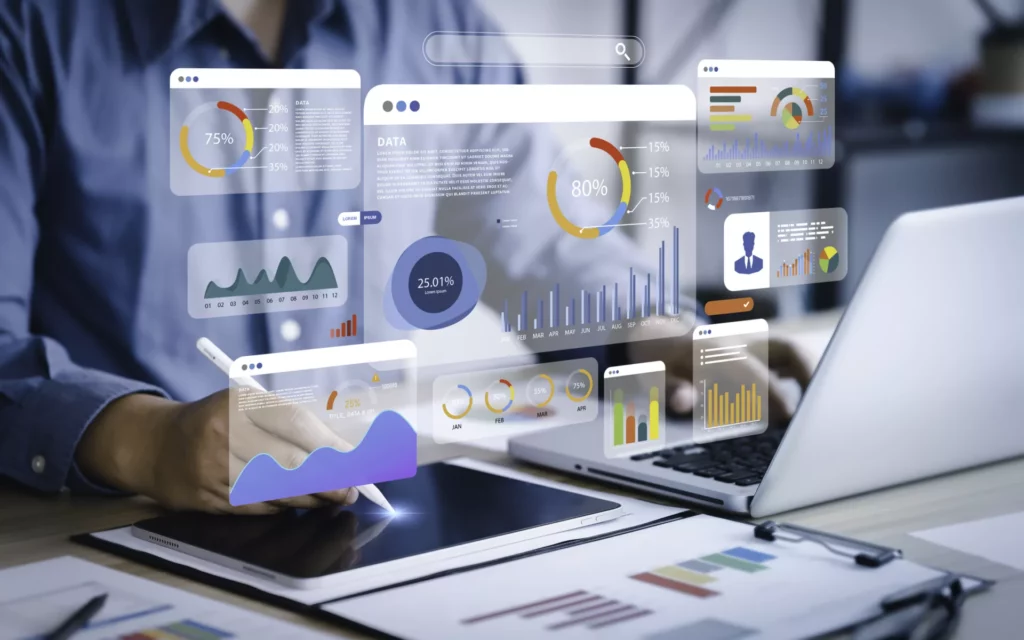 Blog Collaboration Knowledge Sharing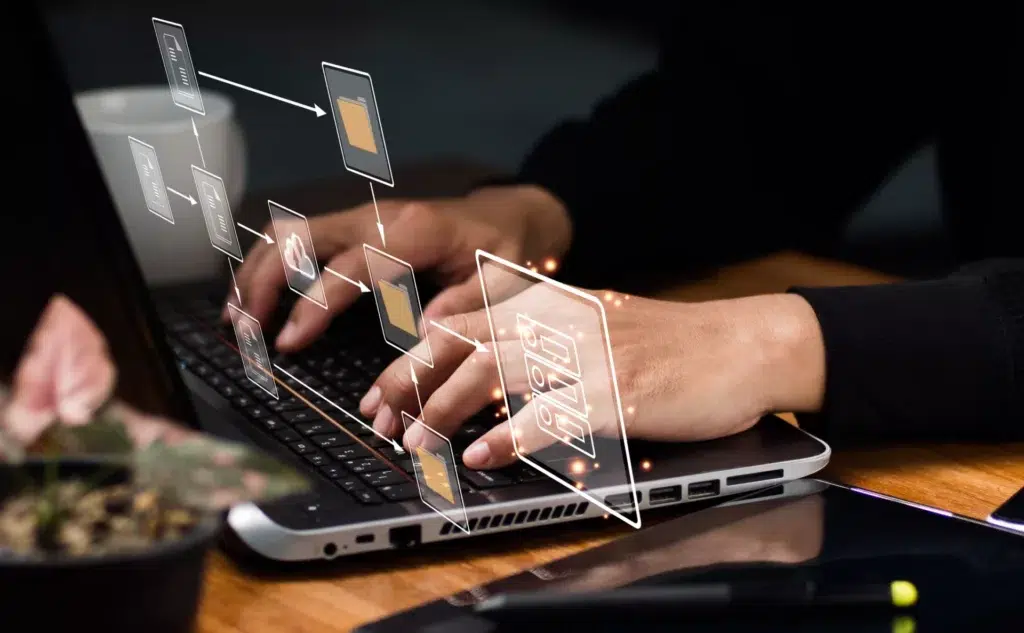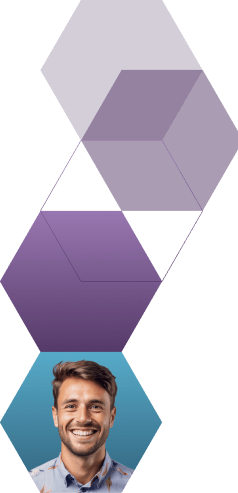 Start working smarter with Bloomfire
See how Bloomfire helps companies find information, create insights, and maximize value of their most important knowledge.
Request a Demo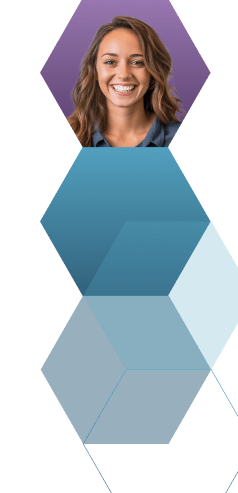 Take a self guided Tour
See Bloomfire in action across several potential configurations. Imagine the potential of your team when they stop searching and start finding critical knowledge.
Take a Test Drive