Change Management
Customer Support
Knowledge Sharing
The 4 Trends That Credit Union Call Centers Can't Afford to Ignore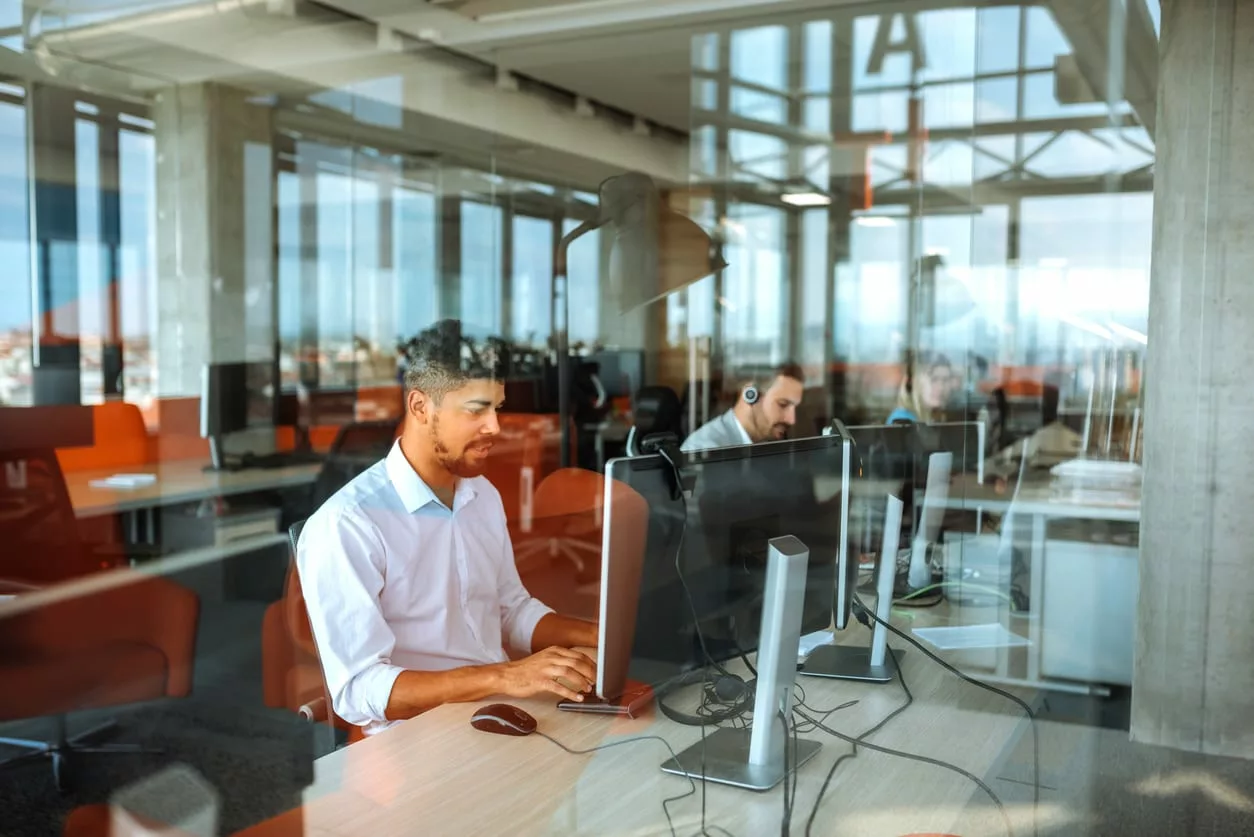 This fall, several Bloomfire team members headed to the Park MGM in Las Vegas for the National Credit Union Call Center Conference (NCUCCC 2019). It was our first time going to this conference, and we got some fascinating insights into the biggest trends and pain points in the credit union space. As a company that's built around knowledge sharing, we thought it would only be fitting to share some of the biggest trends and challenges that credit union call centers will see in 2020 and beyond. 
The Time for the Credit Union Digital Transformation Is Now
If there was one phrase we heard more than any other at NCUCCC 2019, it was digital transformation. But digital transformation is far more than just a buzzword for credit unions: it's an inevitability. Credit union members are becoming increasingly tech-savvy, and Baby Boomers, Gen Xers, and Millennials all cite digital self-service as one of the most important attributes for a financial services provider to have. And for younger members, the importance of physical branch locations is decreasing. In fact, only 30 percent of consumers under 35 say they selected their bank or credit union based on the location of the nearest branch or ATM.
As the importance of the physical branch continues to decrease, members will primarily interact with their credit union online and over the phone. And that leads us right into our next lesson. 
The Call Center Is the Face of the Credit Union
While many members may opt to chat with a support agent online when they have a straightforward question, most will still reach out to their credit union's call center when they have a more complex issue to resolve. That makes your call center agents the face of your credit union for many members. And your members need to feel confident that your call center agents are providing them with trustworthy information. 
No credit union can afford to have their members lose confidence in their call center employees. According to one Qualtrics survey, poor service and poor financial advice were the top two reasons bank customers and credit union members left their financial institution.
Expectations for Fast and Accurate Service Are Rising
One contact center statistic that really stands out to us is that 10 percent of inbound callers will hang up before they reach a call center agent. The pressure is on to provide fast service, and credit unions know it. One Moeb Services study of over 1,600 U.S. banks and credit unions found that at over 53 percent of the institutions, a call center agent answered the phone on the first ring.
Of course, it's not just about how fast your call center agents answer the phone. Members expect fast, accurate service once they're speaking to an agent, and they don't want to be put on a lengthy hold while the agent searches for information. According to the same Moeb Services study, the median hold time for banks and credit unions is 60 seconds, which is considered to be in the "good service" range for the teleservice industry.
To truly delight their members, credit unions need to go beyond just "good service" and reduce the time it takes to resolve their members' issues— without compromising the quality and accuracy of the information they share.  
Credit Unions Must Do a Better Job of Empowering Call Center Employees
Call center employees are constantly being pulled in different directions: they're expected to be experts in every line of the business, but it's not possible for them to retain and recall all the information they need to assist members. But fortunately, call center employees don't need superhuman powers of recall to do their jobs well: they just need the right tools to help them access the right information the moment they need it.
That's where Bloomfire can help credit union call centers. Bloomfire offers a knowledge sharing platform that credit unions can use to securely store all the information their call center employees need to assist members, from lending policies to tech support documents. Bloomfire deep indexes all the content in the platform, which means that everything becomes searchable. Call center agents simply perform a keyword search to find the right information for your members, which means faster resolution times, fewer holds, and a better member experience.
If you're interested in learning more about how Bloomfire can empower your credit union's call center employees, we'd love to talk to you.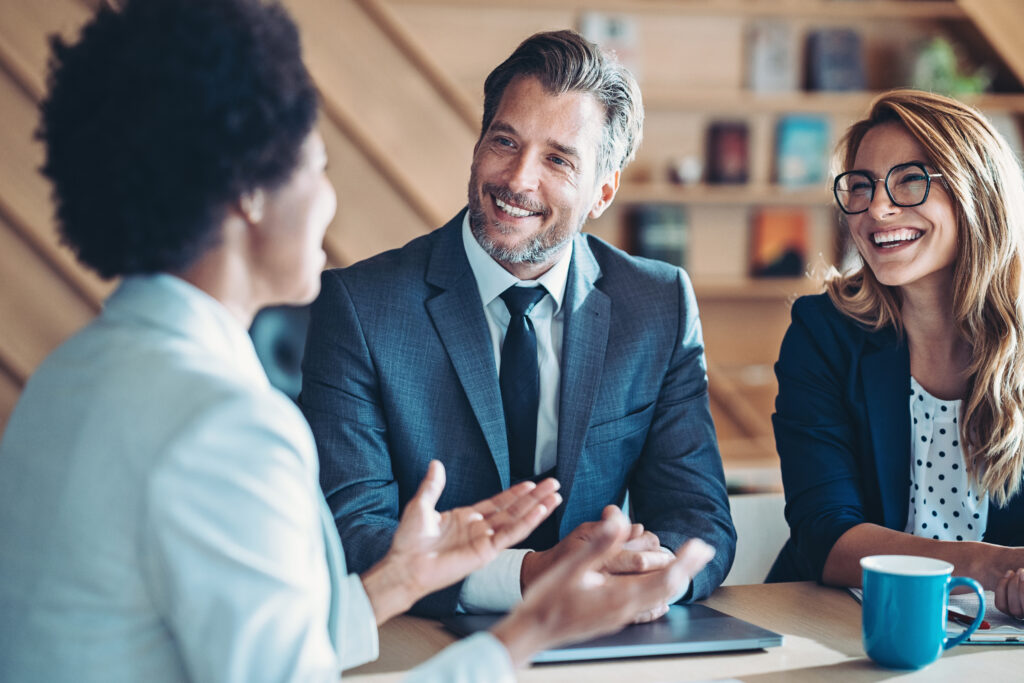 Blog Change Management Knowledge Sharing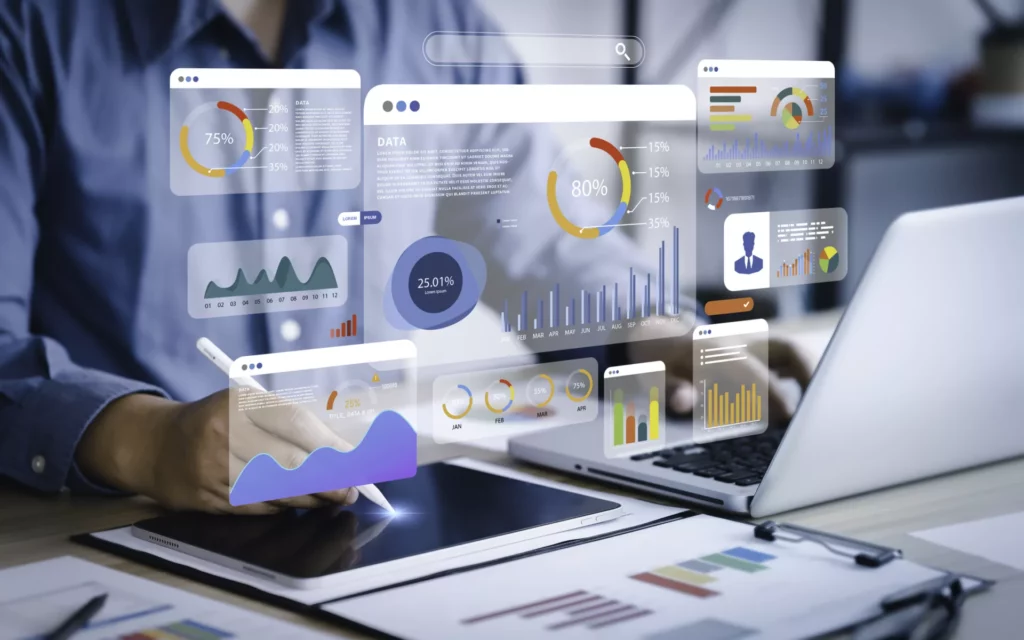 Blog Collaboration Knowledge Sharing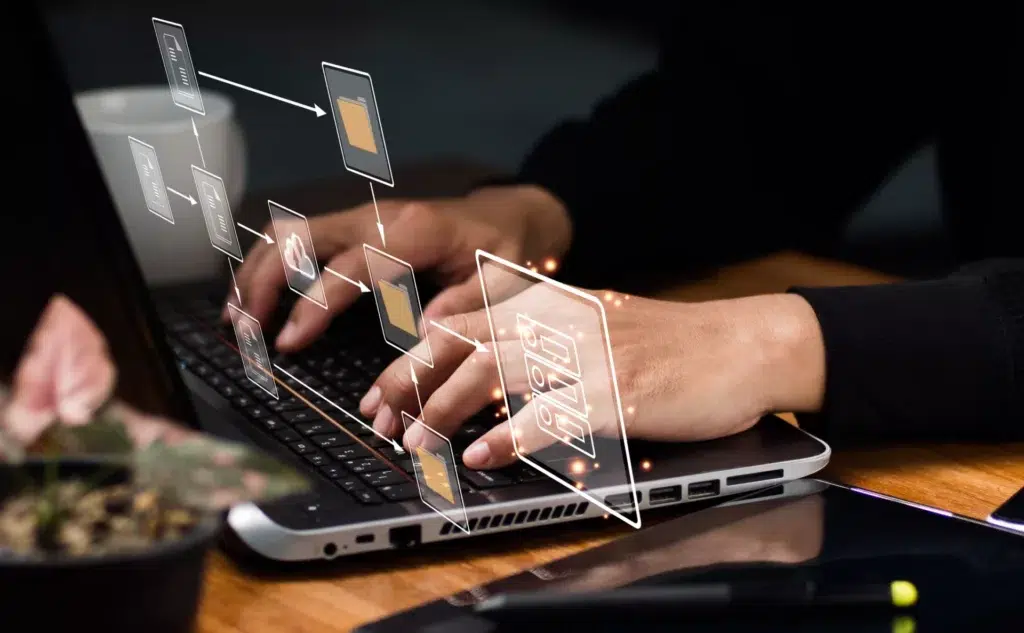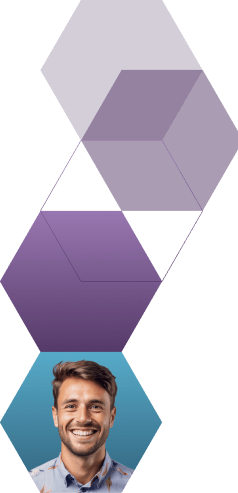 Start working smarter with Bloomfire
See how Bloomfire helps companies find information, create insights, and maximize value of their most important knowledge.
Request a Demo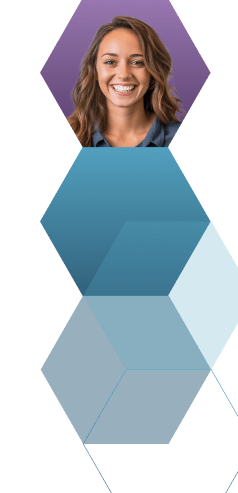 Take a self guided Tour
See Bloomfire in action across several potential configurations. Imagine the potential of your team when they stop searching and start finding critical knowledge.
Take a Test Drive