Types of Knowledge Management Systems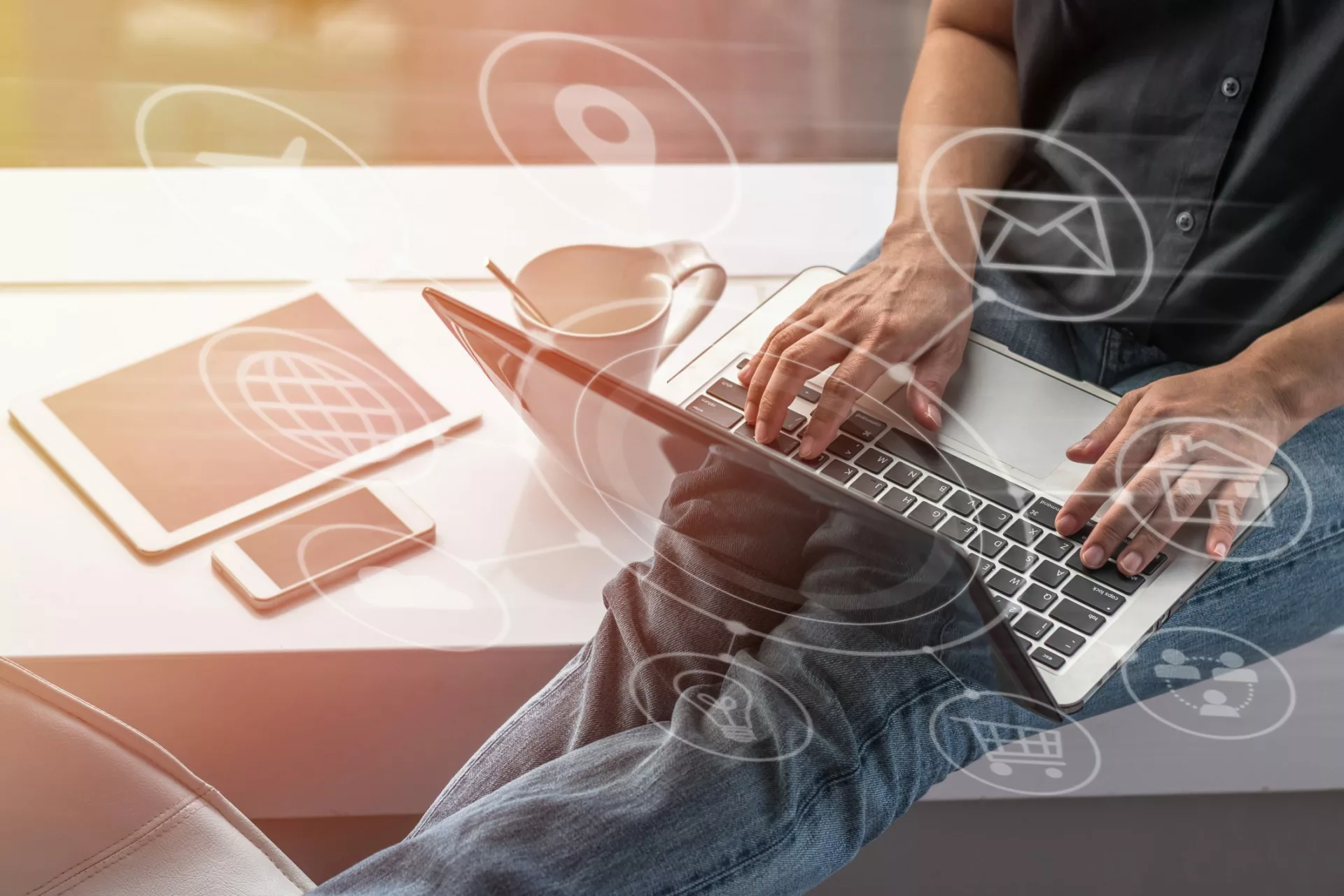 They say the whole is greater than the sum of its parts, and that holds true in business, too—the collective knowledge of your workforce is a powerful tool. That's why successful companies implement knowledge management systems.
An effective knowledge management system is a software solution that allows companies to capture, organize, and share knowledge in a wide range of formats. This preserves knowledge when employees leave, but it also creates a one-stop shop where employees can learn best practices, how to troubleshoot common issues, and other relevant information for their jobs. It gives employees one central location for shared company knowledge so they never have to guess where to go to find the answers and resources they need.
Knowledge management systems can be used to meet different business needs, such as improving the employee onboarding experience or arming service reps with the information they need to help customers. There are also several different types of knowledge management systems with differing capabilities.
Below, we'll look at a few of the different types of knowledge management systems and how your business can use them.
What Is a Knowledge Management System?
A knowledge management system (KMS) is a cloud-based platform that stores and organizes information with the goal to improve efficiency, understanding, and alignment. Companies use knowledge management systems to consolidate information in one central source. Rather than relying on multiple systems (e.g., a company intranet, email, locally saved files, etc.), employees use the knowledge management system as their go-to location for shared information.
Knowledge management systems are designed to accommodate multiple types of information, including documents, videos, presentations, FAQs, audio files, and more. Employees from across the company can contribute information to the system, which promotes knowledge retention and encourages continuous learning. 
What Is the Role of a Knowledge Management System in Business?
Companies use knowledge management systems in a number of different ways at the department level and across the entire organization. Below are a few of the most common uses.
Onboarding Employees
Your company's onboarding experience matters: managers want their team members to get up to speed as quickly and efficiently as possible, and new hires want to feel confident they have the resources they need to start being as productive as possible. When managers introduce a knowledge management system to new hires on day one, they give their employees on-demand access to all the resources they need to learn about the company, its products, policies, and everything else they need to do their job. That, in turn, helps new hires feel more confident and get up to speed faster. In a 2022 study of Bloomfire customers, we found that 93% of our respondents had improved their onboarding time since implementing Bloomfire. 
Sharing Internal Communications and Updates
Important company updates can easily get lost when shared in a single email or a Slack or Microsoft Teams channel. A knowledge management system lets businesses share company-wide updates in one central, searchable place. Bloomfire also lets companies add featured content to a customized homepage and automatically send notifications over Slack, Microsoft Teams, or email so that nobody misses timely updates.
Streamlining Customer Service
Customer service teams can use a knowledge management system to put answers to customers' questions at their agents fingertips. When a customer calls (or chats with) an agent, the agent can perform a quick keyword search in the knowledge management platform to find relevant, approved information they can use to assist the customer. This helps reduce average handle time (AHT), improve first call resolution, and reduce the number of calls that have to be placed on hold or transferred.
Delivering On-Demand Training
While there's still a time and place for formal training sessions, knowledge management systems give employees another (asynchronous) way to learn. When training resources (such as video tutorials, how-to guides, and FAQs) are centralized in a knowledge management system, employees can pull them up whenever they need to refer to them. A knowledge management system also helps break training down into bite-sized components that are easy for employees to digest in the flow of work.
Examples of Different Types of Knowledge Management Systems
Different types of knowledge management systems can be used for different purposes. Below are examples of knowledge management systems you may come across as you begin researching KM solutions.
Online Community Forums
An online community forum is a website where visitors with a shared interest or area of expertise can ask and answer one another's questions and share feedback or recommendations. In some cases, brands will create an online forum for their customers or fans to network and provide peer-to-peer support.  Good examples of branded community forums include Underlined, Penguin Random House's platform for writers and book lovers, and Community Center, Airbnb's forum for verified hosts to share knowledge, get inspired, and network.
Online community forums can help businesses keep customers engaged and happy, generate content from their biggest advocates, conduct market research, and innovate on their products based on user feedback.
Learning Management Systems (LMS)
Like the name suggests, learning management systems are wholly focused on housing, distributing, and tracking engagement with learning and training materials. An LMS is designed to allow employees to access learning materials from anywhere, on demand. Functionality may include interactive quizzes, engagement analytics, customizable learning paths, and course creation and management tools. Examples of LMS software solutions include Lessonly and Moodle.
Benefits of an LMS include allowing organizations to efficiently upskill employees, onboard new hires faster, hold employees accountable for staying up-to-date with training, and increasing job satisfaction.
Customer Service Knowledge Bases
Customer service knowledge bases consolidate customer-facing information and FAQs and makes them easy to access. These knowledge bases can be either internal or external. In other words, they can be employee-only systems that allow service representatives to quickly search for and find information to assist customers, or they can be customer-facing websites that empower customers to help themselves by finding answers to common questions. Bloomfire is an example of a platform that can be used as an internal and external knowledge base: you can read about how businesses like Orvis use Bloomfire to connect their associates with product and customer knowledge, and you can check out our Help Center for an external knowledge base example.
Customer service knowledge bases provide a wide range of benefits, including increasing customer satisfaction and loyalty, reducing the average time to resolve customer issues, and enabling customer-facing associates to work more efficiently. 
Research and Insights Libraries
Research and insights libraries are cloud-based platforms that house market research and consumer insights materials. These might include research reports, slide decks, industry news, customer interview recordings, and secondary vendor research. Some companies will create one research library for finalized content to share with stakeholders and another library to make raw video recordings and other materials easier for research teams to parse through. 
Because Bloomfire makes words spoken in videos searchable, users can quickly find and navigate to key moments in the customer interviews to uncover noteworthy trends.
Research libraries can help increase the impact of customer insights across the organization by making it easy for stakeholders to access research materials and apply relevant findings to their decision-making. These platforms can also help reduce redundant research by allowing all teams to see what already exists, increase communication around and engagement with insights, and provide one place to search across all research sources.  
Company-Wide Knowledge Management Systems
Companies possess a vast trove of knowledge and insights, but all too often, it becomes siloed within teams or departments. Company-wide knowledge management systems are designed to distribute knowledge across an entire organization so everyone has one place to go to find the information to do their jobs. Because these platforms contain large volumes of knowledge in many different formats, they must have:
A powerful search engine
The ability to tailor the way information is structured (e.g., creating custom categories and sub-categories)
The ability to easily create and update content (with no coding required)
Permissioning to control who has access to sensitive or department-specific content
The ability to automate maintenance processes and make updates to content in bulk
Due to the configurable and scalable nature of Bloomfire, our platform supports cross-department or company-wide knowledge management for many of our customers, including Insperity, Dominion Energy, and Dime Community Bank.
One of the biggest benefits of a company-wide knowledge management system is that it allows an organization to maximize the value of its collective intelligence. It can reduce the time employees spend searching for information, prevent knowledge loss, amplify subject matter expertise, keep teams aligned, and empower everyone to do impactful work.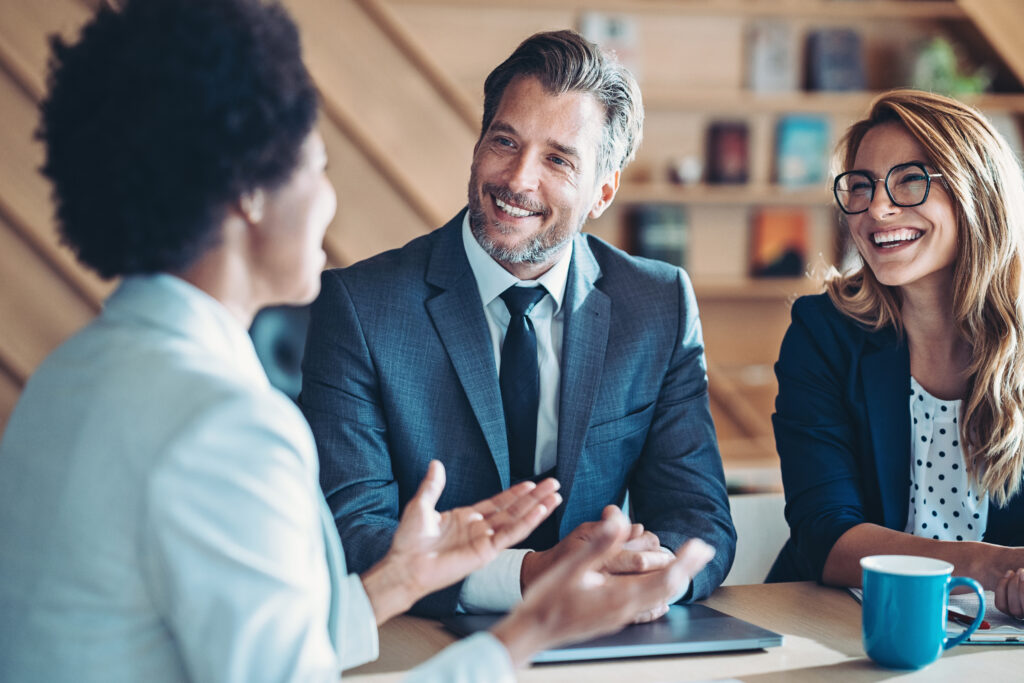 Blog Change Management Knowledge Sharing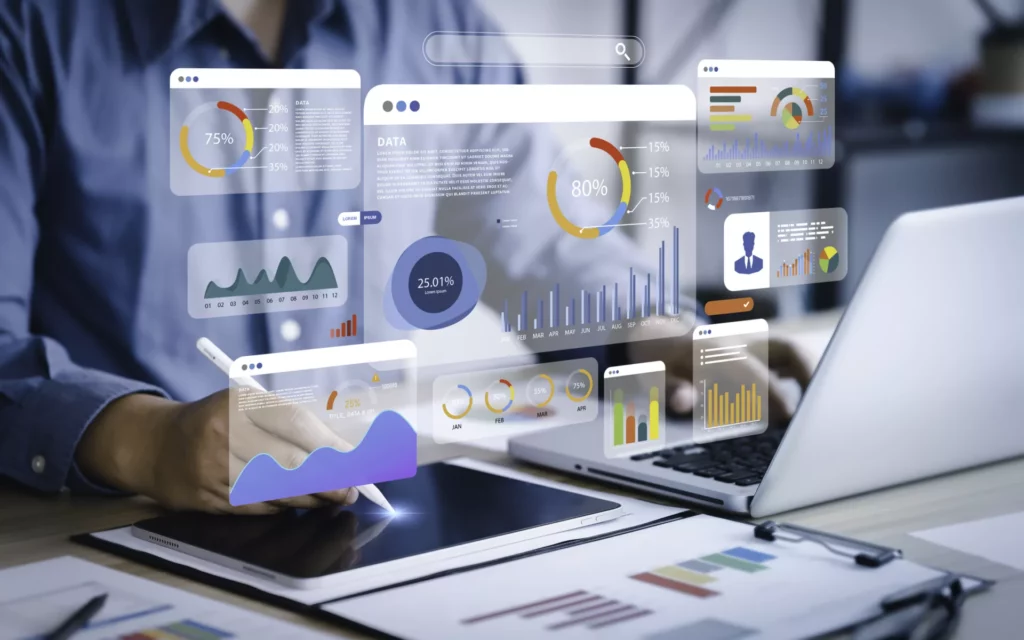 Blog Collaboration Knowledge Sharing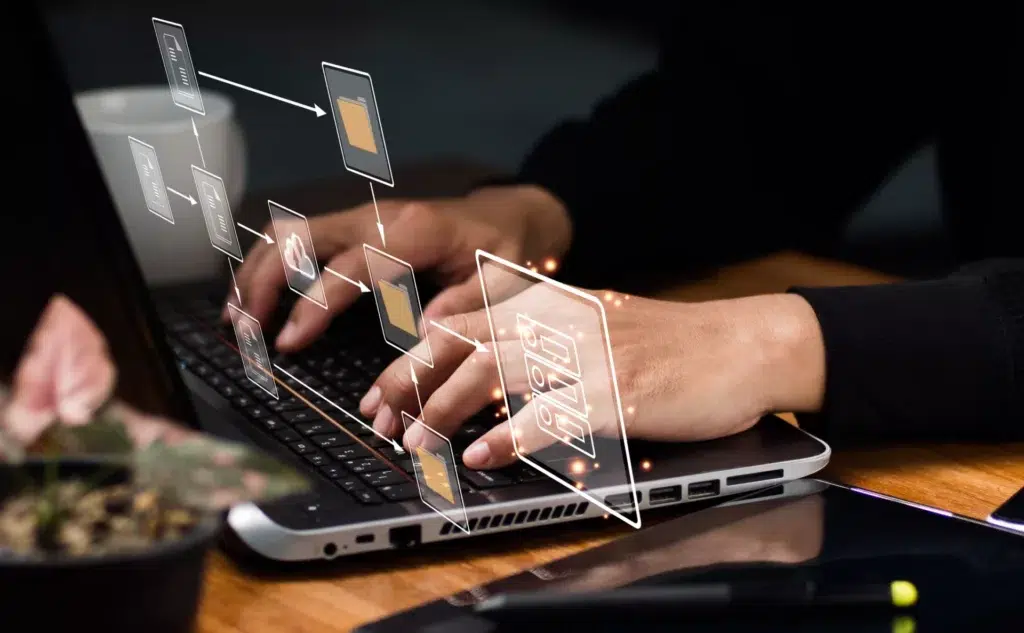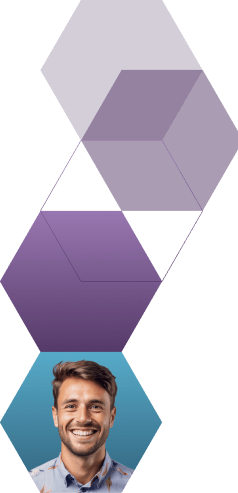 Start working smarter with Bloomfire
See how Bloomfire helps companies find information, create insights, and maximize value of their most important knowledge.
Request a Demo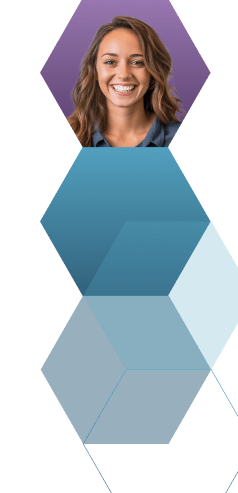 Take a self guided Tour
See Bloomfire in action across several potential configurations. Imagine the potential of your team when they stop searching and start finding critical knowledge.
Take a Test Drive