What Is an External Knowledge Base? Everything You Need to Know
You've worked hard to assemble a team of experienced and innovative team members, and you have managed to create incredible products or services that meet your customers' needs. Even after many companies reach this point, they still find customers  struggling to get the most out of their product, which leads to a major backlog of customer support inquiries. 
This ramps up the time it takes customers to get answers, slowing productivity for your support agents. Not only are customers frustrated, but your employees are as well. The chance of retaining loyal customers dwindles the longer they have to search for answers.
Many companies have created an external knowledge base to address these issues. If you're thinking, "What is an external knowledge base?" you're not alone. Many companies large and small are unfamiliar with external knowledge bases, but those who implement them effectively can stand out from the competition and better serve their customers.
What Is an External Knowledge Base?
An external knowledge base is a hub where customers can get the answers to frequently asked questions about your products or services. It typically includes tutorials and materials that teach users how to carry out certain functions, troubleshoot common issues, and get the most from your product.
It may seem less personable to some than a customer support team, but people typically prefer to find answers independently. In fact, 84% of customers prefer to try to solve issues on their own before contacting customer service.
What Are the Benefits of Using an External Knowledge Base?
The main benefit of providing a comprehensive external knowledge base is that customers can quickly find the information they need, which can drastically increase customer efficiency and satisfaction. It also substantially reduces the number of customer support inquiries that come through, allowing your customer support staff to give more attention to calls with more complex issues and requests.
Quality external knowledge bases also allow prospective customers to learn more about your product on their own. This can help them determine whether your product is right for them, and it helps them feel assured that going with your product means help is readily available.
Information Housed in an External Knowledge Base
Not all external knowledge bases are built the same way, and the exact content in your knowledge base will depend on your goals and the audience you're serving.. That said, some of the most common types of information included in an external knowledge base include:
Troubleshooting guides
Product tutorials
FAQs about ordering, billing, shipping, returns, and more
Contact information for requesting additional help
Information for authorized resellers
Timely updates on new product features or recalls
Having all of this information available saves your company time and shows that your organization prioritizes your current and prospective customers' time too.
Building an Effective External Knowledge Base
If your organization is going to put in the time and resources to create a knowledge base, it's important to make sure it actually performs the functions for your business and clients it is supposed to. Building an effective knowledge base takes planning, and the following are the most important considerations.
Determine the Purpose and Goals of Your Knowledge Base
While the main goal of providing a knowledge base is empowering customers to find their own answers, your organization may also have additional goals and functions you want it to serve. For example, do you want it just to cover using your product and nothing else?
Or do you want it to also serve as a general guide for how to carry out certain tasks, further establishing your brand as an authority in your industry? Taking some time to think about goals can give your knowledge base a clear direction.
Keep Information Fresh and Up-to-Date
An outdated knowledge base may no longer provide the right answers to your customers' questions, and it can also make it look like your company isn't dedicated to helping your customers save time and effort. Keeping your knowledge base up to date prevents customers from getting frustrated by answers that are no longer relevant, and it can demonstrate that your company cares about helping its customers.
Let Your Brand Shine Through
The best knowledge bases don't read like a technical manual. Instead, they are created with your brand's unique personality and voice, and they are engaging enough to be a pleasure to read or view. You can achieve this by using language, visuals, and tone consistent with your brand's marketing materials, so there is no doubt this knowledge base comes from your company.
Develop Content Collaboratively
Having one person or team create the whole knowledge base may seem like a time-saving endeavor, but a diverse group of people can make it more accessible and engaging. When people from different personal and professional backgrounds collaborate, they can ensure the content is clear, accurate, and easy to understand. Having more people provide input and review the knowledge base before it launches can reduce the need for major structural changes and edits after it has been posted.
Be User-Friendly
Knowledge bases are there to be helpful. Those that are difficult to navigate are likely to frustrate your customers instead of making them feel empowered to use your product.
It's important to thoroughly test your knowledge base before launch to make sure it is easy to navigate and a pleasure to look at. If your organization has a UX team, they can be an excellent resource for making your knowledge base as user-friendly as possible.
Organize Your Content
A giant pile of information on a page can be more overwhelming than helpful, which is why it's best to organize your content in a manner customers will find logical and intuitive. One method is to break down your guides into clear categories, making it easier for clients to find the answers they need. Assigning tags to content and making the entire knowledge base searchable make your content look more organized and easy to navigate. Additionally, incorporating relevant videos and other visuals into your content can help make it more approachable and easier for customers to digest.
Implementing a knowledge base that checks all boxes and genuinely helps those seeking assistance can be difficult and time-consuming. Companies that opt to do it on their own often endure months of trial and error before seeing the fruits of their labor.
Fortunately, there are knowledge management platform providers that give you all the right building blocks to set up a knowledge base without having to lean heavily on your IT team. Choosing a knowledge management platform with an external knowledge base component can help you get a head start in getting your company's customer-facing knowledge base off the ground.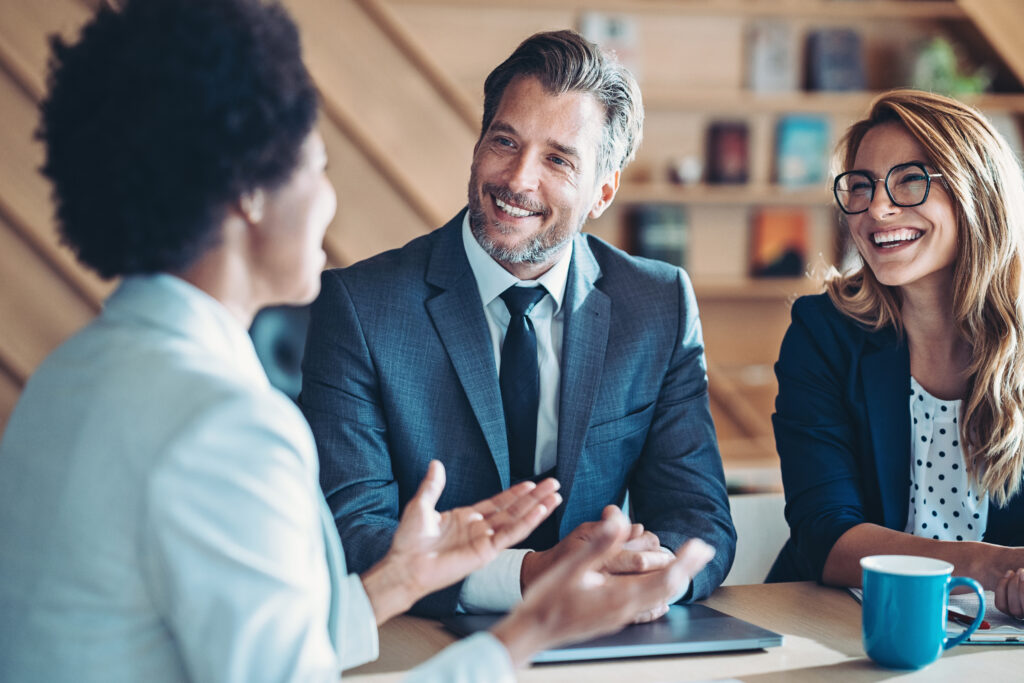 Blog Change Management Knowledge Sharing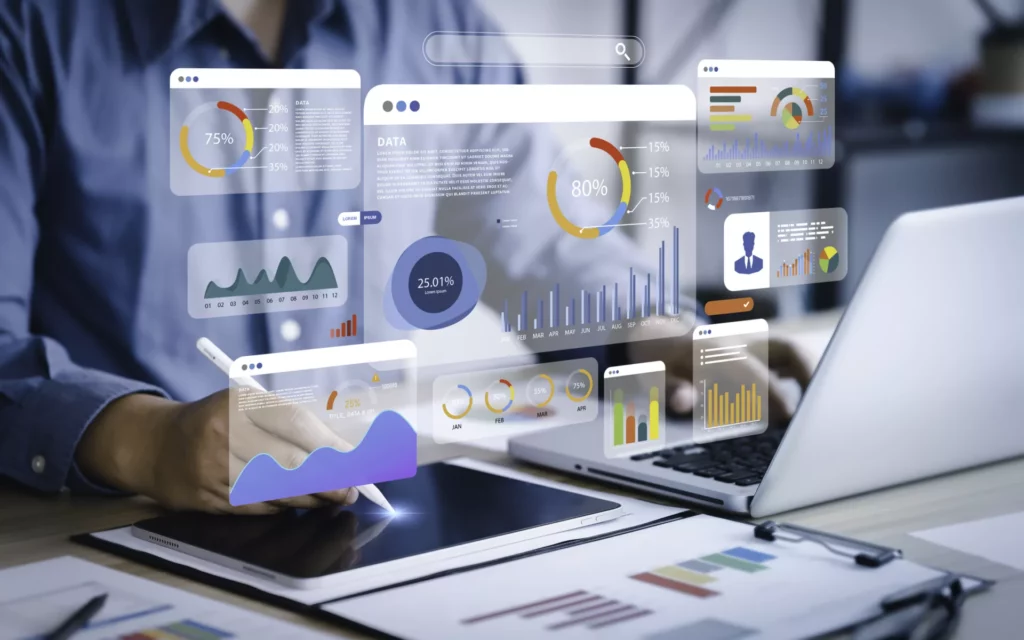 Blog Collaboration Knowledge Sharing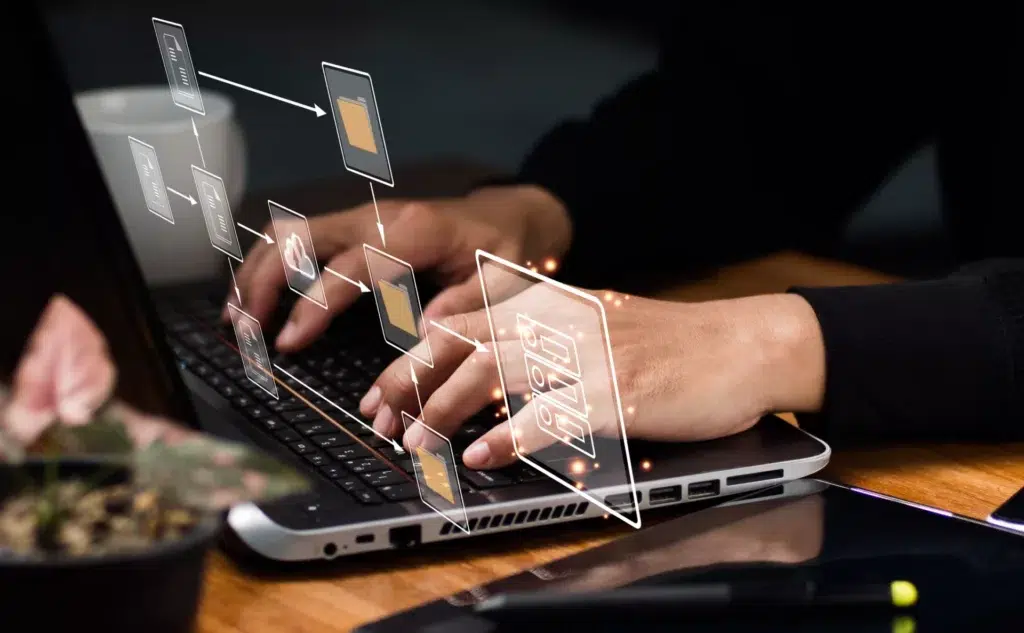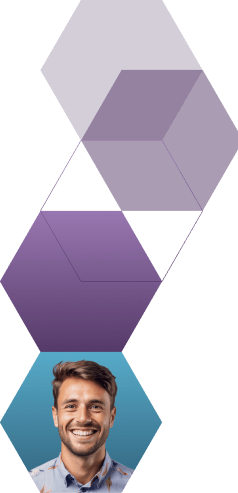 Start working smarter with Bloomfire
See how Bloomfire helps companies find information, create insights, and maximize value of their most important knowledge.
Request a Demo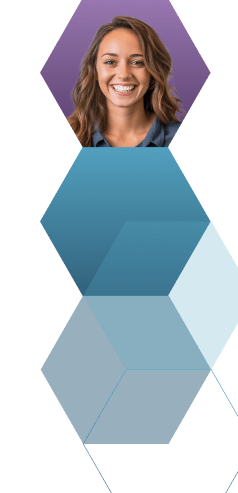 Take a self guided Tour
See Bloomfire in action across several potential configurations. Imagine the potential of your team when they stop searching and start finding critical knowledge.
Take a Test Drive