Why Employee Engagement Matters to Customer Service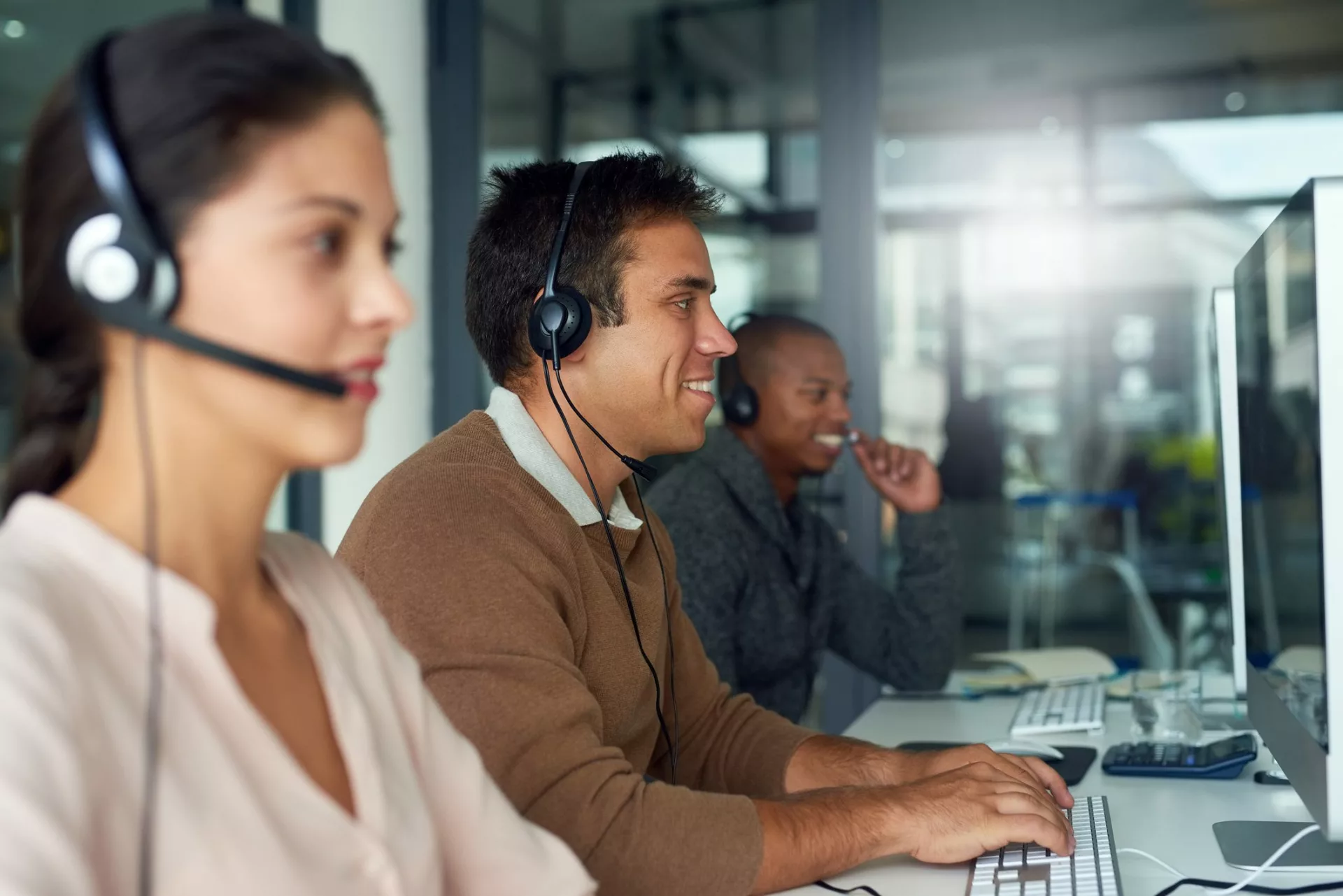 As the COO of Bloomfire, I've seen firsthand the pivotal role customer service plays in our organization and the broader business landscape. Recent research by Salesforce underscores just how vital it is: 94% of consumers are more likely to make another purchase after a positive customer service experience, and an overwhelming 96% of customers attest that excellent customer service builds trust.
In this age where every interaction between your customers and our employees can either fortify brand loyalty or fracture it, you might expect that companies would go above and beyond to empower their customer service teams – nurturing their skills, capabilities, and job satisfaction. Unfortunately, this isn't always the case. Many organizations find themselves struggling with disengaged, overwhelmed, and burned-out customer service professionals. These challenges contribute to higher turnover rates, leaving a trail of disgruntled customers in their wake.
Employee engagement is vital to the success of a customer services team as it increases productivity, customer satisfaction, and retention. When customer service employees are engaged, they become a valuable asset and part of a company's brand.
Why Employee Engagement Will Improve Customer Service Outcomes
Every company aims to keep employees engaged and satisfied in their roles since high employee turnover is costly.. Yet, not all leadership teams are fully convinced that investing more in engaging customer service representatives is the best way to allocate their budgets—especially amid an economic downturn. Focusing more resources on improving engagement can significantly impact many of your organization's top goals.
Engaged Employees Delight Customers
Engaged employees are generally more productive and provide better service to customers. They handle customer inquiries and issues more efficiently, leading to reduced ticket resolution and wait times.. Engaged employees are also more dedicated to company objectives and are passionate about delivering the best possible customer outcomes. They're not only personally invested in their success as individual employees but also in the success of their team and the organization as a whole.
Happier employees are more inclined to exceed expectations because they find genuine fulfillment in achieving positive customer outcomes. This, in turn, leads to higher rates of customer loyalty and increased revenue. PwC found customers are willing to spend as much as 16% more when they feel valued and appreciated.
Engaged Employees Are Less Likely to Quit
Reducing employee turnover is not only cost-effective but also vital for maintaining productivity and customer satisfaction. Replacing an employee involves recruiting and onboarding. Gallup's research underscores this, revealing that teams with high engagement witness a remarkable 51% reduction in turnover and a 41% decrease in absenteeism. High turnover can also lead to inconsistencies in service quality.
"The quality of content with relevant information is always in there. Bloomfire has saved customer service reps time and ensured they get questions answered."
Engaged Employees Collaborate and Cooperate
Working with disengaged team members can hinder overall team success. Low engagement makes it challenging to overcome obstacles, seize opportunities for improvement, make progress toward shared goals, or foster effective teamwork. Additionally, negative attitudes and subpar performance can spread throughout the team.Conversely, employees who are engaged and aligned with key objectives are more inclined to collaborate and cooperate effectively, driving collective success.
How to Boost Employee Engagement Among Customer Service Reps
An engaged employee displays passionfor their role and is committed to meeting individual, team, and organization-wide goals. They're a tremendous asset to your organization. Unfortunately, with professional burnout on the rise, a 2022 survey of 15,000 workers across 15 countries by McKinsey Health found that a quarter of employees experienced burnout symptoms, engaged employees are fewer and farther between.
So, how can you improve your team's engagement?
Listen to Feedback and Take Action
Employees not only want to give you their feedback, but these insights can help you add value both internally and externally.
By allowing employees to share their ideas and concerns, you're showing them that you care about their experience. Applying their feedback and making tangible improvements will help relieve burnout and prove your commitment to their success and happiness.
Additionally, keep in mind your customer service reps communicate more with your customers than potentially any other team members at your organization. By regularly talking with reps about what customers have to say, you can key into prime opportunities for adding value and pass these insights along to your product teams, sales teams, and leadership.
Empower Them With Knowledge
Of course, the single best thing you can do to engage employees is to empower them. And while that means competitive pay and good benefits, it also means ensuring every team member has access to all the information they need to do their job. Employees shouldn't have to rely on management (or each other) every time they encounter a challenging customer question or concern. Instead, equip them with a user-friendly knowledge engagement platform so they know they always have all the information they need to succeed.
This will boost employee confidence while also ensuring customers benefit from a high-quality and consistent experience every time.
Invest in Employee Engagement for Customer Service Success
Your customer service team's success hinges on employee engagement. Engaged employees are not only more satisfied and productive but also instrumental in delivering exceptional customer experiences. By actively listening to their feedback and empowering them with knowledge, you can foster a workplace where they thrive, which, in turn, propels your organization toward achieving its objectives.
And by investing in your customer service employees, you are paving the way for greater organizational success.
Ready to transform your customer service with the power of employee engagement?
See how Bloomfire can help you achieve exceptional results.
Unlock Customer Service Excellence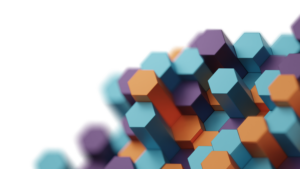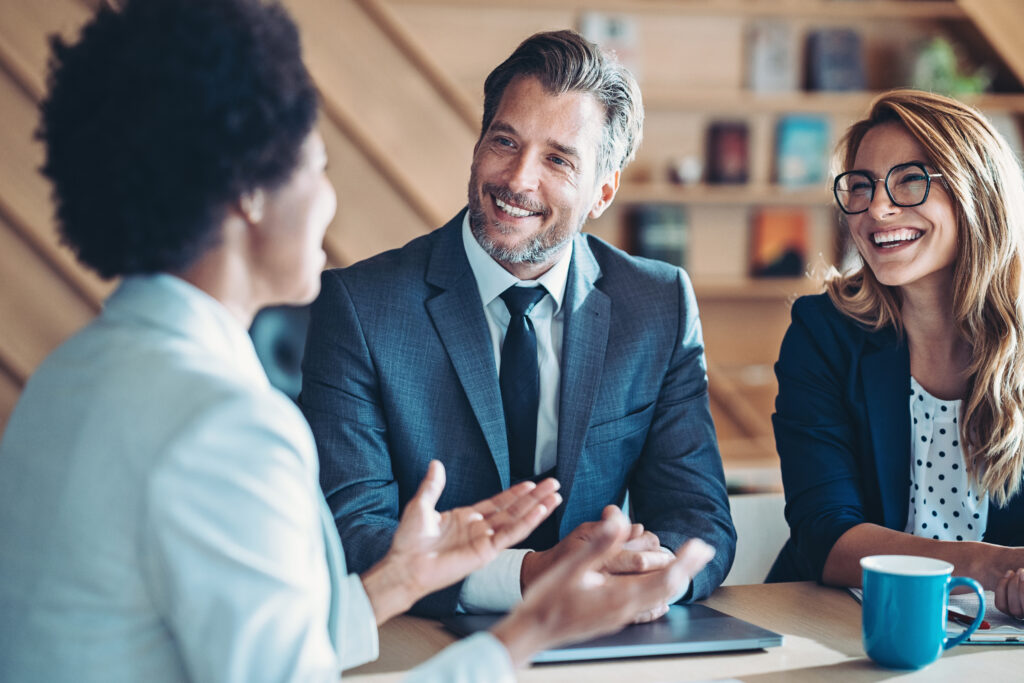 Blog Change Management Knowledge Sharing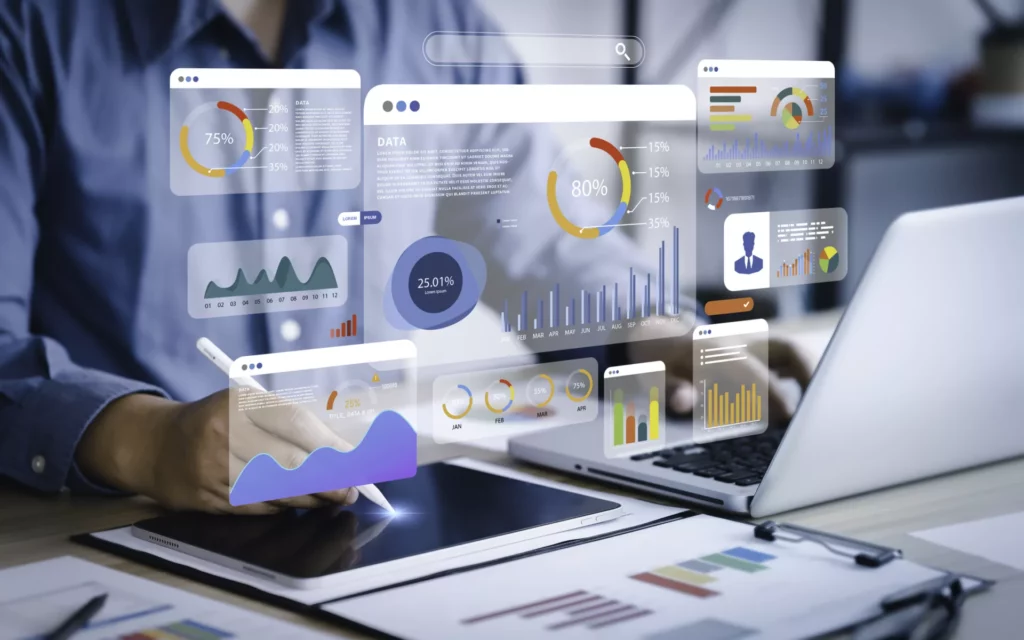 Blog Collaboration Knowledge Sharing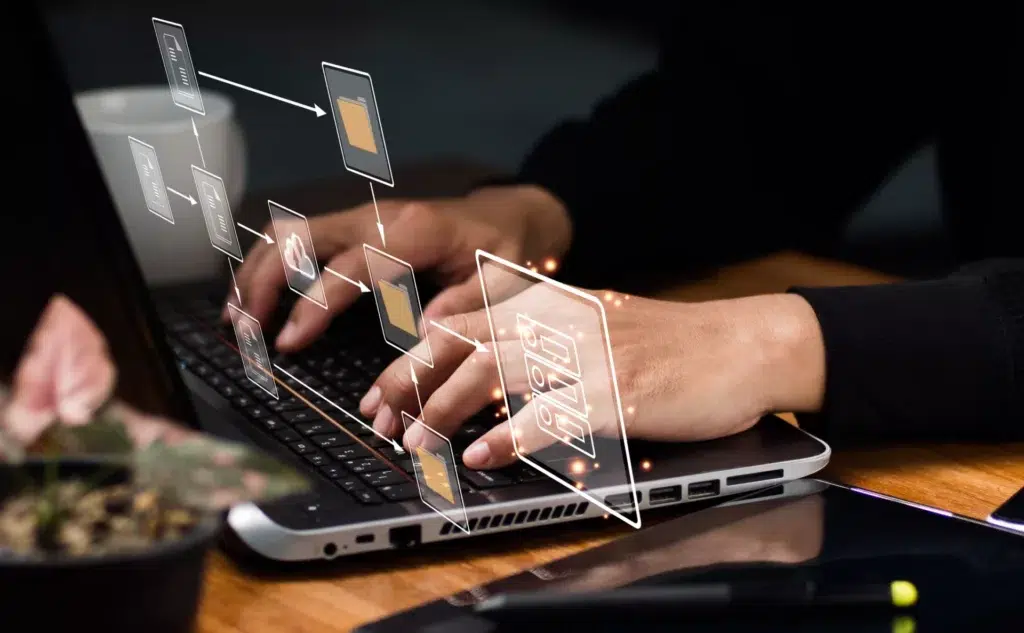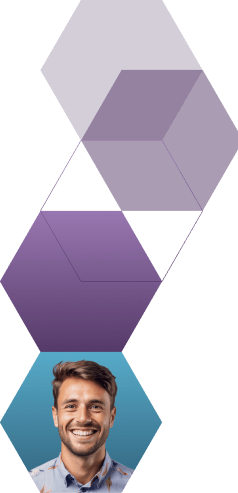 Start working smarter with Bloomfire
See how Bloomfire helps companies find information, create insights, and maximize value of their most important knowledge.
Request a Demo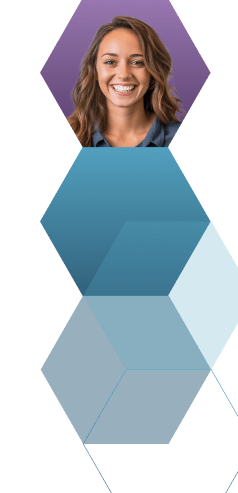 Take a self guided Tour
See Bloomfire in action across several potential configurations. Imagine the potential of your team when they stop searching and start finding critical knowledge.
Take a Test Drive