Blog
Customer Insights
Customer Support
5 Great Customer Experience Examples From Companies Using Knowledge Management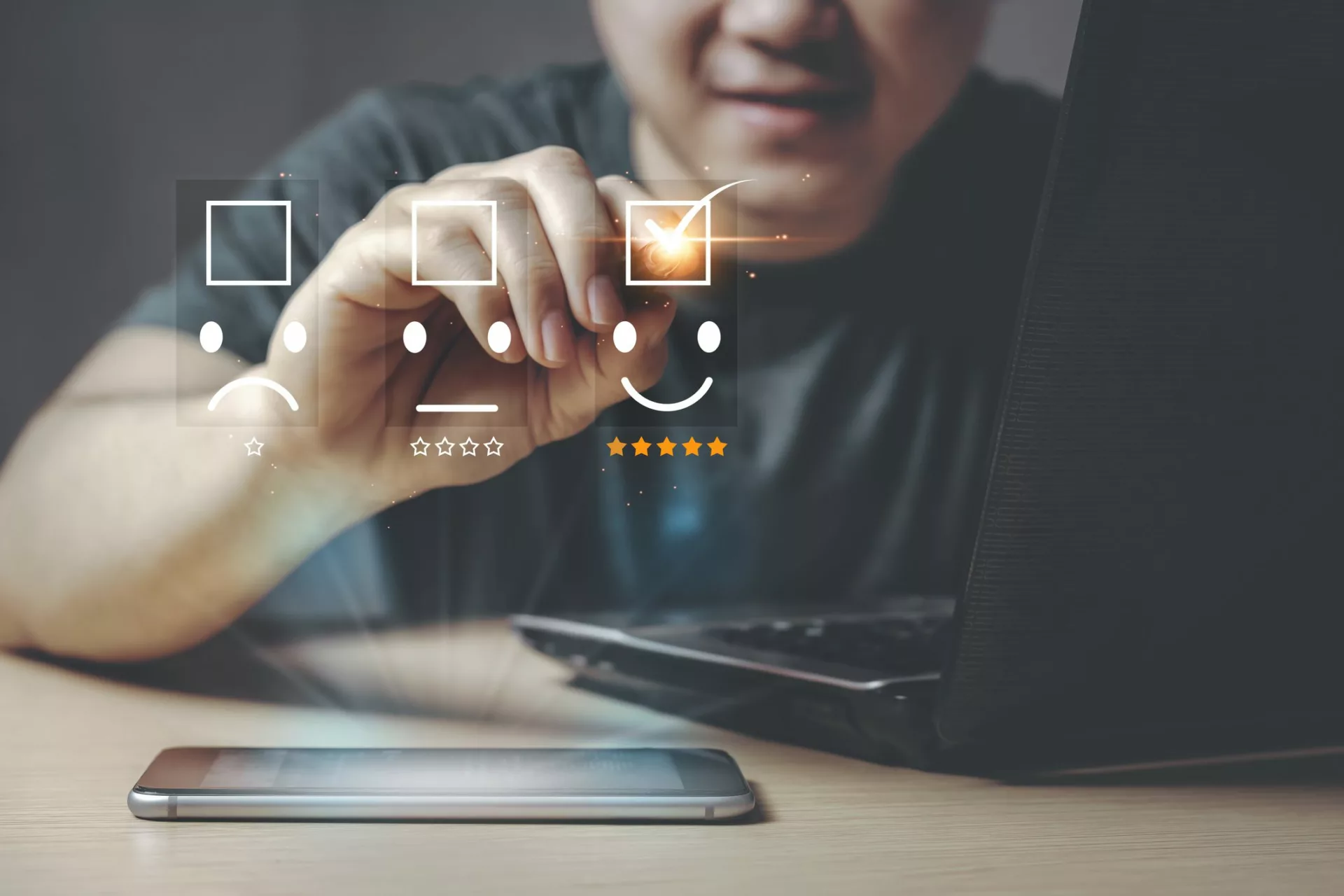 When you think about great customer experience examples, the first ones that come to mind may be companies that are quick to provide assistance without making you jump through hoops, or companies that offer high-quality products that they've developed through user testing and customer feedback. As a consumer, you're experiencing the output of these customer-centric companies, but a great customer experience starts long before that, with the decisions and operational improvements those companies make behind the scenes.
Knowledge management is at the heart of this behind-the-scenes CX for a few key reasons:
Customer-facing employees must be able to quickly access the knowledge they need to assist customers with complex and/or time-sensitive issues.
Business leaders must be able to access their organization's consumer or market research so that they can make decisions informed by what the organization knows about their customers.
Employees in all departments must have visibility into their organization's CX strategy so that everyone can stay aligned around the same goals and the same view of the customer.
Let's take a look at five great customer experience examples from Bloomfire customers who are employing knowledge management best practices. 
Interested in learning more about how leading businesses are using knowledge management to deliver great customer experiences? Check out our Essential Guide to Upleveling Your CX Maturity.
Insperity Eliminates Knowledge Silos to Strengthen the Client Experience
HR services provider Insperity serves more than 10,000 business clients across the U.S. With employees across the country, it's essential that everyone stays connected around the same knowledge so that they can deliver consistent information and excellent experiences to their clients.
Insperity uses Bloomfire as their company-wide knowledge management platform, allowing all services teams to access the same customer-facing and operational information and share knowledge in real time. Lisa Jasper, Director of Performance Improvement at Insperity, highlights three key ways Bloomfire has positively impacted their customer experience.
Time savings. Content owners have the autonomy to create and publish content without going through a central governance team. This saves time both in the creation of content and on getting information out to the field service providers who are servicing clients.

Accuracy of content. Users can quickly flag content that is outdated or conflicts with other posts. 

Sharing tribal knowledge. Bloomfire has democratized the sharing of information. Now, field service professionals across all regions can provide valuable insight into how they are servicing clients.
ActiveProspect Centralizes Knowledge for Employees and Customers
ActiveProspect, a consent-based marketing SaaS company, knew that as they grew, they needed to consolidate multiple knowledge repositories into one centralized platform so employees could stay aligned around a shared view of the customer. They also knew they wanted a platform that would allow them to create knowledge communities internally (to be used by their employees) and externally (to be shared with customers). According to Courtney Langdon, Certified Knowledge Manager at ActiveProspect, "the determination to improve our knowledge management processes while also improving our customers' experience made selecting Bloomfire an easy choice."
Langdon points to several benefits of having one knowledge management system with an internal and external community.
We all speak the same language. There is no internal naming versus external naming that could confuse both newly hired employees and customers speaking to senior employees.
We are more familiar with the content and can more quickly refer customers to the specific content they need.
Customers see multiple employee faces as content authors. This serves two main purposes: it increases customers' confidence in the Support Team, and it humanizes the community as a place of people sharing knowledge.  
Regeneron Makes It Easy to Access Customer Insights
Pharmaceutical company Regeneron recognizes the importance of using customer insights and market research to make informed decisions around their customer experience. But as the volume of their insights assets grew, information became scattered across many silos and teams, and decision-makers didn't always know where to go to find the insights they needed. According to Derek Fetzer, Director of Customer Insights & Market Access at Regeneron, "There were many cases where people would be working on projects without knowing that the relevant work had already been advanced or that there were several purchases from prior years that could have been leveraged."
Regeneron decided to implement Bloomfire to centralize their knowledge assets and remove friction for decision-makers who needed to access insights. Fetzer says:
We were looking for a solution that, first and foremost, would be easy for everyone to use right away. We didn't want to have any barriers to entry: we wanted stakeholders to be able to jump into the platform and start learning, even if they didn't know the exact terminology to search for or the subject matter expert to turn to. Essentially, we're simplifying access to the aggregate knowledge of the organization—and that in turn is helping our organization stay aligned around our customers.
Dexcom Enables Employees to Self-Serve Customer Research
Dexcom, a leading manufacturer of glucose monitoring systems, conducts a large volume of research projects to better understand their customers and improve the usability of their products. But like many large companies, they realized it was challenging to share research across the entire organization and make sure the right people had visibility into the right research. They knew that to solve this challenge, they would need a platform that would allow stakeholders to navigate through the high volume of research using an advanced search engine and filters. They implemented Bloomfire to make it easy for their stakeholders to search for insights and research the same way they would search for information with Google.
According to Adam Noar, Director of Market Research at Dexcom:
Our ultimate goal as a research team is to empower stakeholders across the company to easily find research themselves. By creating an organized, well structured, self-serving repository, we hope to set up our stakeholders for success when searching for the information they need.  
Ameritas Empowers Associates to Efficiently Assist Customers
Ameritas is committed to earning their customers' trust by helping them improve their lives through their insurance, financial services, and employee benefits. Their customer support teams need to be able to provide efficient assistance and answer complex questions for the customers who reach out to their contact center. Additionally, their training managers need to help new customer service team members get up to speed quickly so they can begin confidently assisting customers.
Their customer support department implemented Bloomfire as their knowledge management platform to give their team members a more efficient, intuitive search tool and to simplify the content creation process for training managers. 
Chelle Swanson, Performance and Process Improvement Specialist at Ameritas, shares the following:
In the short time since launching this system, we've seen high levels of user engagement. Users have felt empowered to provide feedback through the platform, which allows us to continually make improvements. We anticipate that Bloomfire will make our customer-facing associates more efficient at their jobs by giving them one place to find answers to questions and allowing them to share feedback so they feel they are connected and part of the larger customer experience process. 

We are also using our knowledge management platform to make our onboarding process for new customer-facing associates more efficient. One of our top goals is to make training videos that new hires can access on demand, and Bloomfire is making that happen. Videos help facilitate self-guided learning, which will improve and shorten our onboarding time–allowing new hires to ramp up and start assisting customers sooner. 
A Great Customer Experience Starts With Empowered Employees
An excellent customer experience ultimately comes down to a company's people, whether they are interacting directly with customers or working behind the scenes to improve product and service offerings. Knowledge management enables employees to efficiently find the information they need to assist customers and make informed decisions, leading to more streamlined and tailored experiences for customers.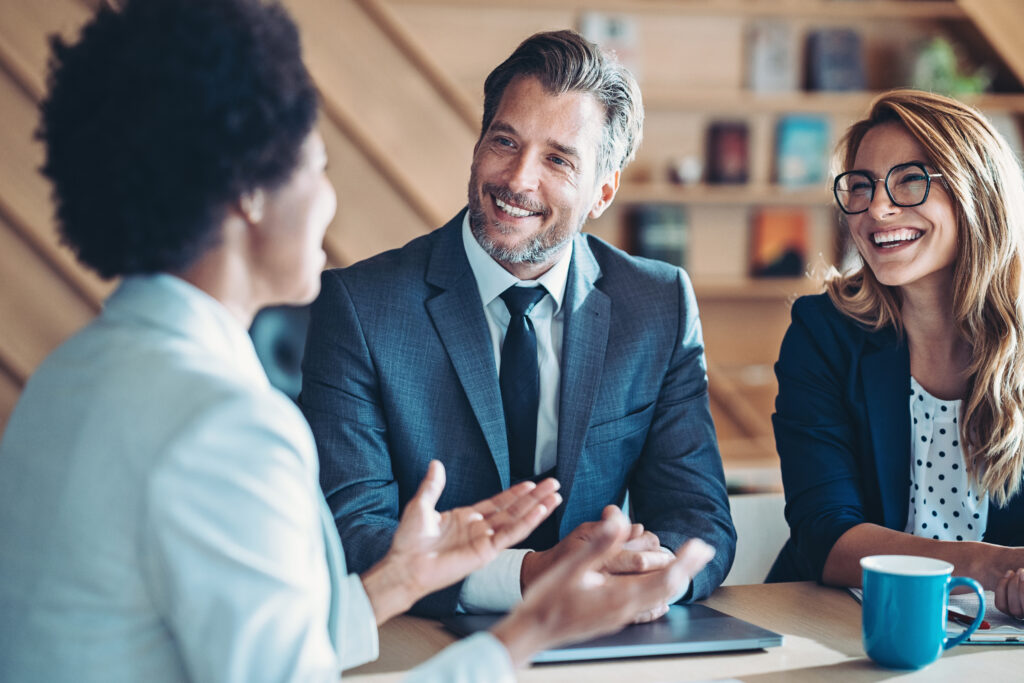 Blog Change Management Knowledge Sharing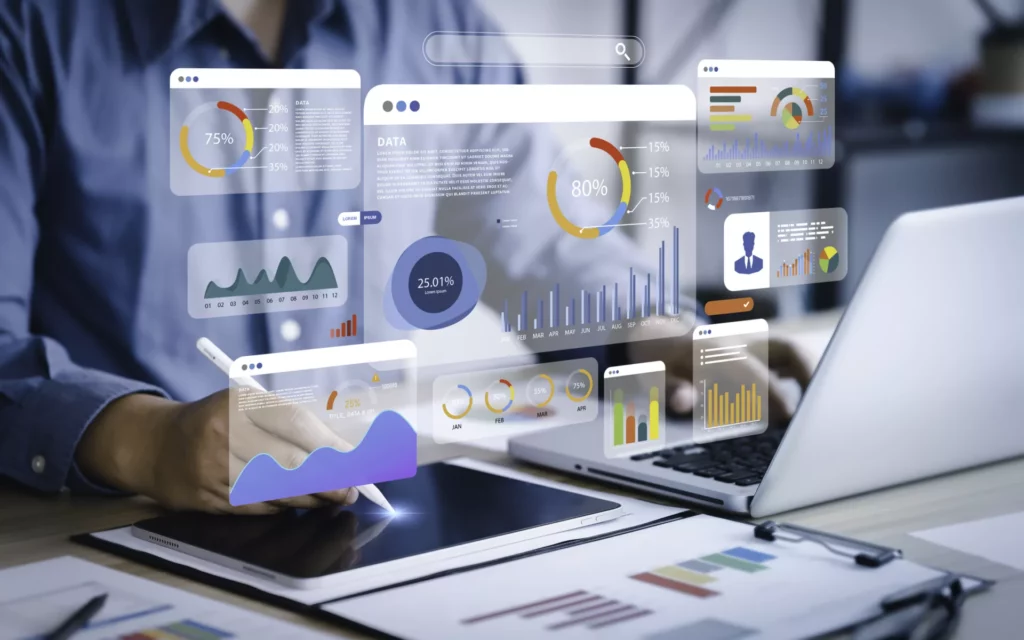 Blog Collaboration Knowledge Sharing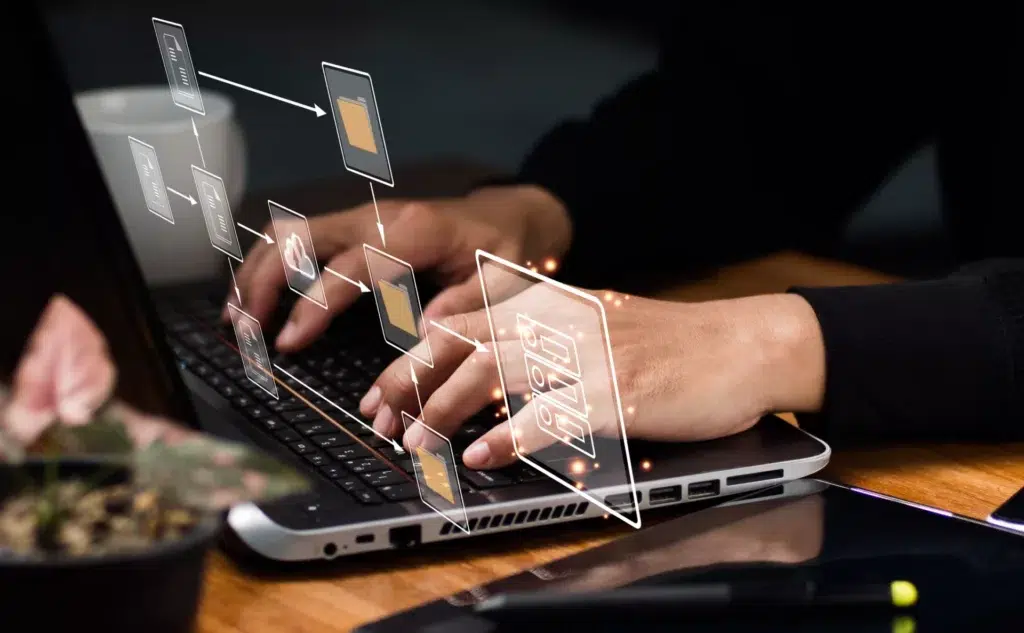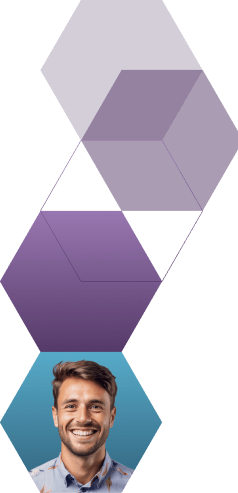 Start working smarter with Bloomfire
See how Bloomfire helps companies find information, create insights, and maximize value of their most important knowledge.
Request a Demo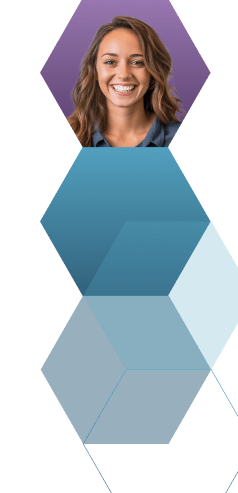 Take a self guided Tour
See Bloomfire in action across several potential configurations. Imagine the potential of your team when they stop searching and start finding critical knowledge.
Take a Test Drive