Customer Insights
Customer Support
Customer Experience vs. Customer Service: The Definitive Guide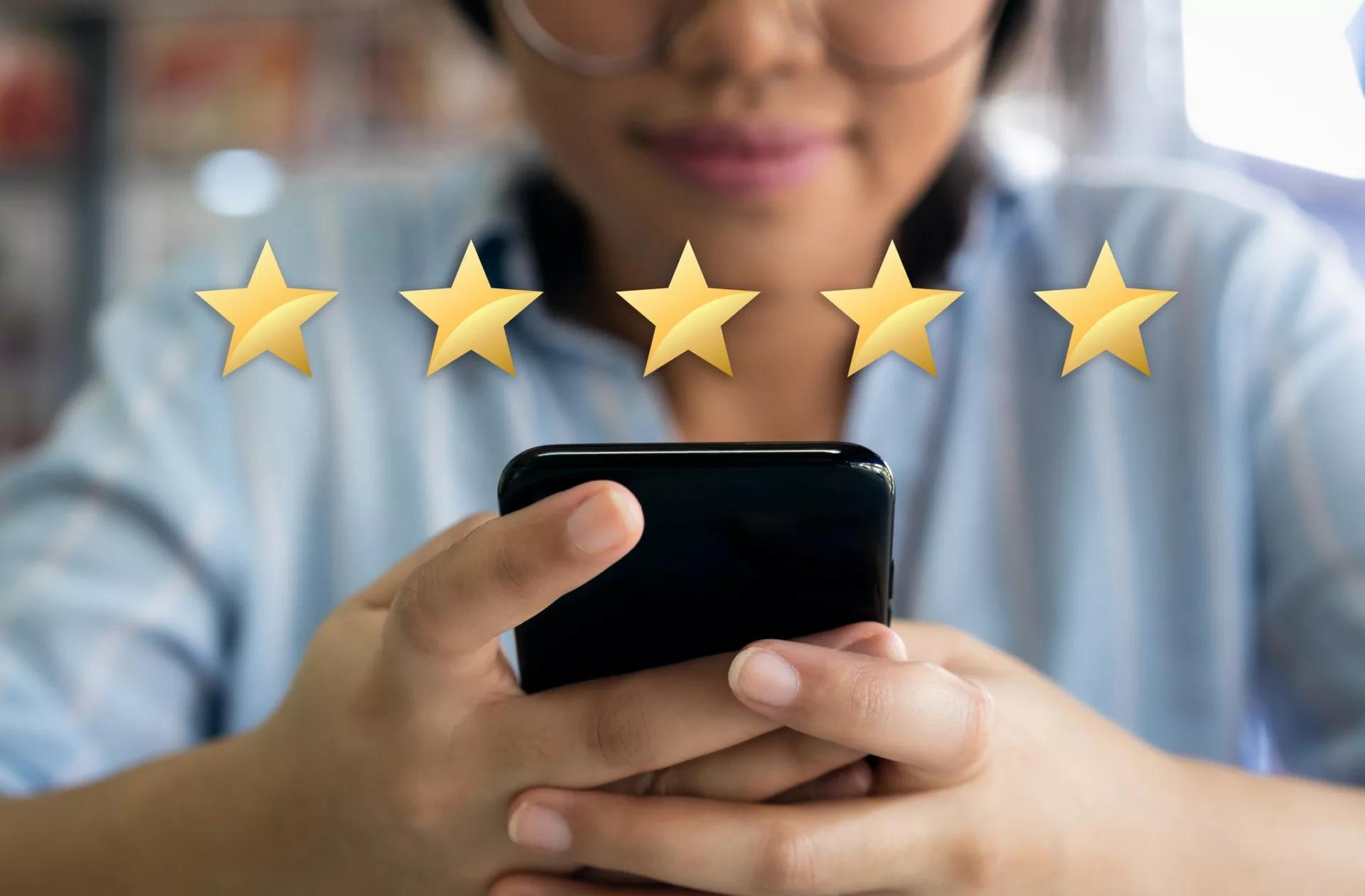 At first glance, "customer experience" and "customer service" seem like similar terms, and they are often confused. And while they do have some overlap, it's important to recognize their key differences. 
Here's a quick look at customer experience vs. customer service:
Customer experience (CX) refers to the entire customer journey, and customer experience management focuses on understanding customers so businesses can proactively meet their needs and earn their loyalty. 
Customer service is one component of CX and involves teams or departments that provide direct assistance to customers. 
Both CX and customer service are important to businesses, and one would not exist without the other. We'll explore the relationship and differences between the two below.  
What Is Customer Service?
Customer service is the practice of assisting customers as they evaluate, purchase, and use a company's products or services. For example, before making a purchase, an online shopper might reach out to a customer service representative over live chat to learn more about two products they are trying to choose between. After making a purchase, a customer might call a company's contact center for help troubleshooting an issue they have encountered while assembling their new purchase. 
Customer service can take place across many different channels, including:
Brick-and-mortar stores 
Website chatbot (AI-driven assistance)
Live chat (human assistance, sometimes integrated with a chatbot)
Social media and review sites
Email
Phone support
Online forums
Customer-facing knowledge bases
Employees in customer service roles often serve as the face of their organizations and directly interface with customers to answer questions or resolve issues. The importance of this role can't be overstated: consumers have high expectations, and almost 6 out of 10 say they would switch to buying from another company because of poor customer service. Conversely, 93% of consumers say they're likely to make repeat purchases with companies that provide excellent customer service.
Customer service employees need to be effective listeners, skilled communicators, and patient. They also need to have access to knowledge about their company's policies, products, and purchasing process available at their fingertips. Customers expect service representatives to be able to help them quickly: in fact, more than three quarters of customers think service reps should respond to them in less than five minutes on the phone or over live chat.
What Is Customer Experience?
The customer experience is the sum of all activities and interactions that make up the customer's end-to-end journey. It includes pre-purchase activities, such as browsing a company's website, comparing products, and speaking with a sales or customer service representative to learn more, as well as post-purchase activities, such as receiving an order, getting follow-up emails with recommendations or offers for related products, and communicating a product question to a customer service representative.
While you can see in the examples above that customer service plays a role in the customer experience, there are many other touchpoints involved. Even non-customer facing teams impact the overall customer experience: for example, research teams uncover consumer data and insights that influence the products and messaging delivered to customers, while product teams are responsible for developing features and offerings that meet customers' needs.
Here are a few more examples of how different teams and departments impact CX:
Customer Service
For many people, customer service might seem like the most obvious component of the customer experience. Customer service involves any interactions where a company representative assists a customer, whether that's helping a customer choose the right product for them, answering product-related questions, or troubleshooting any issues the customer encounters.
The customer service umbrella may also cover:
Customer success—Teams that work proactively with customers to ensure a positive experience and success with their company's products and services. For example, Bloomfire has a Customer Success team that assists customers in launching their knowledge engagement platform and offers long-term support to help customers maximize the value of the platform.
Customer support—Though the term is sometimes used interchangeably with "customer service," customer support teams are typically focused on resolving problems a customer is experiencing with a product, rather than providing more transactional assistance, as a customer service agent might. Many organizations also have technical support teams that have specialized knowledge to resolve complex technical issues.
Self-service support—Many businesses offer customers some form of self-service support, and in fact, 88% of customers expect it. Self-service support options may include a chatbot, FAQ page, or customer-facing knowledge base. The goal of self-support is to empower customers to resolve common issues on their own and free up more time for agents to focus on resolving more complex issues.
Marketing
Marketing impacts how customers learn about and perceive a brand through website content, advertisements, live events, emails, and many other possible touchpoints. Marketing teams also have access to data that can help them optimize their messaging and improve the overall customer experience. For example, evaluating the open rate of promotional emails with different subject lines can help marketers determine which offers resonate with customers the most, allowing them to optimize future promotions and messaging.
Marketing departments and customer insights teams (which often sit within marketing functions) are also well-positioned to conduct research into customer behaviors and the market at large and disseminate their findings to stakeholders across the organization. This helps develop an organization-wide, holistic view of the customer, which promotes a better, more consistent customer experience across channels. 
Technology
Technology teams help shape customers' digital experiences with a business, from optimizing the brand website for mobile to removing points of friction in online shopping to developing apps to improve the product evaluation and buying process. The impact of technology on CX can be seen through brands like Warby Parker, that developed a Virtual Try-On mobile app that lets customers see how they look with different glasses before they buy, and Netflix, that uses machine learning to recommend content to users based on their viewing habits.  
Customer experience is the responsibility of the entire organization, and every department must be aligned around their organization's CX vision.
Customer Experience vs. Customer Service
Entire Customer Journey vs. Part of the Customer Experience
Customer service is an important part of the customer journey and can have a major impact on how customers feel about your brand and whether they will continue to buy from you. However, it's only one part of the larger customer experience. Businesses need an organization-wide CX vision that every department is aligned around so that customers have positive, consistent experiences, no matter what part of the business they're directly or indirectly interacting with.
Proactive vs. Reactive
Customer service is often (though not always) reactive. In other words, customers reach out when they have a question or need help, and customer service representatives provide assistance. Customer experience is proactive: that is, the focus of CX management is on maintaining a positive relationship with customers and preventing potential issues before they occur. It requires multiple departments—including sales, marketing, and customer service—to collaborate and develop a customer journey strategy that provides frictionless, connected, and positive experiences. 
Ongoing Relationship vs. Specific Event
As previously discussed, customer service tends to focus on transactional experiences (e.g. making a purchase, resolving a product issue). This is reflected in the metrics that customer service teams typically track, such as time to resolution, average handle time, ticket volume, and overall resolution rate.
Customer experience is focused on maintaining positive ongoing relationships with customers, which may be reflected in metrics such as Net Promoter Score (NPS), Customer Satisfaction (CSAT), and retention rate. This focus on building positive ongoing relationships is especially valuable considering that it can be anywhere from five to twenty-five times more expensive to acquire a new customer than retain an existing one.
It's essential for businesses to invest in both customer experience management and customer service. Additionally, businesses must develop an organization-wide CX vision and centralize CX knowledge and insights. Every department contributes either directly or indirectly to the customer experience and must be aligned around the same knowledge and goals.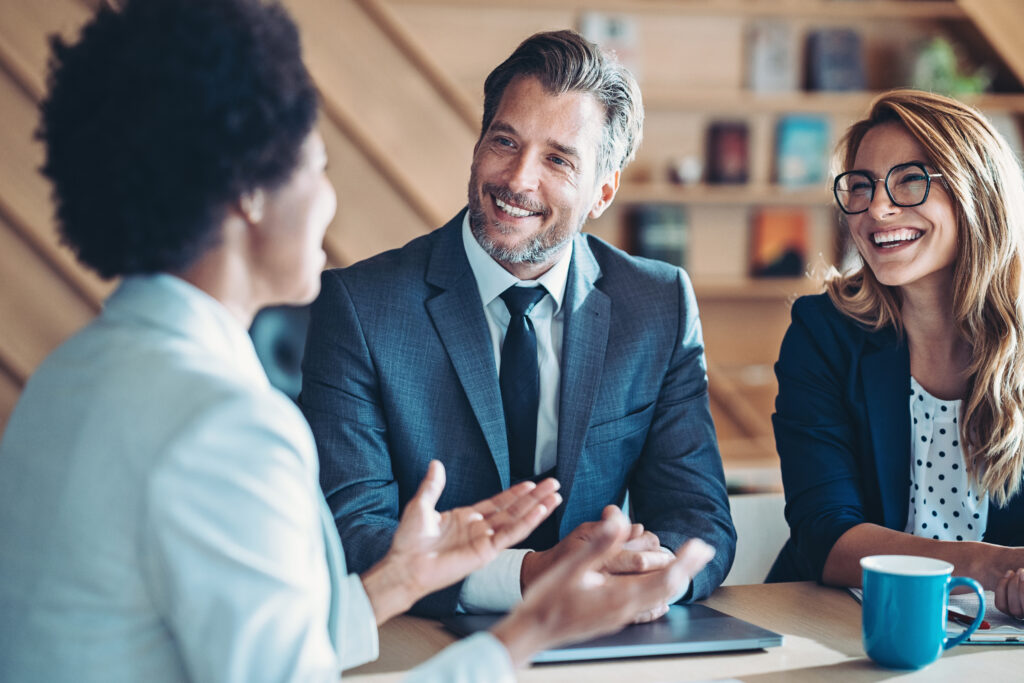 Blog Change Management Knowledge Sharing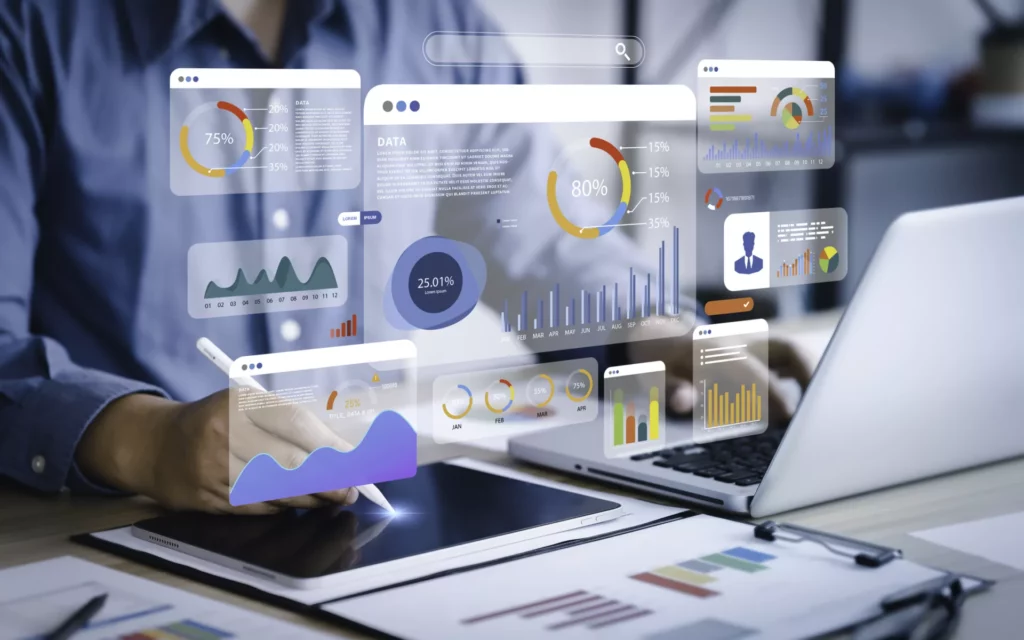 Blog Collaboration Knowledge Sharing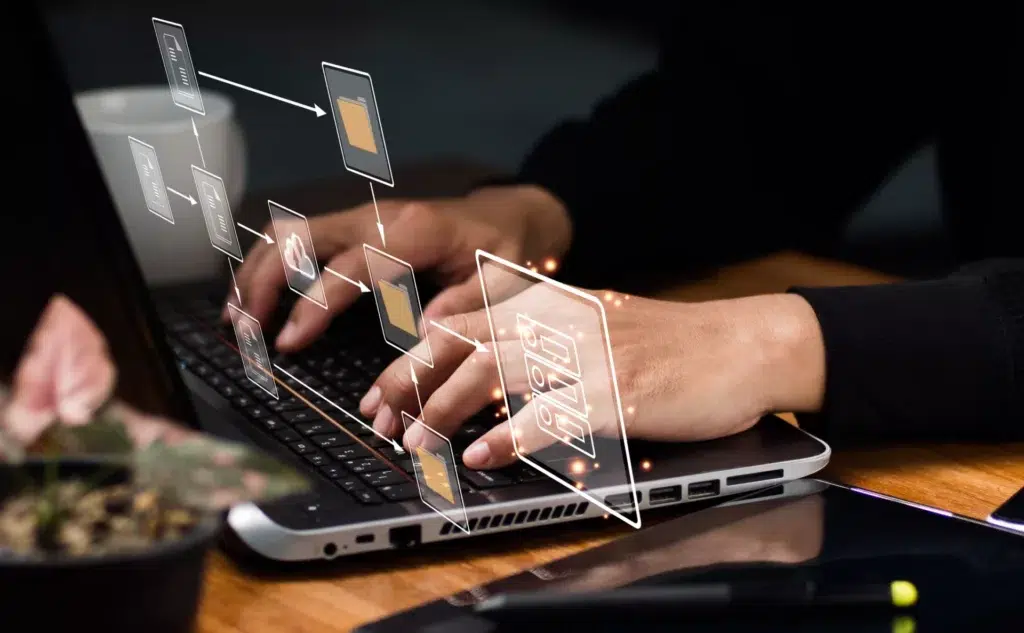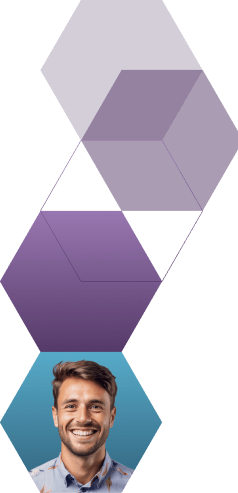 Start working smarter with Bloomfire
See how Bloomfire helps companies find information, create insights, and maximize value of their most important knowledge.
Request a Demo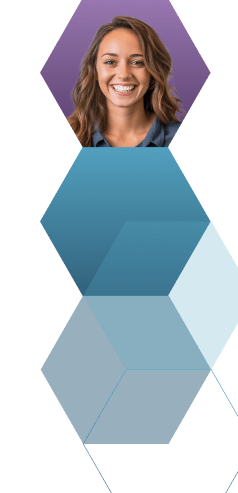 Take a self guided Tour
See Bloomfire in action across several potential configurations. Imagine the potential of your team when they stop searching and start finding critical knowledge.
Take a Test Drive