Customer Support
Knowledge Sharing
3 Companies That Elevate Their Customer Service Through Knowledge Sharing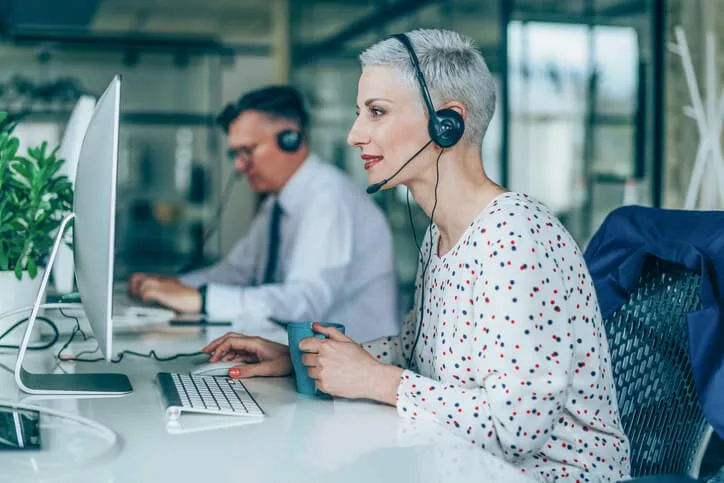 It doesn't matter what industry you're in: your customers expect a fast, knowledgeable response when they reach out to your company. According to research from Hubspot, a whopping 90 percent of people expect an immediate response when they reach out with a customer service question—and 60 percent of people define "immediate" as 10 minutes or less.
But it can often be challenging for customer-facing employees to find the information they need to help customers that quickly. And that challenge is exacerbated as your company grows and you onboard new customer service employees, all of whom must be prepared to help customers in real time.
That's why a knowledge sharing strategy is essential for customer service teams. A good knowledge sharing strategy starts with establishing a central, searchable hub for all customer service content and expert knowledge. The next crucial step is getting buy-in from your customer-facing employees: they should know where to go whenever they need to find information to share with customers.
When you get your end users on board with your knowledge sharing strategy, they'll be able to assist customers quickly and confidently, which leads to a better overall customer experience.
Want to see what a successful knowledge sharing strategy looks like for real customer service teams? We've got three examples of companies that are taking their customer service to the next level by embracing knowledge sharing. Full disclosure: we're lucky enough to count these three companies among our many awesome customers.
Orvis
If you're a fan of fly fishing, camping, hiking, or other outdoor activities, you've probably heard of Orvis. (Or you may have seen the Orvis logo on the jackets, vests, or hats of your outdoorsy friends.) The Orvis Company is a sporting goods retailer that's been in business since 1856. They have 69 retail stores and 10 outlets across the US, as well as an online store with more than 5000 products.
Exceptional customer service is baked into Orvis' values. In fact, Instructional Designer and Communications Specialist Jason Pafford regularly encourages Orvis' customer service reps to "be the purple cow," meaning their service should create a memorable experience that customers want to share with their friends (in a good way, of course).
Due to the high volume of calls their contact center receives, Orvis made a commitment to move their customer service knowledge off their outdated SharePoint (which was making it hard to find information quickly) onto a platform with the strong search functionality necessary to help them serve their customers in real time.
Orvis' search for a new knowledge sharing platform led them to Bloomfire, which they call The Stream. The Stream now houses all customer service documentation and standard operating procedures, as well as the tribal knowledge that experienced customer service employees have shared by answering questions and adding comments. It also contains product training content to help reps familiarize themselves with new and featured products.
Moving all customer service documentation to a central and searchable platform has paid off for Orvis in a big way: Pafford reports that Orvis has doubled their first call resolution rate since launching the Stream. They've made it easy for their contact center employees to find answers to their customers' questions as they come up, leading to fewer calls placed on hold or transferred—and greater customer satisfaction.
What can we learn from Orvis?
Your customers expect answers quickly, and your customer service reps want to provide those answers. But no matter how experienced the rep, it's always going to be challenging to find information quickly when you have to navigate a complicated folder system or dig through a stack of binders. Improving your reps' response time—and boosting customer satisfaction, by extension—starts with giving your reps one searchable place to find all the information they need.
Making it easy for reps to find information through a keyword search while they're on the phone helps reduce their stress level and increase their confidence, which in turn helps customers feel like they're in good hands.
Vrbo (formerly HomeAway)
Vrbo offers an online platform that helps connect travelers looking for unique places to stay with property owners who want to rent out their homes. Their platform boasts over 2 million listings across 190 countries, and their team is committed to creating a memorable experience for both property owners and their guests. And a big part of that involves providing excellent customer support to the property owners and managers who use their platform.
In 2016, Vrbo was growing rapidly, and as their customer service department expanded, it became clear that their lack of a central content repository was a problem. "As a new employee trying to get ramped up— or even a seasoned employee looking for information—you wasted valuable time trying to find a document," said Content and Training Manager Elana Clift-Reaves. "If that document couldn't be found, you had to disrupt and take time away from another customer support specialist."
They recognized that they needed a platform which would allow their agents to quickly find documentation and ask questions without disrupting their team members' workflow. After a thorough search, they adopted Bloomfire and began promoting it as the single source of truth for customer service information. "When employees are hired, the first thing we ask is for them to get familiar with Bloomfire. This has vastly improved our onboarding ramp-up time," said Clift-Reaves.
Clift-Reaves said that leveraging the Q&A tool in their knowledge sharing platform has increased productivity significantly. Now, rather than tapping a co-worker on the shoulder, customer service specialists post questions in Bloomfire. Both questions and answers are searchable in Bloomfire, so the information becomes readily available to other specialists who might have the same question.
Customer service specialists have gone from taking up to 30 minutes each time they needed to find support material to being able to find answers almost instantly, which allows them to assist customers quickly and frees up more time for them to focus on resolving complicated issues.
What can we learn from Vrbo?
Don't overlook the importance of a developing Q&A base for customer service. Agents need to be able to search for questions that have already been asked and add new questions as they come up. This is valuable for:
new hires who may not know what questions have already been asked until they search the base
subject matter experts who don't have time to answer the same questions over and over
any customer service specialist who needs to answer a customer's question in real time
If you're adopting a knowledge base with a Q&A tool, one thing you can do to ensure that questions are answered promptly is to establish a service level agreement. Determine which subject matter experts own which topics and how long they have to respond to questions that fall under their domain.
AGIA Affinity
As a third-party insurance marketing and administration company, AGIA Affinity fields some complex calls from the affinity groups they work with. It's essential that their contact center employees communicate clearly, and that the information they share is up-to-date and accurate. The stakes are high: if an AGIA employee were to provide inaccurate information to a customer, it could result in significant expenses due to errors, remediation, and re-work.
To make sure that all customer-facing employees are accessing up-to-date information, AGIA uses a knowledge sharing platform that they've named Knowledge Access Tools for Everyone (or KATE, for short). And because information changes rapidly in their industry and organization, they've come up with a strategy to make sure employees are reviewing content updates regularly: checkpoint quizzes.

Contact center employees regularly take checkpoint quizzes embedded within KATE to confirm that they understand the content they've reviewed. Leaders in the contact center also use KATE's built-in analytics to measure engagement and improve accountability.
"One of the things we love is that we're able to run reports and determine which associates actually reviewed the content," said Tammy Shelman, Vice President of Member Services. "What we want to do now is to encourage people to look at documentation throughout the day and not assume they already know the information."
Moving all customer support documentation to KATE and holding contact center employees accountable for reviewing content has had a tangible impact on AGIA's customer service. Within the first two months of using KATE, AGIA saw a 15 percent improvement in talk time and a 50 percent decrease in the number of calls placed on hold.
Shelman also noted the impact that KATE has had on the mental state of contact center employees and, by extension, their customers: "It's critical that our associates feel confident when assisting members; when associates can access information within seconds, this level of confidence is conveyed over the telephone, resulting in a positive member experience."
What can we learn from AGIA?
You and your customers can't afford the cost of outdated or inaccurate information. When information changes fast in your company or industry, you need a strategy to make sure your customer-facing employees are keeping up with those changes. AGIA's checkpoint quizzes are a creative way of holding employees accountable for keeping up with new content.
By taking a gamification approach to knowledge sharing, AGIA is making it easy for employees to measure their understanding as they consume content—and for supervisors to ensure that everyone is accessing the same up-to-date information. This helps customer service employees to be more confident when talking to customers, which in turn helps customers feel confident in the organization.
Making Knowledge Sharing Part of Your Customer Service Strategy
Great customer service starts with building trust. Your customers need to know that when they reach out to your company, your employees are going to do everything they can to provide helpful information in real time. And for your employees to be able to provide that information, they have to know where to find it, every single time. When you invest in a knowledge sharing as part of your customer service strategy, you empower your customer-facing employees to find the information they need, and you build trust with your customers.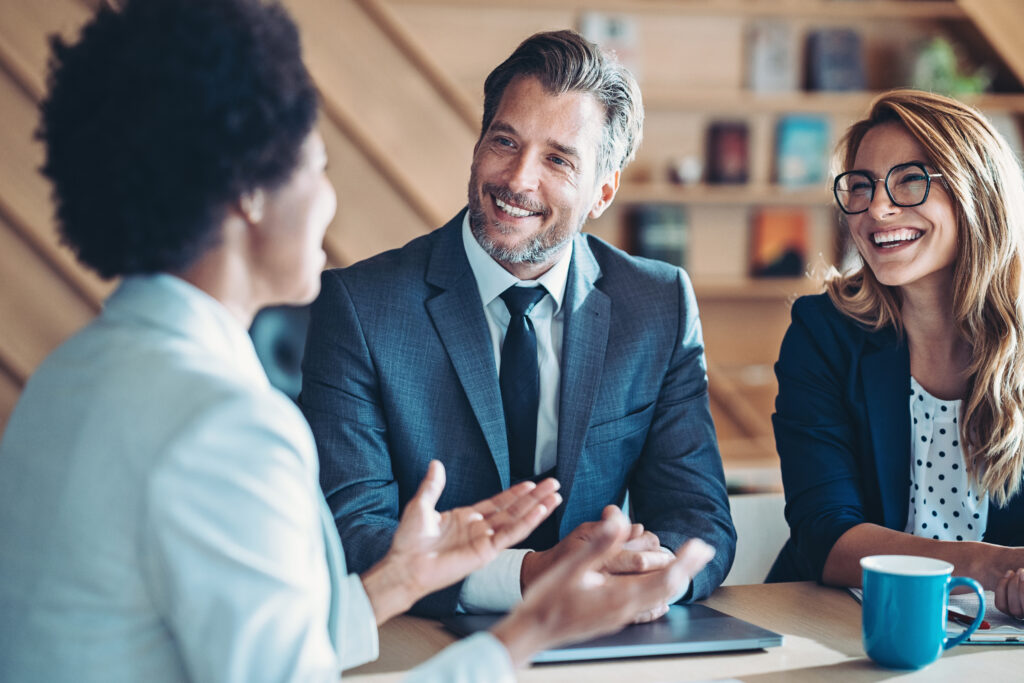 Blog Change Management Knowledge Sharing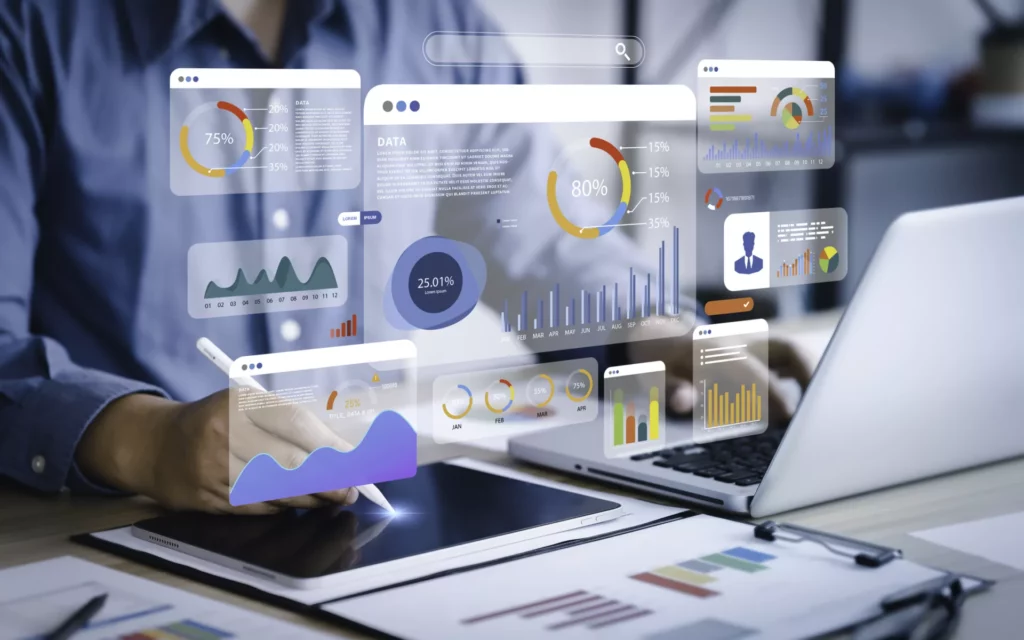 Blog Collaboration Knowledge Sharing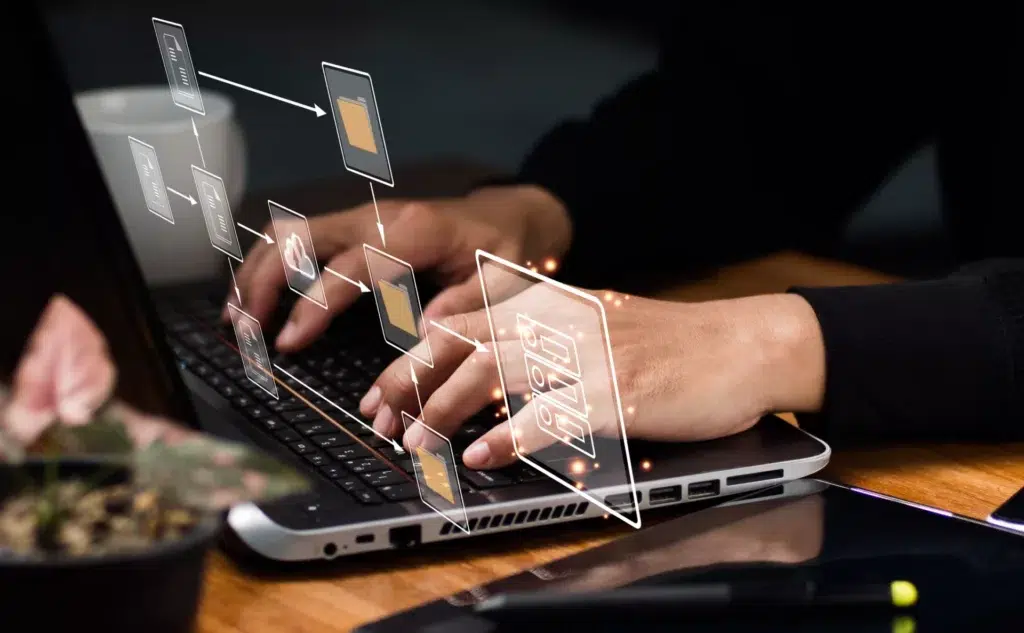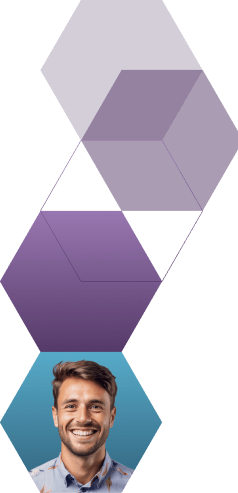 Start working smarter with Bloomfire
See how Bloomfire helps companies find information, create insights, and maximize value of their most important knowledge.
Request a Demo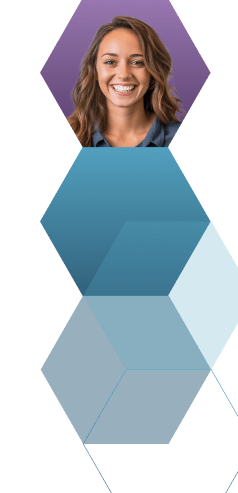 Take a self guided Tour
See Bloomfire in action across several potential configurations. Imagine the potential of your team when they stop searching and start finding critical knowledge.
Take a Test Drive