AGIA Uses Bloomfire to Decrease Onboarding Time and Strengthen Trust With Customers
RESULTS
15%
decrease in new hire on-boarding time
15%
improvement in talk time on customer service calls within two months of using Bloomfire
50%
decrease in number of calls placed on hold
AGIA is a third-party insurance marketing and administration company that has been managing benefit programs for affinity groups for more than 60 years. While they started as a small insurance agency, they now work with over 100 affinity groups representing 30 million members. As an insurance administrator in the financials sector, it's important for AGIA to provide clear information on potentially complex subjects to the customers and prospects who contact their call centers.
Keeping Associates Up-To-Date
One major challenge AGIA has encountered is making sure that customer-facing associates are up-to-date with the latest policies and procedures, and that they're able to quickly and confidently answer questions over the phone. The stakes for accurate information are high: when agents provide inaccurate information resulting in errors, the company can incur significant expenses in remediation and re-work.
Before 2017, AGIA was using Microsoft's SharePoint to manage the information their associates needed. However, because they didn't have a designated SharePoint owner, they began running into issues keeping information in the platform consistent and up-to-date. Additionally, SharePoint was becoming difficult to navigate, causing associates to pull outdated or non-applicable information or to pause their conversations with customers to look up files. The errors caused by these navigation challenges were costing AGIA, and the delays required to look up information were negatively impacting the customer experience. AGIA's Telephone Sales & Services division realized they needed to find another knowledge sharing solution.
Introducing Bloomfire to AGIA's Operations Center
When AGIA began searching for a new knowledge management solution in 2016, Bloomfire quickly stood out. "Of all the tools we explored, we knew right away that Bloomfire was the easiest to use and implement," says Tammy Shelman, Vice President, Member Experience. "We loved the possibilities Bloomfire offered; we could customize [the platform] and give everyone their own experience."
AGIA gave their Bloomfire instance the name KATE (short for Knowledge Access Tools for Everyone) and initially launched six Bloomfire communities, with a separate community for each department in their operations center. Designated community managers conducted an audit to determine what content already existed, what needed to be updated, and what needed to be created so that they could launch their communities with the right resources for their associates.
Now, when AGIA updates policies and procedures, they post them in the appropriate KATE communities in real time so that associates always have the most up-to-date information when they talk to customers.
Keeping Associates Engaged and Informed with Bloomfire
Shelman and her team knew that one of the challenges with any knowledge management platform would be getting associates to revisit the information in the platform on a regular basis. Shelman notes that many associates were reviewing a document once and assuming they had all the information they needed, when in reality, policies and operations were being updated all the time. Bloomfire's built-in reporting provided insights into how community members were interacting with content and helped create accountability for keeping up with information.
"One of the things we love about Bloomfire compared to SharePoint is that we're able to run reports and determine which associates actually reviewed the content," Shelman says. "What we want to do now is encourage people to look at documentation throughout the day and not assume they already know the information."
An engagement strategy that has paid off for AGIA is creating quiz content to confirm that people are viewing and paying attention to posts in KATE. Hunter Williams, Training and Performance Specialist, says that Bloomfire makes it easy to embed Google forms with short "checkpoint surveys" that associates can take to confirm that they understand the content. Community managers can then send survey results to associates' supervisors to monitor their progress.
Improving Onboarding and Delivering a Better Customer Experience
By putting all important company knowledge in one place and making it easy for associates to search for specific information, Bloomfire has dramatically decreased the learning curve for new hires to AGIA's customer-facing teams. Shelman reports that after six months of using Bloomfire, the average ramp up time for new hires had decreased by 10 to 15 percent.
We loved the possibilities Bloomfire offered; we could customize [the platform] and give everyone their own experience.
Bloomfire's search capabilities and intuitive navigation have also helped associates find the information they need to help customers over the phone without pausing their conversation or placing the customer on hold. Shelman looked at talk time, a metric related to the amount of time it takes an associate to assist a customer or prospect, and benchmarked new hire classes onboarded before Bloomfire versus classes onboarded after. She found that there was a 7 percent talk time improvement within the first month of new agents of using Bloomfire compared to those without access to the platform and a 15 percent improvement in Month 2. AGIA also saw a 50 percent decrease in the number of calls that were put on hold for associates using KATE compared to associates using SharePoint.
By improving onboarding time and providing faster resolutions over the phone, AGIA has ultimately been able to increase customer confidence. "Customers want to make sure that the people they're interacting with are knowledgeable," says Shelman. "And that's where knowledge management and KATE come in. It's critical that our associates feel confident when assisting members; when associates can access information within seconds, this level of confidence is conveyed over the telephone, resulting in a positive member experience."
The success AGIA's operations center has seen with Bloomfire has spoken volumes to the rest of the company: AGIA now has plans to expand KATE across the company so that every department can access current information with a simple search.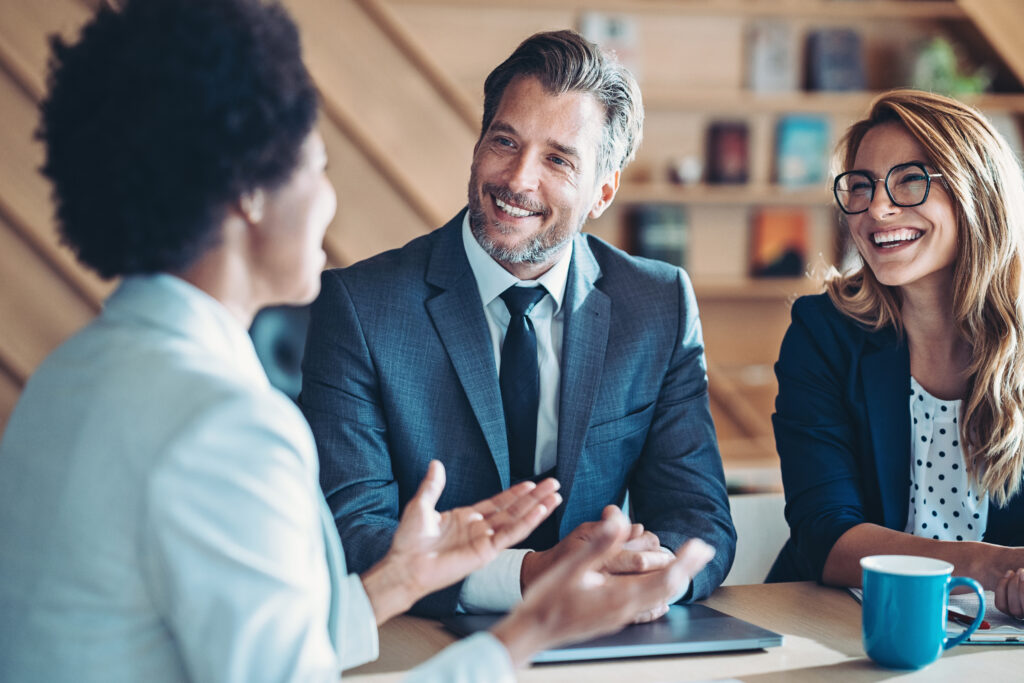 Blog Change Management Knowledge Sharing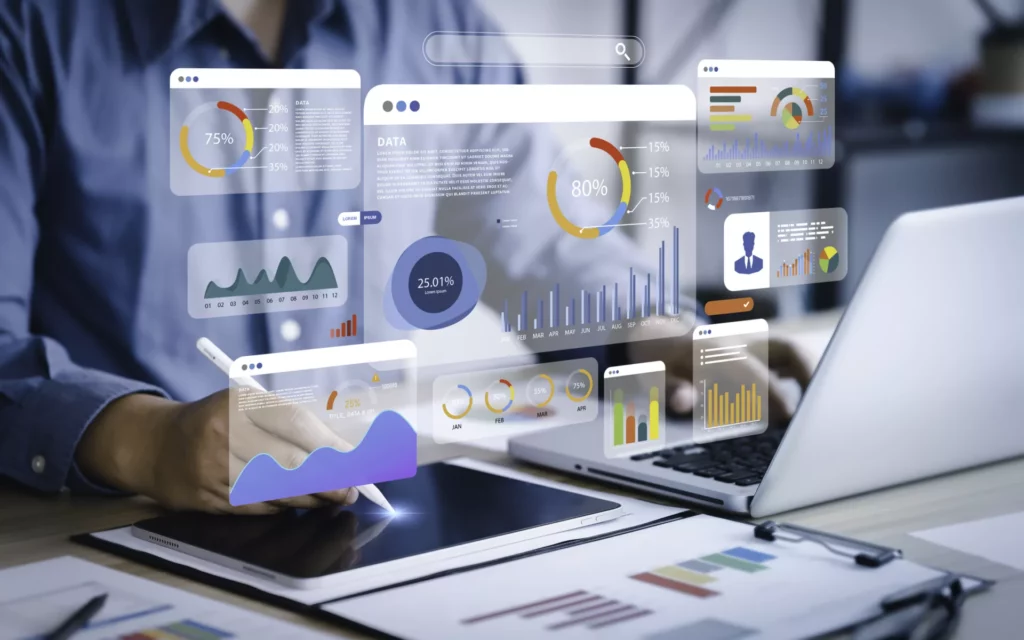 Blog Collaboration Knowledge Sharing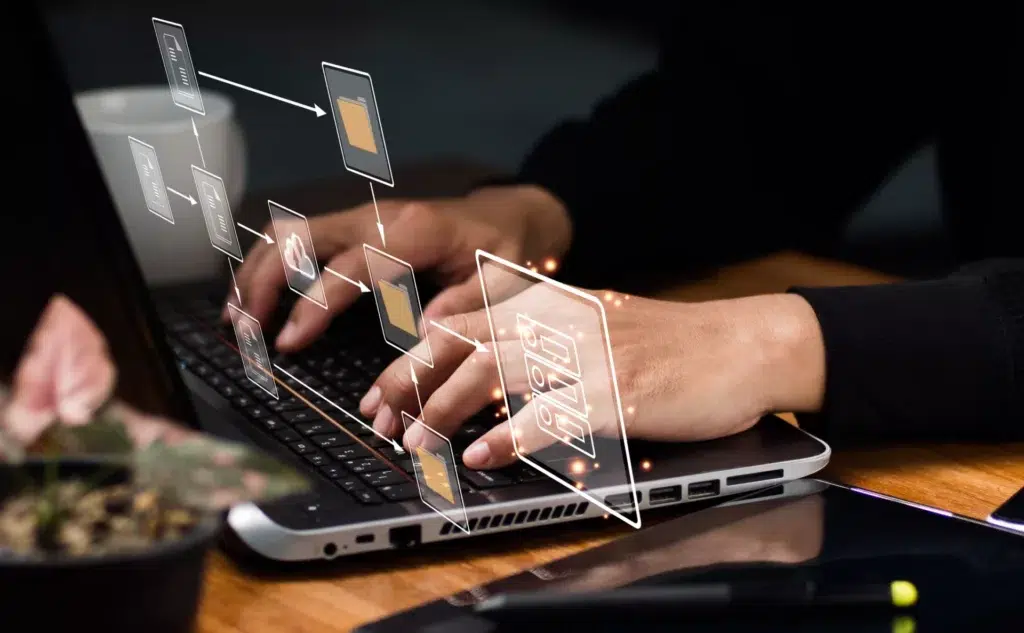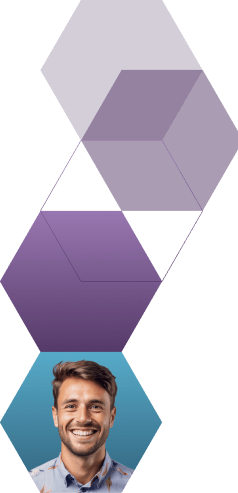 Start working smarter with Bloomfire
See how Bloomfire helps companies find information, create insights, and maximize value of their most important knowledge.
Request a Demo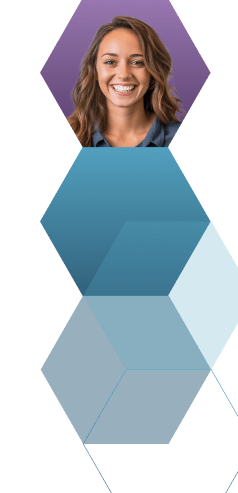 Take a self guided Tour
See Bloomfire in action across several potential configurations. Imagine the potential of your team when they stop searching and start finding critical knowledge.
Take a Test Drive