Olive Tames Information Sprawl and Centralizes Knowledge with Bloomfire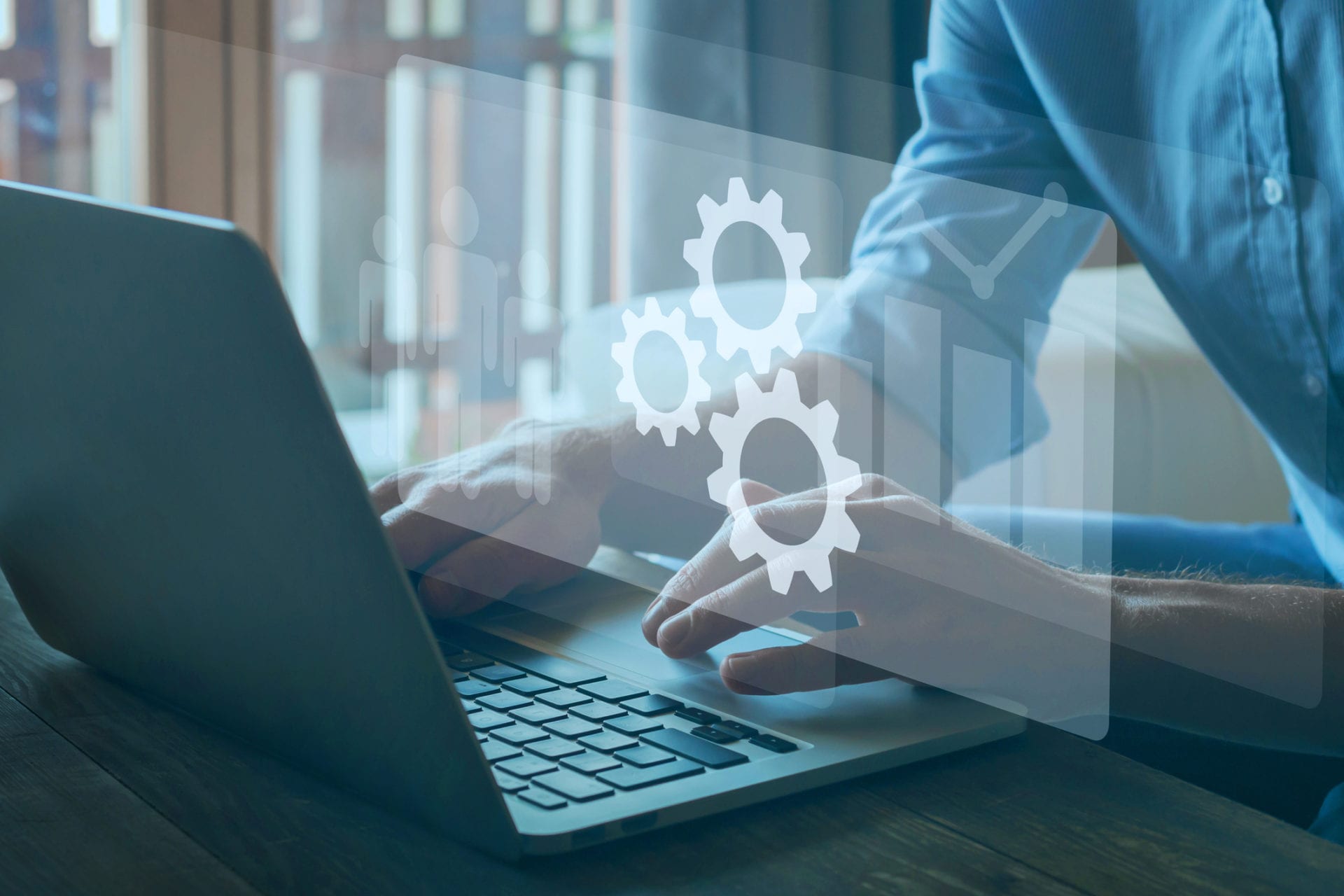 RESULTS
Average new hire onboarding time decreased by one week
75% decrease in time spent searching for information
83% of team members are active in Bloomfire on monthly basis
Olive is a fast-growing software company whose artificial intelligence (AI) solutions improve and automate routine healthcare processes, such as prior authorizations and claims processing, for hospitals, health systems, and payers. Their technology uses AI to reveal insights that make healthcare operations more efficient, affordable, and effective without adding to existing IT infrastructure. As a company, Olive is on a mission to unleash a trillion dollars by connecting healthcare processes and workflows. Their software is currently used by more than 600 hospitals in the U.S.
The Challenge: Capturing and Leveraging Knowledge During a Period of Rapid Growth
As adoption of Olive's AI-as-a-service solutions has increased in hospitals around the U.S., Olive's team has grown rapidly, with their employee count increasing by more than 230% percent since the beginning of 2020.
One of the major operational challenges this fast-growing startup faced was centralizing the knowledge of their people and helping new hires onboard quickly. While they use Slack for real-time communication and collaboration, they discovered that employees were spending significant time sifting through Slack channels and threads to find information that had already been shared. In many cases, the same questions were asked and answered multiple times in Slack because employees didn't know what information was already available. According to Michelle Flowers, Director of Engineering at Olive, "We'd see continual questions in Slack throughout the day, which made it difficult for people to focus and get work done." Flowers and her team estimated that employees were spending 20% of their time searching for information and asking or answering questions.
The lack of a centralized, searchable hub for knowledge also made it challenging for different teams to stay aligned. According to Flowers, her research and development engineering team didn't have a good way to communicate and share knowledge with the engineers building Olive's products. While the teams used shared Google Drives, they found it was difficult to search for content, causing knowledge and information to be lost.
Recognizing the need for a better system, Flowers took the lead in the search for a knowledge management platform. She and the training team involved in the buying process established their key criteria: they needed a platform that would reduce the time employees spent asking and answering questions and that would streamline their onboarding process to support their rapid growth.
The Solution: Cutting Onboarding Time in Half with Bloomfire
Flowers and her team evaluated several solutions and ultimately chose Bloomfire, which they felt offered the most intuitive search experience. According to Flowers, it was important for Olive to adopt a platform that placed the search experience front and center so that it would be seamless for employees to use on a daily basis.
Time to launch was another factor Olive's training team took into consideration. While several of the vendors they met with estimated it would take four to six months to launch a new knowledge management platform, Olive knew they needed to move faster to meet the demands of their rapid growth. Working with Bloomfire's Implementation Project Management team, they were able to launch their new knowledge management community—with 500 frequently asked questions—in four weeks.
Olive also found Bloomfire's Q&A engine and Slack integration to be useful. The integration allows users to post a question in Bloomfire which automatically posts to a designated Slack channel, making both the question and answer easily searchable. This allows Olive to continue to grow their knowledge base while ensuring subject matter experts only have to answer a question once.
In addition to using Bloomfire's Q&A functionality, Olive uses Bloomfire as their central hub for internal product documentation. They have started organizing their documentation into in-depth series so that team members can either search for specific topics or navigate linearly through the series to grow their product knowledge.
Thanks to this searchable knowledge base, the estimated time Olive employees spend searching for information per day has decreased by 75%.
Because reducing employee onboarding time was a priority Olive, they also used their launch of Bloomfire as an opportunity to roll out new onboarding documentation. "According to Flowers, Bloomfire allowed Olive to cut their onboarding time in half, turning what had previously been a two-week process led by the training team into a one-week, self-guided process. Bloomfire enables new hires to access training materials and product knowledge on demand, from any location, so that they can quickly ramp up.
The Shift to Remote Work and Better Communication Across Divisions
While Olive originally adopted Bloomfire as a tool to facilitate communication and knowledge sharing across their engineering teams, they have since expanded its usage across the company. "One unexpected benefit is that it's not just the engineering teams talking to each other in Bloomfire. It's all the divisions," says Flowers. "It's been really fun to see the transformation of Bloomfire going from being primarily an engineering tool to a company-wide platform."
This shift to using Bloomfire as a primary source across the company proved valuable when Olive's employees began working remotely due to the COVID-19 pandemic. "Bloomfire made it so easy to transition to remote work because people have one place to turn to. They no longer have to go spelunking in Google Drive," says Flowers.
Flowers recommends Bloomfire to other fast-growing startups that are looking for a way to seamlessly share knowledge across their organization. "Bloomfire has been great for us due to its flexible structure, ease of use, and strong search algorithm. It has transformed many of our internal processes and the ways we communicate," she says. "It's been such a powerful tool for us."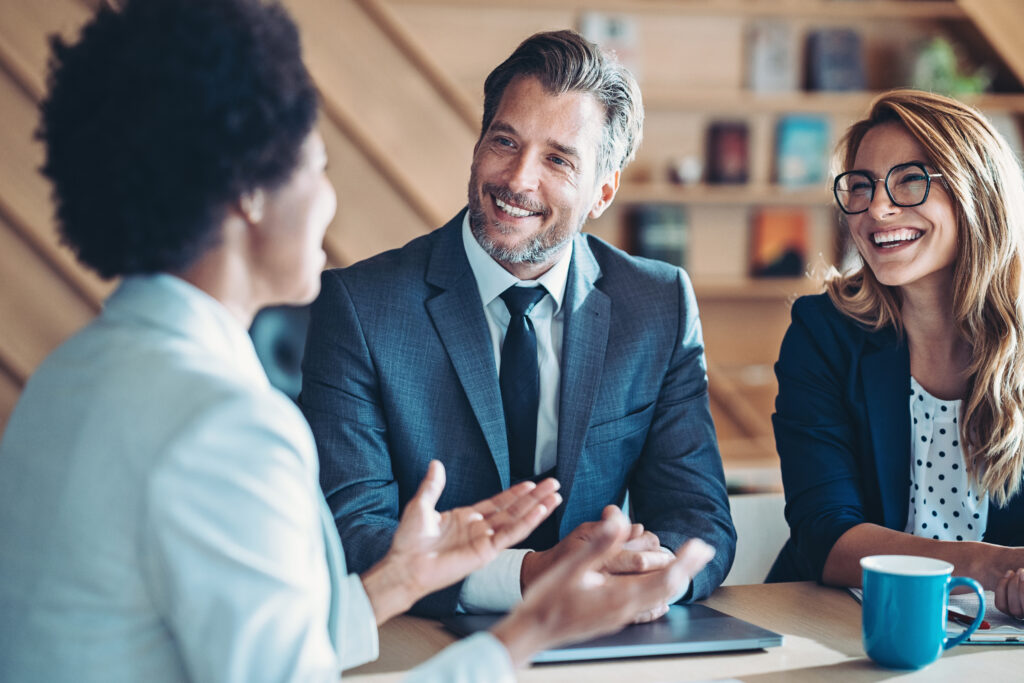 Blog Change Management Knowledge Sharing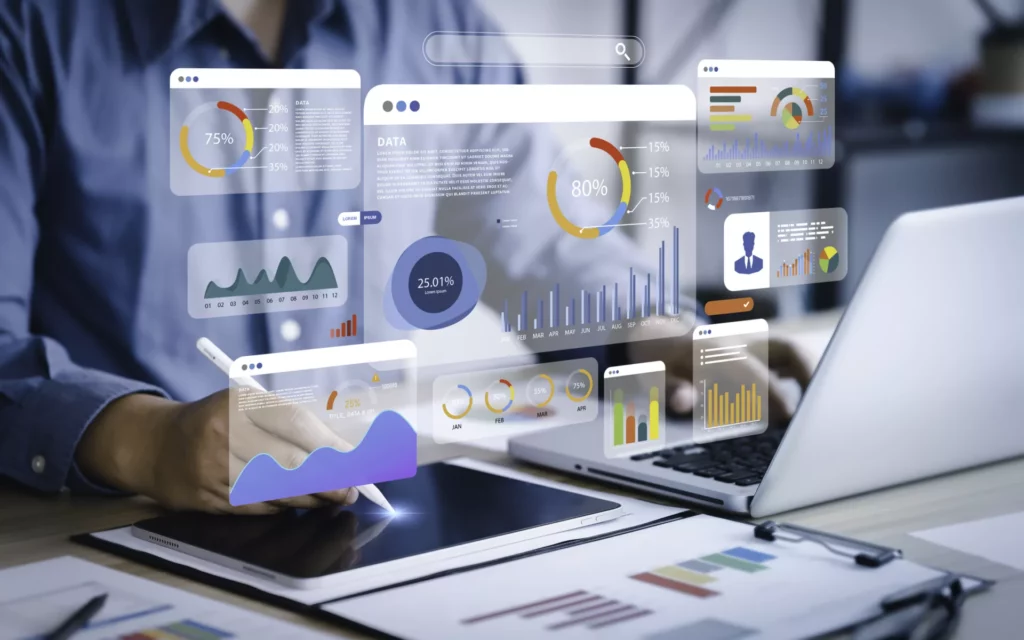 Blog Collaboration Knowledge Sharing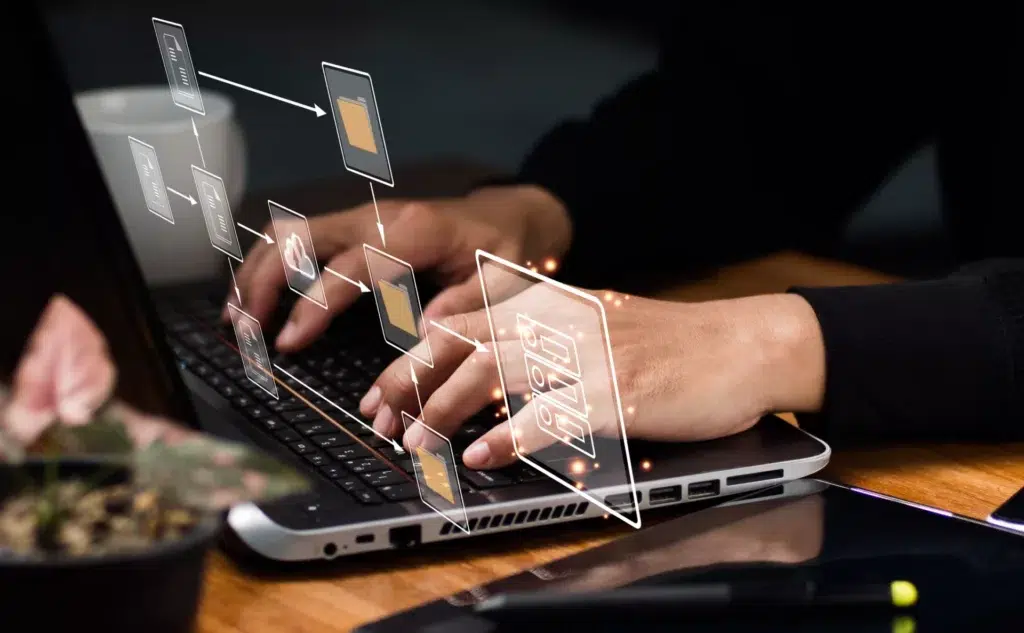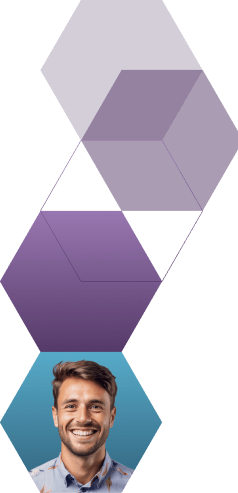 Start working smarter with Bloomfire
See how Bloomfire helps companies find information, create insights, and maximize value of their most important knowledge.
Request a Demo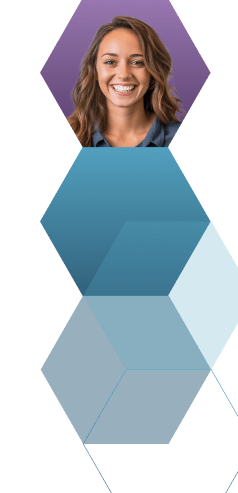 Take a self guided Tour
See Bloomfire in action across several potential configurations. Imagine the potential of your team when they stop searching and start finding critical knowledge.
Take a Test Drive