Lubrizol: How to Deliver Insights at the Speed of Business
As many organizations continue to adjust to the new norm of flex working, the need for immediate access to the right information isn't slowing down. Not only is everyone getting inundated with information, one McKinsey study found that only 25% of senior executives felt their organizations were successful at sharing knowledge and insights across departments. By democratizing information, organizations can prevent knowledge silos and provide new ways for teams to innovate and drive change. In our webinar, Navigating a New Norm: How Lubrizol Delivers Insights at the Speed of Business, you'll see the innovative ways the Lubrizol team is providing on-demand access to knowledge and insights so their decentralized team members can act quickly and make strategic business decisions.
Watch this on-demand webinar to learn:
The importance of information agility and cutting through the noise
How to strengthen the connective tissue between teams with digital transformation
Tips to make insights immediately actionable for stakeholders
How to create an insights feedback loop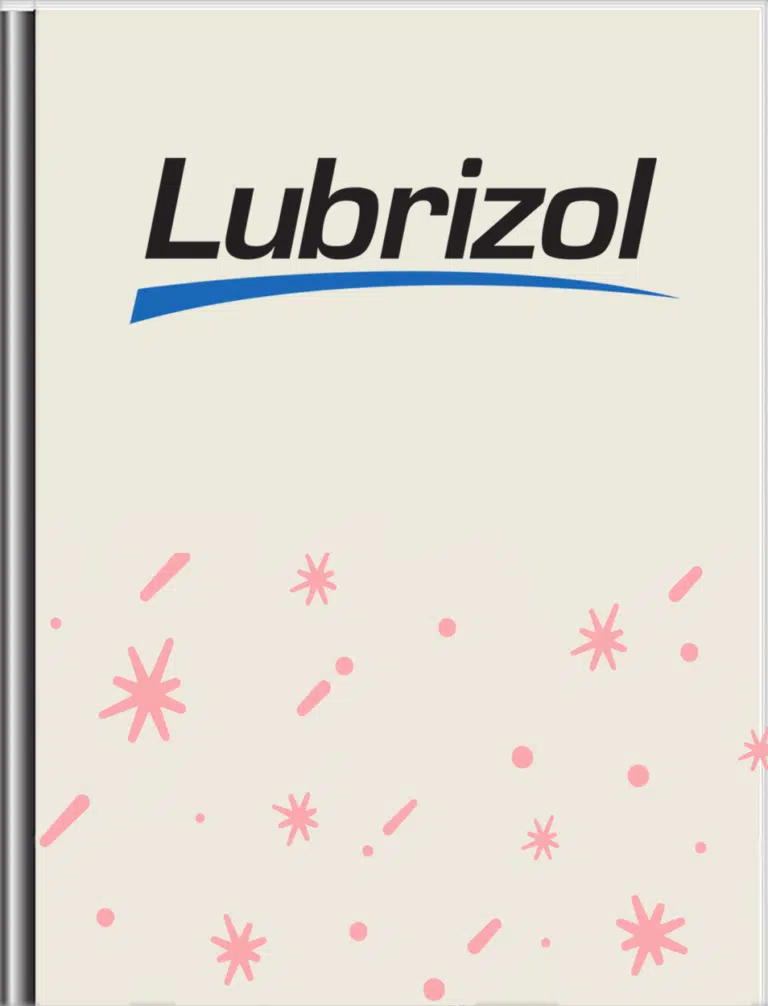 Get Free Resource Materials Now
Fill out the form to receive your free resource materials and learn how our platform can help your organization achieve better results.
We want to have a single touchpoint for insights—a megaphone. It needs to account for all types of market information up and down the value chain.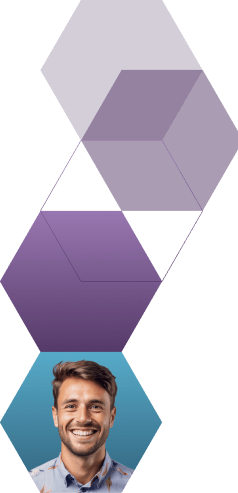 Start working smarter with Bloomfire
See how Bloomfire helps companies find information, create insights, and maximize value of their most important knowledge.
Request a Demo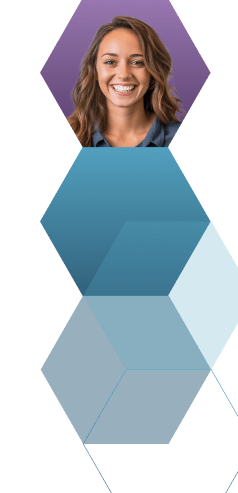 Take a self guided Tour
See Bloomfire in action across several potential configurations. Imagine the potential of your team when they stop searching and start finding critical knowledge.
Take a Test Drive