How Lubrizol Is Democratizing and Delivering Insights Across Decentralized Teams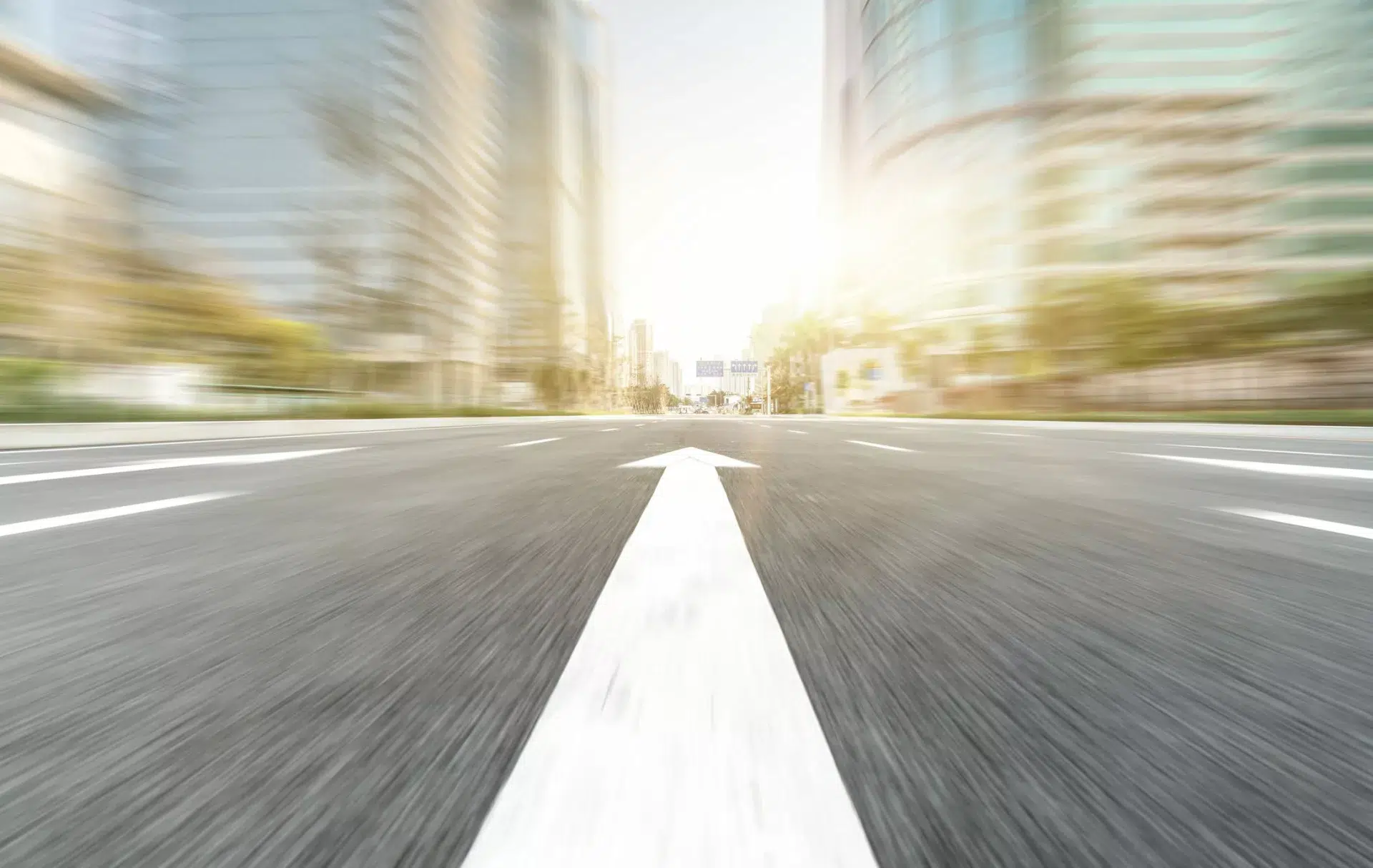 The Consumer and Market Research team at Lubrizol, the Berkshire Hathaway specialty chemical company serving numerous markets across transportation, wellness, and health, has been on a journey to modernize and democratize insights. By making their research and insights easily accessible and actionable, they're empowering stakeholders to apply insights to critical decisions across the global business.
When the COVID-19 pandemic forced many workplaces to shift to remote working and reassess 2020 business priorities overall, Lubrizol's insights team knew it needed a strategy to deliver quickly-moving news and insights to its internal stakeholders in real time. While Lubrizol had already invested in an insights sharing platform to democratize research across the organization, its insights team recognized it had an opportunity to expand on the existing insights sharing strategy to arm company decision-makers with actionable insights.
In a recent TMRE Digital Week session, I spoke with Dan Stradtman, Lubrizol VP of Consumer and Market Research, about his biggest takeaways for businesses in the time of flex work and strategies for the long-term success of democratized insights.
Information agility and ability to cut through noise is critical
With massive amounts of news and insights generated during the COVID-19 pandemic, Lubrizol's insights team knew they needed to get smart about cutting through that noise and communicating the most pertinent information. This was a time to rethink priorities and strategize about how to share quickly-changing news that would impact Lubrizol in the short-term. According to Dan, "what we saw instantly was that there is no playbook for what to do next—we're living in real time. There's massive amounts of data being generated from news and research, but very little insight comes from it at first."
As news was changing rapidly, the team had to make sense of it quickly, smartly disseminate the information, and communicate its implications. That meant dropping other things they knew could wait to focus on what they knew the business would value in the short-term, including greater visibility into what customers and competitors were doing during COVID-19, as well as tapping into CRM data to mine for trends.
Digital transformation requires cultural transformation
Cultural transformation has been a key component of digital transformation for Lubrizol's insights team. Expanding beyond their cornerstone knowledge engagement technology of Bloomfire, collaboration and communication have been two cultural behaviors that have "strengthened the connective tissue between teams."
Lubrizol's insights team put together perspectives on research and encouraged other teams to collaboratively engage in a dialogue with them. The insights team also realized they needed to model the desired behavior for sharing and engaging with insights. They sent emails, hosted training sessions, and determined the numerous ways to best communicate with stakeholders to help them both understand the value of leveraging insights more readily and exactly how they could do so in a self-serve fashion with Lubrizol's insights hub. Through thoughtfully connecting technology to workplace culture, they've seen more than 2000 employees leverage Lubrizol's Bloomfire insights hub so far.
Insights must be made actionable to deliver value
Insights leaders know that insights are only as powerful as the action that can be taken from them. For Lubrizol, removing points of friction and making insights immediately actionable helped "get decision-makers one step closer to using the insights." Curation of both interesting and applicable insights has been essential. The Lubrizol insights team has gone so far as to begin including calls to action with different curated insights tailored to different stakeholders so that business decision makers can quickly identify the ways they can be applied.
Having a feedback loop is mandatory
While the insights function is highly specialized, it can't be an "ivory tower." Beyond team-to-team communication, Lubrizol's insights team has used the analytics in Bloomfire's knowledge engagement platform to better understand who is engaging with content, what content is getting the most engagement, and ultimately what's having the biggest impact. The feedback they receive through these analytics helps them make informed decisions about future research priorities and how best to deliver insights to their stakeholders.
Coming out of our TMRE discussion, two things were very clear: the future of work will be increasingly flexible and insights-driven.
Companies can take note from the strategic and innovative work from brands like Lubrizol to be open to different modes of generating, uncovering, and applying insights. And for organizations looking for strategies and guidance from leading brands on how to adapt to and thrive in the new work norm, check out our Field Guide to Flex Work with contributions from customers including MetLife, Comcast Business, Lubrizol, Capital One, and more.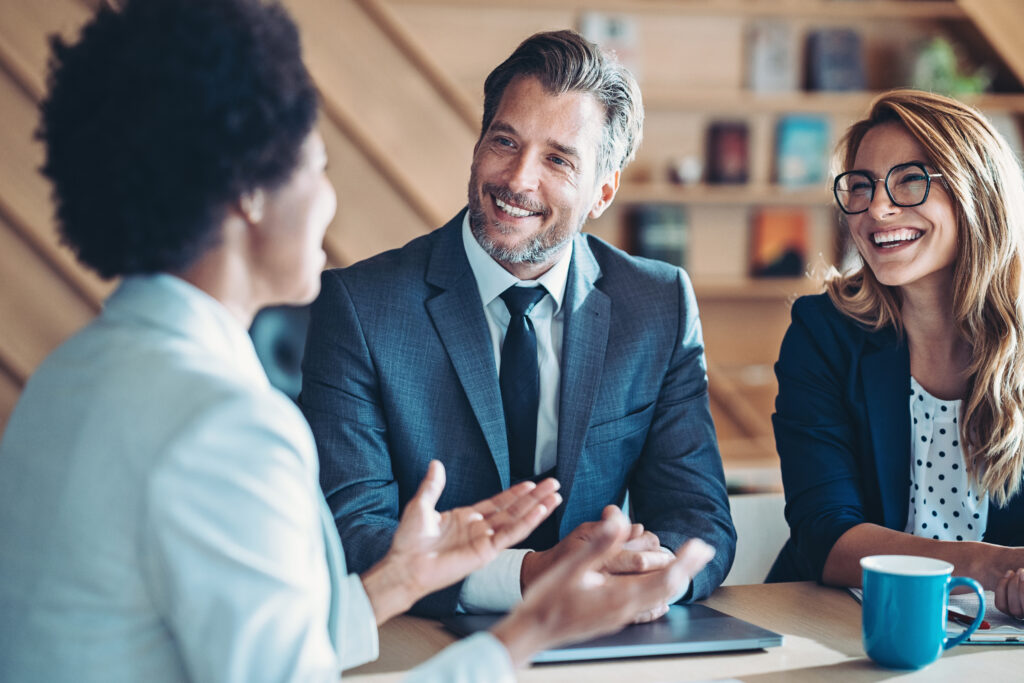 Blog Change Management Knowledge Sharing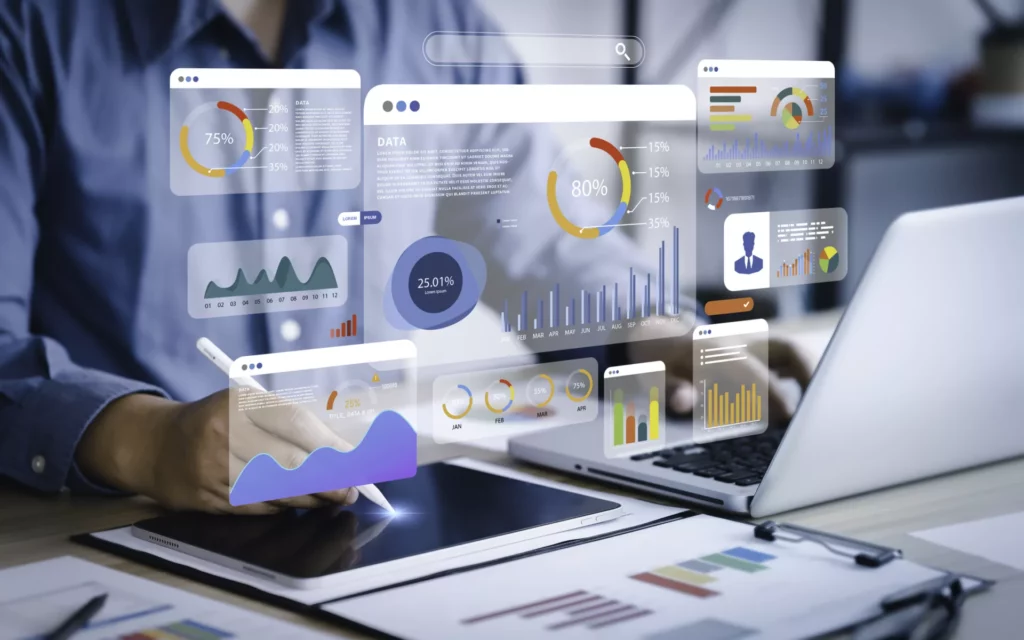 Blog Collaboration Knowledge Sharing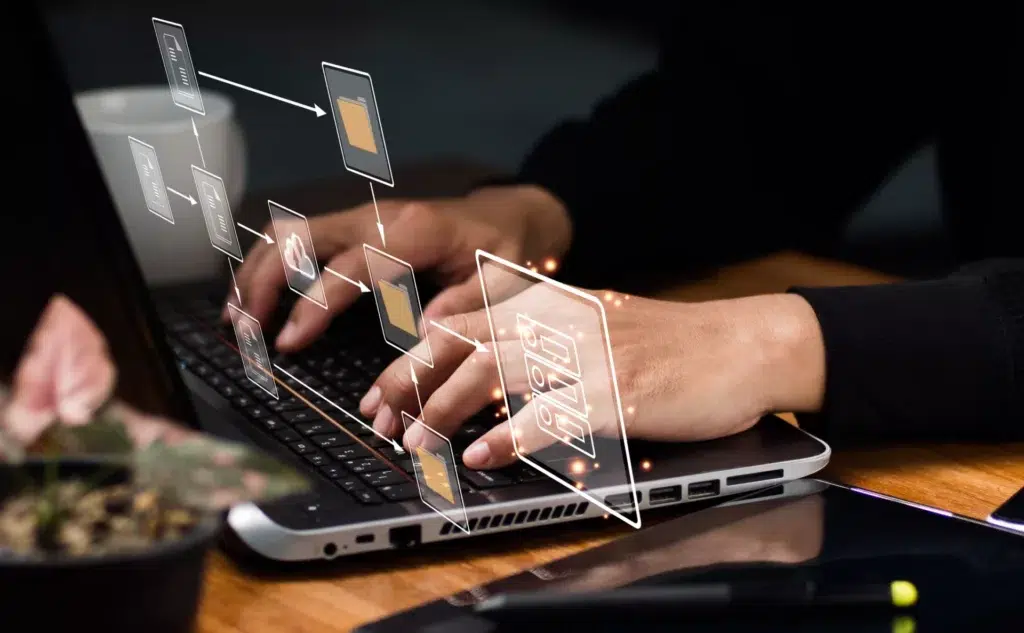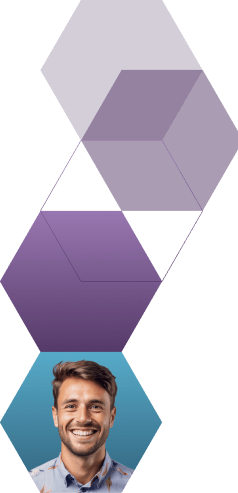 Start working smarter with Bloomfire
See how Bloomfire helps companies find information, create insights, and maximize value of their most important knowledge.
Request a Demo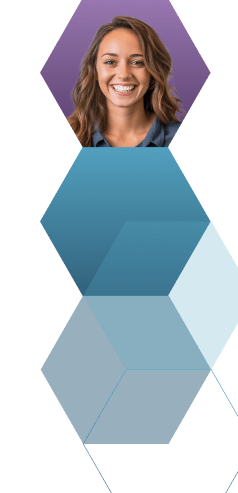 Take a self guided Tour
See Bloomfire in action across several potential configurations. Imagine the potential of your team when they stop searching and start finding critical knowledge.
Take a Test Drive