Democratizing Insights at DraftKings
Watch this on-demand, 20-minute webinar to learn how User Research at DraftKings has evolved from a single-product, design-focused individual to a full-service team that supports the entire organization with the mission of relentlessly enhancing their user experience.
In this talk, Annie Corbett, Senior Manager of the User Research team at DraftKings, shares how the team has expanded and evolved over the past 3 years by building a culture of research awareness, collaboration, and democratization.
Watch this webinar to learn how DraftKings:
Built a team focused on bringing the voice of the consumer to life
Used Bloomfire to centralize and democratize insights from three different research teams
Made cultural changes to drive cross-team collaboration and engagement with research
Empowered stakeholders across the organization to find insights on demand through Bloomfire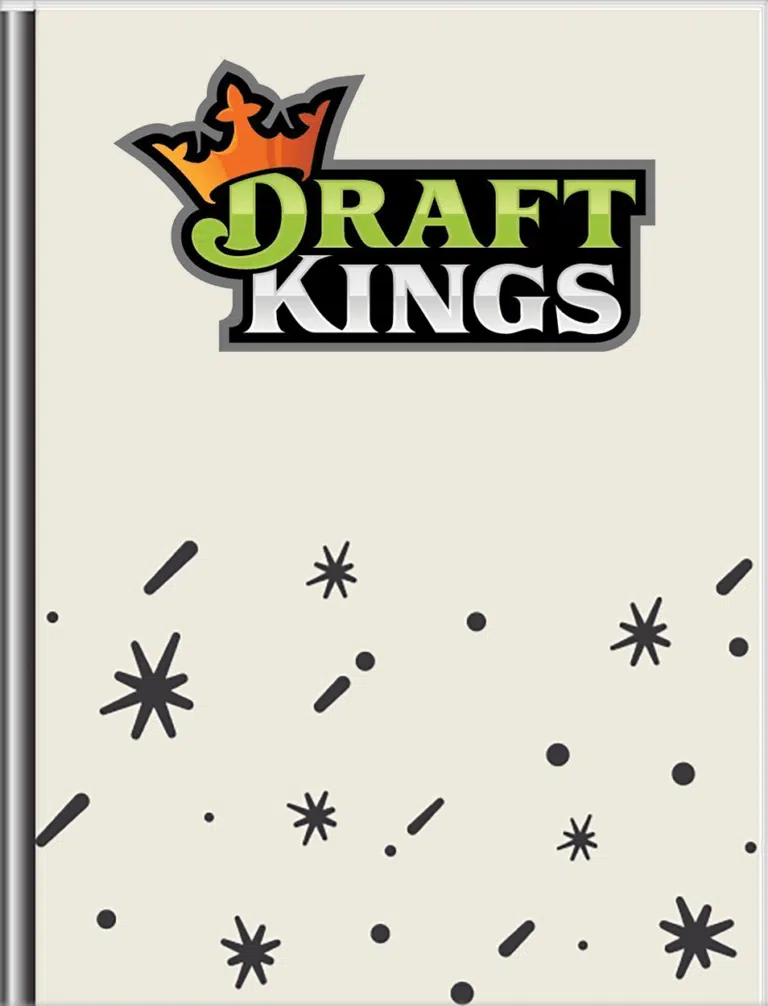 Get Free Resource Materials Now
Fill out the form to receive your free resource materials and learn how our platform can help your organization achieve better results.
Bloomfire provides stakeholders with a clear understanding of what information we have and what we might need. It's a way for our teams to have a baseline understanding of everything that's available to them before the kick off a project.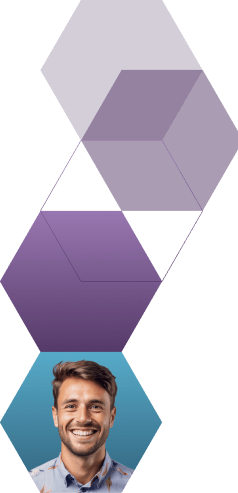 Start working smarter with Bloomfire
See how Bloomfire helps companies find information, create insights, and maximize value of their most important knowledge.
Request a Demo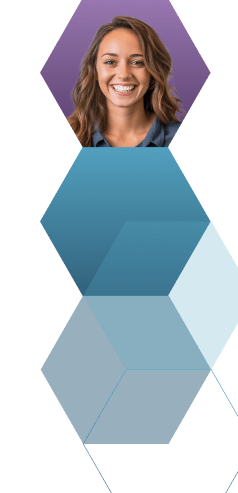 Take a self guided Tour
See Bloomfire in action across several potential configurations. Imagine the potential of your team when they stop searching and start finding critical knowledge.
Take a Test Drive