Capital One: Democratizing Insights to Increase Your Market Research Team's Influence
Every insights team wants to think of themselves as a strategic partner, but according to research from the Boston Consulting Group, only 20 percent truly are. Capital One recognized the competitive advantage to be gained by maturing their insights function and set out to become a true strategic partner by democratizing insights across all lines of business. In Democratizing Insights: Increasing the Influence of Capital One's Insights Team, you'll learn how Capital One began sharing insights more effectively and increasing stakeholder buy-in—and how your team can do the same.
Watch this on-demand webinar to learn:
How insights teams can become a strategic business partner
How to use cutting edge technology to democratize insights
Key takeaways from Capital One's experience overhauling the technology and processes they use to manage, share, and drive engagement with their research and insights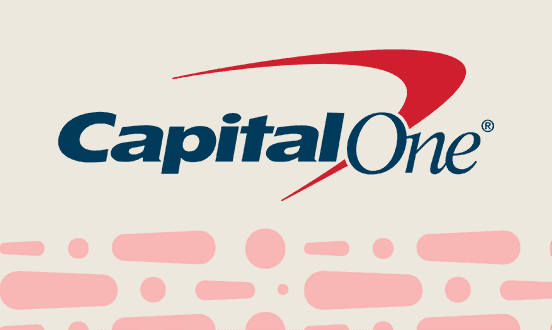 Get Free Resource Materials Now
Fill out the form to receive your free resource materials and learn how our platform can help your organization achieve better results.
With Bloomfire, we can use the research we already have to go deeper on topics.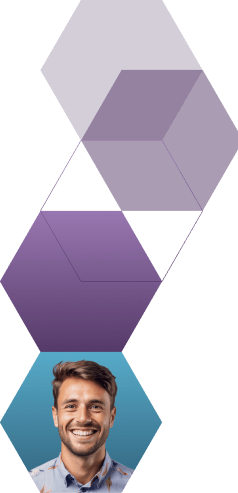 Start working smarter with Bloomfire
See how Bloomfire helps companies find information, create insights, and maximize value of their most important knowledge.
Request a Demo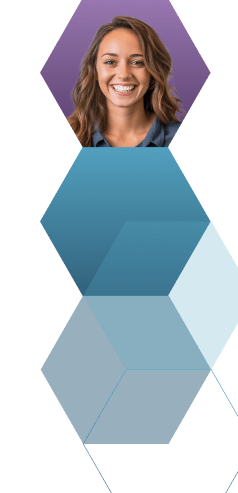 Take a self guided Tour
See Bloomfire in action across several potential configurations. Imagine the potential of your team when they stop searching and start finding critical knowledge.
Take a Test Drive