It's Time to Pull Your Secondary Market Research Into One Place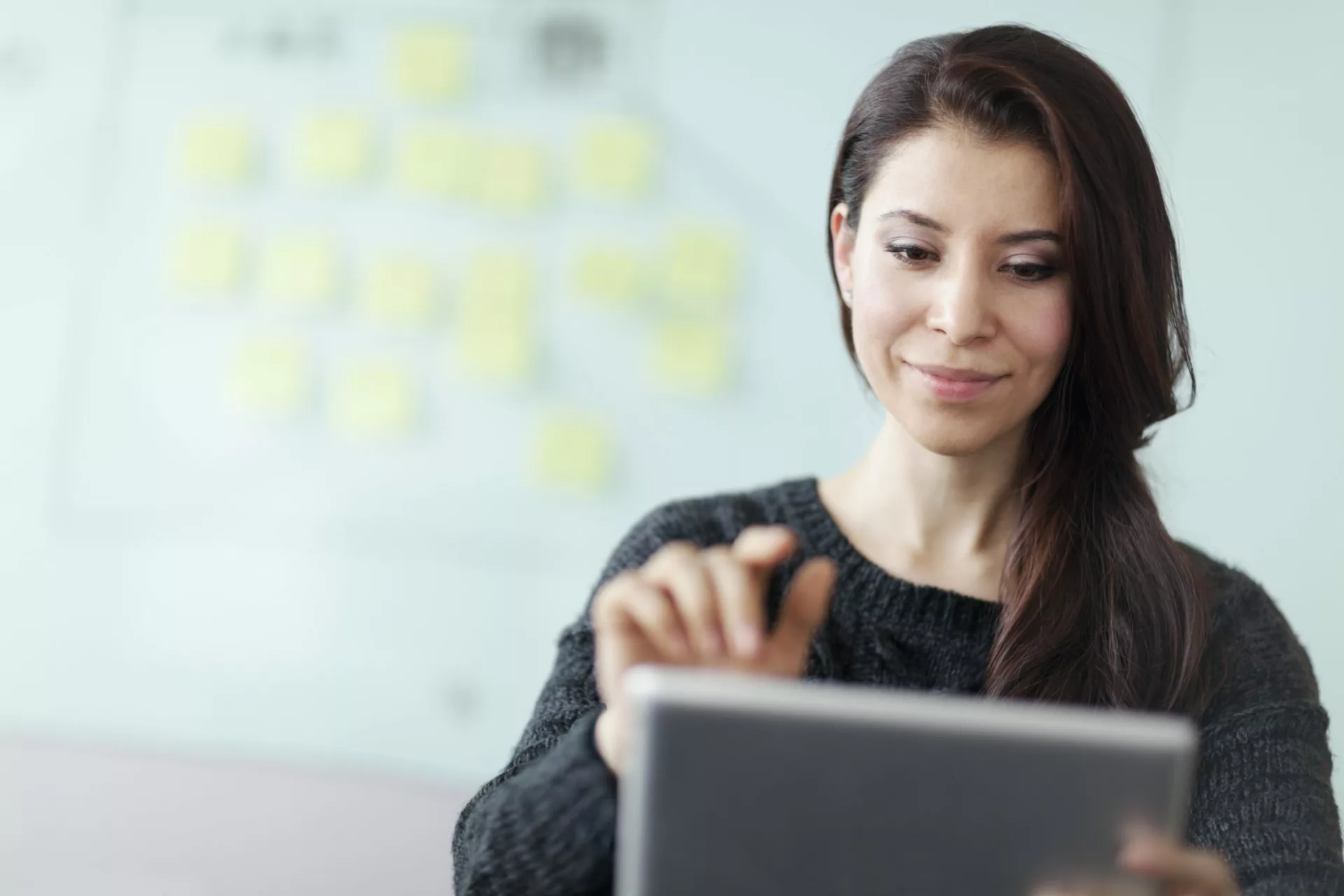 The digitally connected world we live in puts all kinds of information, including secondary market research, at our fingertips. As a market researcher, you can simply log into your research vendor portal and find what you need when you need it. That's real accessibility, right?
Not necessarily.
As a market researcher, you may have access to a wide range of secondary sources that provide valuable insights, but your internal stakeholders may not enjoy the same on-demand access.
Making Market Research a Go-To Resource
Every organization gets the highest ROI on its market research and consumer insights function when the information that it produces is widely and frequently used. The more internal stakeholders leverage insights in their decision-making, the more they learn to rely on what research can do for them. As market research becomes more valuable to more people, it becomes more visible and its credibility continues to grow.
But to truly become a go-to resource, market research teams must ensure that insights from both primary and secondary research are accessible to everyone in the organization. And simply having digital connections is not enough.
Take a moment to ask yourself: how many secondary research partners does your organization have? How many users are accommodated on each license or subscription? How many stakeholders in your organization, representing how many different teams, have occasion to use your secondary research resources, and how often? Do they know what data are available and how to access it? Do they experience the process as efficient and frictionless or cumbersome and frustrating?
If your internal stakeholders are missing valuable opportunities to apply insights from different sources to their decision-making, it may be due to one or more of the following challenges:
Too Many Places to Look
Physical libraries evolved when it made logistical sense to house printed material in one place where volumes could be preserved and protected. It also made research efficient to have all the resources in one place. Digital data has freed us from the need to visit a physical repository, but the principle still holds that having everything in one place is more efficient.
When it comes to secondary market research, most organizations work with several partners. A stakeholder researching a specific topic might need to check all of them for relevant information. First, they need to know which vendors the organization currently uses and have login credentials for each one. Meanwhile, the market research team must manage access to login credentials at multiple sites, all the while ensuring compliance with various licensing requirements. Otherwise, the stakeholder needs to work through the market research team, adding time and extra steps. That can become especially cumbersome if they are in an exploratory phase, not entirely sure yet what they are looking for.
Too Many Interfaces to Learn
Presumably, secondary research vendor sites are user-friendly. But each interface will differ, and people who use them only occasionally may not develop the familiarity that enables them to work smoothly and easily. If it feels inefficient, clumsy, and not worth their time, they will be less likely to use it. Or, again, they will feel compelled to enlist the market research team's assistance, taking time away from the MR team members' core responsibilities.
Too Many Distractions
When the process of exploring research—scanning available sources, identifying relevant materials, drilling down for pertinent insights—is cumbersome and/or slow, it becomes distracting. A user who is struggling to be sure they have uncovered everything that might be useful will need more time and effort to see what they have and what it means. Too many sites, too many passwords, and too many separate searches can make the whole endeavor time-consuming and unproductive.
Return to the (Digital) Library
So as a market researcher, how can you help ensure your internal stakeholders have on-demand access to the research they need to make decisions?
The ideal solution is a centralized and searchable digital research library that truly puts insights at stakeholders' fingertips. You may already be curating your primary research that way. Offering the same ease of access to secondary research is just as important.
Through a single interface, your internal stakeholders can search all your available secondary resources without having to keep track of vendor websites or login credentials. That enables them to work easily and efficiently, even when they begin with a broad or vague question, refining their search as they go.
Because they are using an internal portal, the interface is consistent each time they return, regardless of changes in secondary research vendor relationships. The primary face of the resource is your market research team, which helps you stay visible and valuable.
Conducting their search via a single interface helps users stay focused instead of being distracted by the process. They work more productively, making the resource more valuable and increasing the likelihood they will use it often.
Integration Is Key
To optimize the use of market research insights in your organization, offer stakeholders a single market research portal they can use to search and access all available resources. Bloomfire offers a suite of secondary partner integrations that puts all your secondary resources in one place. The data remain on partners' sites but are searchable from your Bloomfire community. As the user finds what they need, they can click through to the sources and dive deeper.
This type of integration helps your market research team facilitate access to source material without having to intervene in every stakeholder's process. It relieves the market research team from having to manage login credentials among multiple users across the organization.
Neither your market research team nor your stakeholders should have to jump through hoops to make sure your secondary research gets used. Pull it into one place with frictionless access and make it a go-to resource across your organization.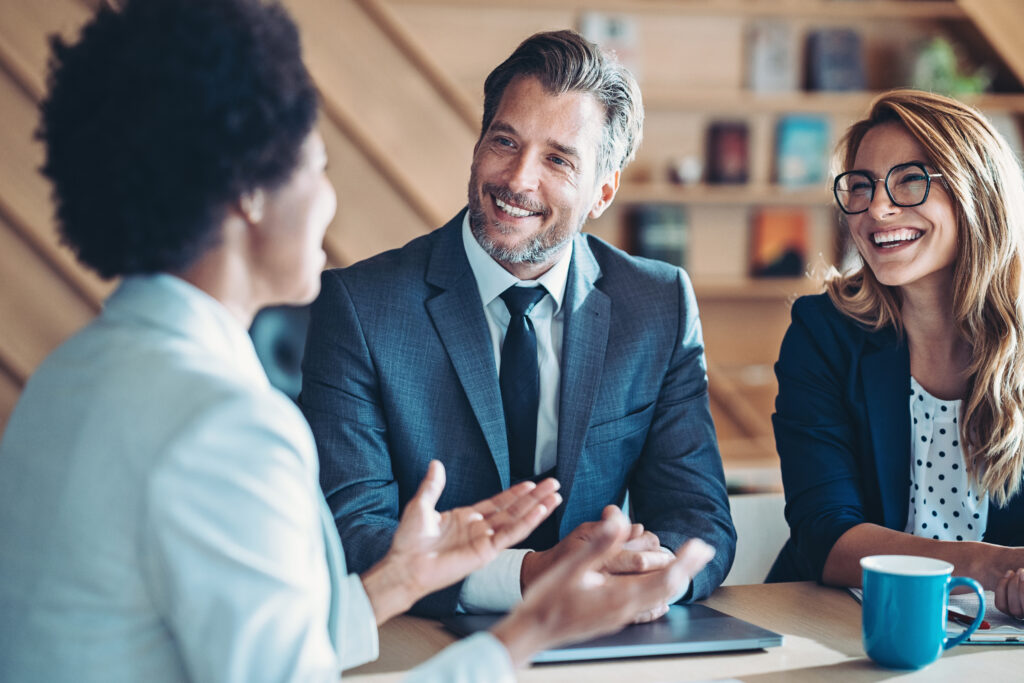 Blog Change Management Knowledge Sharing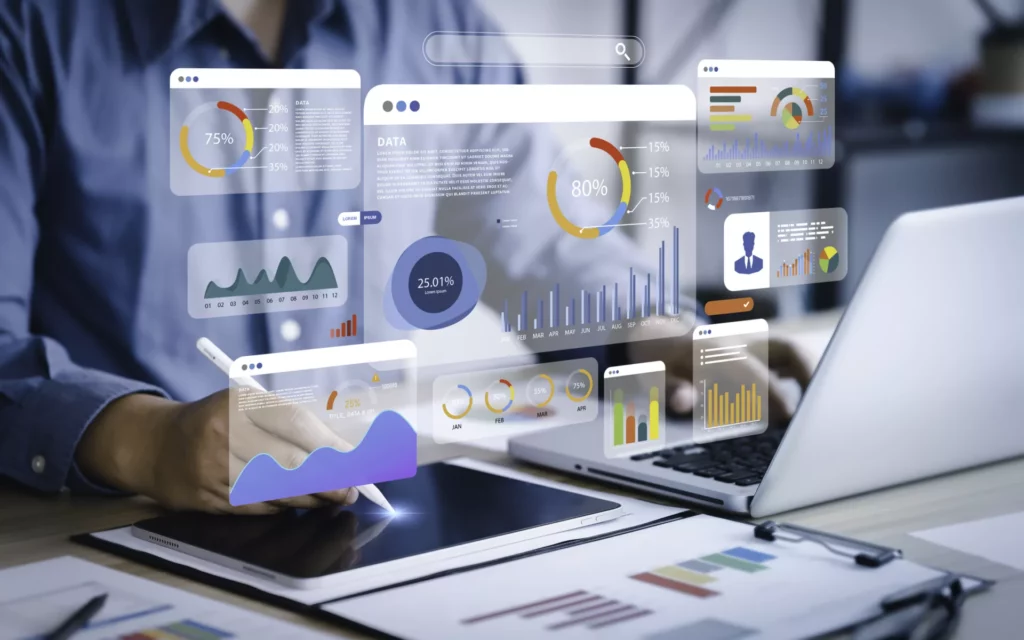 Blog Collaboration Knowledge Sharing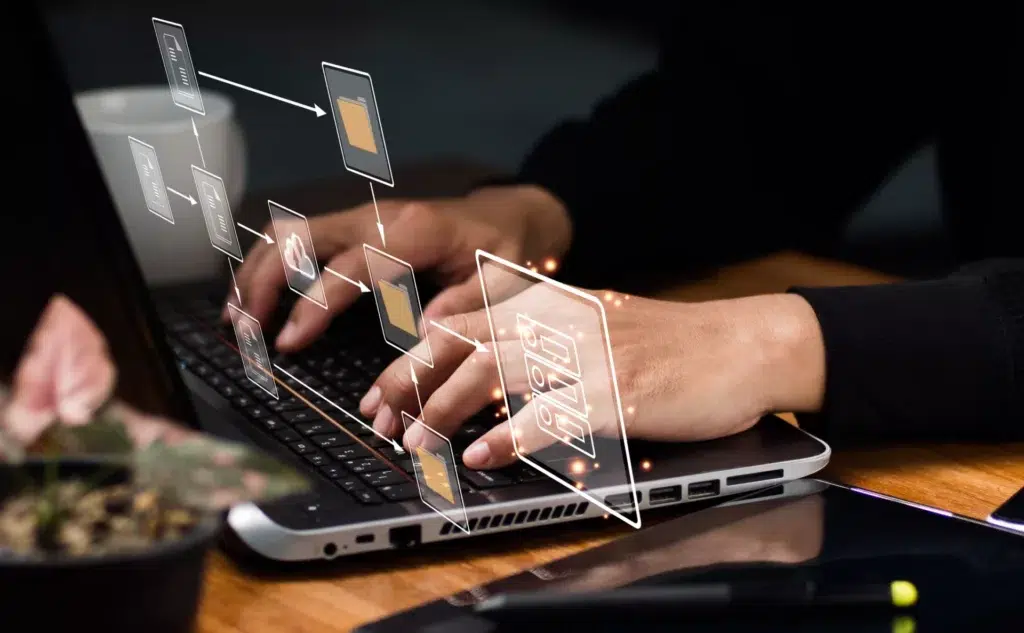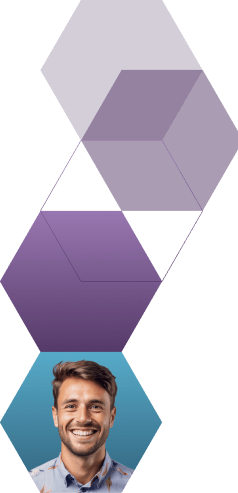 Start working smarter with Bloomfire
See how Bloomfire helps companies find information, create insights, and maximize value of their most important knowledge.
Request a Demo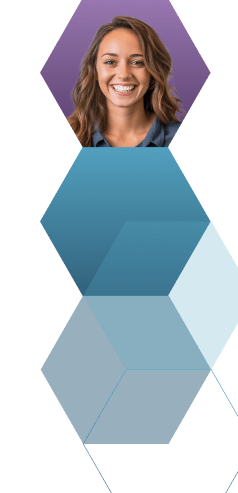 Take a self guided Tour
See Bloomfire in action across several potential configurations. Imagine the potential of your team when they stop searching and start finding critical knowledge.
Take a Test Drive