The Market Researcher's Guide to Knowledge Management
There's no shortage of tools and technology to conduct research and collect data, but many market research teams are facing challenges when it comes to getting company decision-makers to take action on their insights. In many cases, what's missing is a knowledge management strategy to break down silos and make research accessible to all the stakeholders who can benefit from it. Download our guide to learn how you can use knowledge management to make market research a true competitive advantage for your organization.
Read this guide to:
Uncover the challenges of reaching customer insights maturity
Get new strategies for communicating and sharing your research
Learn the benefits of investing in a knowledge management platform for market research
Find out how to make your market research team's budget go further with knowledge management
Get tips to measure the ROI of your knowledge management efforts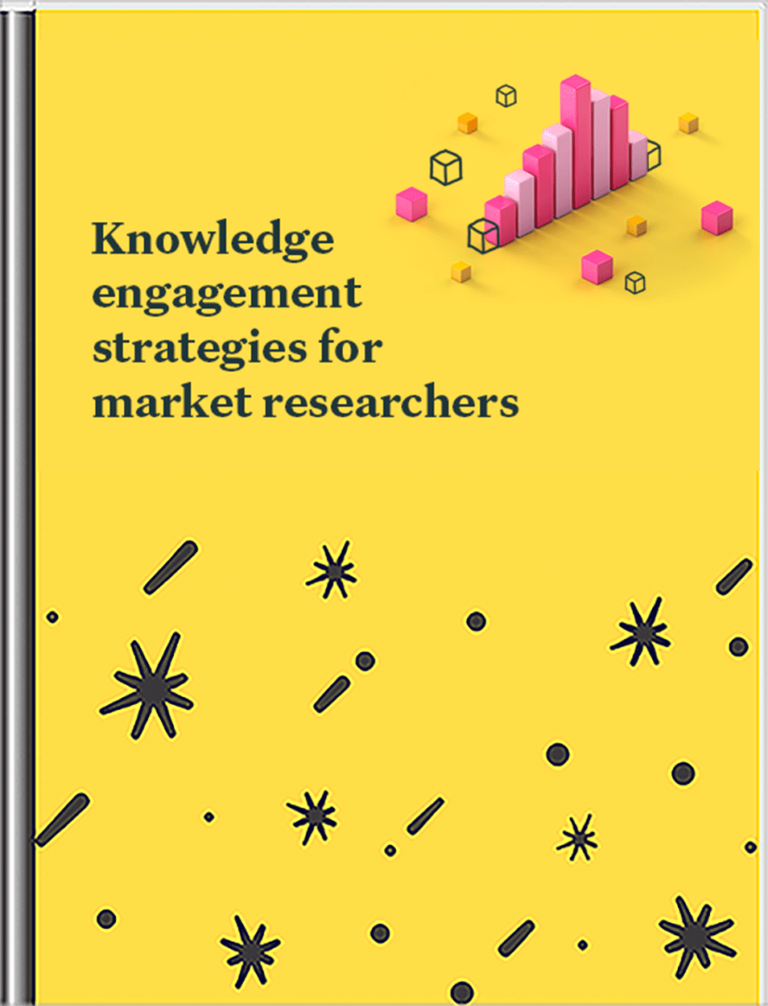 Get Free Resource Materials Now
Fill out the form to receive your free resource materials and learn how our platform can help your organization achieve better results.
Only 49 percent of business decisions are based on the analysis of data and information as opposed to opinion.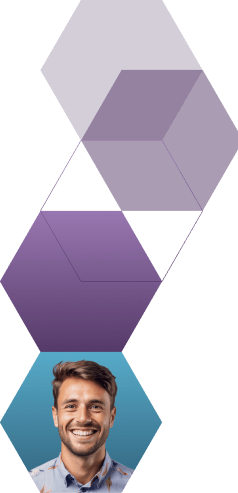 Start working smarter with Bloomfire
See how Bloomfire helps companies find information, create insights, and maximize value of their most important knowledge.
Request a Demo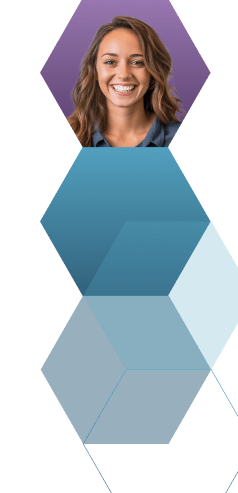 Take a self guided Tour
See Bloomfire in action across several potential configurations. Imagine the potential of your team when they stop searching and start finding critical knowledge.
Take a Test Drive