Giltner Logistics Slashes Onboarding Time and Aligns Distributed Teams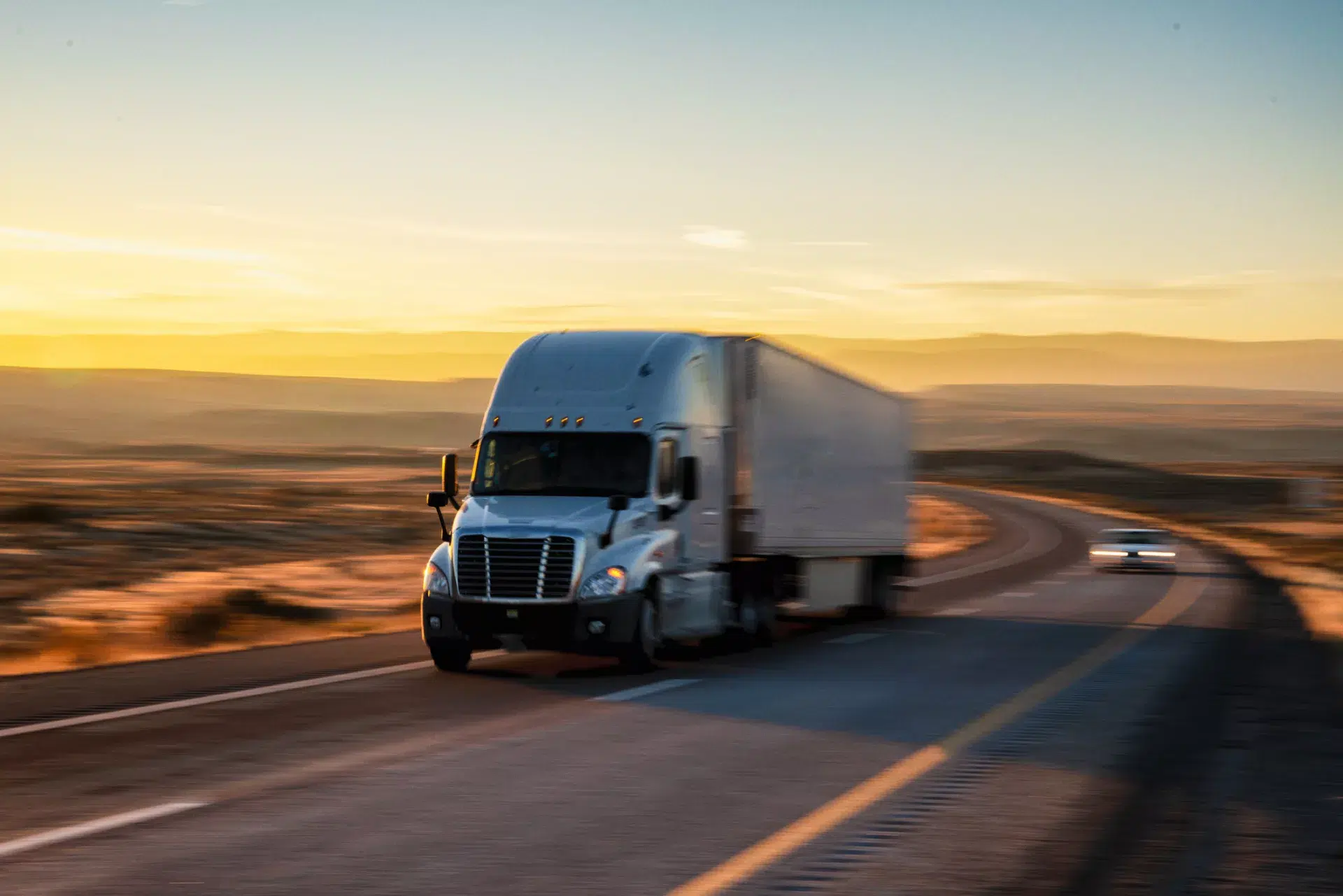 RESULTS
Reduced onboarding time by 50%
Netted over 23,000+ views in their first year
Averaging 383 content views per user, per year
Experienced a steady engagement rate above 95%
Helped teams identify cross-sell opportunities
Giltner Logistics, Inc. is a freight brokerage company that was formed in 2000. The Company has expertise in brokering temperature-sensitive loads, heavy haul loads, less-than-truckload (LTL), intermodal, expedited, and more. The corporate headquarters are located in Twin Falls, Idaho; however, the Company has approximately 40 outside offices located throughout the United States.
Supporting Reps Across Locations with Accessible Knowledge
Giltner Logistics, Inc. prides itself on its strategic decision-making and ability to drive positive impacts for its employees and the customers, partners, carriers, and communities they serve.
The team credits the company's growth and success to its history of relationship-based business practices. But, to continue providing the same world-class service in a rapidly evolving market, the Giltner team realized they needed to boost collaboration across its distributed team and integrate knowledge sharing into onboarding and training processes.
For years, the company relied on a Google Site Intranet for knowledge management and SOP storage. However, while the site included plenty of great content, it was challenging to navigate — especially for newer reps who didn't know what to search for to locate the answers they needed. As a result, the site received little traffic or engagement.
Streamlining Training and Facilitating Collaboration Across Teams
When Training Manager Jessica McLaughlin started her tenure with Giltner Logistics in early 2022, she immediately recommended the company adopt a digital knowledge-sharing solution. After comparing the top knowledge management software options for a previous employer, and ultimately choosing Bloomfire to replace that company's Sharepoint solution, she knew it was the best choice for Giltner's needs.
But, while she was confident the solution could increase reps' efficiency and align teams across locations, she knew she needed to earn their buy-in. "Our team has been exposed to tons of different tech that promises to make their jobs easier," she says. "My initial goal was to have the team see Bloomfire as 'not another piece of tech.' It was very important to us to have this program be part of everyday life for our team."
Fortunately, thanks to the platform's user-friendly design, it wasn't long before reps began logging in daily to their Bloomfire community, named Command Center, and interacting with the new content. Giltner rapidly grew its content library to better support reps, adding multiple media formats to engage every type of learner.
The team began using Bloomfire as a learning management system to house the company's interactive e-learning courses and fully integrated the platform into its training program. Also, to help facilitate collaboration between the different sister-companies, Giltner opened Command Center to multiple leaders of various departments.
Speeding Up Onboarding and Building Rep Confidence
Since implementing Bloomfire, Giltner's community has grown from about 100 SOPs to more than 460 resources — including videos, PDFs, Google Sheets, quizzes, forms, and even an embedded weather map. "Being able to schedule update reminders is a game-changer," Jessica says. "I am constantly updating our posts to ensure the content is fresh and up to date."
The platform also streamlined the training experience, nearly cutting the company's onboarding time in half. Reps can easily bookmark the most important information during training and quickly locate it whenever they need a refresher.
"Bloomfire is the ultimate safety net a new hire needs to feel confident," she says. "There is no pressure to memorize everything, so we see our new reps come out of training excited to get started."
But new employees aren't the only ones seeing value in the solution. According to Jessica, the company's more seasoned team members have adopted Bloomfire the fastest out of anyone, and engagement rates consistently exceed expectations across all users. She notes that the current engagement rate on Bloomfire is above 95%.
Looking ahead, Giltner Logistics, Inc. plans to grow the knowledge base further, engaging key leaders from all sister companies to cultivate more opportunities for cross-selling. "Bloomfire has been more helpful than I would have ever imagined," she says. "There is no end to how valuable this program can be for your organization."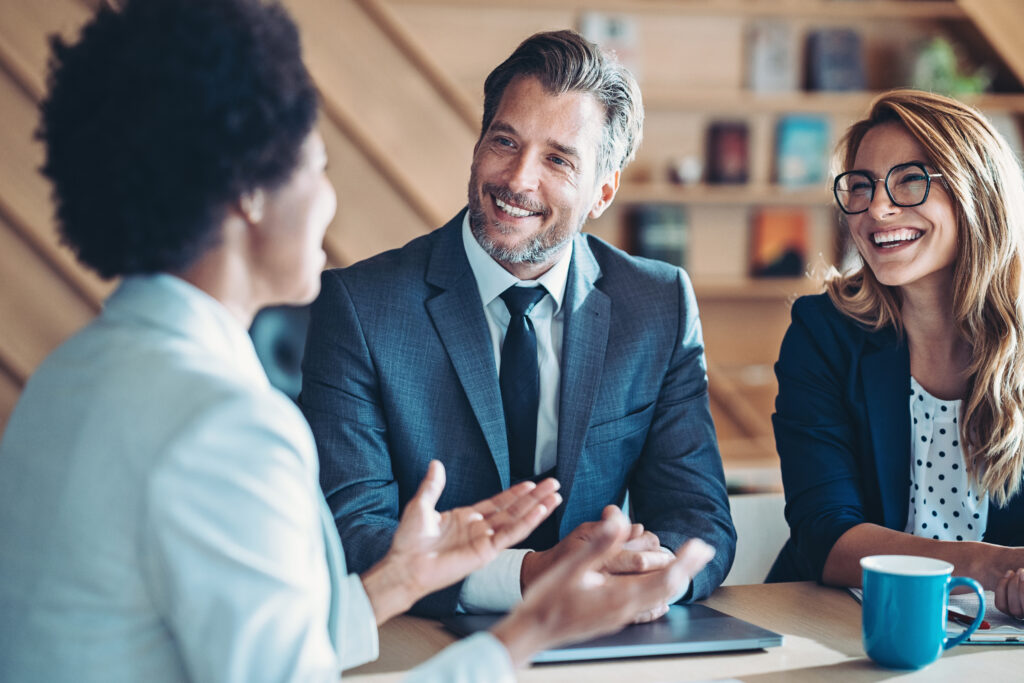 Blog Change Management Knowledge Sharing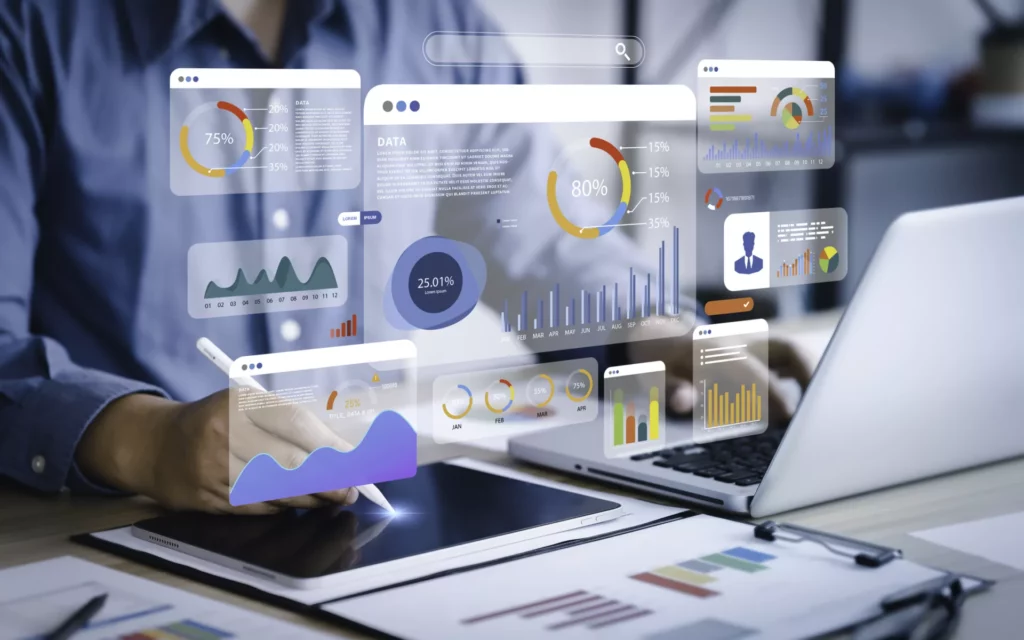 Blog Collaboration Knowledge Sharing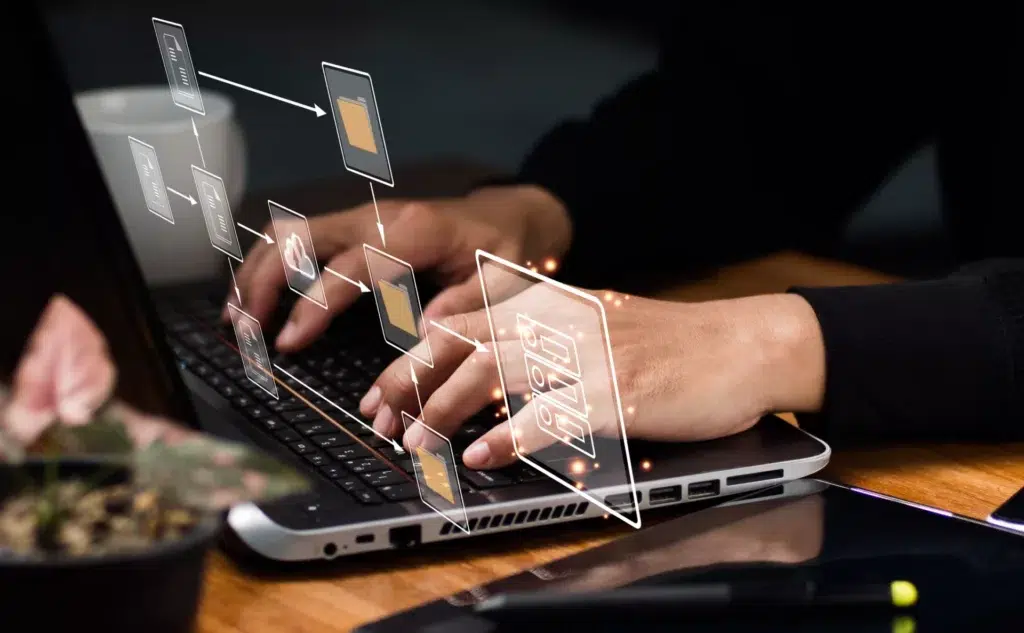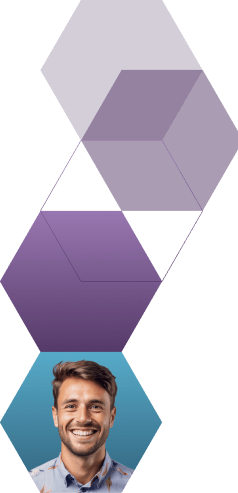 Start working smarter with Bloomfire
See how Bloomfire helps companies find information, create insights, and maximize value of their most important knowledge.
Request a Demo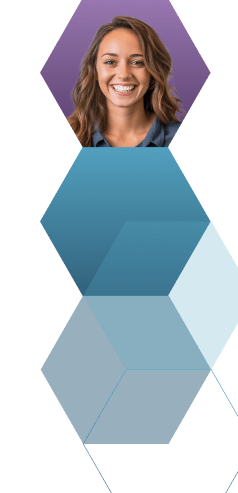 Take a self guided Tour
See Bloomfire in action across several potential configurations. Imagine the potential of your team when they stop searching and start finding critical knowledge.
Take a Test Drive