Orvis Elevates Customer Service with Bloomfire
RESULTS
First call resolution rates have doubled since launching Bloomfire
92%
of community members are engaging with content in Bloomfire
100%
of questions in the platform have been answered
The Orvis Company is an outdoor and sporting goods retail company that has been in business since 1856. While Orvis started as a fly-fishing equipment provider (and remains a world leader in fly fishing today), they have expanded their offerings to include men's and women's sportswear, dog products, hunting gear, luggage, and more.
Headquartered in Vermont, Orvis is a consumer discretionary brand with 69 retail stores and 10 outlets across the US, as well as 18 retail stores in the UK. They also have a wholesale division that works with more than 500 independent retailers worldwide. Their website offers more than 5000 products and gets 32 million visits per year.
The Challenge
Outstanding customer service is a core value and priority for Orvis, and their contact center employees are responsible for delivering an experience that delights customers. Jason Pafford, Instructional Designer and Communications Specialist at Orvis, says that all customer service associates are encouraged to "be the purple cow," meaning they should provide service that is memorable and creates an experience that customers want to share with their friends.
And to provide this amazing experience, Orvis' customer service employees must have easy access to the tools and knowledge necessary to help their customers.
Before 2018, Orvis was using SharePoint to store customer service knowledge and documentation, and associates often struggled to find the information they needed while assisting customers. "SharePoint looked pretty, but the search function just didn't work," said Jason.
To complicate matters, many associates were also storing information in physical binders, making it difficult to keep that information consistent and presenting a risk of knowledge loss when tenured employees left the company.
Jason and his team set out to find a platform that would help them quickly get consistent information and tribal knowledge to employees in the contact center—and allow them to expand that knowledge across the Orvis organization.
The Solution
After a thorough search, Orvis chose Bloomfire as their knowledge engagement platform, citing Bloomfire's strong AI-powered search engine as one of the main drivers behind their decision.
To make sure their end users bought into the new platform, Orvis involved a group of customer service associates in beta testing ahead of the launch. They also invited all their Bloomfire users to participate in a contest to name their new knowledge sharing community, which led them to brand their community as the Stream.
Orvis' Stream users also helped to shape the category structure for their Bloomfire community. By getting input from their users (and taking advantage of Bloomfire's flexible category structure), Orvis was able to create categories and sub-categories that are intuitive for users to navigate.
While navigating to content through categories gives Stream users one way to discover content, users can also quickly find what they need by performing a simple keyword search. "Using Bloomfire has allowed us to have that one place a customer-facing associate can get to the information they need immediately and get that information to our customers," says Jason.
It all ties into customer experience for us. By having Bloomfire, we've elevated that yet another notch. And we look forward to continuing to use Bloomfire to take it up to the next notch.
In addition to using the Stream for customer service documentation and standard operating procedures, Orvis is also using the platform for product training. The Stream helps associates familiarize themselves with new and featured products—and gives them a place to ask questions when they don't see the information they're looking for. Bloomfire's question and answer feature has been highly effective for Orvis; according to Jason, 100 percent of the questions asked in the platform have been answered.
Orvis has found some unexpected ways to use Bloomfire as well. Jason says that he didn't initially anticipate using Bloomfire's group feature, which allows organizations to create special groups for users who need access to specific pieces of content. However, he and his team realized that they could create a group for a third-party contact center that they worked with through their peak season. Creating a separate group allowed supervisors at that contact center to post content that was specific to their users without disrupting the main community.
Thanks to the efforts of Jason and his team to brand their Bloomfire community and organize content intuitively, the Stream has seen high levels of engagement. Since launching in November 2018, 92 percent of the Stream's community members have engaged with content in the platform. And since customer service associates are united around the same easy-to-access information, they're better prepared to deliver an exceptional customer experience.
"It all ties into customer experience for us," Jason said. "By having Bloomfire, we've elevated that yet another notch. And we look forward to continuing to use Bloomfire to take it up to the next notch."
Want to learn more about how Bloomfire can help you elevate your customer experience?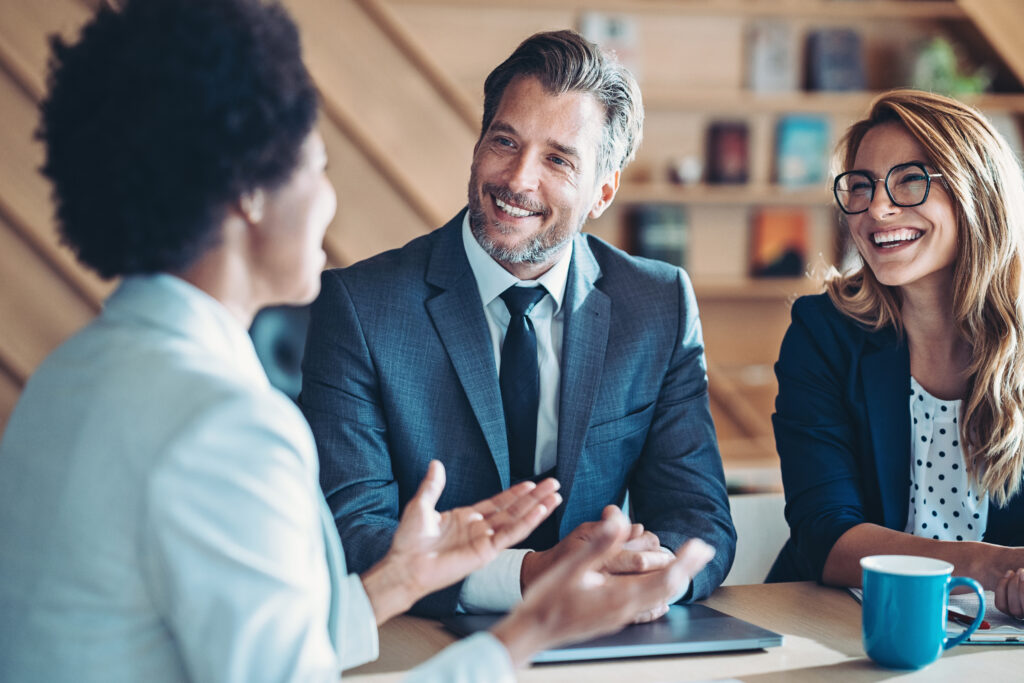 Blog Change Management Knowledge Sharing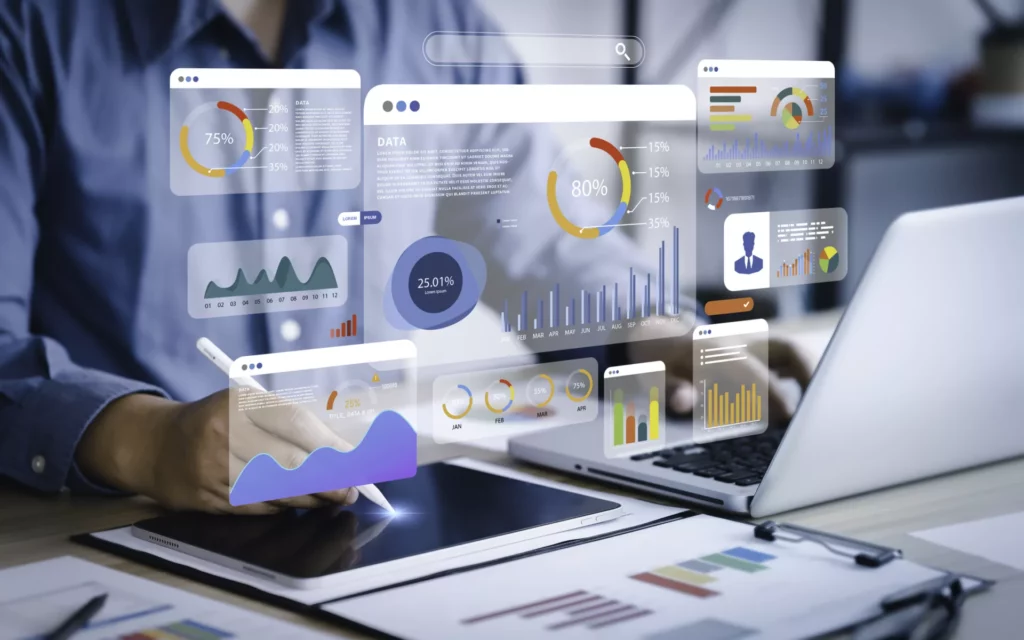 Blog Collaboration Knowledge Sharing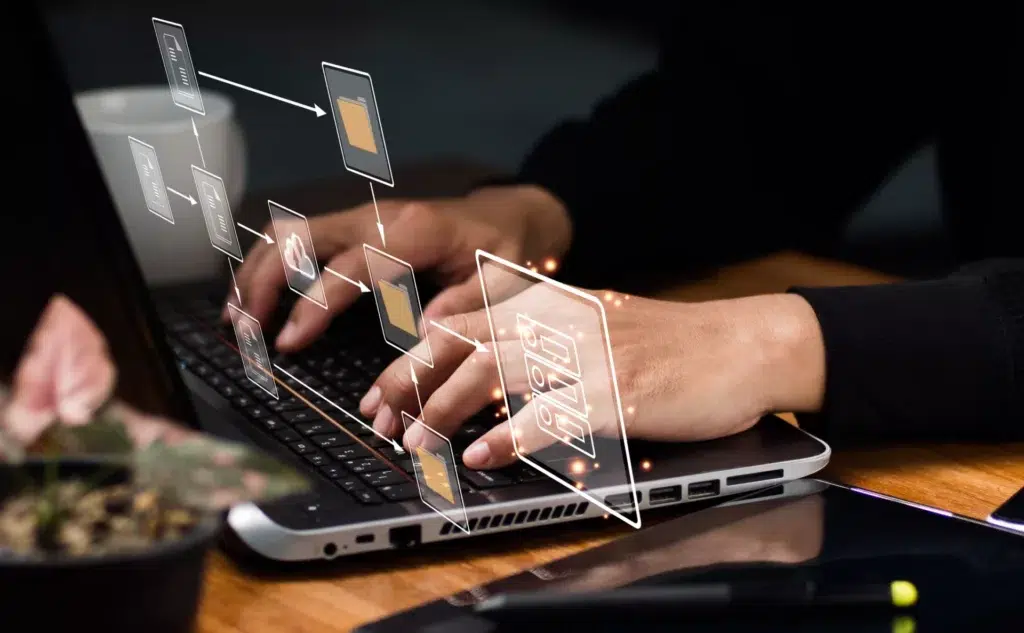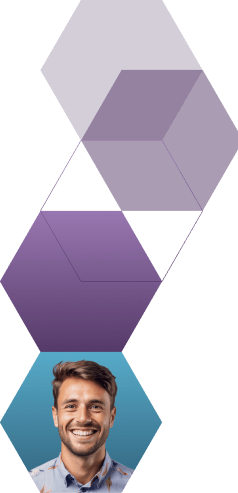 Start working smarter with Bloomfire
See how Bloomfire helps companies find information, create insights, and maximize value of their most important knowledge.
Request a Demo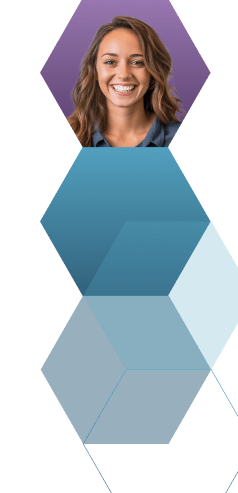 Take a self guided Tour
See Bloomfire in action across several potential configurations. Imagine the potential of your team when they stop searching and start finding critical knowledge.
Take a Test Drive