Blog
Training & Onboarding
How to Get New Customer Service Reps Up to Speed Quickly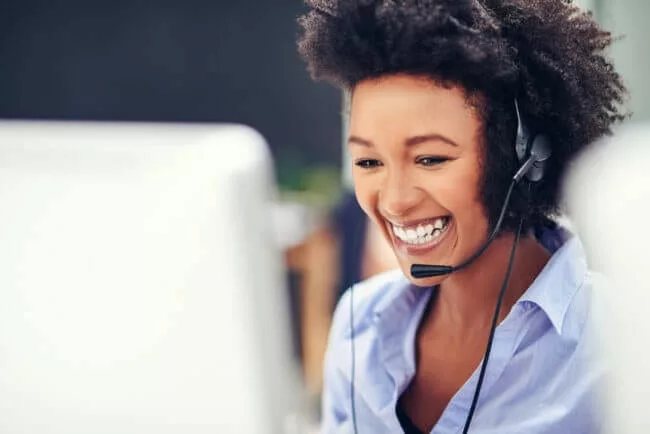 You've done it: you've hired the perfect customer service rep. Now, you can sit back, relax, and watch them deliver an amazing customer experience, right?
Not quite.
Even the most talented customer service reps will need your help to do their best work as quickly as possible. After all, they need to understand your company, customers, industry, offerings, and more.
And you can't expect them to learn all of that on their own.
Fortunately, by developing an effective, scalable onboarding program, you can have them ready to wow your customers in no time. In fact, a strong onboarding process can improve new hire productivity by over 70 percent.
So, how do you effectively onboard customer service reps? Follow the steps listed below to guide them to success in the shortest amount of time possible.
Set up an Initial Customer Service Training Program
The first step to onboard new customer service reps is training.
Forbes offers the following advice:
"Want to ensure your new hires absorb more from training? Follow the basics: Break down the content into digestible chunks. Start with the basics that everyone needs to master. Emphasize what's critical to their success, so they know where to focus. Repeat key points constantly. And give them a written plan, so they can see a beginning and an end…and know exactly what's being covered and how everything is tied together."
We suggest breaking the training into the following sections:
Offerings
Industry
Customers
Escalation Strategy
Technology
Make sure all your training resources are readily available (and easy to find) so that your new reps can revisit them as needed while they advance through onboarding.
Once you've covered the basics, have your reps practice handling simulated tickets and phone calls. This will help them get comfortable responding to common complaints and allow you to address any areas for improvement—before they actually speak to a customer.
Assign a Mentor
Now that you've completed the initial training, you're almost ready for your new customer service rep to start fielding calls and tickets.
Just remember, training doesn't end once a rep starts talking to customers. An ongoing training program will help ensure they're always performing at their best.
Assigning a mentor is a great way to manage the transition from initial training to fielding tickets, while also providing an avenue for training that extends well beyond onboarding.
According to John M. O'Connor, President of CareerPro, "Many companies try to do onboarding by having new hires meet and train with others. But the chaotic workplace of today does not assign and help new hires work with more experienced workers as true mentors. Mentors do not have to be the immediate supervisor but someone who can care, counsel and help that new hire adjust to all aspects of the company or organization."
The key here is that mentorship focuses on a one-to-one relationship between a new hire and an experienced employee and lasts long after the onboarding program is complete.
To start the mentorship program, we recommend the new customer service rep simply shadow their mentor. This will allow them to see how actual calls and tickets progress in real time, as well as how an experienced customer service rep handles them.
Once they've completed this process, switch the roles and have the mentor shadow your new rep. That way, the new rep can begin managing calls and tickets with an experienced employee nearby to answer any questions or provide assistance.
Provide Self-Service Information
Now your new customer service rep is ready to field customer tickets and calls all on their own.
Managing this transition is crucial. You want them to have enough freedom and responsibility to feel empowered in their new position, but you don't want them to feel completely alone if they need assistance.
Make sure they know where to go when they have questions. While their mentor will be there to help, it's also a good idea to have a knowledge sharing platform they can go to for answers.
This will allow them to look up information without putting customers on hold and ensure they can access knowledge when their mentor is sick or on vacation.
If you do use a knowledge sharing platform, make sure to teach the new customer service rep how to find the information they need as part of the technology portion of their initial training. If your knowledge sharing platform includes a Q&A tool, encourage your new rep to use that tool to ask any questions that haven't already been answered through the platform.
Empower New Customer Service Reps to Do Their Best Work
By following the advice given above, you can empower your new customer service reps to quickly learn the information needed to successfully deliver an amazing customer experience. When your new reps are confident that they know where to find accurate and up-to-date information, that confidence will carry over to their interactions with customers, ultimately helping to build trust in your company.
Your new reps, customer service team, company, and customers will all appreciate the results of an effective customer service training program.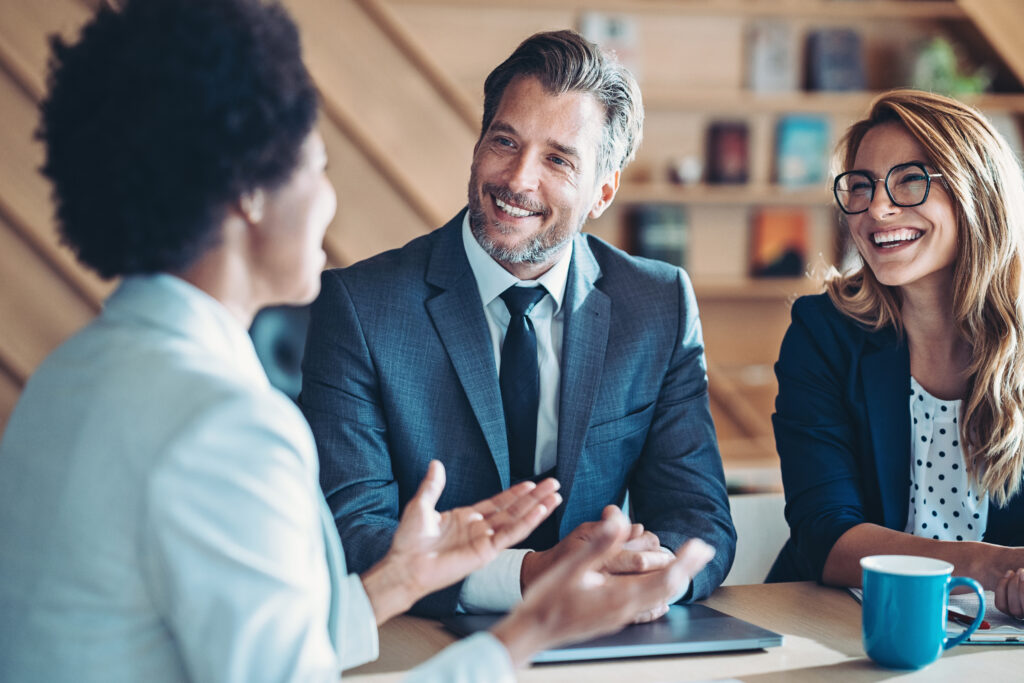 Blog Change Management Knowledge Sharing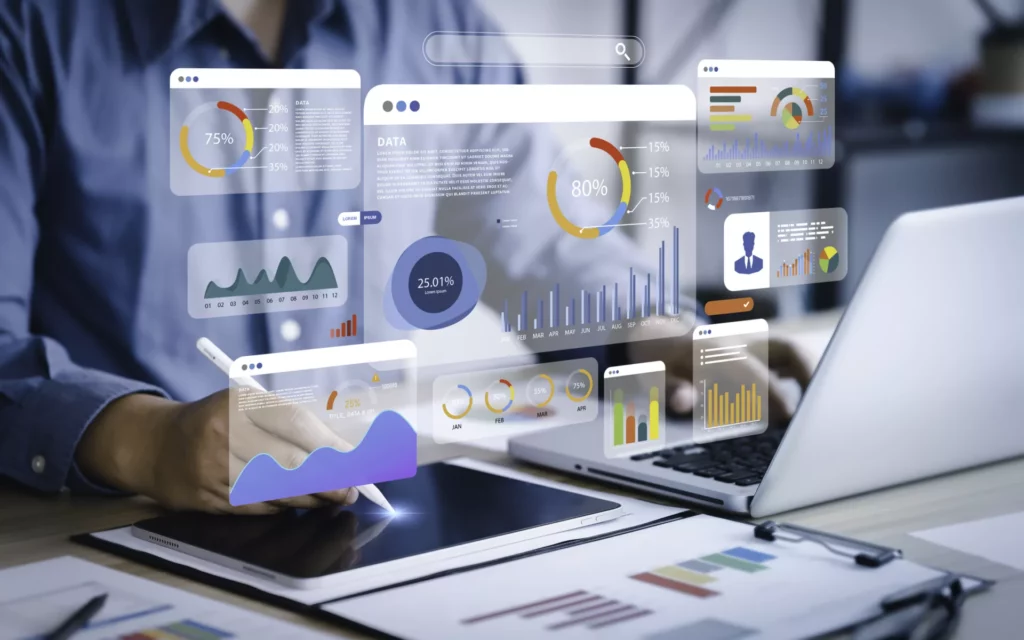 Blog Collaboration Knowledge Sharing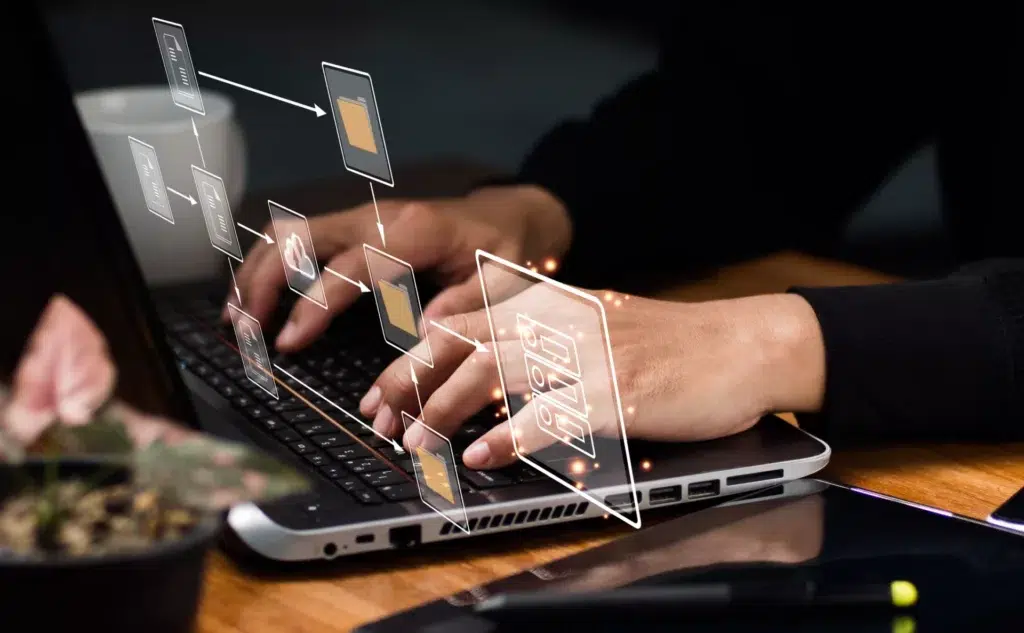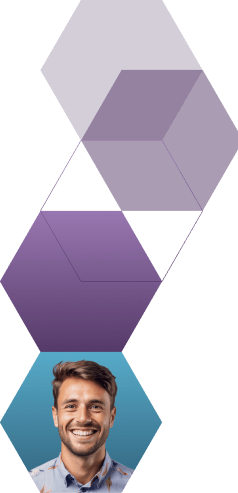 Start working smarter with Bloomfire
See how Bloomfire helps companies find information, create insights, and maximize value of their most important knowledge.
Request a Demo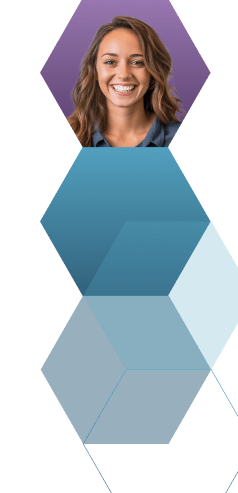 Take a self guided Tour
See Bloomfire in action across several potential configurations. Imagine the potential of your team when they stop searching and start finding critical knowledge.
Take a Test Drive