ActiveProspect Empowers Employees and Customers with Centralized Knowledge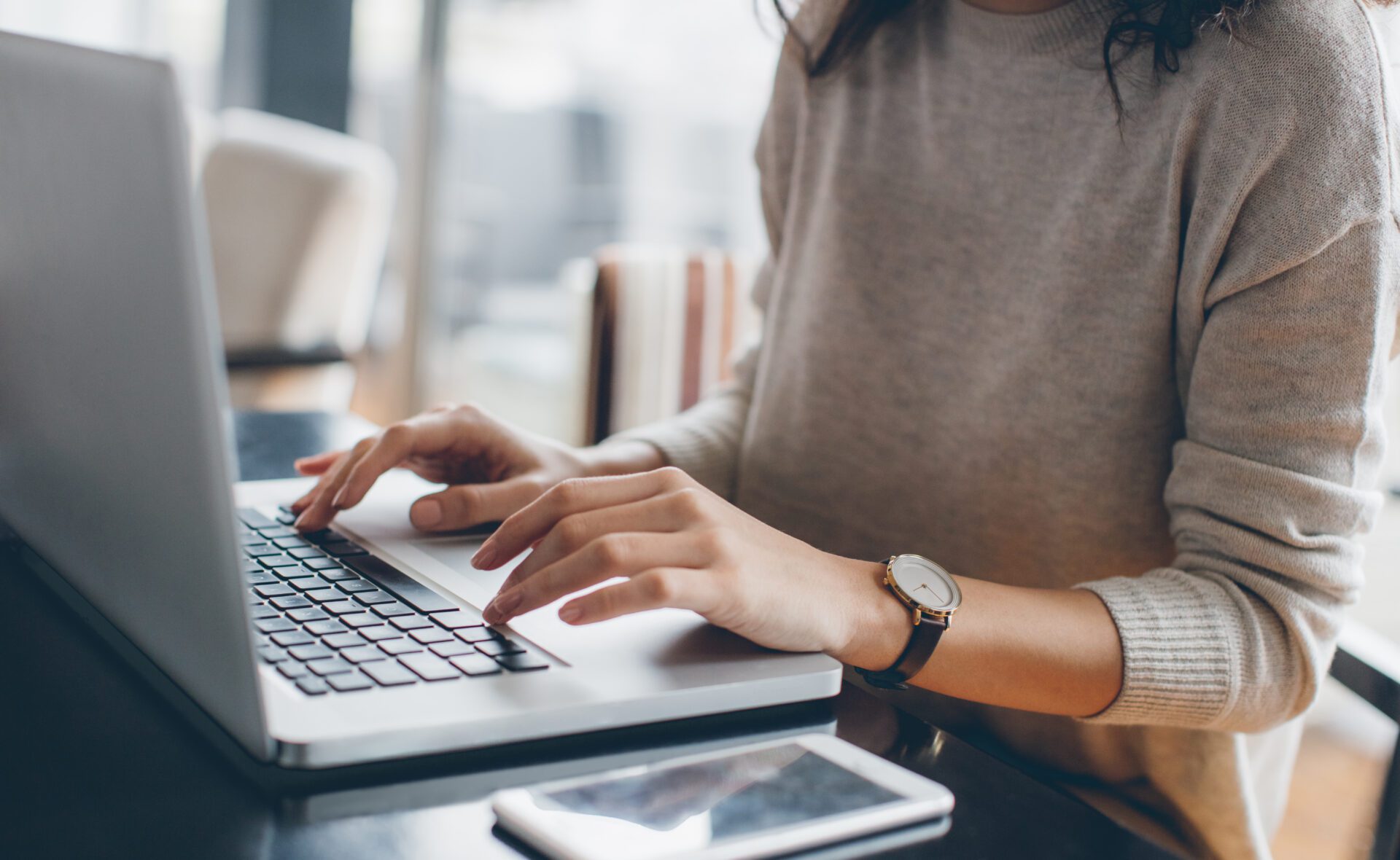 RESULTS
4
knowledge bases consolidated into 1 central knowledge engagement platform
183%
increase in published knowledge articles in first 6 months of using Bloomfire
ActiveProspect is a software company that helps businesses acquire customers through consent-based marketing. Their software gives users the confidence that the contacts they are marketing to have opted into communication. With data privacy rules rapidly evolving and changing, it's essential for ActiveProspect's customers to ensure their marketing is compliant so they do not open themselves up to legal actions and reputational damage.
Bringing Scattered Knowledge Into One Location
When Courtney Langdon joined ActiveProspect as a Certified Knowledge Manager, one of her first projects was to perform a knowledge audit. She discovered that knowledge was spread across several existing knowledge bases as well as other platforms, and that content was not being consistently updated across these locations. According to Langdon, "The person who originally envisioned the knowledge base was long gone, so no one really understood how things were organized or why they were built the way they were."
In addition to posing challenges for keeping information up to date, the multiple systems were unwieldy for employees. Langdon said that the number of systems in use was overwhelming for both new hires and seasoned employees, and it was often difficult for employees to know where to look for the information they needed.
One of Langdon's primary goals coming out of the knowledge audit was to centralize knowledge and consolidate systems so that employees would have one searchable location for information. "The biggest advantage to going through a knowledge audit is getting everyone on one system," she said. "When you can combine not just multiple systems but multiple knowledge bases, that's fantastic."
Simplifying Knowledge Management with Bloomfire
When Langdon began searching for a new knowledge management solution, she was interested in finding a platform that would allow ActiveProspect to consolidate internal knowledge and create an external knowledge base for customers. Her search led her to Bloomfire, which supports both internal and customer-facing knowledge bases–and allows users to connect and cross-publish between the two.
Langdon saw the ability to connect the internal and customer-facing knowledge bases as a huge benefit. "If I have the choice between managing one knowledge base versus two, I'm absolutely going to jump on that because it makes me more effective and efficient in my job," she said.
With Bloomfire, ActiveProspect was able to consolidate four existing knowledge management systems into a single knowledge engagement platform. This has made it simpler and less time-consuming for Langdon and other content creators to keep information up to date, and it gives employees the confidence that they can find the information they need, the moment they need it.
"When I joined ActiveProspect, we used to have knowledge in quite a few places, like Notion, Website Docs, and Zendesk," says Jorge Cano, Solutions Architect. "Now that we have taken advantage of Bloomfire, we've seen an explosion of articles that tease out the very info you need in that moment, rather than requiring you to pry that information from a subject matter expert's mind. Now the first and often last stop for information is our Bloomfire knowledge base."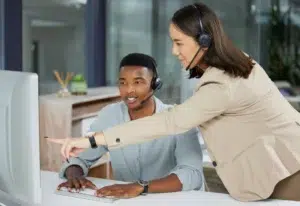 Saving Admins Time and Delivering a Better User Experience
ActiveProspect ultimately wanted a knowledge management system that would make it easier for employees to access and share knowledge, but they also wanted a system that would save their platform administrators and content creators time. Bloomfire's management tools, including its bulk updating and content scheduling features, have helped ActiveProspect's admins automate what could previously be time-consuming and frustrating tasks. "Bloomfire makes it so much easier to make mass updates than other systems I've used like Confluence, Salesforce, and Zendesk," said Langdon. When there's a change that affects multiple pieces of content, such as the need to update a naming convention or add new tags, admins can make that change to every affected piece of content at once using Bloomfire's simple mass update workflow.
Bloomfire's scheduling feature also allows ActiveProspect's content creators to schedule content for publication, review, or archiving. This helps ensure content that is being held for release, such as product update documentation, isn't shared prematurely, and that time-dependent information is updated or removed once it expires.
Bloomfire's built-in analytics and reporting have proved valuable to ActiveProspect as well. "One of the areas where Bloomfire really shines is in its admin tools and reporting," said Langdon. "As a knowledge manager, that made me cheer." One aspect of the reporting that Langdon especially appreciates is the ability to run reports on not only the content that is getting high engagement, but the content with the lowest engagement and number of views. This allows her to identify the content that needs to either be improved or archived, ultimately creating a less cluttered and more useful knowledge base.
Improving the Customer Experience Through Knowledge Engagement
By improving their internal knowledge management processes and using one platform for both internal and customer-facing knowledge, ActiveProspect has elevated their customer experience in several key ways. First, Langdon reports that she has seen ActiveProspect's customer support team become more engaged in the knowledge base and feel more empowered to create new content.
All support team members have the ability to author content, and ActiveProspect uses Bloomfire's content moderation workflow to ensure all content is reviewed and approved before it is published in the customer-facing knowledge base. This has led to a significant increase in published knowledge articles and allows customers to see more names and faces in the knowledge base, helping them build a more human connection with the ActiveProspect team.
Langdon also reports that using the same platform for their internal and customer-facing knowledge bases helps the ActiveProspect team speak the same language as their customers. When content creators publish internal articles that are relevant to customers, they often tweak them and republish them in the customer-facing knowledge base. "With the one platform, there is no internal naming versus external naming that could confuse both newly hired employees and customers speaking to senior employees," said Langdon. "And when we are using the same terms to explain things that our customers already understand, it's going to convey our knowledge so much better and faster."
ActiveProspect plans to continue expanding on their content in both their internal and customer-facing knowledge bases to educate and provide ongoing support for both employees and customers.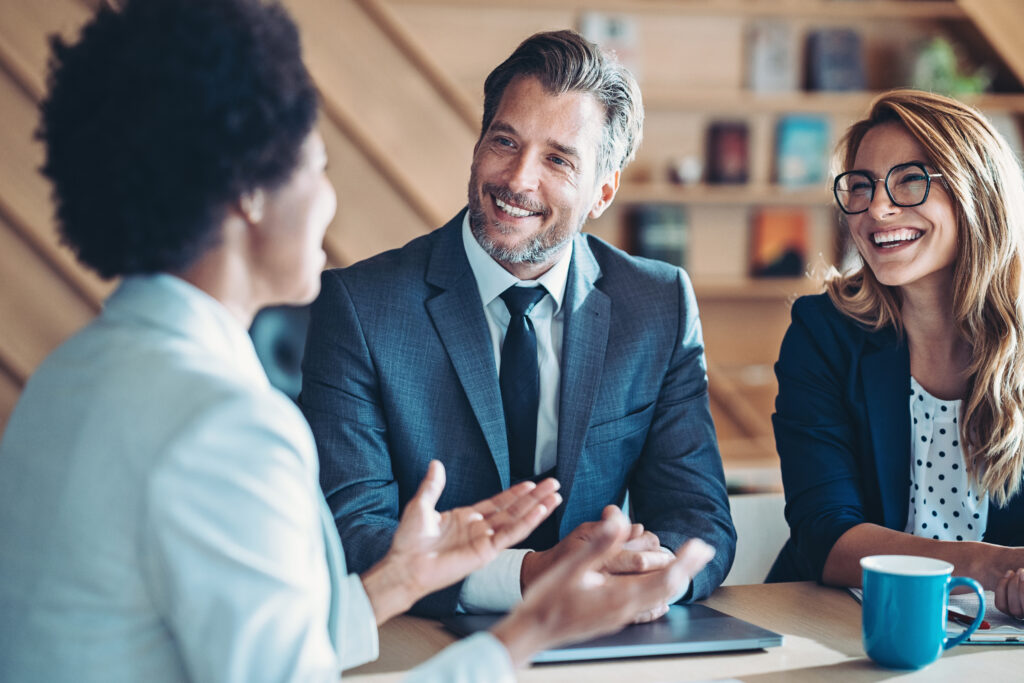 Blog Change Management Knowledge Sharing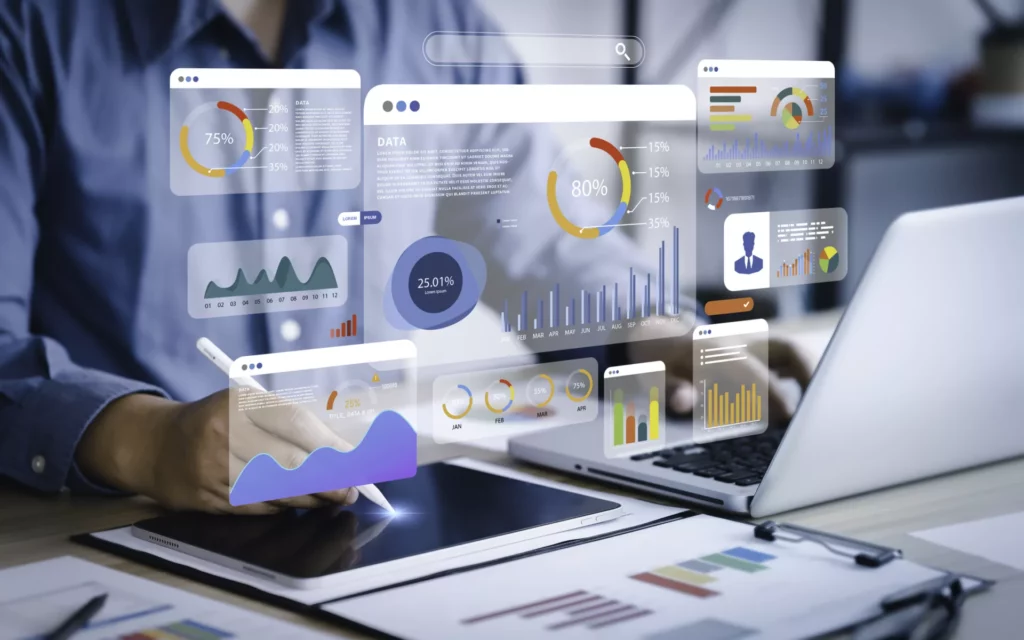 Blog Collaboration Knowledge Sharing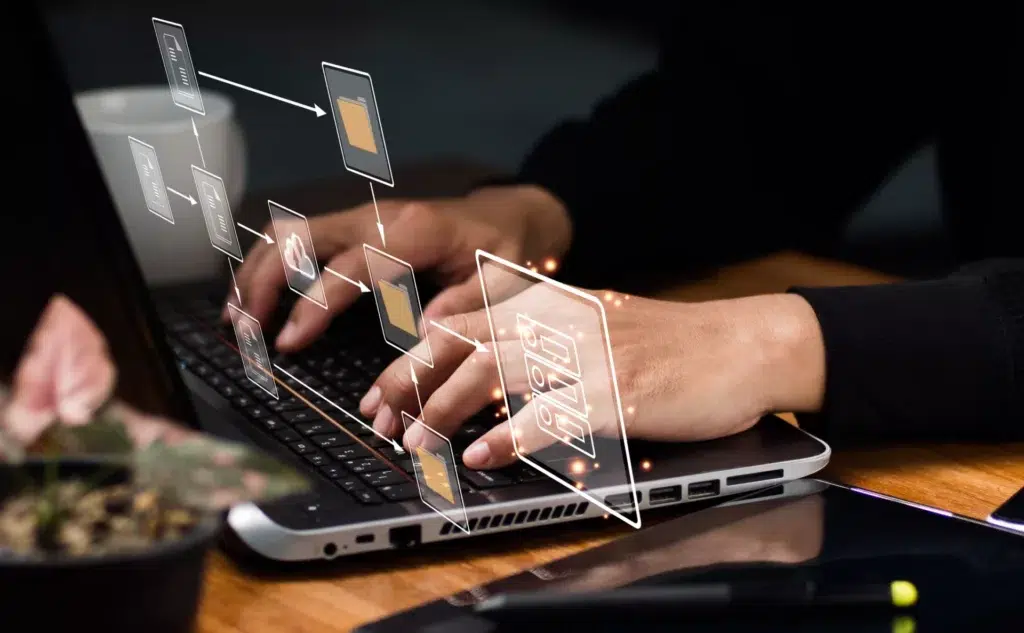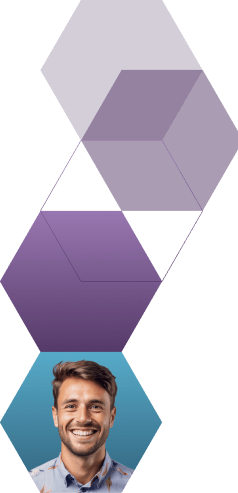 Start working smarter with Bloomfire
See how Bloomfire helps companies find information, create insights, and maximize value of their most important knowledge.
Request a Demo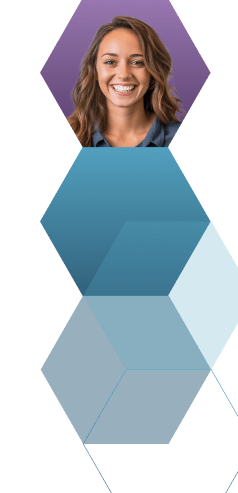 Take a self guided Tour
See Bloomfire in action across several potential configurations. Imagine the potential of your team when they stop searching and start finding critical knowledge.
Take a Test Drive