Echo Improves the Transportation of Insights and Analyses with Bloomfire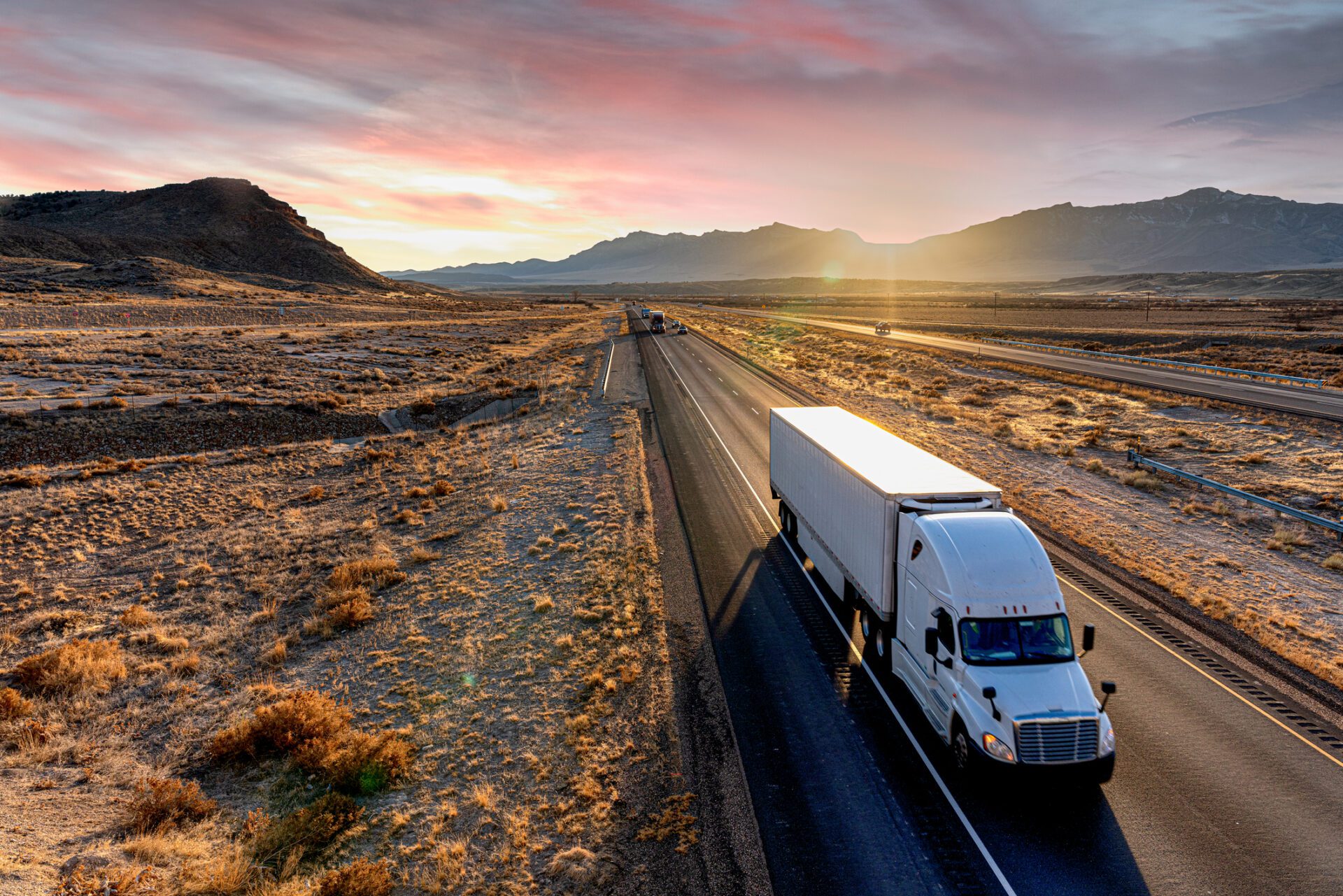 Echo Global Logistics is a Chicago-based third-party logistics firm that connects businesses needing to ship products with carriers that transport goods quickly, securely, and cost-effectively. Their team of logistics experts and proprietary software help simplify transportation management for their clients and carrier partners.
Eliminating Repetitive Research to Move the Business Forward
Echo relies on their Strategic Analytics team to conduct business analyses that extract value from data. While the team has some similarities to a market research or consumer insights department, they focus on performing both customer and non-customer based analyses, including analyses of employee and carrier performance.
The Strategic Analytics department operates on the foundation of the scientific method. Before they conduct any new experiments, they perform a literature review so that they are building on existing knowledge, rather than starting from scratch or duplicating efforts. But prior to 2021, they didn't have a dedicated knowledge base, which made it challenging for team members to find existing analyses and insights.
"The most common place I went looking for insights my team had generated was my email history," said Scott Friesen, Executive Vice President of Strategic Analytics at Echo. "I would search my inbox for an email that might have arrived two or three years ago, or I would search my hard drive, hoping I'd named the file something that I would still be able to remember. When I struck out, I would email a team member to ask if they recalled doing the work, and then they would have to repeat everything I had just done. It was painful."
This was a challenge Friesen had encountered in previous roles, and he recognized that if left unchecked, he and his team would continue to lose time searching for information and run the risk of repeating research that had already been done. "In my career, I've watched companies fall into this 'goldfish memory' style of forget-and-do-it-again," said Friesen. In organizations without a dedicated knowledge base, employees who leave take their knowledge with them. In Friesen's experience, this often causes companies to conduct the same research with the same results every year–wasting time and money.
"I felt that I was finally in a position where I could say, 'No, we're not just going to keep doing that,'" said Friesen. "We're going to capture the knowledge we're producing. We're going to capture the insights we generate out of our analyses so that we can reference them as we move forward."
The Road to Preserving Analyses and Growing Echo's Knowledge Base
In 2021, Friesen's team began looking for knowledge management software to reduce their time spent searching for information and establish a centralized hub to build on their collective knowledge. They ultimately chose Bloomfire in large part based on the strength of the platform's search. Friesen noted that Bloomfire's search engine–which deep indexes content across over 50 file types–was especially valuable for his team, as they often use PowerPoint decks for their reports. He also appreciated the image previews on Bloomfire's content cards, since a lot of the content his team produces includes visualizations, and the visual reminder helps people find what they're looking for in the search results faster.
In recognition of their role as a logistics services provider, Echo named their Bloomfire platform the Knowledge Highway. Their vision for success is capturing every major piece of work produced by the Strategic Analytics team and building on their knowledge base so that they can work more efficiently.
Chris Kendrick, Analytics Translator, worked with Betsy Anderson, Implementation Project Manager at Bloomfire, to prepare to launch the platform to Echo's Strategic Analytics team. Kendrick and Anderson thoughtfully customized the categories and taxonomy in the platform so that users could not only find what they needed through a keyword search, but narrow down their results using an organizational structure that was familiar to them. Kendrick also created frameworks for specific sets of analyses that users could fill in when adding new content to Bloomfire.
Echo launched the Knowledge Highway in September 2021, and Freisen has reported that he and his team are already seeing improvements. "I've looked up research that was done by a former team member, and the ease with which I was able to find and follow up on those insights was an order of magnitude greater than if we hadn't had Bloomfire," said Friesen. "Without Bloomfire, that search would have been excruciating, and instead it was simple and fast."
Kendrick also noted that Bloomfire has proven valuable when onboarding and offboarding team members. Before a team member leaves, they are able to document the information that only they know in Bloomfire, preserving that knowledge for current and future employees who can benefit from it.
While Echo launched Bloomfire to its Strategic Analytics team, Friesen said usage in different departments is likely to grow organically over time, especially as those departments see how Bloomfire is addressing the Strategic Analytics team's biggest knowledge sharing challenges.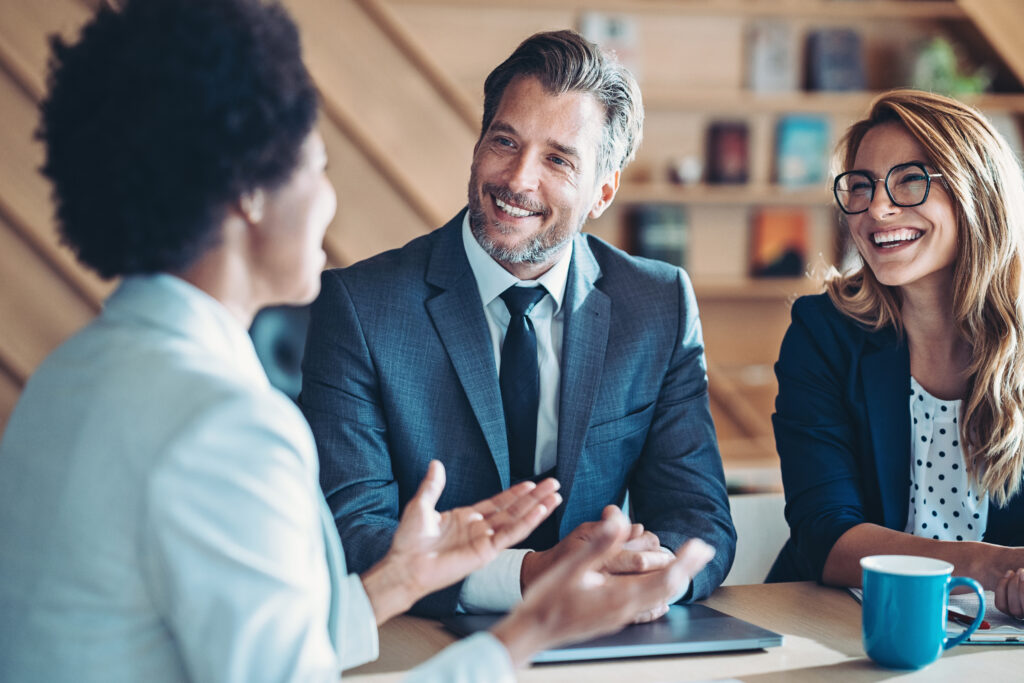 Blog Change Management Knowledge Sharing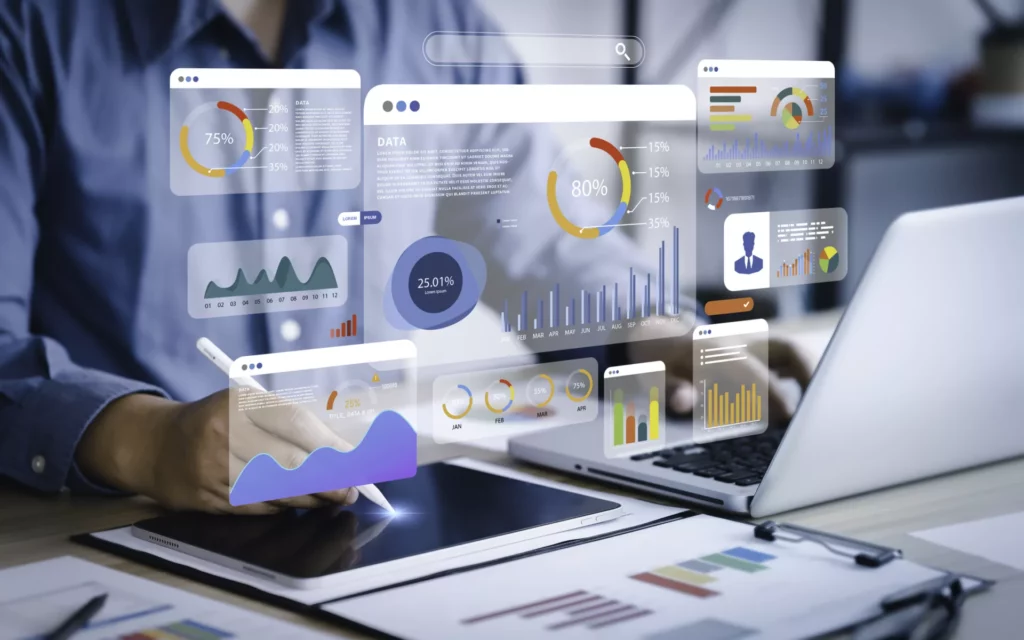 Blog Collaboration Knowledge Sharing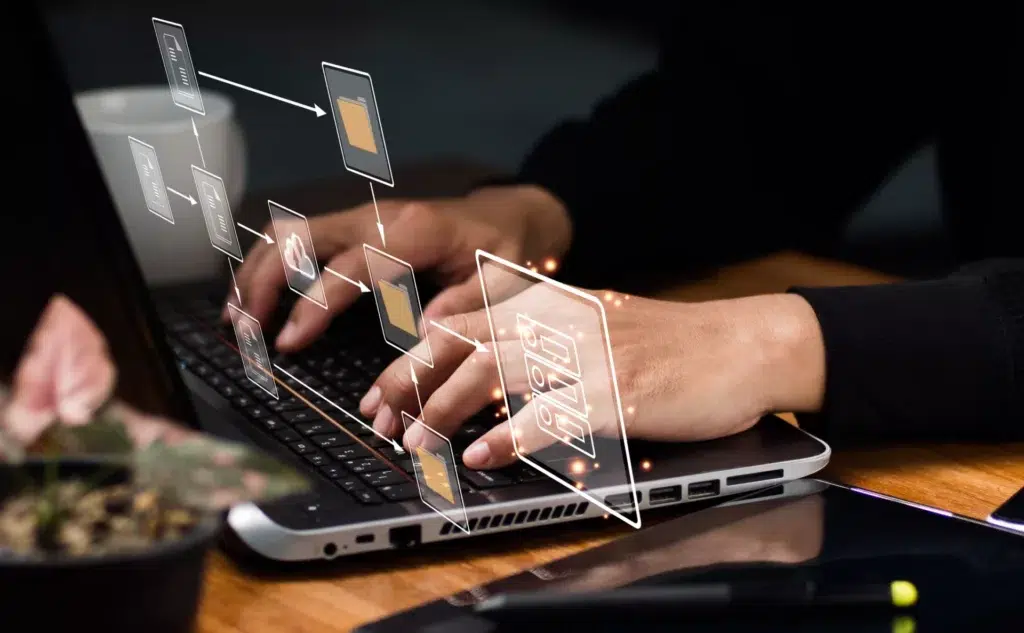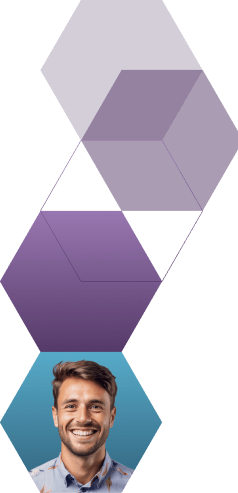 Start working smarter with Bloomfire
See how Bloomfire helps companies find information, create insights, and maximize value of their most important knowledge.
Request a Demo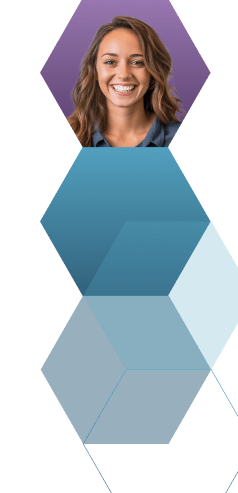 Take a self guided Tour
See Bloomfire in action across several potential configurations. Imagine the potential of your team when they stop searching and start finding critical knowledge.
Take a Test Drive