Customer Insights
Customer Support
Knowledge Sharing
Innovative Ways Companies Are Using Knowledge Management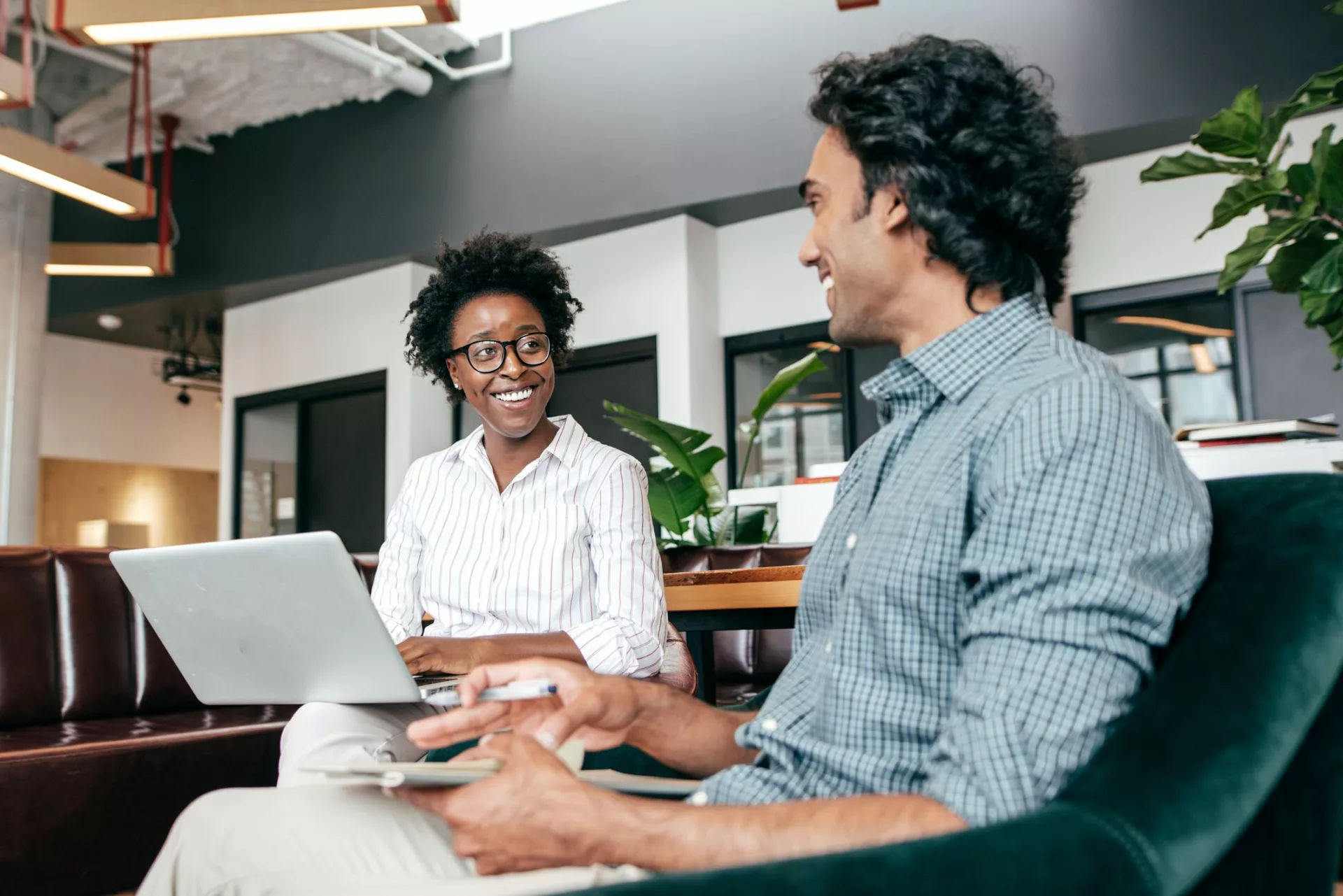 The problems that companies are trying to solve with knowledge management might seem straightforward at first: they need a more efficient system to share information and break down information silos. But these are bigger challenges than they might appear at first glance. It's not just about documenting and organizing information–it's about delivering knowledge to the right people at the right time and empowering people to use that knowledge to work efficiently and make informed decisions. It's also about managing change and getting people to buy into a culture of knowledge sharing, which can take some dedication and creativity.
We've rounded up seven examples of companies using knowledge management in creative and innovative ways. But before we dive into the examples, let's take a quick step back and go over the reasons a company might want to adopt a knowledge management system in the first place. 
Benefits of Using a Knowledge Management System
Organizations often implement a knowledge management system to solve an immediate problem: they want to make information easier to find and use. But there are a lot of benefits of a knowledge management system that go beyond simply improving information access. They may include:
Improved efficiency. Employees spend less time searching for information and more time focusing on meaningful work.
Informed decision-making. Business leaders gain a holistic view of the data and insights they need to make smart decisions.
Cost savings. Increasing efficiency in searching, reducing the number of systems needed to store knowledge, eliminating the risk of errors due to inaccurate information, and eliminating duplicate work can all translate to cost savings.
Increased employee engagement. Employees feel more fulfilled when they have the resources and knowledge they need to do their best work.
A better customer experience. When all employees have a holistic view of customer knowledge, they are able to deliver effortless, consistent customer experiences.
New opportunities for innovation. Innovation occurs when people synthesize and build on existing knowledge in novel ways–and a good knowledge management system facilitates this.
Interested in learning more about how knowledge management drives business growth and innovation?

Get our Ultimate Guide to a Modern Knowledge Management Strategy.
Organizations Using Knowledge Management Successfully
We see our customers using our flexible knowledge management platform in a number of creative ways to break down information silos, increase efficiency, and give their businesses a competitive edge. Below, we've got seven real-world examples of companies using knowledge management in innovative ways. 
How Jackson Hewitt Is Delivering Fast-Changing Knowledge
Jackson Hewitt is one of the biggest tax preparation service providers in the U.S. with over 6000 locations across the country, and it's essential to their business that all their franchisees and employees stay up-to-date with company information and tax laws. They also ramp up their hiring ahead of the busy tax season and need to ensure new hires are confident in the information they have to serve their clients.
When Jonathan Chalker, VP of Client Experience at Jackson Hewitt, first stepped into his role, he said a centralized knowledge management system was one of the first things he went looking for. Today, client-facing employees and tax pros (i.e., franchisees) across the organization are using Bloomfire to quickly pull up the information they need to assist customers in real time. According to Jonathan, he and his team have focused on creating lots of short posts and answers to questions so that users can quickly search for and land on the information they need rather than having to scroll through lengthy documents. 
Jackson Hewitt is continuing to innovate on their approach to knowledge management. Some of their recent initiatives include building out a Bloomfire community specifically for sharing analytics and giving tax pros the opportunity to become content moderators so that Jackson Hewitt can streamline their content review process.
How King's Hawaiian Is Finding Insights in Seconds
Like Jackson Hewitt, King's Hawaiian is a company that moves fast and needs a knowledge management system that keeps up with them–especially when it comes to documenting and sharing market research and insights. They have a small insights team and a rapidly-growing research library, so they implemented Bloomfire to make it easy for their team members to document research and for their stakeholders to find it. According to Troy Figgins, Head of Consumer Insights at King's Hawaiian, it now takes him only a few minutes to format and publish a new piece of content, and stakeholders can typically find what they're looking for in seconds by performing a keyword search.
One creative approach that King's Hawaiian has been using is to build series–collections of posts organized linearly–around specific topics, such as their "Slider Sunday" marketing campaign. Each series becomes a hub that visitors can access to learn everything that King's Hawaiian already knows about that topic. Each series and post is a living document that the insights team can update as they learn more. 
How PennyMac Is Delivering Digestible Content
Financial services company PennyMac has a seemingly simple knowledge management goal: to put knowledge in customer service representatives' hands quickly. With hundreds of customer service employees needing to stay up to date on complex mortgage industry topics, achieving this goal is a bigger undertaking than it might initially appear.
The key to success for PennyMac has been to give their representatives self-service access to bite-sized information in a Bloomfire community called PennyMac Snacks. In addition to creating short, easily digestible posts, they also encourage customer service reps to post questions when they hear something from a customer that doesn't have a documented answer. From there, internal subject matter experts review and answer the questions so that PennyMac's knowledge base continues to grow over time.
How ActiveProspect Is Connecting Internal and Customer-Facing Knowledge
A few years ago, B2B software company ActiveProspect had company knowledge spread across multiple repositories, making it difficult for employees to know where to look for specific information. When Certified Knowledge Manager Courtney Langdon joined the company, she implemented Bloomfire to consolidate internal knowledge and create an external knowledge base for customers.
Langdon reported that having one knowledge management system for both internal and customer-facing knowledge improved both customer support operations and the customer experience. Customer support team members feel more empowered to create new content because it's easy to do in the platform editor and doesn't require any coding knowledge. This led to an increase in published knowledge articles and allowed customers to connect more names and faces in the knowledge base. Additionally, it's easy for support team members to publish internal articles and tweak them to republish in the customer-facing knowledge base. 
How Echo Is Sharing Strategic Analyses
Echo, a third-party shipping logistics firm, relies on their Strategic Analytics team to conduct business analyses that allow them to optimize their operations. Before conducting any new analyses, they perform a literature review of existing research so that they can build on existing knowledge. However, prior to 2021, they didn't have a dedicated knowledge base, which made it challenging for team members to find existing analyses and insights.
Echo adopted Bloomfire with the goal of capturing every major piece of work produced by the Strategic Analytics team and growing their knowledge base so that they could work more efficiently and avoid duplicate research. They are now using their Bloomfire community, which they named the Knowledge Highway, to capture knowledge in a wide range of formats (including PowerPoint) and make everything searchable. They have also begun using the platform in ways they didn't initially anticipate, including documenting code snippets and preserving the tacit knowledge of offboarding employees.  
How Dominion Energy Is Bringing Knowledge to the Field
For utility company Dominion Energy, being able to access company knowledge isn't a nice-to-have: it's crucial for the safety of their field service employees working on electrical projects. Their field workers are equipped with heavy-duty tablets that allow them to access the company's Bloomfire community, where they can find policies, procedures, and manuals to help them do their jobs safely.
Dominion Energy has been getting creative with how they deliver knowledge to their employees. Jason Gambill, Manager of Electric Safety and Training, recognized that many people like to learn by watching how-to videos and capitalized on this popularity to create short training and safety videos in Bloomfire. Because words spoken in videos are automatically transcribed in the platform, viewers can easily jump to the exact point of a video that covers the topic they are interested in. 
How Dime Is Taking Knowledge Sharing Organization-Wide
Dime Community Bank saw an opportunity to modernize their knowledge management after a merger. A knowledge audit revealed that a large volume of content in their legacy system was outdated, and updating content within that system was difficult and time-consuming. The Dime team instead decided to do a content clean-up and migrate all up-to-date content to Bloomfire, where it would be accessible and searchable for all 800-plus employees. 
When they launched their new Bloomfire community, they included documentation to show how the new community aligned with the organization's values of integrity, inclusion, innovation, respect, excellence, teamwork, and passion. They clearly communicated that the goal of the platform was to equip employees with the knowledge they need to make informed decisions and positively impact the organization. They have seen high engagement with the platform at every level of the organization, and to continue driving engagement, they are working on creating Bloomfire newsletters for different business lines so that employees get relevant content updates delivered to their inboxes.
If you're feeling inspired by these examples of companies using knowledge management in innovative ways, you can check out even more stories here.
Want to see how Bloomfire can help you turn knowledge into a strategic advantage?
---
This post was first published in June 2017. It was most recently updated and expanded with new customer stories in July 2022.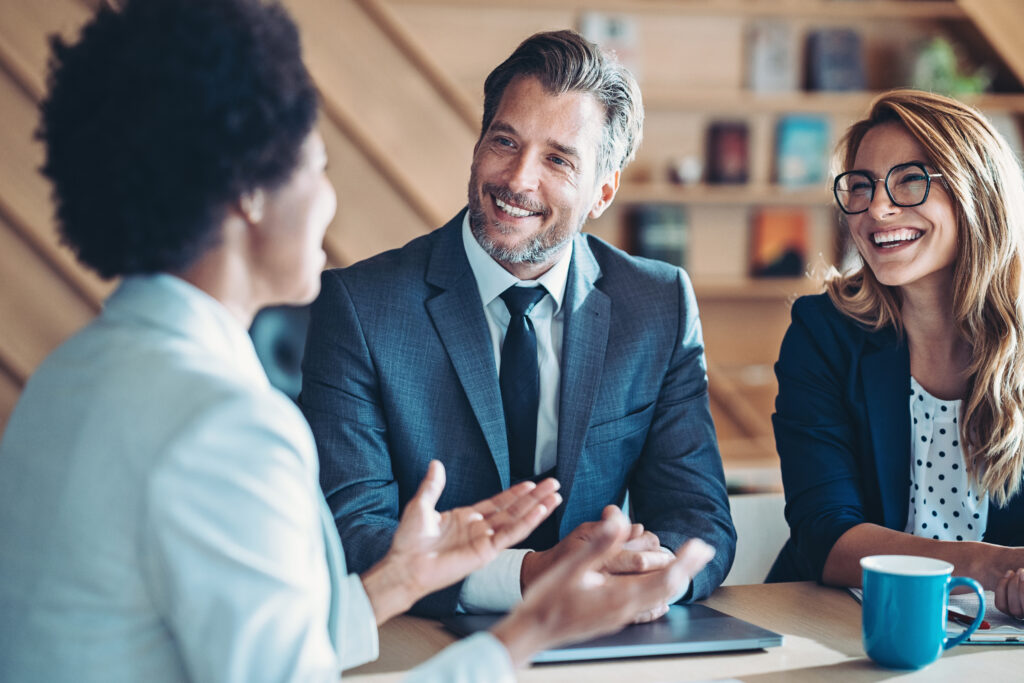 Blog Change Management Knowledge Sharing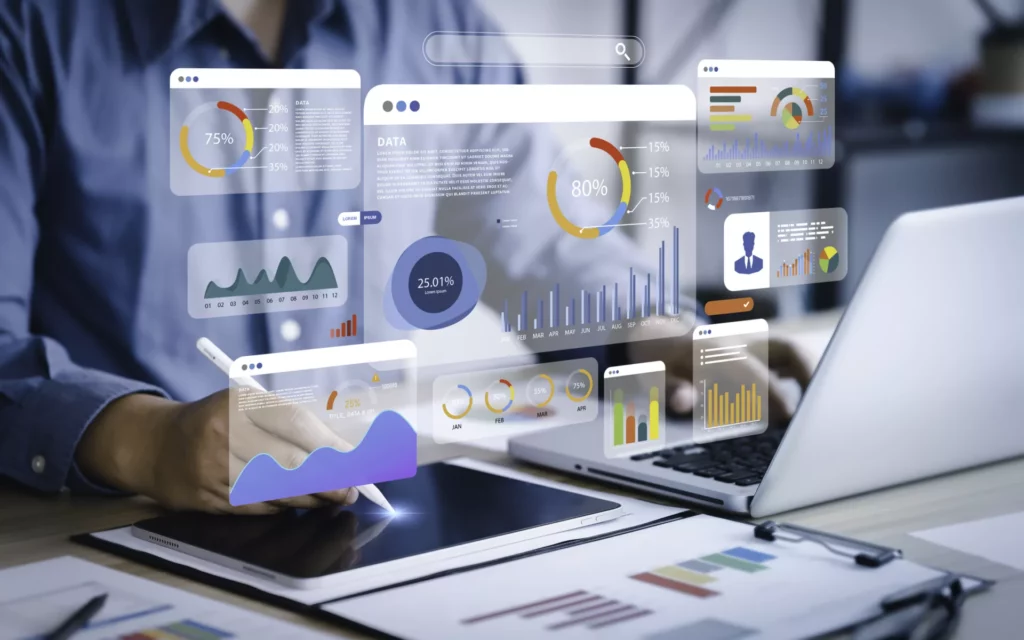 Blog Collaboration Knowledge Sharing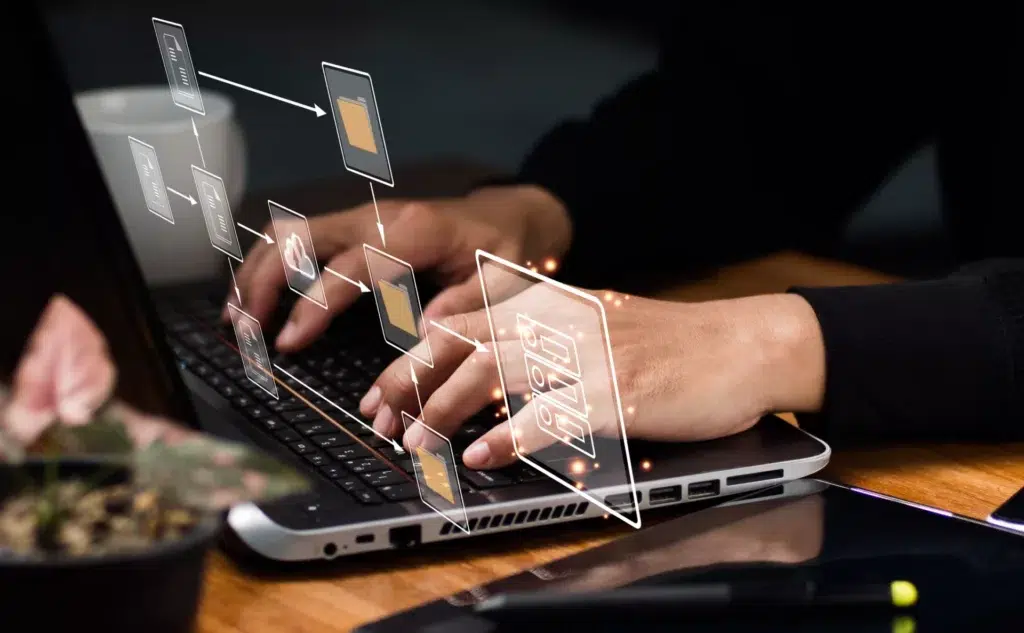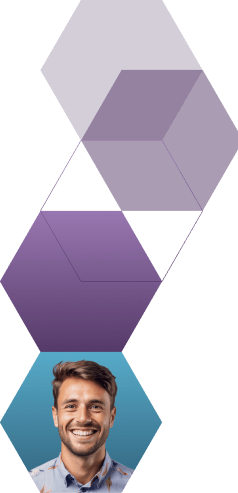 Start working smarter with Bloomfire
See how Bloomfire helps companies find information, create insights, and maximize value of their most important knowledge.
Request a Demo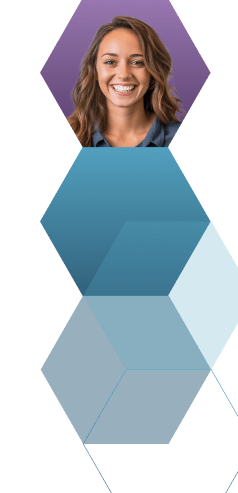 Take a self guided Tour
See Bloomfire in action across several potential configurations. Imagine the potential of your team when they stop searching and start finding critical knowledge.
Take a Test Drive