Customer Support
Knowledge Sharing
The Importance of Knowledge Management in Customer Service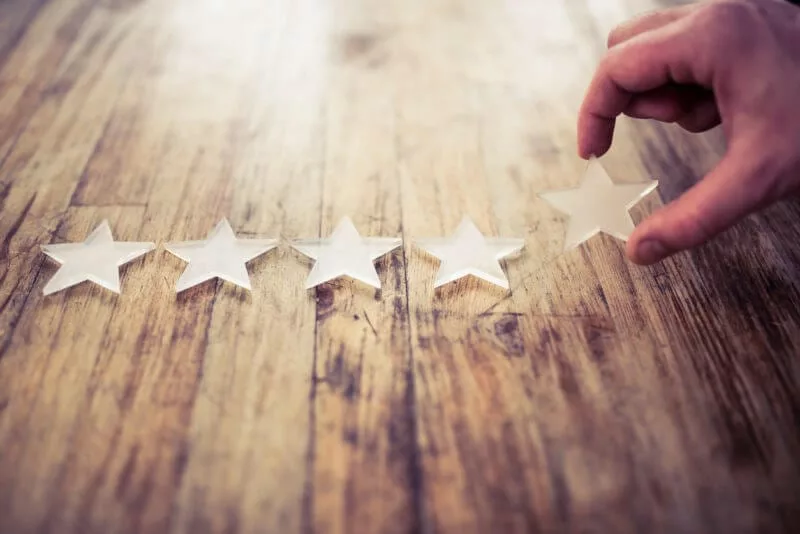 There's a need for speed in the world of customer service. And as digital channels like online chat have become more popular, the expectation for a speedy response has only increased. 
According to research from Hubspot, 90% of customers rate an immediate response as "important" or "very important" when they reach out with a customer service issue.
At the same time, customer service teams can't sacrifice quality for speed. 65% of customers say they have switched to a different brand because of just one poor experience, and 78% say they have backed out of a purchase due to a negative experience.
So how can service teams help customers quickly and maintain a positive experience? It all comes down to knowledge management.
How Knowledge Management Improves Customer Service
One tool customer service teams can use to speed up their response time and ensure they're delivering accurate information is a knowledge management platform, which gives them a centralized place to store information about common customer problems. 
A good knowledge management platform will make everything (from policy documents to slide decks to words spoken in videos) searchable so that customer service reps can find answers to customer questions with a quick keyword search. This allows everyone to tap into the knowledge that exists across the organization, so whether they are a tenured manager or a new rep who is just getting on the phone, they always have the information they need to deliver excellent customer experiences.
Here are a few ways that this on-demand access to relevant knowledge improves customer service:
Better flow of information across the organization. Knowledge management breaks down silos between teams or departments so that everyone has access to the same information. This enables greater collaboration between employees (no more rushing around the office or sending out frantic Slack messages to find the one person who can answer a specific question).
Employees can support customers from anywhere. As remote and hybrid work become increasingly common, it's more important than ever for organizations to ensure their customer service representatives have the tools and information they need to work from anywhere. A knowledge management platform ensures that important resources and answers to common questions are easily accessible at any time, from anywhere.
Employees feel more empowered to assist customers. No customer service representative is going to be able to memorize the wealth of information that exists across your organization, but with access to a knowledge management platform, they don't need to. Rather than transferring customers to a manager or placing them on a lengthy hold to track down a subject matter expert, service representatives are empowered to find the answers themselves.
Customers receive faster service. Remember how we mentioned that the majority of customers expect an immediate response to their customer service issues? A knowledge management platform helps customer service teams deliver that by putting answers to customers' questions at reps' fingertips.
What Does Successful Knowledge Management in Customer Service Look Like?
Customers are ultimately looking for an effortless experience when they reach out to customer service. They don't want to be placed on a lengthy hold or wait an hour to get a response over chat. And if they talk to multiple customer service representatives or use multiple communication channels, they don't want to get inconsistent information across those different sources.
Good knowledge management helps make customer service feel effortless for both customers and the employees assisting them. Here are a few quick examples of what knowledge management in customer service looks like for several leading brands:
Orvis
Outdoor sporting goods retailer Orvis migrated customer service knowledge that was stored in SharePoint and physical binders to one centralized knowledge management platform. By moving all customer service documentation to Bloomfire, Orvis was able to double their first call resolution rates.
PennyMac
Leading mortgage lender company PennyMac adopted a knowledge management platform to help them better organize a large library of complex knowledge that their service representatives need to assist customers. They chose a Bloomfire knowledge base (which they named PennyMac Snacks) to make it easy to break knowledge down into digestible chunks–and enable their service representatives to self-serve from the platform at any time.
One of their service representatives shared this: "I work evenings when some of my coworkers are off for the day, so some nights I might have to handle questions that I don't have the immediate answer to, and PennyMac Snacks has helped me answer my customers' questions with a prompt and accurate response. It has made my role so much easier, and I can provide a great customer experience."
Insperity
HR services provider Insperity uses Bloomfire across their entire organization and has a dedicated knowledge base for their services department. The platform allows them to update content quickly (which is critical in an industry where policies and regulations frequently change) so that their service representatives are always sharing the most current information. It also allows employees to collaborate across regions and roles to deliver better customer experiences.
According to one of their service representatives: "Hands down, everyone loves the ability to ask a question and have someone from any part of the country chime in and say, 'Oh, I just went through that. Here's what I would do.'"
Why Knowledge Management Is Great For Customers Too
While knowledge management systems are often used by customer service teams internally, some companies have also found that it's also valuable to have a customer-facing knowledge hub. Consumers increasingly prefer to try to answer their own questions online before getting on the phone with a customer service representative, and 88% say they now expect brands to have an online self-service portal.
The Rise of Self-Service Options
Imagine that you're in the middle of an overwhelmingly busy day and you encounter a problem with a product. Is your first thought to:
a.) Pick up the phone to call the company?
b.) Head to Google or the company's website to try to find a solution without having to make a call?
If you answered B, you're in good company. 81% of customers across all industries say they prefer to try resolving issues through a self-service option before reaching out to a live representative.
Companies that use knowledge management tools to get the answers out there—on their websites, in forums, and in apps—are helping customers save time. A pleasant interaction with a customer service rep might be nice, but time saved is worth more to most customers.
The Rise of Customer Communities
From Reddit to brand-specific forums like the Adobe Support Community, online communities continue to grow in popularity. 75% of internet users say they visited at least one online community in the last year, and 64% of visitors to online community sites say they are spending more time on these sites now than they were a few years ago. Brands are taking notice, with 70% of large companies and 40% of smaller businesses now saying they have at least one owned online community for their customers.
A powerful knowledge management tool with social features, such as commenting and liking, can be a great platform for communities where customers help each other out. Customers have the opportunity to connect around common interests, share best practices, and answer one another's questions.
And that's good for both customers and customer-facing employees.
By providing customers with an easy way to collaborate on issues and ideas, businesses can deflect tickets, and customer service representatives can spend more time solving more complex problems and delivering a better customer experience.
Empower Your Customer Service Reps
Ultimately, better knowledge management for customer service teams creates more empowered representatives who provide a superior experience. When a customer finds they do have to pick up the phone or reach out over chat, they connect with someone who is able to get them to the right answer faster. And they're less likely to be stuck waiting on hold if other customers are successfully finding their answers online or in customer communities. There's less friction all around, and customers get the effortless assistance they're looking for.
---
This blog was updated and expanded in April 2022.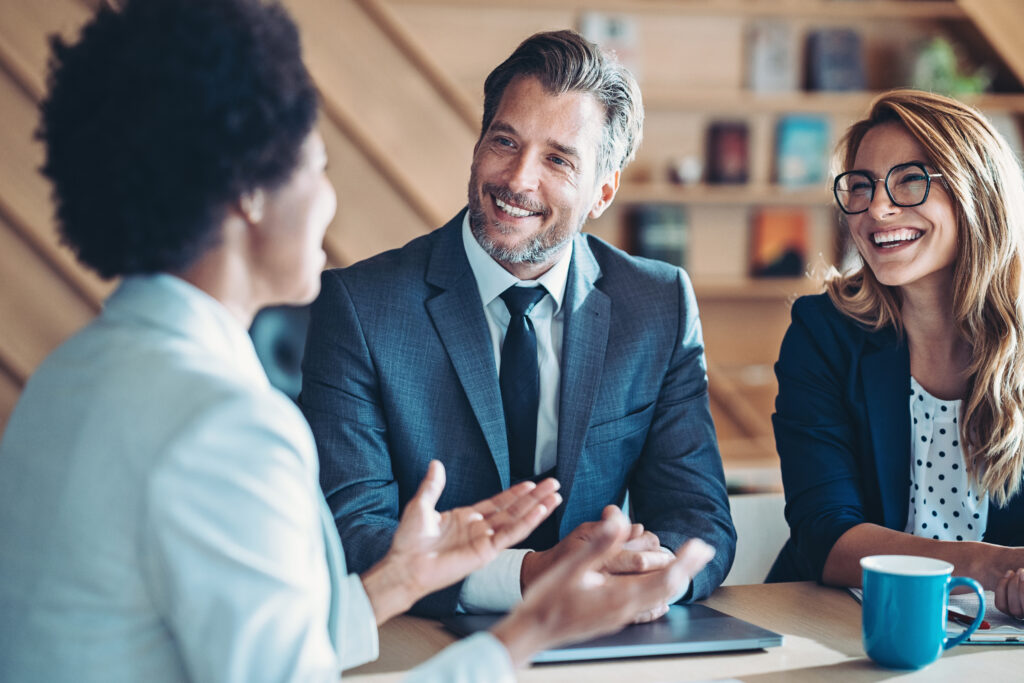 Blog Change Management Knowledge Sharing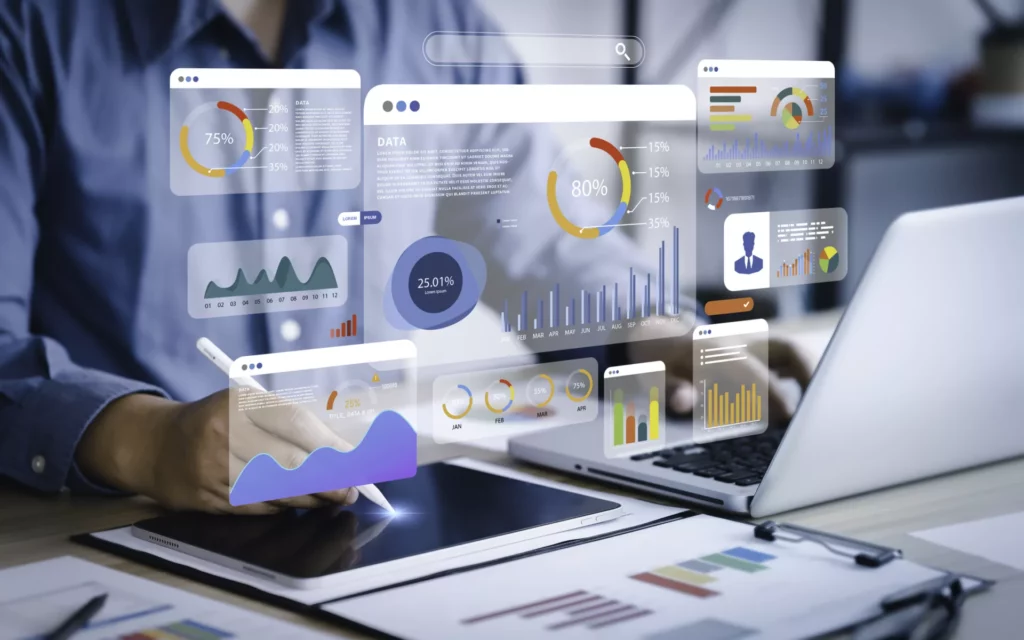 Blog Collaboration Knowledge Sharing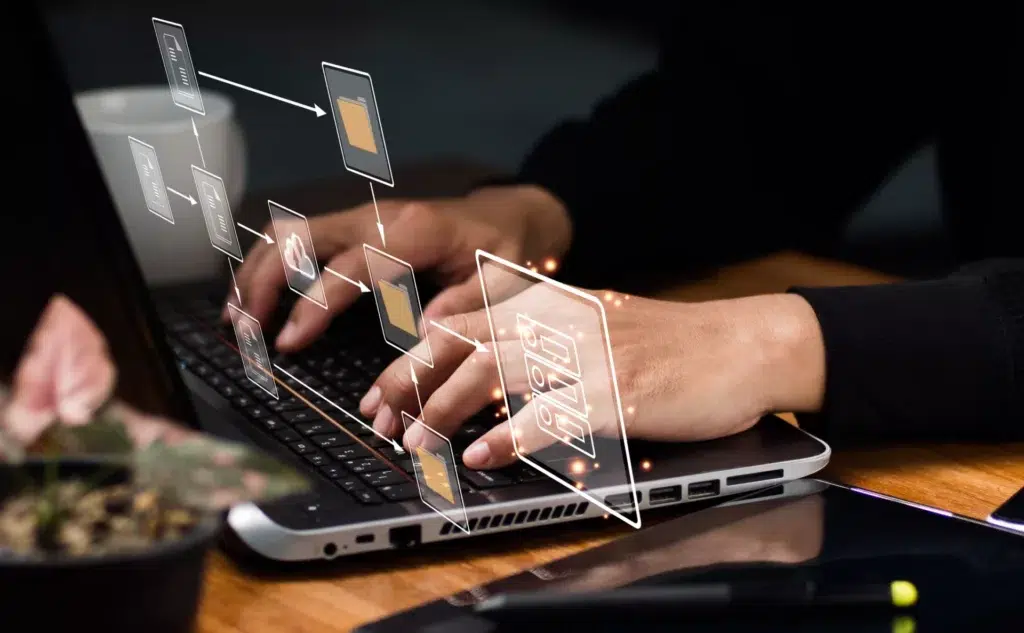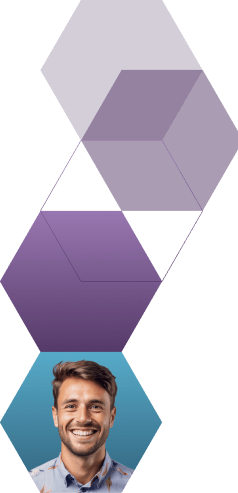 Start working smarter with Bloomfire
See how Bloomfire helps companies find information, create insights, and maximize value of their most important knowledge.
Request a Demo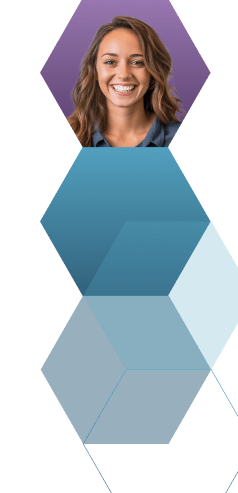 Take a self guided Tour
See Bloomfire in action across several potential configurations. Imagine the potential of your team when they stop searching and start finding critical knowledge.
Take a Test Drive