The Best Knowledge Management Systems for Customer Service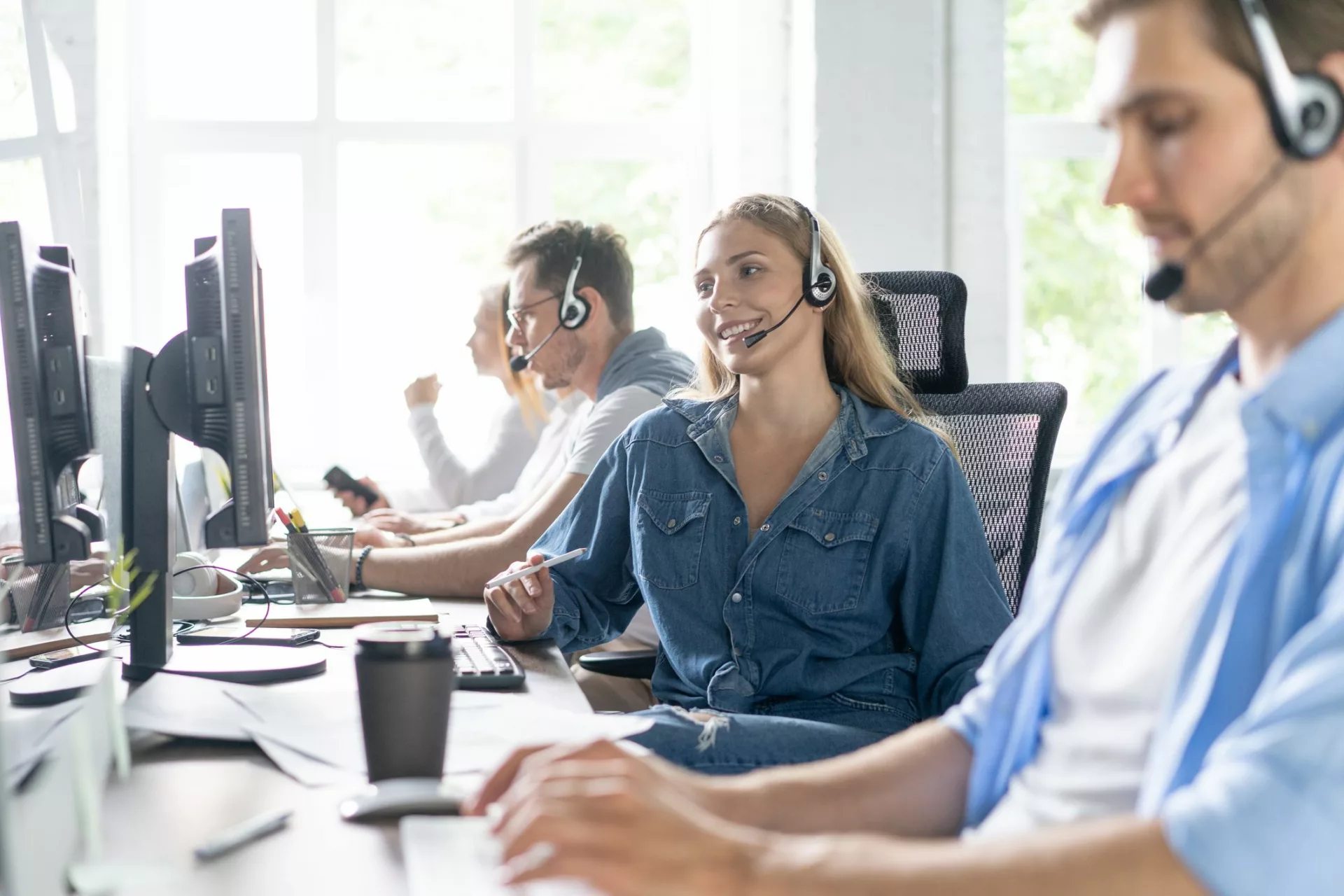 Time, confidence, and accuracy are of the essence when customer-facing teams are assisting a customer, and reps can't afford to waste time digging through old emails, navigating a maze of folders, or frantically messaging a subject matter expert over Slack or Microsoft Teams to find the information they need to resolve an issue. That's where the best knowledge management systems for customer service come in: a good KM system will tame information sprawl, break down silos, and put the right knowledge in front of reps (and customers) at the right time.
When you first start exploring knowledge management systems, you'll see that there are a lot of tools out there–some of which are baked into other customer service technology and some of which are standalone, dedicated knowledge management platforms. As you begin building your shortlist of vendors, it's important to hone in on the problems you're trying to solve. Are you looking for a customer-facing knowledge base to deflect support tickets, an internal platform to arm your reps with knowledge while they work, or a combination of the two? Are you looking for a platform that integrates with other technologies that your team uses? What kinds of content do reps or customers need to access?
Below, we've included a roundup of notable knowledge management systems that address various challenges for customer service teams. Use this list as a starting point, and keep the problem you're trying to solve in mind as you think about which systems might be the right fit for your organization. 
9 Knowledge Management Systems for Customer Service
Bloomfire
We couldn't make this list without including our own platform–knowledge management is our core focus, and we support many customer-facing teams at leading organizations (including Jackson Hewitt, PennyMac, and Burberry). 
Bloomfire is a knowledge management system that makes it easy to author and upload content in a centralized platform, where everything becomes searchable (including PDFs, PowerPoints, and words spoken in videos). Customer service representatives can quickly perform a keyword search to find answers to customer questions–and when an answer doesn't exist in the platform yet, they can post the question and source an answer from their company's subject matter experts so that the knowledge base grows over time.
One thing that sets Bloomfire apart from many other knowledge management systems for customer service is that the platform is designed to scale across teams. For example, a company might launch Bloomfire with their customer service team but then expand it to sales, marketing, or even the entire company. This helps teams stay aligned around the same customer experience knowledge–and work together to achieve CX goals. 
Bloomfire also integrates with tools that customer service reps use every day–including Salesforce, Microsoft Dynamics, Slack, and Microsoft Teams–so that they can find knowledge in the flow of work.  
SharePoint
You may already be familiar with SharePoint: Microsoft reports that their collaboration and document management platform has over 200 million users. If you work for a company that uses SharePoint, you may see it deployed in a few different ways. Some companies use it primarily for document storage and file sharing, others may use it for content workflow management, and some use it as an intranet: a platform that gives employees one centralized place to view policies, procedures, and other company knowledge.
SharePoint integrates with other Microsoft tools (such as Teams, Dynamics, and OneDrive) and may work as a knowledge management platform for customer service teams that are heavy Microsoft users. However, there are a few caveats to keep in mind. SharePoint requires ongoing maintenance, and it's best to have dedicated IT resources to keep it up to date. Additionally, many organizations end up with multiple SharePoint sites for different teams and projects, and it can become challenging to know where to go to find the right information–something that service team members can't afford when they are talking to a customer who needs a timely answer.
Confluence
Confluence is an Atlassian product that is marketed as a team workspace. Team members can create content in the platform, co-edit with other users in real time, view version history, comment and tag other users, and create Spaces (hubs for content related to a specific team, project, or topic). All these features may make Confluence a strong fit for teams that are primarily looking for a collaboration tool. 
However, customer service teams should keep in mind that Confluence uses a folder-based structure, and if Spaces aren't thoughtfully organized, team members may waste time searching through long lists of pages and links before they find the information they need to help a customer.  
Zendesk 
Whether your company uses it or not, you are probably at least familiar with Zendesk as a customer service professional. Zendesk is primarily a platform for managing customer support tickets, but they also have a built-in knowledge base. Organizations can build out a Zendesk knowledge base as a self-service resource for customers or as an internal knowledge-sharing platform for customer-facing employees. 
Zendesk's knowledge base may work well for customer service teams that are already using Zendesk and want a knowledge management system for only their department (although it is worth noting that if you are on the most basic Zendesk plan, you will need to upgrade if you want to create more than one knowledge base or benefit from enhanced functionality). Zendesk is less likely to meet your needs if you're looking for a knowledge management platform that can be used across departments to create a centralized view of the customer experience–something that's increasingly becoming a priority for many organizations. 
Guru
Guru is a knowledge management system that focuses on making knowledge available where people are working (for example, in their browser with a Chrome extension, or in Slack with a Slack integration). Guru users document knowledge using cards (i.e. posts) that can be organized into collections and boards. 
Guru may be the right fit for customer service teams at fast-growing companies that heavily use Slack, given their focus on making knowledge available within the tools employees are already using. It's less of a fit for mid-sized and large companies that are looking for white-glove support in setting up a robust knowledge management platform tailored to their needs. And because Guru focuses primarily on delivering knowledge within other apps, it also may not be the right fit for organizations that are looking for a central source of truth with a rich in-app experience, including the ability to apply advanced filters to search results, ask and answer questions in-platform, and auto-transcribe video content.
Salesforce Knowledge
Salesforce is a leading CRM platform that has a built-in knowledge base, Salesforce Knowledge. This tool allows team members to search text-based articles within Salesforce. This may be useful for customer service representatives who need to access knowledge to assist customers while also pulling up information about that customer or account in their CRM.
In organizations that are already using Salesforce, there is often a push for customer-facing teams to use Salesforce Knowledge since it is already available to them and doesn't require implementing new software. However, it's important to keep in mind that this knowledge base is not Salesforce's core product focus, and there are some limitations. First, Salesforce Knowledge will only search the text in knowledge articles, not uploaded documents or linked content. It can also be challenging to make changes to articles without the support of an IT team or Salesforce administrator, which can cause delays in updating content. And while Salesforce Knowledge may be effective in capturing explicit knowledge, such as process documents or marketing collateral, it's not designed to capture the valuable tacit knowledge you would get in a platform that has Q&A and commenting features.
One potential alternative for Salesforce users who need to surface knowledge in their CRM is to choose a knowledge management platform that integrates with Salesforce, such as Bloomfire. 
Microsoft Dynamics
Like Salesforce, Microsoft Dynamics is first and foremost a CRM. However, Dynamics 365 Customer Service also offers some knowledge management capabilities. Users can author basic knowledge articles, mark them for review, have moderators approve them, and publish to the platform. Administrators can also enable keywords and description suggestions so that authors can add metadata to help users discover relevant content.
This basic knowledge management functionality may work for customer service teams that are already heavy Dynamics users, but teams that want more robust content creation (including the ability to publish rich media articles) and curation features may be better off choosing a dedicated knowledge management platform that integrates with this CRM. 
Helpjuice
Helpjuice is a software solution designed to help customer service teams build their knowledge base. Their platform can be used for internal–or partially internal, with certain restrictions turned on–knowledge sharing, but it is more often used as an external knowledge base that customers can use to self-serve information, ideally deflecting tickets from customer service representatives.
If you're primarily looking for a customer-facing knowledge base, Helpjuice may meet your needs. But if you're looking for an internal knowledge base that can support your customer service team, scale to other departments, and offer employees an intuitive interface, you may run into limitations.
Help Scout
Help Scout is a customer service platform with a range of tools, including shared inboxes, workflows, and live chat. Although it is not their core focus, they also have a knowledge base component that allows team members to craft knowledge articles to answer common customer questions. Their knowledge base is solely an external self-service tool for customers, so it will not be a good fit for customer service teams looking for an internal knowledge management platform. 
Evaluating Knowledge Management Systems: Next Steps
If you've identified a knowledge management platform (or several) that you think might be right for your customer service team, a great next step is to see what the vendors' current customers have to say. Software review sites like TrustRadius, G2, and Capterra can help you learn more about real users' experiences with the platform so you have a better idea what to expect.
And, of course, it's always helpful to see the platforms on your shortlist in action. If you'd like to see a demo of Bloomfire, you can start by scheduling a call with our team–we'll discuss the problems you're trying to solve and then tailor a demo to your needs.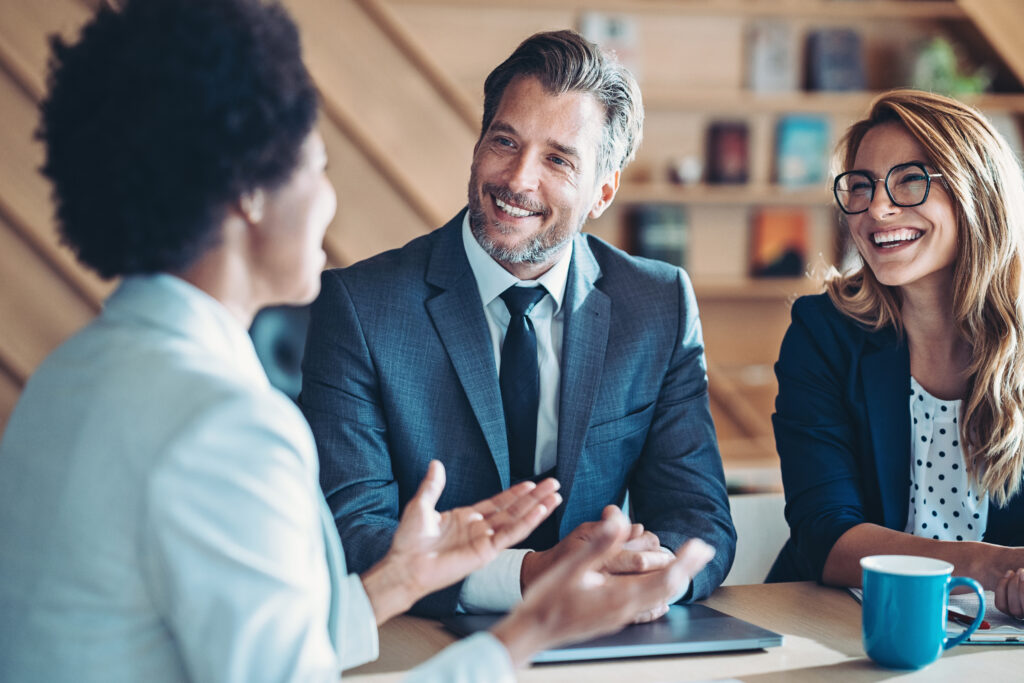 Blog Change Management Knowledge Sharing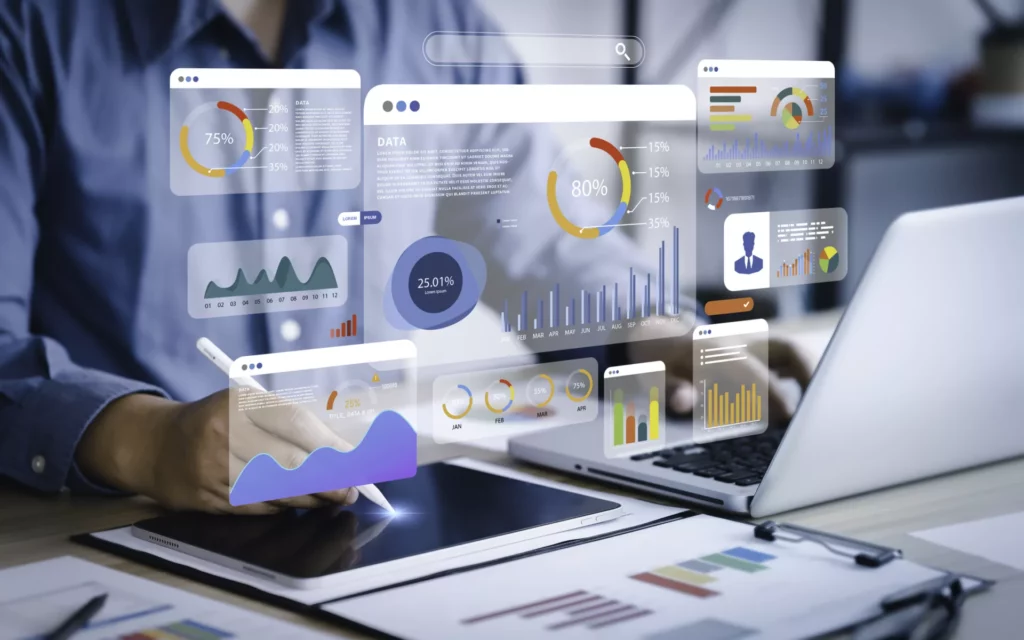 Blog Collaboration Knowledge Sharing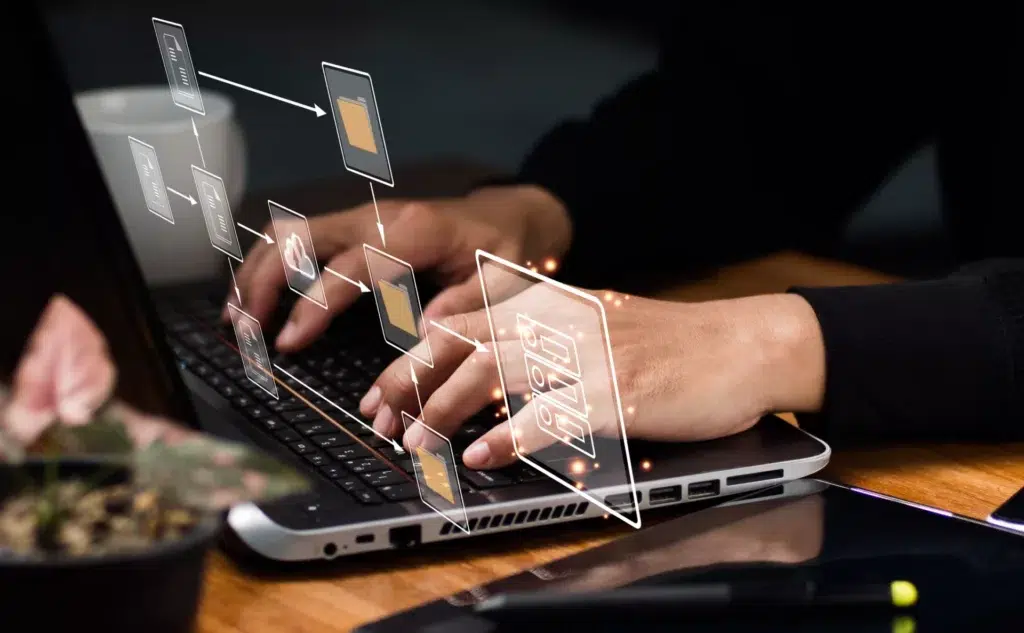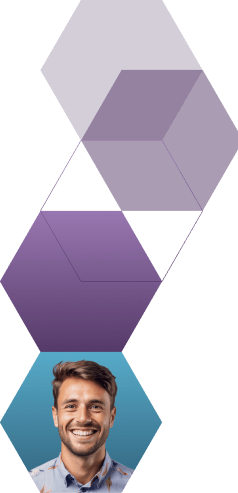 Start working smarter with Bloomfire
See how Bloomfire helps companies find information, create insights, and maximize value of their most important knowledge.
Request a Demo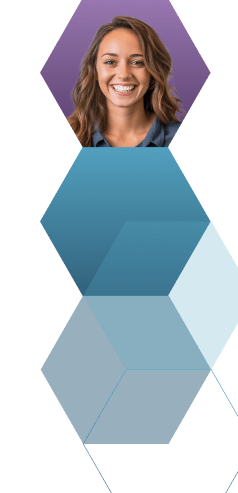 Take a self guided Tour
See Bloomfire in action across several potential configurations. Imagine the potential of your team when they stop searching and start finding critical knowledge.
Take a Test Drive