Collaboration
Knowledge Sharing
The 13 Best Slack Apps for Productivity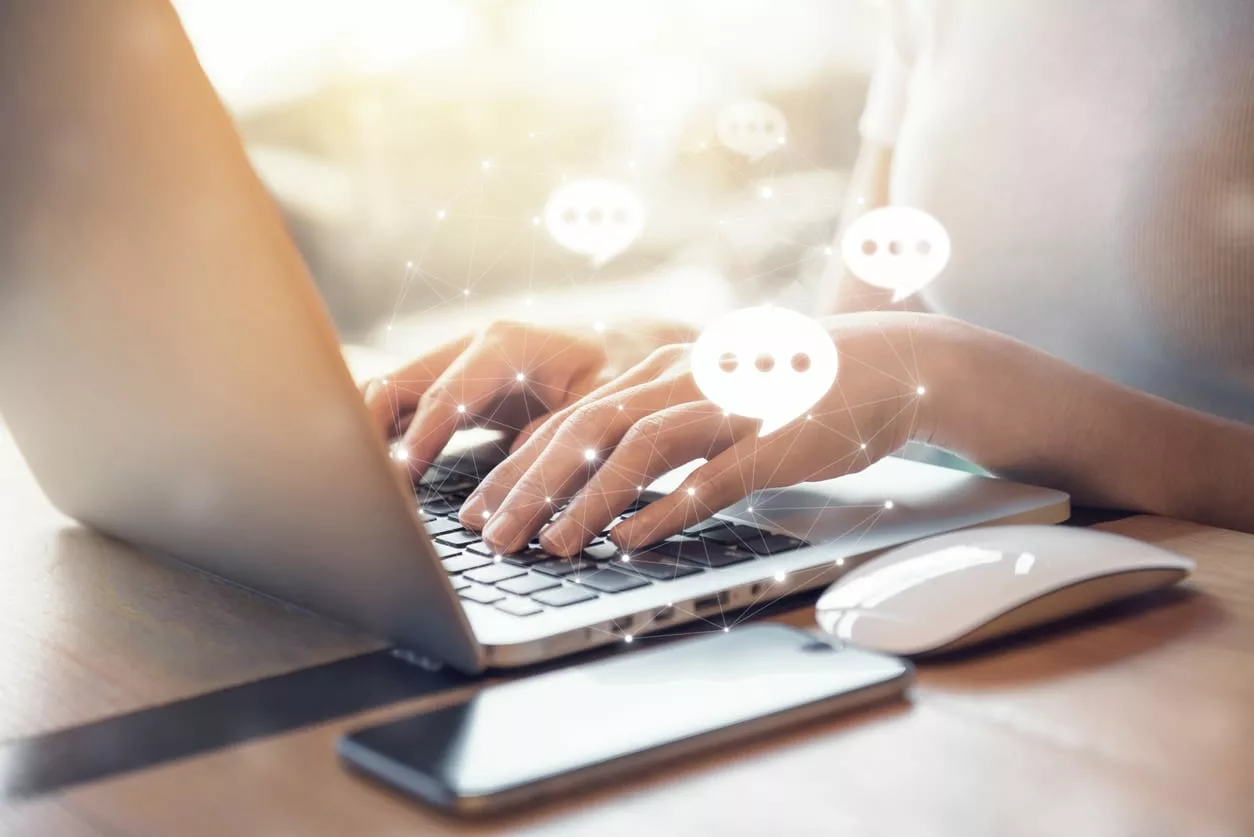 Today, more people are working remotely than ever before. Teams are scattered across the city, country, and around the globe. (At the very least, they're working from a different floor of the same building.) With this work style becoming a permanent norm, members of distributed teams need to be able to collaborate remotely—even across different time zones.
Throughout the pandemic and reopening phases, many organizations have increased their reliance on real-time messaging solutions like Slack to keep projects and discussions moving.
But Slack isn't just a messaging system. Designed with more than 2,000 integrations, you have tremendous opportunities to get even more value out of your Slack experience. Of course, with so many apps to choose from, how do you know which are worth integrating?
Today, we're delving into the top 13 best Slack apps for productivity so you can multiply your success and streamline your organization. From time-tracking to knowledge sharing, here are the apps you need:
Celebrated as one of the business lifelines of the pandemic, Zoom grew its sales by 326% in 2020, according to data shared by the BBC. And while there are several video conferencing platforms available, this is a consistent favorite among everyone from government agencies and schools to businesses spanning nearly every industry.
With Zoom, you can simply enter the command /zoom in the channel where you'd like to start the meeting, and it will generate a conference call from directly within Slack. Everyone in the channel can simply click the link and voilà—instant team meeting. No more worrying about whether calendar invites made it to colleagues' inboxes or got lost in the shuffle. You can launch a meeting any time and give everyone direct access immediately.
Google Calendar has more than 500 million users and is available in 41 languages, according to recent stats. After launching in 2008, it quickly became the preferred way for individuals and teams to organize their day, schedule and track meetings, and set up notifications for important events. If you're one of the millions of people who relies on this popular app, then you'll definitely want to connect it with Slack.
When integrated, Slack can deliver a daily rundown of your Google Calendar schedule every morning, which allows you to easily reference your schedule without leaving the platform. Additionally, with automatic status updates, Slack can show your team members when you're in a meeting so they know not to interrupt you—or that you may take a while to respond.
Harvest is a popular time-tracking solution that also offers reporting and invoicing capabilities. It's useful for teams of all sizes and industries.
Of course, constantly toggling between windows and apps can get tedious and frustrating, so the Harvest Slack integration streamlined the process. Now, you can use simple slash commands to start and stop your timer without leaving Slack. You can also see what your teammates are working on so you don't interrupt them while they're busy with an important project.
Quip is a mobile and web-based productivity suite that was purchased by Salesforce in 2016. This solution simplifies project collaboration and sales management by allowing you and your team to collaborate on documents, spreadsheets, and chat in real-time.
Through Quip's Slack integration, you can organize, edit, and share in-progress documents and projects with the rest of your team. With a range of slash commands, you can create documents, share documents, and get notifications when those documents are modified. If you're already using Quip, connecting the two is a no-brainer.
Freshdesk is a feature-rich product suite designed for businesses of all sizes—from small start-ups to enterprise-level organizations. It allows you to manage all your support requests in one convenient location while breaking down communication silos. According to the website, it's used by more than 40,000 businesses, from Panasonic to American Express.
By connecting Freshdesk and Slack, you can see ticket statuses and send ticket requests to public and private channels for discussion and fast remediation. Any messages that happen on a ticket's thread will be automatically added as private notes on Freshdesk. And, you can convert Slack messages into tickets without leaving the platform.
While Slack can be a convenient way to communicate with a remote team, working across time zones can become complicated. The last thing you want is to bother your colleagues after hours or while they're on vacation.
Slack Scheduler allows you to schedule messages for a future time, so you can determine precisely when they are delivered to your team. For example, if you want to check in on a project with a remote team, you can schedule a Slack message to be delivered the next morning at 9 a.m. their time, so they see it when they first get into the office. Or, if someone is on vacation, you can ensure they aren't bombarded with a backlog of messages by scheduling messages to send after they've returned.
You can have productive, collaborative conversations in Slack—but to be truly effective, those discussions should translate into clear action items. Workast makes that easy. By typing the command /todo, you can create a follow-up task—for yourself or to assign to a team member—based on any Slack message. Then, you can view your to-do list by channel so you have a clear picture of your outstanding tasks.
TimeBot gives you an easy way to streamline your human resources functions. Rather than relying on spreadsheets and emails, you can manage time-off requests, vacations, holidays, and sick leave directly through Slack. Additionally, TimeBot shows when other team members are out of office on the same dates so that you can keep your team adequately staffed.
Statsbot, a business intelligence platform, provides valuable insights from your data—and its Slack integration makes accessing that data easier than ever. Using Slack, you can ask Statsbot data questions like, "What's our revenue from Facebook campaigns this month?" and easily share metrics with your team. You can also schedule reports for monitoring metrics and notifications for important updates in your database.
Do you ever feel like you're stretched in a million directions in your work and personal life, and simply keeping up with your various to-do lists is a full-time job? That's where Todoist comes in. This solution is designed to take all of the tasks bouncing around your brain and add them to your to-do list regardless of where you are, when you think of it, or what device you use.
And by connecting Todoist with Slack, you'll get more from both apps. You'll be able to create tasks, assign them, and even complete them all within a Slack channel or direct message. You can also transform messages into Todoist tasks, so you never forget another request.
If you've ever enjoyed a good conference room whiteboard session in the office, you might wonder if there's a digital equivalent—and how it stacks up. Miro is an online collaboration platform that acts as a whiteboard, but better. You can ideate, brainstorm, plan project timelines, and create agile workflows virtually.
Miro's integration allows you to keep up with comments, board updates, and approve access requests without leaving Slack. This way, you can stay up to date without disrupting your workflow.
Asana is another crowd favorite for helping teams of all sizes track, organize, and manage their work. Put simply, it's designed to ensure you meet your deadlines.
But integrating the app with Slack can help your team use the project management functionality even more efficiently. Through Slack, you can create new tasks within Asana projects and get notifications for tasks assigned to you. You can also set deadlines, assign projects to team members, and add comments and updates to track project progress.
We couldn't get through a list of the best Slack apps for increasing productivity without bringing up our own Slack app. Bloomfire's Slack integration enhances your team's ability to share and capture knowledge in the flow of work. With a simple Slack command, you can search the company knowledge stored in your Bloomfire community (a cloud-based knowledge engagement platform) and share it with your team members.
With the Bloomfire Slack app, you can also preserve questions and answers communicated through Slack, publish notifications in Slack when new content is published in Bloomfire, and easily share Bloomfire knowledge base content whenever someone needs it. When you ask or answer a question in Slack, you can simultaneously post that information in your Bloomfire community so that it becomes searchable. That means other team members can quickly find questions and answers in your Bloomfire community rather than having to sift through old Slack threads.
Ultimately, Bloomfire's Slack app allows you to combine the real-time communication of Slack with the power of a searchable knowledge engagement platform in a way that's user-friendly and won't interrupt your workflow. The result is that your team can tap into company knowledge within their Slack window without having to toggle between tasks.The 13 integrations above transform Slack into an even more powerful productivity engine for your team. Beyond chatting with your team, you can use these 13 best Slack apps to collaborate on projects, effectively communicate in multiple ways, and share up-to-date company knowledge.
Schedule a call to learn more about using Bloomfire with Slack.
---
This post was originally published on January 15, 2020. It was most recently updated and expanded on July 20, 2021 to incorporate new statistics and recommendations.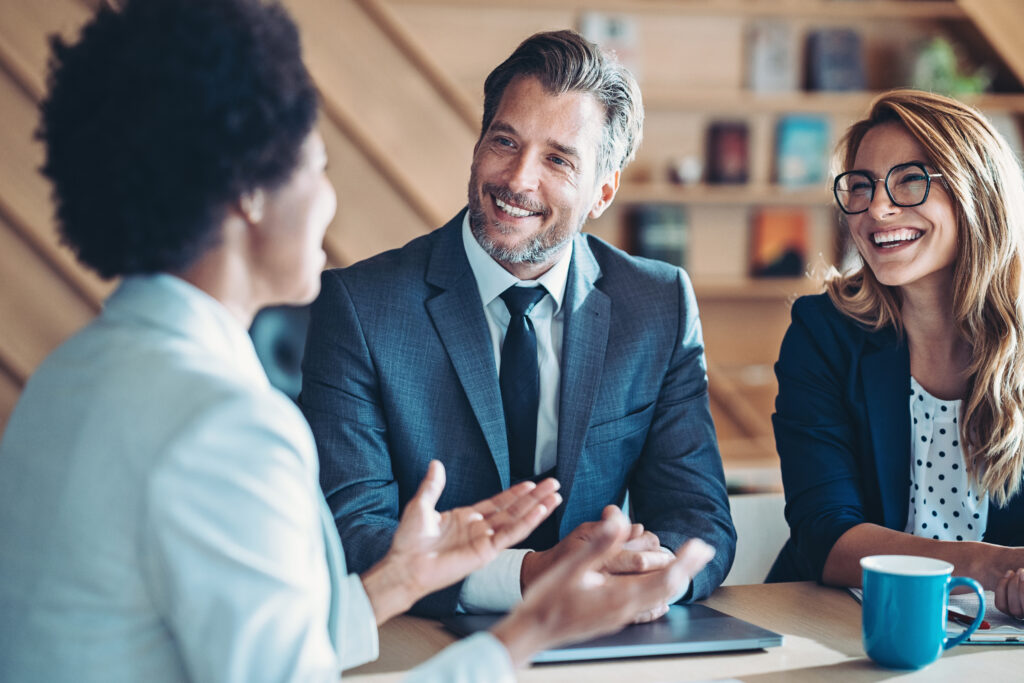 Blog Change Management Knowledge Sharing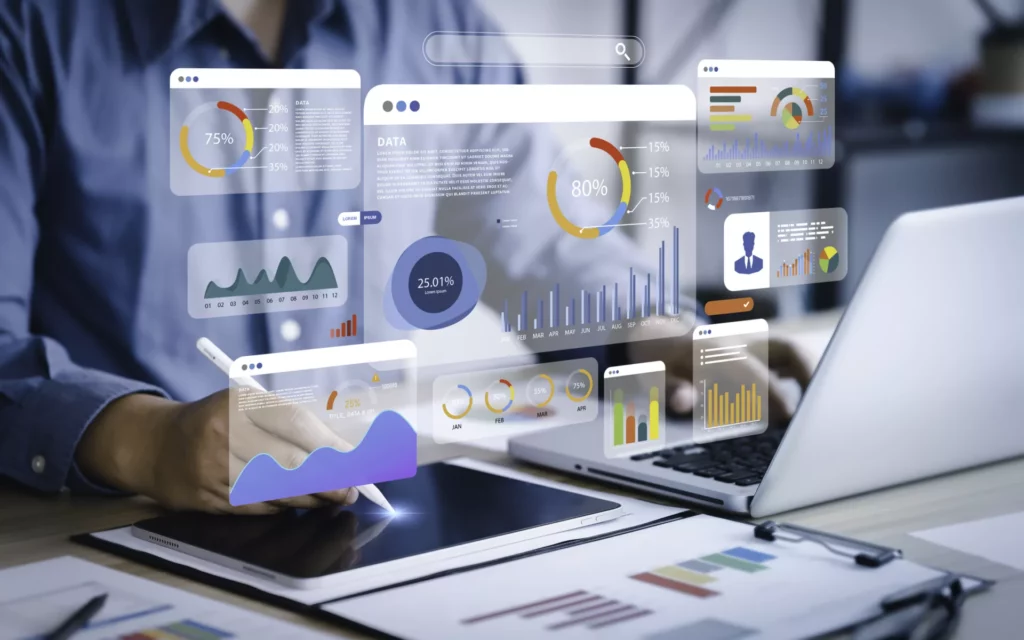 Blog Collaboration Knowledge Sharing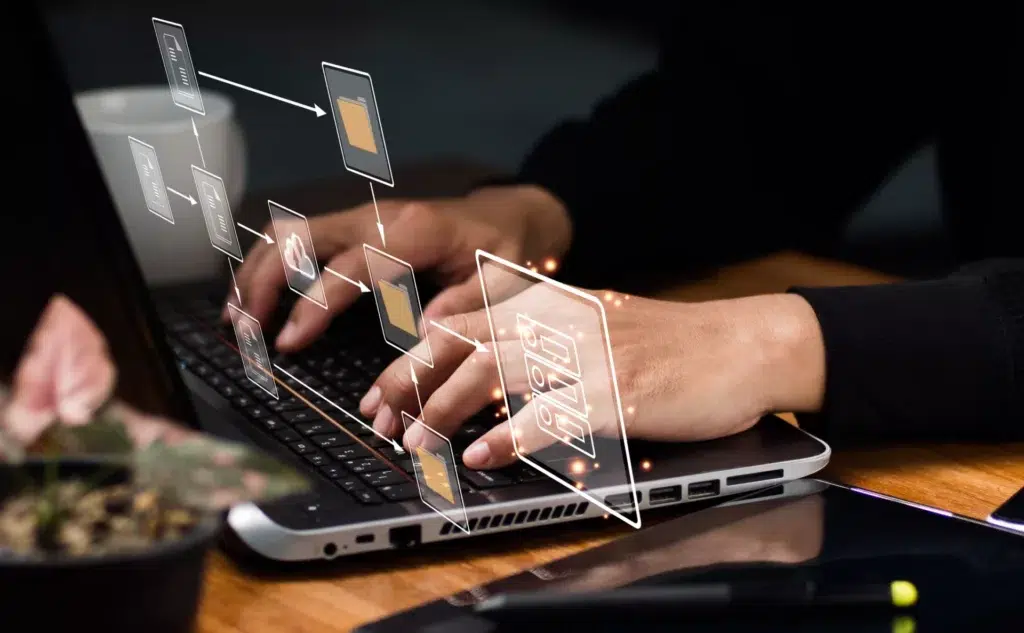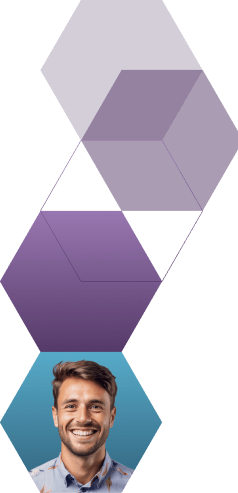 Start working smarter with Bloomfire
See how Bloomfire helps companies find information, create insights, and maximize value of their most important knowledge.
Request a Demo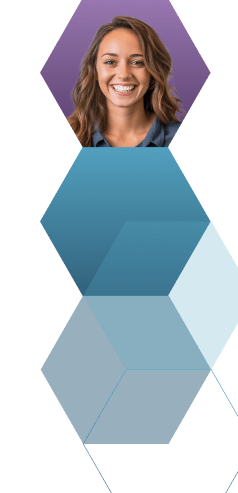 Take a self guided Tour
See Bloomfire in action across several potential configurations. Imagine the potential of your team when they stop searching and start finding critical knowledge.
Take a Test Drive