Knowledge Sharing Platform Vs Knowledge Base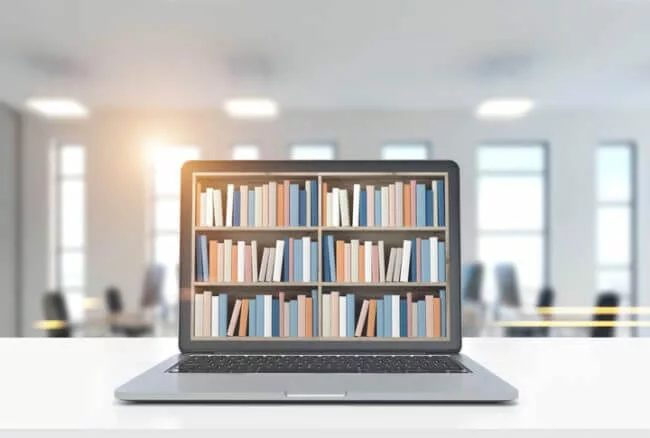 Quick Definitions
Knowledge Base: A digital repository for company information. It can be internal (for employees only) or external (customer-facing).
Knowledge Sharing Platform: A software system that extends the functionality of a knowledge base with features such as a multiple file formats (including video), deep search within content, a Q&A engine, and social interactions to keep knowledge current, trustworthy, and quickly findable.
The terms knowledge base and knowledge sharing platform are often used interchangeably, but there are some important distinctions. At Bloomfire, we consider our product a knowledge sharing platform because it has functionality that extends beyond a traditional knowledge base, including tools that make it simple to search for and engage with content.
If you're beginning the search for a new knowledge management solution for your company, it's important to understand the differences between a knowledge base vs. knowledge sharing platform. Let's get right into it.
What Is a Knowledge Base?
A knowledge base is a tool that helps organize information by putting your company's content in one central place. Think of it like a digital library: users can visit the knowledge base to find the specific content they need, without having to ask a coworker or dig through old Slack and email threads.
A knowledge base can be internal (used by a company's employees), external (used by a company's customers), or both. Companies often use internal knowledge bases to give employees a place to find answers to specific on-the-job questions. For example, if a new customer service rep is on the phone with a customer who is asking about the company's return policy, the rep could search the internal knowledge base for return policy information to share. Or if a sales rep is wondering if there's any collateral they can share with a prospect about a new product feature, they can search the knowledge base to see if the marketing team has created that collateral.
Companies use external knowledge bases to give customers an online resource center with answers to common, easily-resolved questions. Customers prefer to use self-service channels when they have a question, with over 80 percent of online customers using the FAQs on a company's website when they need to find information. An external knowledge base gives customers a frictionless way to get answers and helps reduce the number of calls customer service reps receive, giving those reps more time to address complicated issues.
Knowledge Base Limitations
While there's a lot to love about knowledge bases, there are some limitations to traditional knowledge base systems:
Many knowledge bases lack a Q&A component, where community members can post a question and get an answer from a subject matter expert within the company. Users are limited to the answers that the system administrators have posted to the platform and have to search elsewhere if they don't find the information they need.
Many knowledge bases use a folder structure, which means it can be challenging to drill down and find the information you need if you don't understand the underlying logic structure.
Traditional knowledge bases often have limited search functionality. Users might be able to navigate between folders or search for keywords contained in file names, but they may not be able to search for words or phrases within files or videos.
Many knowledge bases fail to offer flexibility in roles and permissions. There may be an administrator who can edit and upload content while other users only have permission to view content.
Most traditional knowledge bases don't allow you to comment on or share content across the platform. This means information is presented as a one-way conversation, and content creators don't get a feedback loop to help them improve their content.
You and your company don't have to fall victim to these limitations, though. A knowledge sharing platform provides the organizational benefits of a knowledge base with features that promote greater user engagement.
What Is a Knowledge Sharing Platform?
A knowledge sharing platform is a software system that contains a knowledge base as well as modern features that encourage users to exchange information in real time. Like traditional knowledge bases, knowledge sharing platforms can be either internal or external-facing.
One differentiating feature that Bloomfire's knowledge sharing platform has is a Q&A engine. This tool allows users from across the company (or customers, if the platform is external-facing) to post questions and get published responses from subject matter experts. Questions and answers are deep indexed within the knowledge sharing platform, which means that other users can search for them using keywords and avoid asking the same question. Over time, companies can build up a thorough collection of questions and answers.
Many knowledge sharing platforms also allow users across all levels of an organization to share content and comment on posts (depending on the permissions established by their administrators). This helps democratize knowledge across companies: all employees have an opportunity to provide input and share their expertise, regardless of department or seniority. For example, new hires might comment on training materials, telling leadership what they think worked well and what was unclear. Leadership could then use this feedback to make improvements to their onboarding process.
Choosing a Knowledge Base vs. Knowledge Sharing Platform
As you begin your search for a knowledge management solution, think about your company's goals for the solution. If you're just looking for a simple repository to publish answers to common questions, building or buying a traditional knowledge base may be enough. However, if your company has a high volume of content that employees need to be able to search quickly, and if you want employees or customers to engage with company content and contribute their own knowledge, you should be searching for a knowledge sharing platform.
If you believe that a traditional knowledge base will be too limiting for your company, start exploring more robust options. Learn more about Bloomfire's knowledge sharing platform here.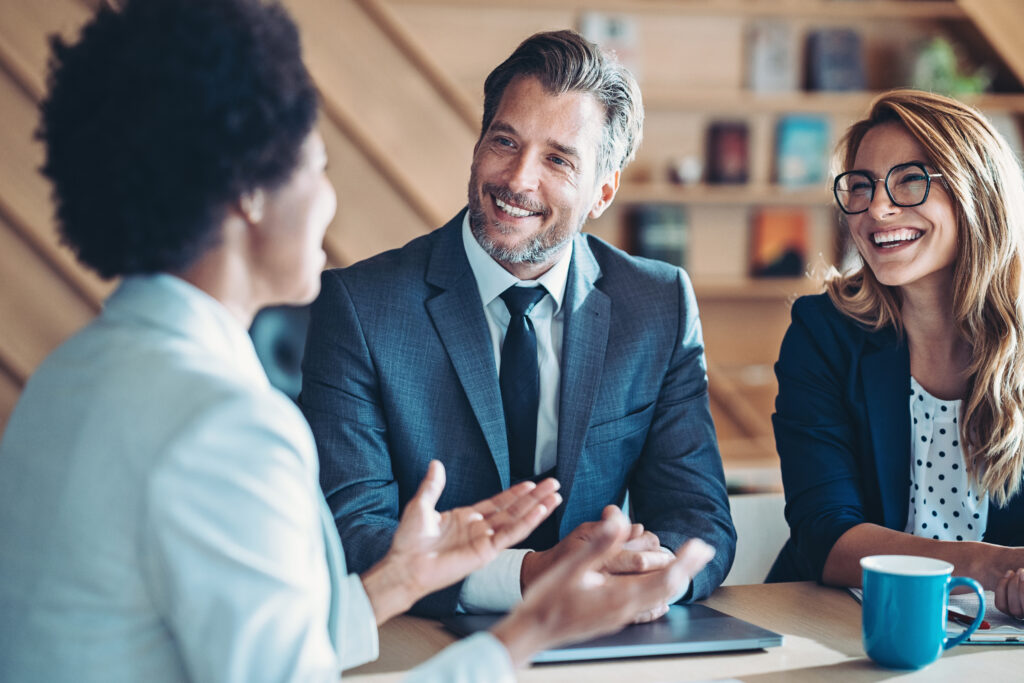 Blog Change Management Knowledge Sharing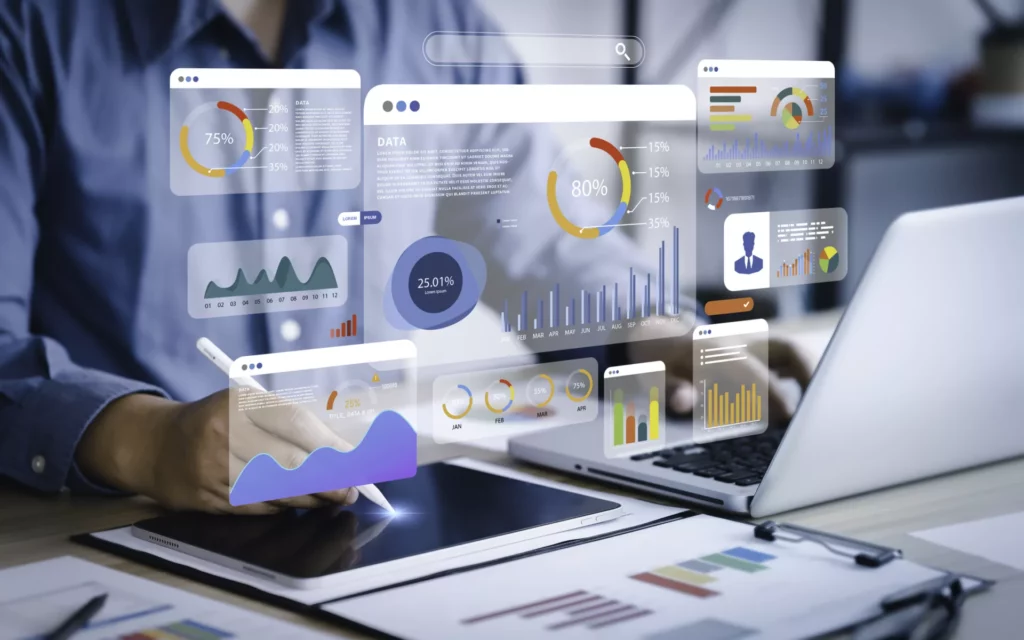 Blog Collaboration Knowledge Sharing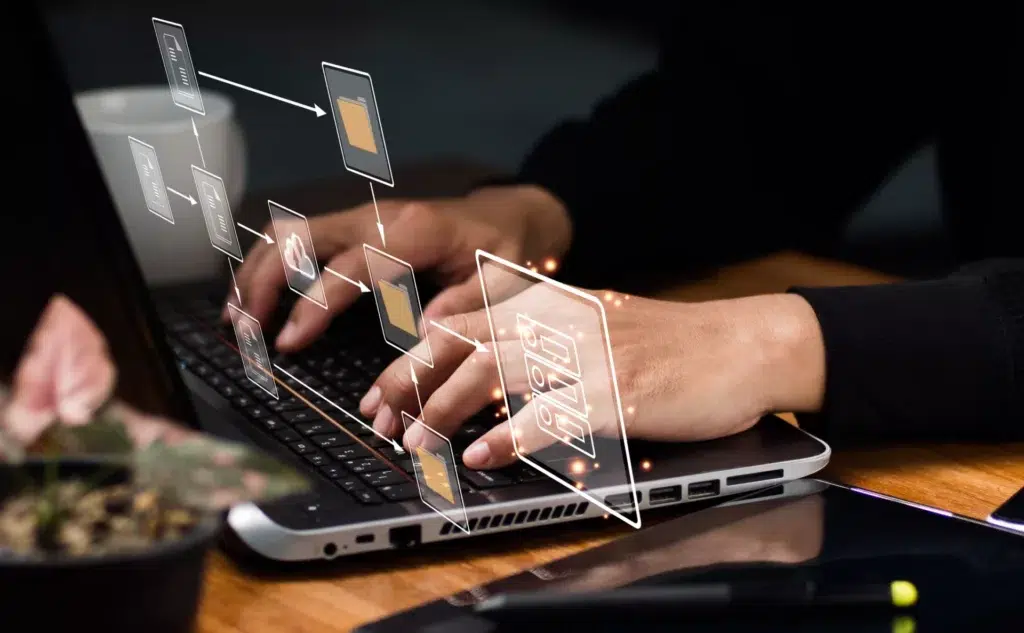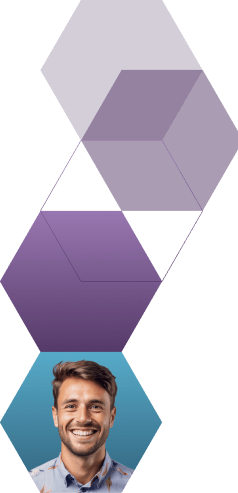 Start working smarter with Bloomfire
See how Bloomfire helps companies find information, create insights, and maximize value of their most important knowledge.
Request a Demo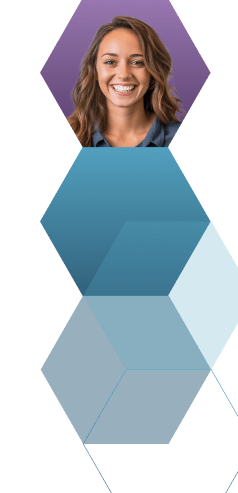 Take a self guided Tour
See Bloomfire in action across several potential configurations. Imagine the potential of your team when they stop searching and start finding critical knowledge.
Take a Test Drive