Tips for Writing Great Knowledge Base Articles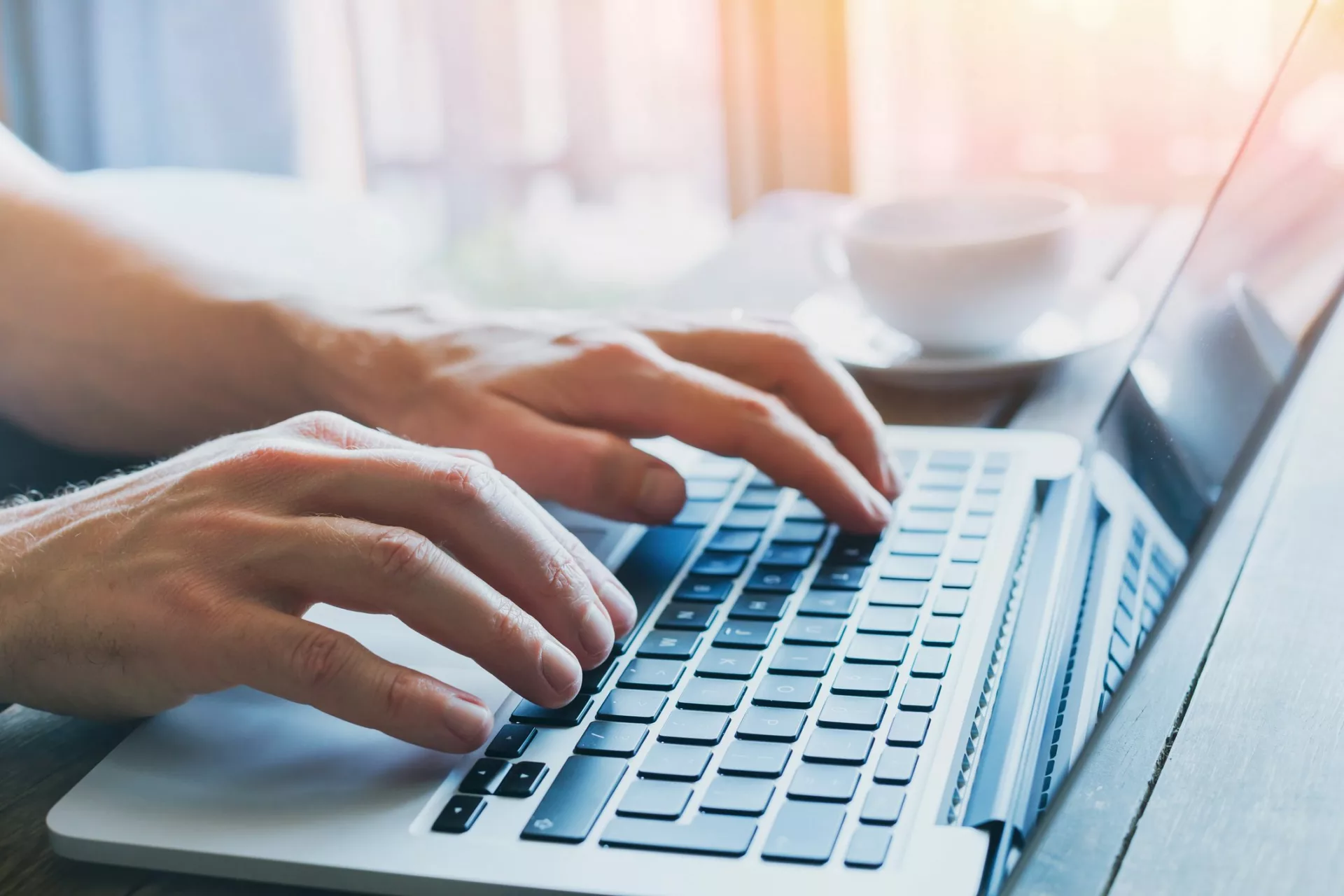 By now, you've likely been hearing a lot about the benefits of a knowledge base and may even be discussing implementation in your organization. After all, a knowledge base improves onboarding, streamlines workflows, reduces information search times, centralizes company information, boosts output, fosters collaboration, and more.
However, how much you benefit from it depends on the quality of the content you publish in your knowledge base—so how do you write great knowledge base articles?
The first step is fully understanding what knowledge base articles are, the different types, and the best practices for creation so you can follow them. Here are our best tips to help get your foot in the door.
What Is a Knowledge Base Article?
A knowledge base is a platform for obtaining, storing, and sharing information within a company. To do that, you need various types of content that capture the knowledge your staff members bring into the organization and effectively share it with the rest of your employees. This is where knowledge base articles come in.
These articles are online publications that serve a specific purpose, such as answering a FAQ, solving problems, teaching, informing, etc. When done right, they can save your employees significant time by giving them the information they need at the moment they need it. This means that the nearly 20% of staff time—1.8 hours a day and 9.3 hours weekly—wasted on searching for answers can be better spent on contributing more value to your company.
Best Practices for Writing Great Knowledge Base Articles
Here are eight best practices to keep in mind to create knowledge base articles that are helpful, memorable, and easy for your readers to consume.
Avoid making assumptions
One of the biggest mistakes people make when writing knowledge base articles is to make assumptions about what the user already knows. Over-communication is key to ensuring your staff gets crystal clear and direct information about the topic they're searching for. Your team will turn to your knowledge base to guide decisions and generate results, so instead, we recommend:
Being clear and concise in your message
Adjusting your tone to the audience
Using images and videos to 'show' what you're telling
Break longer articles into manageable chunks
Long articles can be a drag to get through, and people often lose sight of the purpose of the content they're consuming. On the other hand, when you break those articles up into manageable chunks, your staff members will be better able to:
Understand your content
Remember what they learned (short-term memory is limited!)
Skim through to find quick answers
Guide readers with content series
When writing your knowledge base articles, we recommend putting related content in a series for quicker and easier access. This will allow you to move away from the dozens of anchor links that bog down your content, while also enriching your related pieces with accessibility.
With a tool like Bloomfire, you can break complex articles into a series of smaller articles that have a linear relationship for better organization and access.
Provide skim-friendly content
Did you know that 80% of readers are skimmers? That means that most people reading your knowledge base articles only retain a fraction of what you're writing. Since it's for your employees, you can save them the time it would take to read the entire article by making it easier for them to skim through and find what they need quickly.
We recommend making your content more skim-friendly by checking off the following:
Highlight important information, and use headers, bullet points, and visuals to make the instructions easy to follow
Keep paragraphs short (2-3 sentences)
Lead with the information that's most important to the reader and fill in additional details below
Write as if you were speaking to a friend
You won't get anywhere with content that comes off like you're superior, especially if you put in too much industry jargon that not everyone is familiar with. Your staff knows the author of the text is an expert. They now need you to put that expertise into more straightforward, digestible contexts so it can be useful in their everyday work life.
To make your articles more reader-friendly, we recommend that you:
Keep in mind the goals of your readers
Avoid slang, acronyms, and jargon that the reader may be unfamiliar with
Follow your brand's tone guidelines
Use simple titles for your knowledge base articles
Your article's title distinguishes it from others in your knowledge base and informs the reader about its purpose. However, you don't want to get too detailed or long because it will take longer to read to get through it, making it more likely that the meaning will get lost and your readers will move on to something else. Per usual, time is of the essence, and keeping following in mind will help your articles perform better:
Keep your titles straightforward
Avoid unnecessary words
Optimize your articles based on search intent
Use action words
Save time and create clarity with images
When consuming your content, readers can save a lot of time if you incorporate images. Studies suggest this is because our brains can process visual content about 60,000 times faster than they can process text. Research has also demonstrated that visuals increase our desire to read content by nearly 80%. It's believed that this is because humans are visual creatures, so images bring more clarity to concepts in a way that text alone cannot.
For example, many of our customers use Bloomfire's thumbnail cards as a quick visual cue to help readers understand what type of content they're looking at (e.g., they might create different branded thumbnails in different colors for content that applies to different departments). We also have market research customers who frequently include data visualizations or infographics to help make data-heavy content easy for non-researchers to follow.
Types of Knowledge Base Articles
Now that you're more familiar with the best practices of writing a knowledge base article, it's important also to familiarize yourself with the most common types of knowledge base articles.
How to
How-to articles are important to any knowledge database because people search for how-tos on almost every topic. These articles are specific to completing certain tasks and provide detailed explanations and steps to get them done efficiently. For this reason, content is typically structured with numbers and divided into quick and easy-to-consume step-by-step instructions. Examples of topics that perform well in this format include: fixing IT issues, finding/creating documents, and using different tools in a company's tech stack.
Informational
Informational articles, on the other hand, aim to inform the reader about a given topic rather than teach them how to do it. So, these would be the content pieces your staff would need to compare and contrast the effectiveness of modern/new strategies, gain more clarity on industry terms, and inform their future decisions on company matters. The format should be split into snackable chunks for easy consumption since the content can sometimes be very technical and complex. It also helps to incorporate graphics, illustrations, videos, and other visual components into these types of knowledge base articles.
Research overview
Research is important because it's what supports data-driven decision-making in every area of business. When your team members are sifting through such intense and detailed data, a research overview article can provide a brief summary of everything they need to know about the data without forcing them to weed through it themselves.
To aid in their research, we suggest that you:
Start with a short executive summary—include the biggest takeaways you want your audience to leave with
Embed the full report or presentation (typically a PDF or slide deck)
Add a next steps section: bullets with recommended next steps for decision-makers in your organization
Sales enablement content
Sales enablement content covers topics that will allow your sales team to better sell your products or services. It may come in the form of marketing collateral, documented solutions to overcoming common problems, or learnings from specific accounts. An example would be articles that provide your representatives with answers to common questions on prospecting, overcoming objections, negotiating, customer service, and more.
For sales enablement content, the following tips will be most helpful:
Include sections on who the intended audience is, how a sales team can share the content, and main talking points from the content
Embed the content itself so the sales team can easily access it
Consider including an FAQ section if you anticipate the sales team having questions about the content
Keeping these best practices and tips in mind, knowledge sharing and writing great knowledge base content won't be nearly as challenging as you anticipated. In fact, they'll be a breeze with the right knowledge base software that keeps your information secure.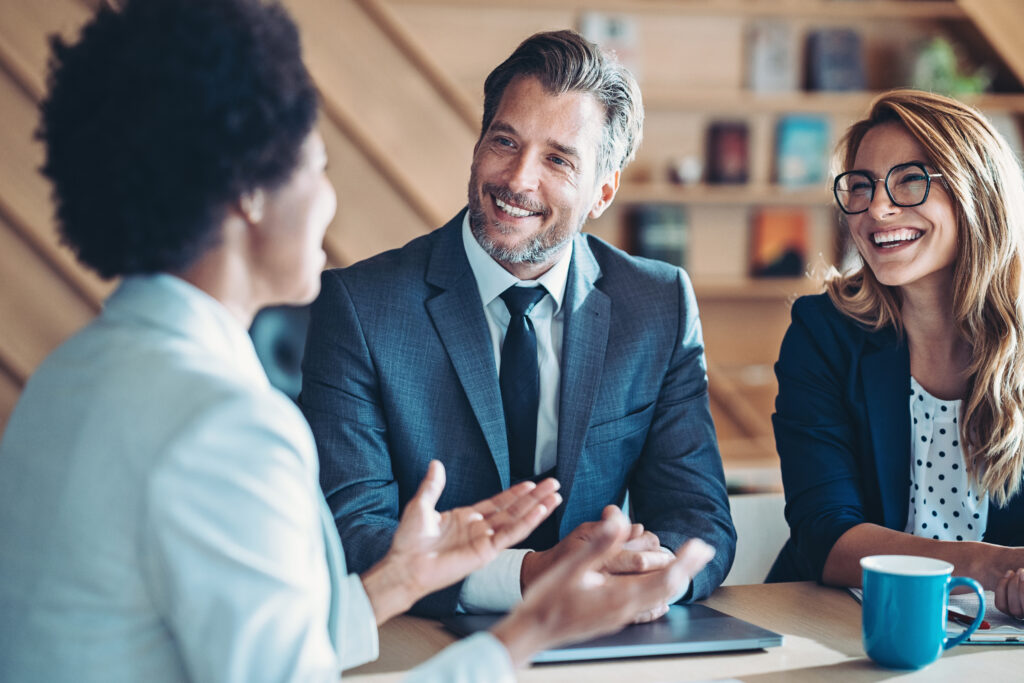 Blog Change Management Knowledge Sharing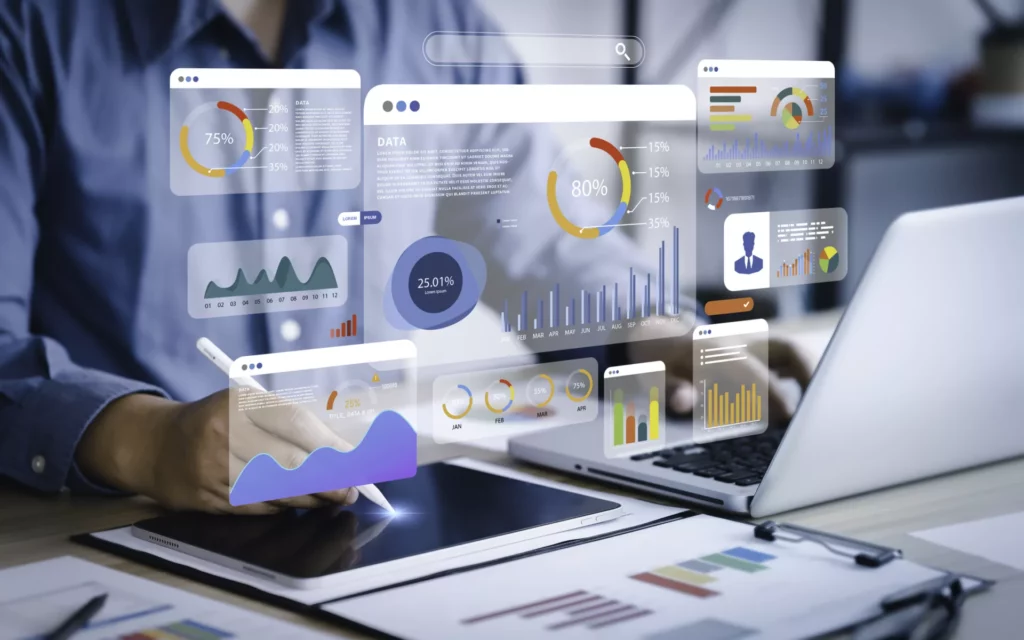 Blog Collaboration Knowledge Sharing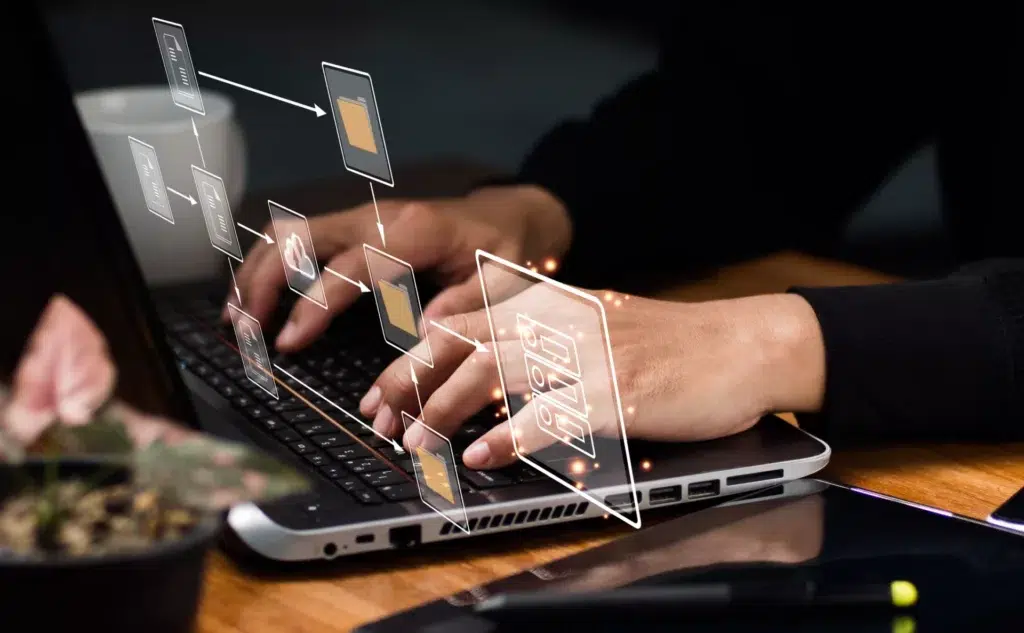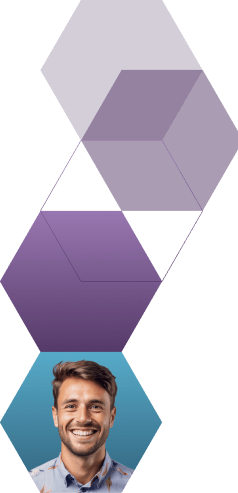 Start working smarter with Bloomfire
See how Bloomfire helps companies find information, create insights, and maximize value of their most important knowledge.
Request a Demo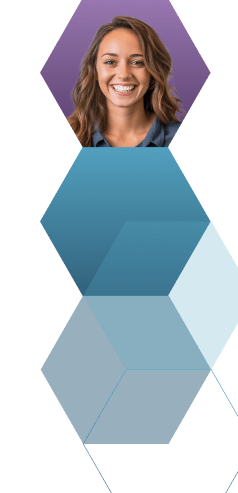 Take a self guided Tour
See Bloomfire in action across several potential configurations. Imagine the potential of your team when they stop searching and start finding critical knowledge.
Take a Test Drive