How to Create an Internal Newsletter That Employees Love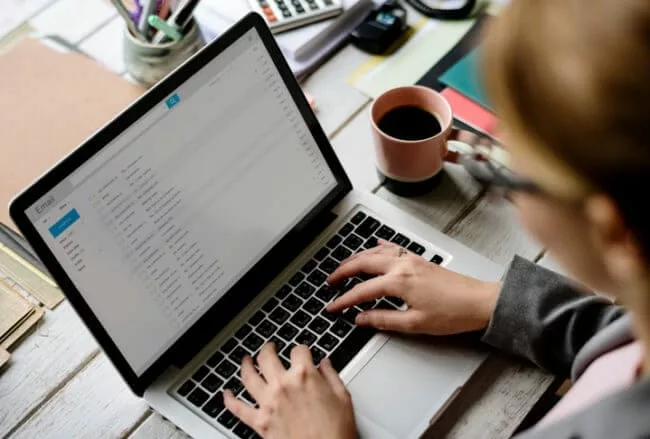 When you hear the phrase "newsletter," the first thing you think of might be a series of email updates designed to keep customers or website visitors interested in your product or services. But newsletters don't have to be customer-facing– they can also be used to communicate with employees.
Internal newsletters have been on our minds at Bloomfire because we've been working on a Newsletter feature for our knowledge sharing platform. This feature is available to all our customers at no additional cost now; you can learn more about it here.
The benefits of internal newsletters can be far reaching. By making important information readily available across your organization, you'll help reinforce the company's commitment to transparency. You can also use your newsletter to keep people in the loop about what other teams and departments are working on.
And as a global study from Catalyst found, employees who feel included at work are more likely to contribute new product or service ideas and ways of getting projects done.
From a practical standpoint, grouping important content into a weekly or monthly newsletter can help you cut down on the number of company-wide announcements or "check out this article" emails cluttering employees' inboxes.
If your company has a knowledge sharing platform, an internal newsletter can also be a great way to keep employees coming back to that platform. You can round up content from your knowledge sharing community in a newsletter and link back to the original posts so that readers will click through to get more information. And the more people you have reading, commenting on, and sharing content in your knowledge sharing community, the more valuable it will be to your organization.
No matter what your motivation for creating a company newsletter, you'll only see the benefits if employees actually read it.
So how do you get employees excited about another email in their inbox?
Include Content with Wide Appeal
When creating a company-wide newsletter, it's best to focus on content that will be relevant to employees across the company, not just those on a few teams. (If you find you have lots of instances of content that are only relevant to specific teams, you may be better off creating multiple email lists and sending out team- or department-specific newsletters.)
Types of newsletter content could include:
Product or service announcements
Employee spotlights
Industry news or competitors in the news
Upcoming company events (from happy hours to trade shows)
Customer success stories
Featured FAQs
Company and employee wins (e.g. new awards won, employees speaking at a conference)
Once you begin seeing what types of content work well in your newsletter, start including some recurring features. This will make it easier for readers to navigate and can give them something to look forward to in the next newsletter. Creating a consistent structure will also make it easier to build newsletters going forward. (In Bloomfire, for example, you can duplicate existing newsletters to use as a template, then just swap out content as needed.)
Write in a Conversational Tone
The tone of your newsletter should help employees feel connected and involved in the company. You're not trying to sell your co-workers anything. You're also not writing a submission for an academic journal, so lay off the jargon and overly formal language. Write in a way that's similar to how you would talk to co-workers around the office.
The tone and content of your newsletter should also reflect your company culture. Is there a love of puns around the office? Deploy some well-placed wordplay in your newsletter. Did you just complete an office-wide scavenger hunt? Include a reference to it.
One word to the wise: when using humor in your newsletter, be careful that it doesn't come off as mean or insulting. Don't make jokes at the expense of individuals, teams, or customers, and don't try to use sarcasm that could be misinterpreted.
Structure Your Newsletter for Your Audience
The average time someone spends reading an email is 11.1 seconds. In fairness, your co-workers may dedicate a little more time to an internal newsletter than they would to, say, a cold email from a vendor. But they're not going to spend 20 minutes reading company updates, so plan accordingly.
Keep your internal newsletter short enough that busy employees can read it in a minute or less. Incorporate visually-appealing images (such as charts or behind-the-scenes office photos) so that readers who are skimming can quickly orient themselves.
If there's a longer piece of content that you think employees should read, include a short summary and a key visual in the newsletter, and then link to the longer piece so that interested readers can access it whenever they want.
Spend Some Time on Your Subject Line
47% of email recipients say they'll decide to open an email based on the subject line. This might be a bigger concern for those tasked with creating marketing emails, but it's still worth spending some time thinking about the subject line of your internal newsletter.
Start by coming up with a name for your newsletter that you can include in the subject line every time. Make it unique to your company so that recipients can immediately identify it in their inbox.
Keep your subject line relatively short, but use it to entice recipients to open the newsletter. Borrow some best practices from email marketing. For example, Hubspot recommends that email marketers:
Use the curiosity gap (i.e. make it clear readers will find the answer to a question by reading the newsletter)
Start with action-oriented verbs
Make the benefit of opening the email clear
Use phrasing that makes people feel special (e.g. "curated for you")
Get Feedback on Your Newsletter
After you've been sending an internal newsletter for awhile, it's time to gather feedback and make improvements. Send out a survey asking recipients to rate different features of the newsletter and elaborate on what they like or dislike. You can also ask them how often they'd like to receive the newsletter and if there's anything else they'd like to see covered in it.
Look for common themes in the feedback you receive, and use that information to make changes that will improve the newsletter experience. When employees feel like their feedback is being heard and used to make the company newsletter better, they'll be more likely to keep opening that email and engaging with the content.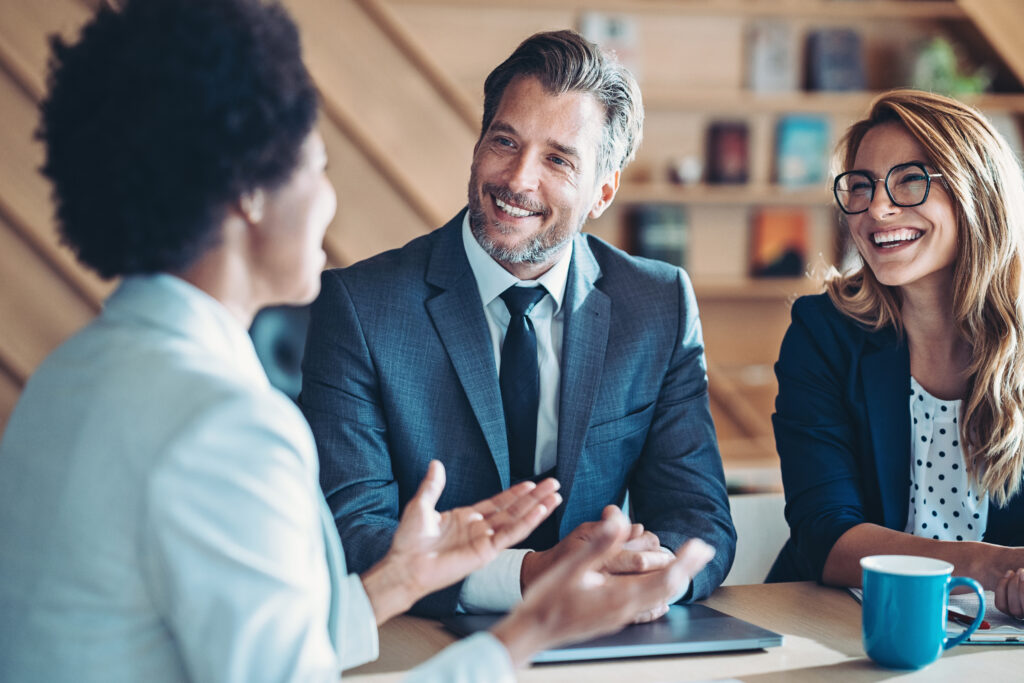 Blog Change Management Knowledge Sharing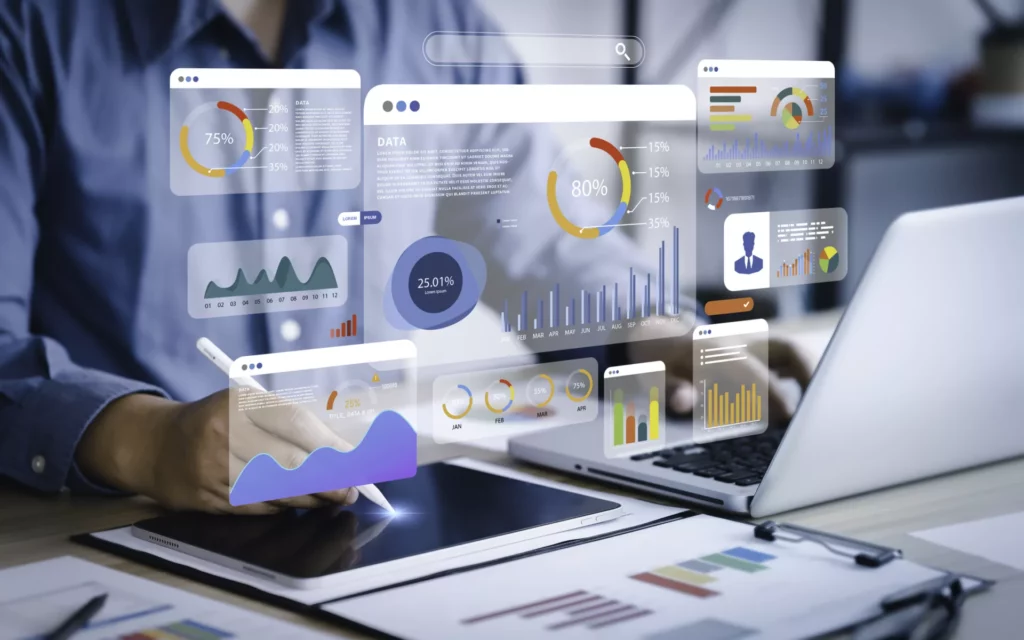 Blog Collaboration Knowledge Sharing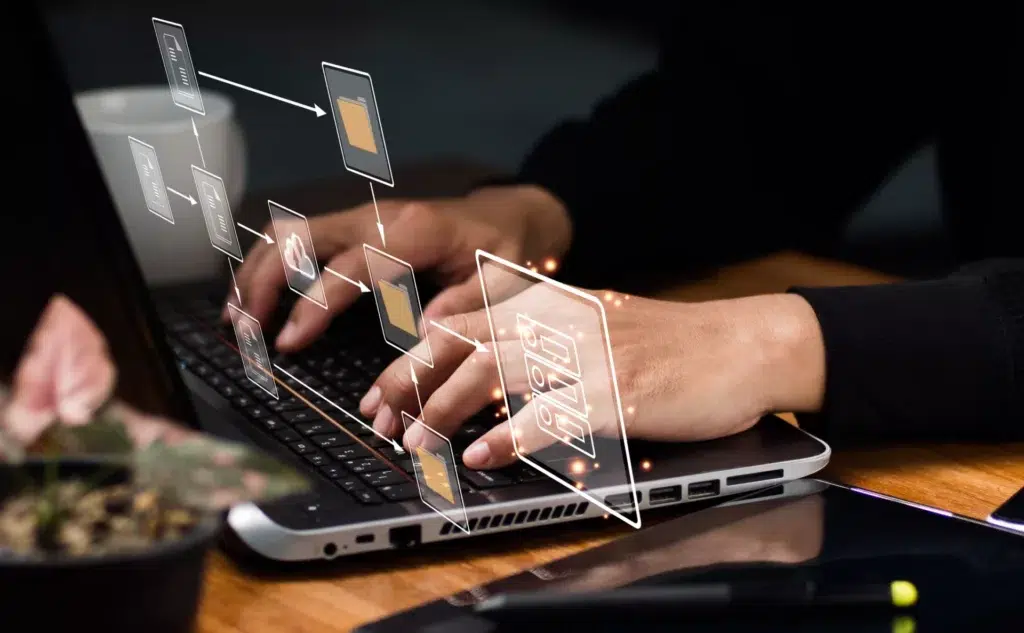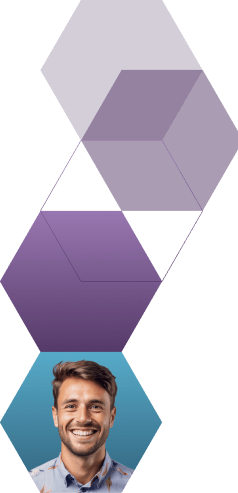 Start working smarter with Bloomfire
See how Bloomfire helps companies find information, create insights, and maximize value of their most important knowledge.
Request a Demo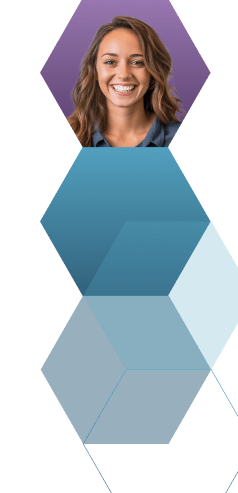 Take a self guided Tour
See Bloomfire in action across several potential configurations. Imagine the potential of your team when they stop searching and start finding critical knowledge.
Take a Test Drive