Best Knowledge Base Examples for Ideas and Inspiration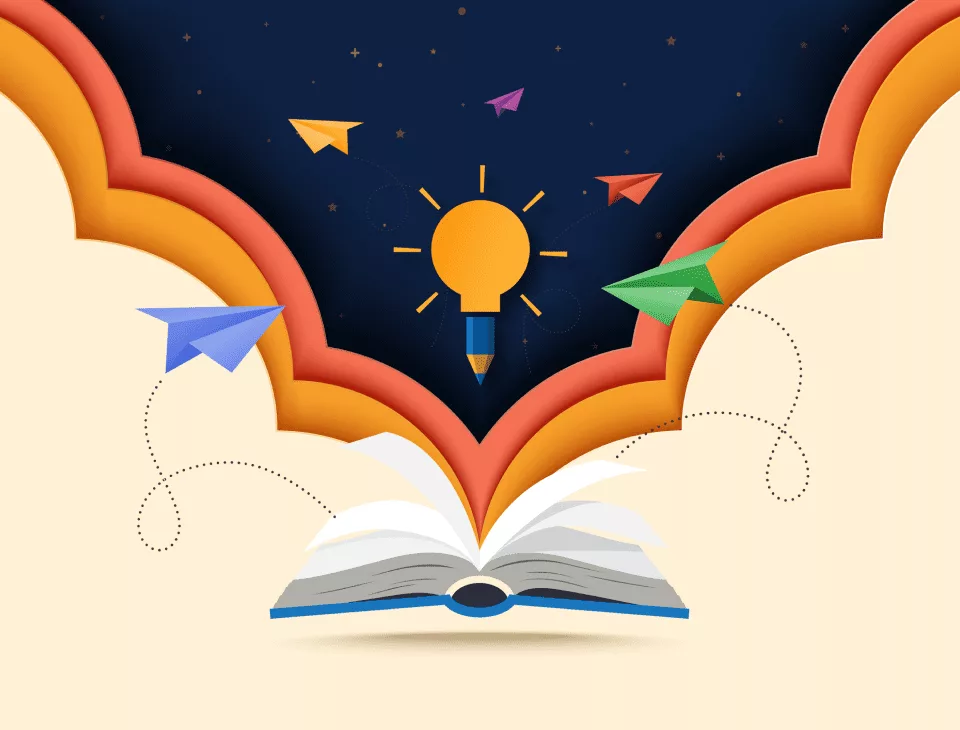 Don't believe us just yet? As it turns out, plenty of powerhouse companies that you know and love use knowledge bases, and you might not even realize it. And to show what makes a great knowledge base, we'll dive into exactly what these companies do. These case studies can answer crucial questions, such as why your knowledge base needs personalization and why your self-service knowledge base should include videos.
Here are some of the best practices to keep in mind and knowledge base examples you can refer to when setting up your own knowledge base.
What Is a Knowledge Base?
Before we dive into these knowledge base examples, what exactly is a knowledge base? A knowledge base is a one-stop shop for answers, including company information, documents, protocols, and solutions to common issues. Knowledge bases are searchable, intelligent, and easily customizable, and you can even add things like your latest company news and updates.
Types of Knowledge Bases
What's in a knowledge base and what it looks like depends on who it's for. There are two main types of knowledge bases: an internal knowledge base for your company and an external knowledge base for your customers or end users. As you can probably imagine, your customers and your employees have very different knowledge needs.
Internal knowledge base
An internal knowledge base is built and designed for use by people in your organization. It can include documents, guides, instructional videos, images, and information on benefits and company policies. Internal knowledge bases are designed to answer your employees' questions in a way that is efficient and powerful. Reporting from McKinsey shows that employees spend about 1.8 hours per day on average searching for information, and internal knowledge bases can help reduce that time.
External or customer-facing knowledge base
Customers have questions, and external knowledge bases have the answers. These hubs of knowledge can include videos, tutorials, FAQs, documents, and background information on your company. External knowledge bases allow customers to answer questions without calling your contact center or submitting a support ticket. This makes it easier for your customers to get answers quickly and frees up your internal resources to focus on more complex issues. According to Harvard Business Review, improving your Help content can reduce the number of support calls by 5%.
Knowledge base for small and mid-sized companies
If your Help Desk resources are limited, employees must resolve calls as quickly as possible. When using a knowledge base, employees can find answers more quickly, thus reducing resolution times. At small and mid-sized companies, knowledge bases can help during scaling and growth, keep training and onboarding consistent, and can help prevent leadership from having to answer the same questions repeatedly.
Knowledge base for enterprise companies
Enterprise companies need to support large amounts of employees, and knowledge bases enable everyone to have the information they need. Knowledge bases can accommodate high volumes of queries, improving productivity, increasing employee engagement, and preventing knowledge loss. At enterprise companies, they can be beneficial for employee training and onboarding and for ensuring company information isn't siloed in different departments.
Best Knowledge Base Examples From Top Companies
Many companies use knowledge bases and are excellent examples to draw from when creating one. We'll dive into some external knowledge base examples from top companies, primarily used for customer support. While we can't look at internal knowledge bases since they're private to individual companies, there is still much to learn from the way companies approach their external knowledge base.
About: Apple is a technology and software company known for its phones, computers, and software programs. Their knowledge base audience is made up of their product users, who might be using software or hardware (or both), and who often need to troubleshoot issues, find solutions, or figure out new features.
Best Practices: Apple Support is comprehensive and includes an intuitive, searchable database. Users can type in questions and quickly find comprehensive articles and walkthroughs. Apple also uploads videos to YouTube for video solutions.
Key learnings: With complex software and hardware comes the potential for plenty of questions and issues. Apple's highly intelligent knowledge base can answer a vast array of queries so that users can self-solve many of their issues.
About: WhatsApp, which Meta owns, is a free messenger platform where messages are sent over an internet connection instead of a phone network. Its knowledge base audience is a global community of software users relying on WhatsApp for text, talk, and video communications.
Best Practices: WhatsApp's knowledge base includes extensive articles with answers to common questions and answers for segments of users based on their needs (Android or Apple, mobile or desktop).
Key learnings: How a customer uses a product greatly impacts what questions they have, and segmenting your external knowledge base into content for different types of users is an excellent practice.
About: Airbnb is a platform to help connect home hosts and visitors looking for accommodation around the world, and it is also a platform for finding tours and experiences. Their users are either hosts who have guests stay in their residence or visitors who physically visit a location.
Best Practices: When customers travel to a location or have strangers stay in their homes, time is of the essence when it comes to solutions. Airbnb's Help Center includes searchable how-to's, top articles on common issues and questions, and segmented knowledge for the different types of users.
Key learnings: A searchable knowledge base where the search function is front and center can typically solve most user queries.
About: Kline is a worldwide consulting and research firm providing companies with insights and knowledge. They've worked with organizations in the agrochemicals, chemicals, materials, energy, life sciences, and consumer products industries for over 60 years.
Best Practices: This knowledge base includes access to experts, data, and insights for Kline's clients and includes powerful, AI-backed search functions. You can also fine-tune your search with filtering options, browse categories, and view reports.
Key learnings: AI-powered search can elevate a knowledge base to new heights because everything in the knowledge base becomes indexed and searchable. That includes rich media, such as videos and images.
About: Gala Games is a blockchain gaming company and a platform that also uses a native blockchain token. Gala Games' customers are gamers, virtual users, and blockchain enthusiasts.
Best Practices: The Gala Support Center is their knowledge base, and it's where customers, players, and node owners can find helpful information and troubleshooting guides in different languages. There are AI-backed search features, as well as articles that answer common questions.
Key learnings: Blockchain technology is still fairly new, and global users are bound to have questions. Aside from the AI-powered search and searchable database, offering answers in different languages is crucial for serving a global audience.
Best Practices of a Successful Knowledge Base
What can we learn from these knowledge base examples, and what best practices can other companies adopt? While every company can approach their internal and external knowledge bases differently, here are some best practices to consider, as well as features companies need in their customer-facing knowledge bases.
An intuitive and simple layout is a must
First and foremost, knowledge bases need to be intuitive to use, and that needs to be reflected in the layout. Bloomfire's knowledge management platform is customizable, and you can incorporate branding into your design.
Easy navigation
Similar to the layout, the navigation of a knowledge base also needs to be simple. A search bar at the top of the page and filters (such as content categories) are two simple navigation elements to include. For example, Bloomfire allows you to create custom categories for your content so you can group information by department, product line, or any other taxonomy that makes sense for your business.
Consistent style and brand voice
Your knowledge base should align with your brand. That means the content should use wording, phrasing, and styles that are part of your branding and brand voice.
Focus on readability, utility, and value
When creating your knowledge base, step into your audience's shoes. How can it be the most readable and the most valuable? For example, create content that answers the most common questions and includes guides and video elements. Remember, studies show that 67% of customers prefer self-service over speaking to a company representative, so customers want to use your knowledge base.
Keep accessibility in mind
Accessibility is crucial when creating a knowledge base, because users need to be able to reach and understand the answers they're seeking on their own. Powerful search engines and guides to frequently asked questions can make content more accessible.
Interactive content
Knowledge bases allow you to host different types of content; the content doesn't need to be (and likely shouldn't be) all text-based. Interactive content is excellent for training and onboarding materials. For example, Bloomfire's rich editor allows you to share nuanced information through text, charts, images, audio, and video.
Help available at the time of struggle
Sometimes, knowledge bases can't help users answer and solve every question. In an excellent external knowledge base, there should also be easily accessible support options so frustrated users don't need to dig around for phone numbers or emails.
Step-by-step guides
Step-by-step guides can walk your users through processes and solutions and help users self-solve their issues without needing to call IT. These guides can include screenshots, pictures, diagrams, and videos.
Robust search engine
Everything in a knowledge base should be searchable, including videos and images. This means that when a user types in a query (or even just a few words), they can easily find solutions. Bloomfire's search engine is powered by AI, and it even makes rich media searchable.
Use images and video along with text wherever helpful
Images and video can be powerful demonstrative tools and really level up your knowledge base content. Sometimes, simply reading an article can still be confusing, and a visual representation can clarify answers.
Make distinct categories and subcategories to help visitors find the information they need
A knowledge base shouldn't just be a running list of text and articles. For a user-friendly knowledge base, incorporate categories and subcategories to divide your solutions into easy-to-find locations and give users a way to filter results after searching.
User segmentation
As shared earlier, your organization should segment your knowledge content for maximum efficacy. For example, WhatsApp separates its content by what type of technology the user has, while Gala Games has options for different languages.
Keep it current
The content that's in knowledge bases should be continuously refreshed and updated as needed. It's important that just as protocols and procedures change, the information in the knowledge base needs to be changed accordingly.
Making the most asked questions the easiest to find
Your most frequently asked questions should have dedicated solution pages that can include articles, videos, and guides. These should be in an easy-to-find place, such as on your knowledge base homepage.
Measure effectiveness, engagement
Data and analytics from knowledge bases can help you determine how effective they are and if people are really using them. With Bloomfire, you can use built-in analytics to measure engagement, improve your content, spot knowledge gaps, and identify the most essential information being used.
Centralized knowledge for every team
Collect, connect, and democratize knowledge and insights
Get a Demo!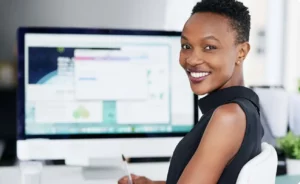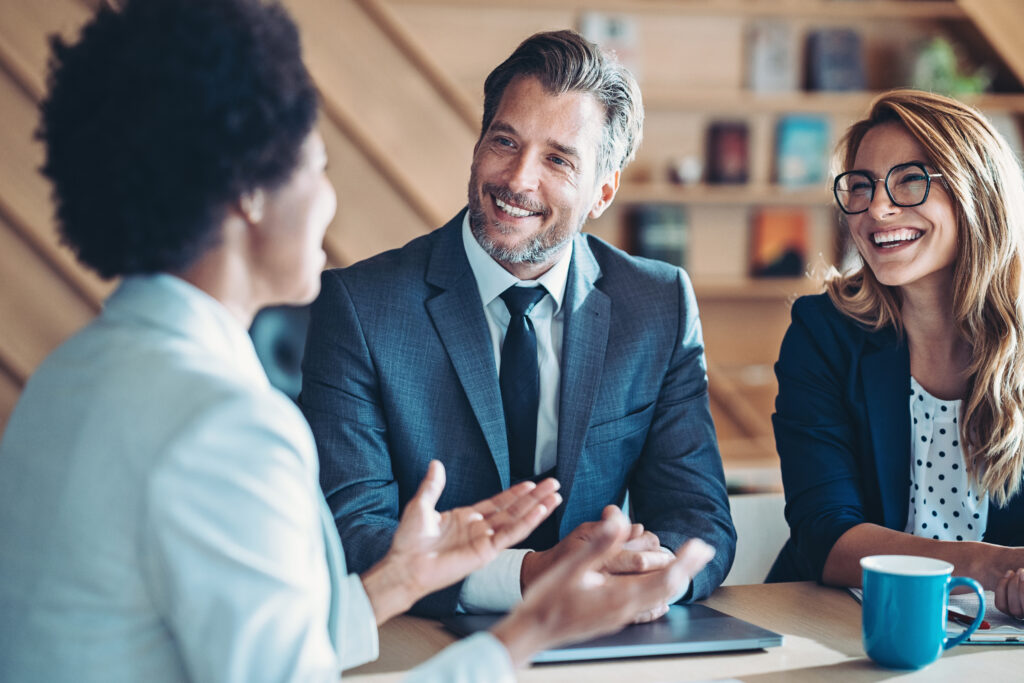 Blog Change Management Knowledge Sharing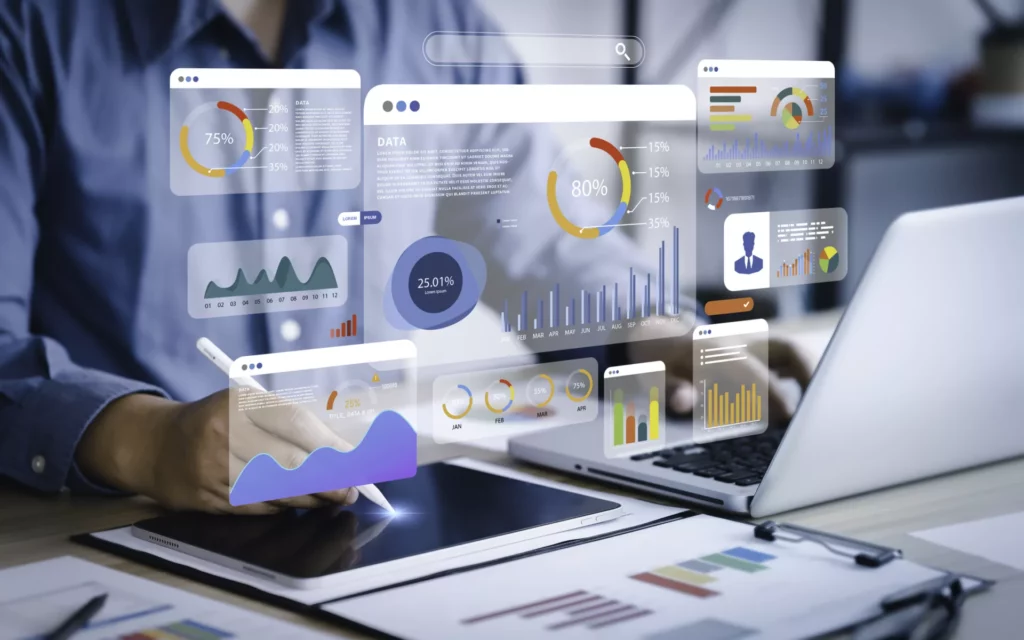 Blog Collaboration Knowledge Sharing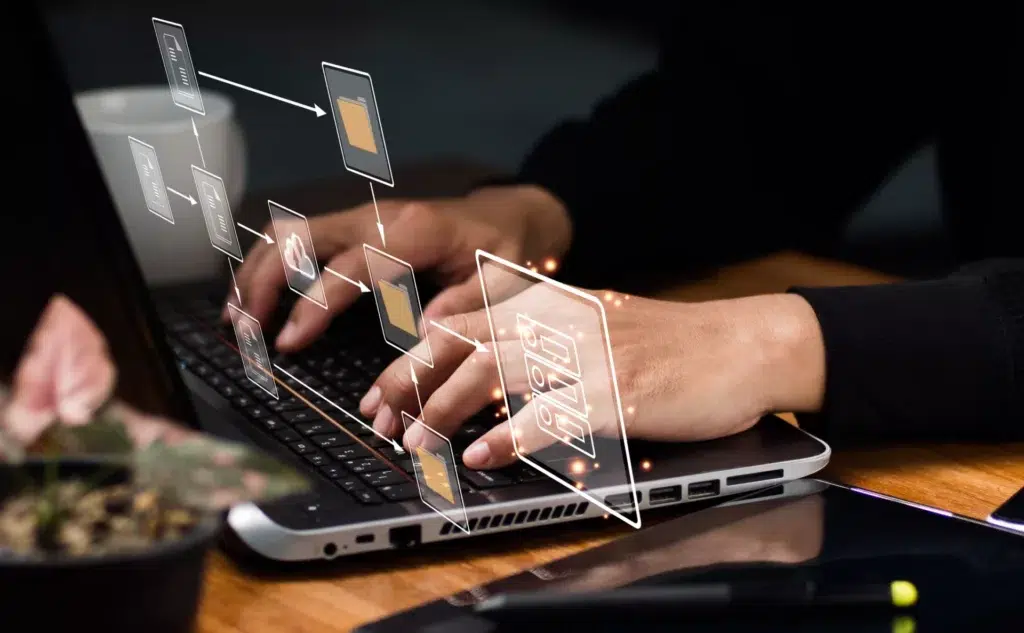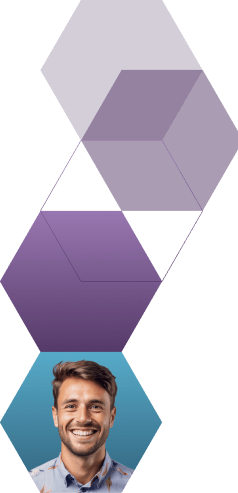 Start working smarter with Bloomfire
See how Bloomfire helps companies find information, create insights, and maximize value of their most important knowledge.
Request a Demo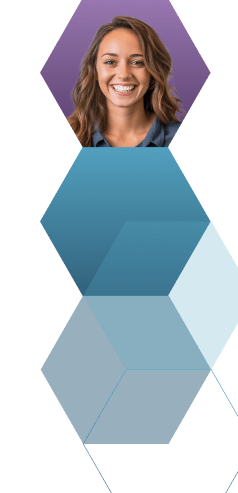 Take a self guided Tour
See Bloomfire in action across several potential configurations. Imagine the potential of your team when they stop searching and start finding critical knowledge.
Take a Test Drive