What Is a SharePoint Knowledge Base?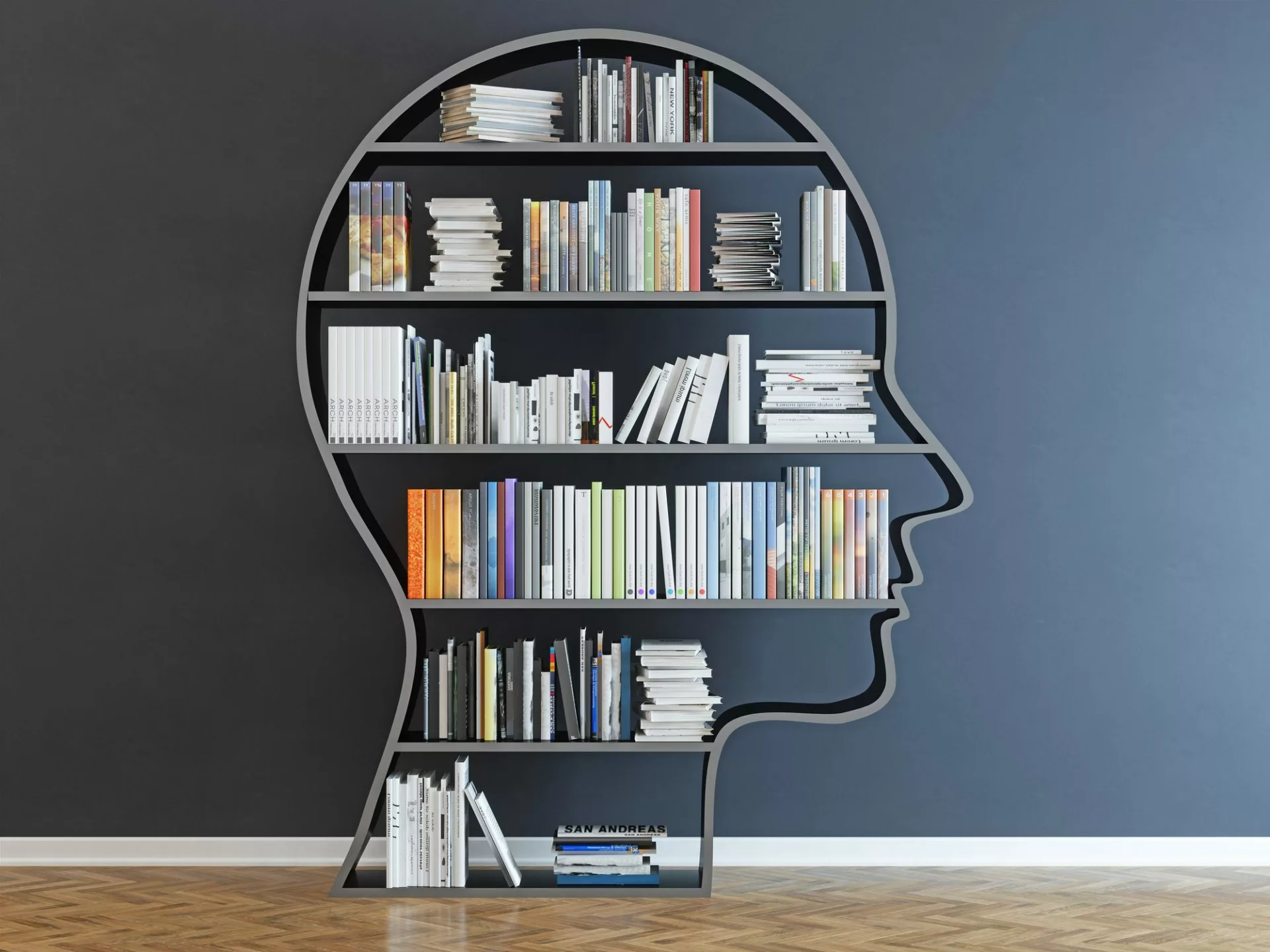 Organizations that pay for Microsoft SharePoint rarely take advantage of its full functionality. This effective document management system has various useful features that can streamline business operations.
One of them is the SharePoint knowledge base. Compared to other knowledge base options, the efficiency of SharePoint knowledge may not be the highest. However, it can still provide a variety of organization-wide benefits.
A knowledge base is where your employees can search for the information they need to do their jobs well. By enabling knowledge sharing, it can save an organization a significant amount of time, money, and effort.
Let's take a closer look at the ways SharePoint is used as a knowledge base.
What Is a SharePoint Knowledge Base?
A SharePoint knowledge base is a knowledge base built using the functionality of the platform's document management system. This tool can act as an intranet solution that offers such options as project management, document management, project collaboration, workflows, and much more.
Organizations use this wide functionality to create a knowledge base that becomes accessible to all SharePoint users in the company. This type of knowledge base is a library of documents that can help:
Make important decisions
Educate new employees
Find data quickly
Design effective FAQ sections for websites
Reduce data search time (today, employees spend almost 20% of their work time searching for information they need to do that work)
SharePoint is first and foremost a document management platform, which means it has some limitations when it comes to more dynamic knowledge management and engagement. However, with the right approach to knowledge management implementation, organizations may be able to use SharePoint features to build an effective data repository.
What Are the Features of a SharePoint Knowledge Base?
While over 200 million users leverage SharePoint, hardly all understand the extent of its features. Let's take a look at ways it is sometimes used to create a knowledge base.
Create and Store Internal Documents
SharePoint allows users to create documents and store them on the cloud. You can provide access to any documents to any user within the organization. The information is easy to access via any device with a browser and internet connection.
Keeping information secure in your knowledge base is the key to avoiding significant financial and reputational problems for your organization. That's why for security, you can assign access permission groups.
Edit, View, and Share Internal Documents
When you add documents to the SharePoint library, everyone with access permission can view and edit them. It's also possible to share documents with other users. The primary user chooses whether to allow editing a specific document.
There is also an option to check the file out of the SharePoint library before editing. You can also edit it within the library in real-time.
Organize Documents Using a Folder Structure
You can create a folder structure if you have different documents that you want to group together according to a specific rule. Put documents in a particular folder and name them accordingly (but keep in mind that users may have trouble finding content in the future if they don't understand your folder naming conventions).
You can simplify browsing by enabling a tree view if you have multiple libraries with many folders. This view helps users expand, collapse, and navigate folders easily.
Create a Basic Document Library With Microsoft Office Tools
SharePoint allows you to develop a basic library that involves creating and organizing documents on the cloud according to your preferences.
There are some limitations to how many documents you can have in a library. For example, you can only have 2,000 lists and libraries combined per site collection.
Design Alerts, Pin Documents, and Customize Columns
SharePoint document repositories have many additional features that help you organize and access information, including:
Alerts: Alerts you when something (document, list, library, folder) on your site changes.
Pins: You can highlight important files by pinning them to the top of your library.
Columns: You can customize columns to reflect the type of data or documents in the library.
This simplifies library accessibility and makes the knowledge base easier to use.
Heavy Dependence on the Microsoft Ecosystem
The SharePoint knowledge base is heavily dependent on the Microsoft ecosystem. It integrates with Microsoft tools, such as Outlook and 365 and is therefore most often used in companies that are already heavy Microsoft product users.
How to Build a SharePoint Knowledge Base
To build an effective SharePoint knowledge base, refer to the following steps.
Format the Custom List: Create a custom list in SharePoint online by going to the site you need, clicking the "New" button, and selecting "List" from the dropdown options.
Create Pages With Metadata: To make library navigation simpler, you can create pages with metadata. Metadata allows SharePoint users to filter and search content in lists and libraries via a navigation tree.
Implement Collapsible Sections: Collapsible sections make navigating SharePoint content easier. They are excellent for FAQ content.
There are a lot of customization options with SharePoint, but building a SharePoint knowledge base comes with a high learning curve and will likely require dedicated IT resources to set up and maintain. It could take some time to navigate its options.
Is SharePoint the Best Option for a Knowledge Base?
The short answer is no. While it's possible to configure a document management system into something that resembles a knowledge base, it won't provide full functionality. The limitations of the SharePoint knowledge base include:
Lack of Q&A functionality: Users can't post questions in the platform and crowdsource answers from subject matter experts, meaning your business misses out on opportunities to preserve subject matter expertise in one searchable place.
Poor search functionality: Although SharePoint offers navigation perks, it lacks efficiency and advanced search options.
Siloed content: While it may simplify document management, content can become siloed in folders, making it difficult for users to find if they don't know exactly what they're looking for.
Significant dev resources: It's challenging to set up a SharePoint knowledge base without specific knowledge, significant time, and serious effort.
Lack of advanced analytics: While SharePoint provides basic analytics, it doesn't offer deep usage insights that can streamline knowledge base operations.
Overall, the SharePoint knowledge base is a useful tool that offers basic document search and navigation opportunities. However, compared to an actual knowledge base platform, it lacks valuable features that allow companies to get more value out of their collective knowledge.
If you're interested in implementing a purpose-built knowledge management solution that is easy to maintain without dedicated IT resources, take a look at Bloomfire and schedule a call with our team.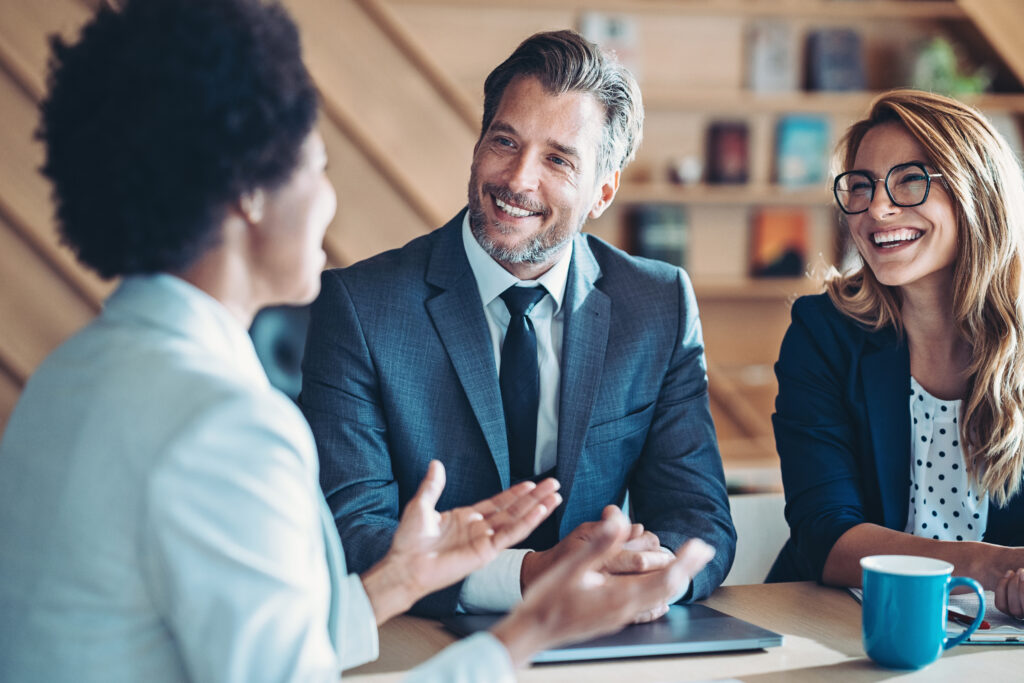 Blog Change Management Knowledge Sharing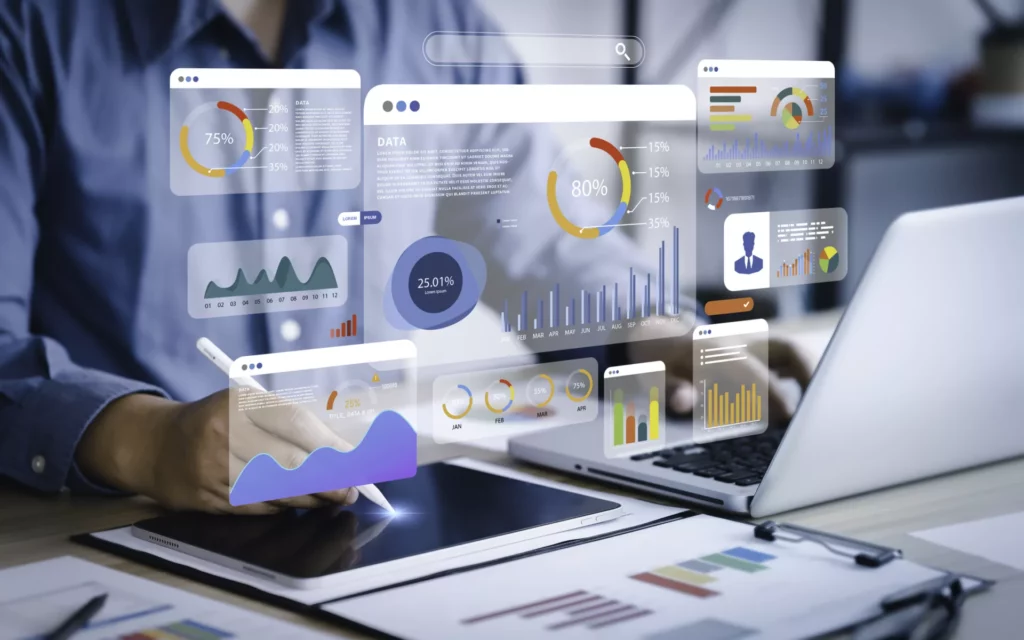 Blog Collaboration Knowledge Sharing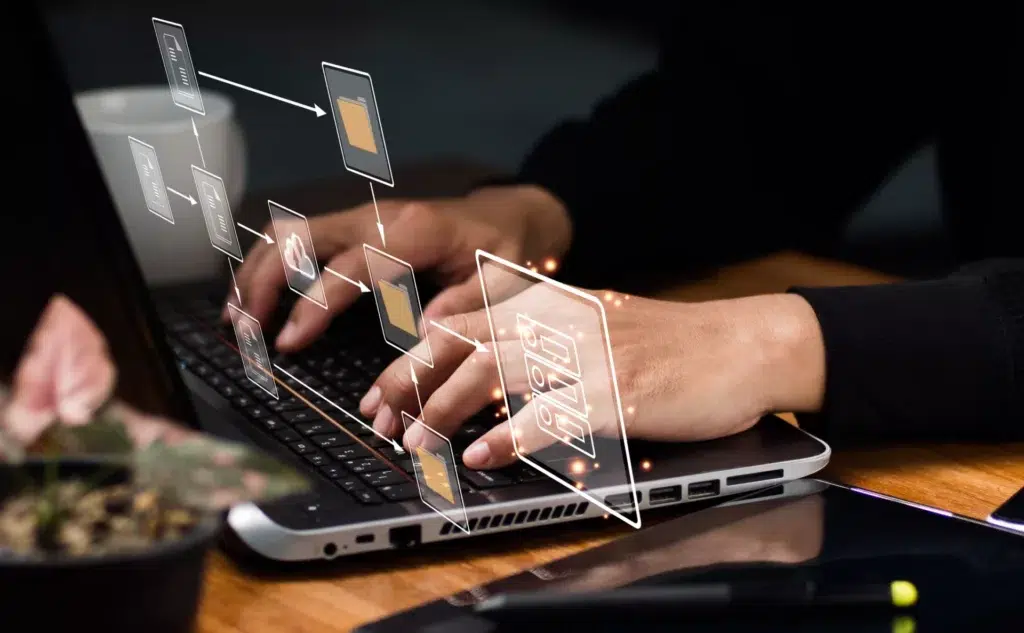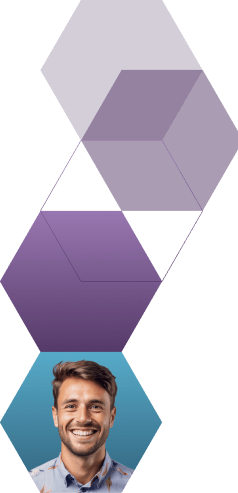 Start working smarter with Bloomfire
See how Bloomfire helps companies find information, create insights, and maximize value of their most important knowledge.
Request a Demo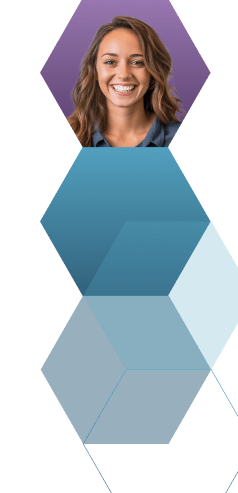 Take a self guided Tour
See Bloomfire in action across several potential configurations. Imagine the potential of your team when they stop searching and start finding critical knowledge.
Take a Test Drive