Wiki vs Knowledge Base: How Do They Differ?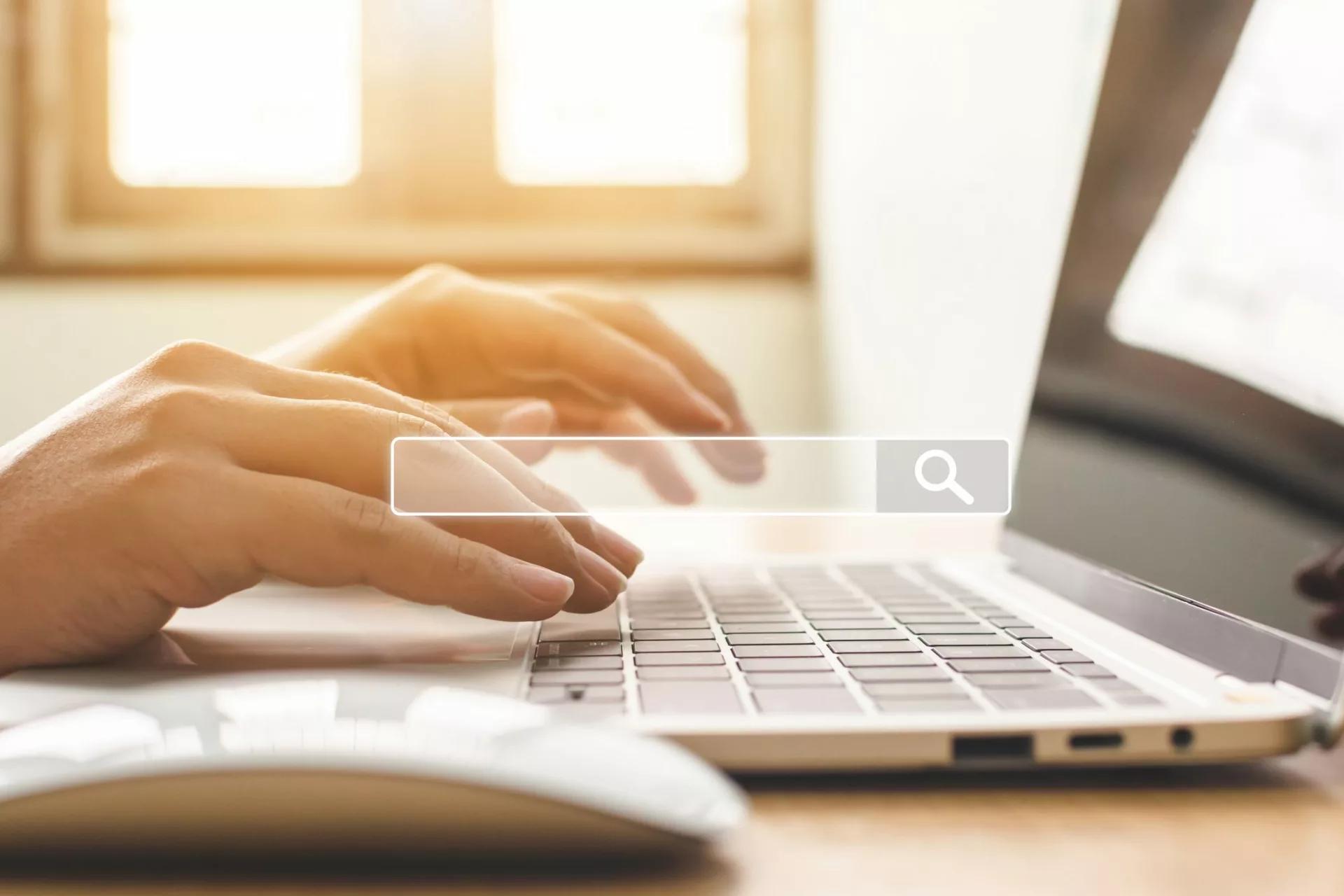 Organizational information is a critical part of the success of any company. Years or decades of collected knowledge about products, processes, financials, and business strategies contribute to the way your company operates. However, you risk losing vital knowledge without effective methods for storing and using it.
The continual growth of technology, there's more information available to us than ever before. While this is convenient, it can also make knowledge retention difficult. Employees and stakeholders within any company need a convenient way to store and access knowledge about the business and information used to complete routine tasks.
Two of the most common tools used for this purpose are corporate wikis and knowledge bases. Many people think these tools are the same, but crucial differences might make one more effective than the other for your business.
Wiki vs knowledge base–what's the difference between them, and which is best for your business? Both tools store, share, and retrieve knowledge, but they do it differently. This comparison guide will help you understand what each tool is capable of and which is most likely to eliminate knowledge gaps and reduce time spent searching for information.
What Is a Corporate Wiki?
For most people, the word wiki is synonymous with Wikipedia. The truth is, they're not entirely different. Wikipedia is a public wiki, while a corporate wiki works in a similar format to share important information within a business. A corporate wiki, sometimes referred to as an internal wiki, is a shared database of information about company processes, projects, products, and services.
It is a collaborative system that allows internal company users to add, edit, and maintain content related to a topic. The content can be created and edited by any internal user who has access.
Examples of Corporate Wikis
Most often, businesses don't design and deploy their own corporate wiki. Designing and deploying such software requires a software development team and considerable time. Instead, companies use third-party software to create a customized corporate wiki.
These are a couple of well-known corporate wikis:
Confluence by Atlassian: Top features in this company wiki include customizable templates and real-time editing and version tracking.
Document360: Top features in this wiki solution include automatic backup and restore, plus integration with numerous help desk and CRO tools.
What Is a Knowledge Base
A knowledge base is similar to a corporate wiki in that it is a centralized repository of information. People in the company (like stakeholders and employees) use an internal knowledge base to access and share information about company processes, products, services, and projects.
Both wikis and knowledge bases are designed for storing information, but modern knowledge bases like Bloomfire also focus on driving knowledge engagement (through features like Q&A, commenting, following content and authors, etc.) so that accessing, contributing to, and sharing knowledge become regular behaviors for employees.
Examples of Knowledge Bases
Like corporate wikis, knowledge bases are generally not designed internally. Third-party companies develop internal knowledge base software.
A couple of examples of knowledge bases are:
Bloomfire: A hub for knowledge management, Bloomfire is cloud-based knowledge management software that helps businesses collect, connect, and democratize knowledge and insights across the entire organization.
SharePoint: A Microsoft product used by businesses for collaboration, SharePoint enables users to create internal websites (content hubs) and share internal information with employees. Users can access, share, and edit documents.
What Businesses Use Corporate Wikis?
Wikis are a basic solution for businesses that are looking for somewhere to house their content and give employees easy access. Since the search experience is typically lacking, they're generally best for small companies or teams that have a relatively small volume of content.
These types of companies may choose a corporate wiki:
Small businesses: A startup or small business with a small budget and a limited number of employees might choose a corporate wiki to avoid high upfront costs.
Businesses storing a limited amount of information: Wikis traditionally are more focused on capturing and preserving information than surfacing it through search, so they will most likely be effective for relatively small libraries of easy-to-organize content.
What Businesses Use Knowledge Bases?
Modern knowledge bases have a more robust feature set than wikis. They are typically designed with a convenient search experience in mind, which allows businesses with a large volume of content to quickly surface the information that their users need.
A knowledge base can include how-to videos, training materials, product documentation, and more for employees and customers. Use cases of a knowledge base include a centralized information source for all departments, employee onboarding, customer support, internal process information, and customer self-service.
Many types of companies can benefit from a knowledge base, including:
Large businesses with many departments: The advanced search engine in a knowledge base helps large businesses with large volumes of content ensure employees can find what they need.
Fast-growing businesses: A single source of truth for new and growing companies, a knowledge base can grow and scale with the company while providing essential information regarding onboarding and organizational processes.
Businesses working to improve production: A knowledge base organizes and structures information to be easily searchable and accessible. These features eliminate the time often wasted searching for information.
Companies seeking a customizable solution for knowledge management: No two businesses are alike. A knowledge base gives companies the freedom to categorize and organize information in the most convenient way for their organizational processes.
Businesses overwhelmed with information: Information overload can lead to errors and poor production. A corporate wiki or intranet with little oversight can contain outdated and incorrect information. When these lead to errors, a business might seek a knowledge base as a solution.
Benefits of a Knowledge Base for Your Business
It's true that a knowledge base is not the only tool that companies can use for information storage and retrieval. However, when you consider the comparison of an intranet vs knowledge base or a wiki vs knowledge base, there is a distinct advantage to choosing a knowledge base. 
These are a few of the benefits of a knowledge base:
Improve knowledge retention: When employees leave an organization, there is a significant risk of losing company knowledge. A knowledge base empowers employees to thoroughly document every project, process, and piece of content.
Promote knowledge sharing and engagement: A knowledge base promotes engagement by giving users different ways to interact, including the ability to ask questions, add comments to existing posts, following different authors in the company, and more.
Improve efficiency by reducing time spent searching: Studies prove employees waste a significant amount of time searching for information. A knowledge base provides an easily searchable single source of truth where employees can quickly find the information they need.
Disadvantages of Corporate Wikis Compared to Knowledge Bases
A company internal wiki houses all the knowledge an employee could need to find in one place. Unfortunately, they aren't capable of achieving this efficiently. Although a wiki was once the best option for connecting employees, problems with a corporate wiki make them significantly less efficient than a knowledge base.
Here's how:
Limited search functionality: Tagging content in corporate wikis is challenging, forcing employees to rely on folder-based search. With an ever-expanding database of information, jumping from page to page is extremely frustrating and time-consuming.
Minimal oversight: The collaborative nature of a wiki allows anyone to contribute and update information without review. As such, inaccurate information can exist in the database, rendering updates for the removal of outdated information ineffective.
Lack of structure: Without oversight, a wiki can quickly become a dumping ground that is impossible to search. The structure of corporate wikis inherently encourages clutter.
Limited analytics: You can't see any content gaps or how your employees use database information without analytics. This provides limited insight into improvements or returns on investment for the software.
Businesses use knowledge bases and corporate wikis for similar purposes. However, these two types of solutions do not address knowledge management challenges in the exact same ways. In practically every situation, a knowledge base offers superior results compared to a corporate wiki. Your company's ability to store, share, and provide accessible and accurate organizational knowledge is vital to company growth and success.
Knowledge management platforms allow you to publish multiple content types, including videos, audio files, slide decks, images, charts, and text. More importantly, this information is easily searchable and accessible for employee use. As a result, this eliminates knowledge gaps and loss of organizational knowledge.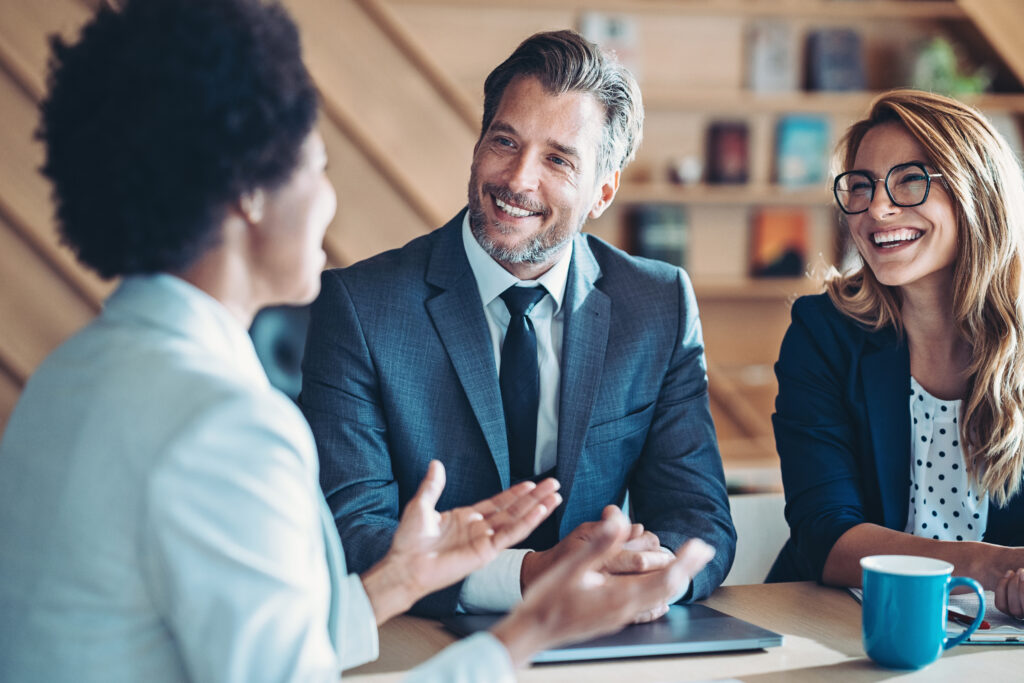 Blog Change Management Knowledge Sharing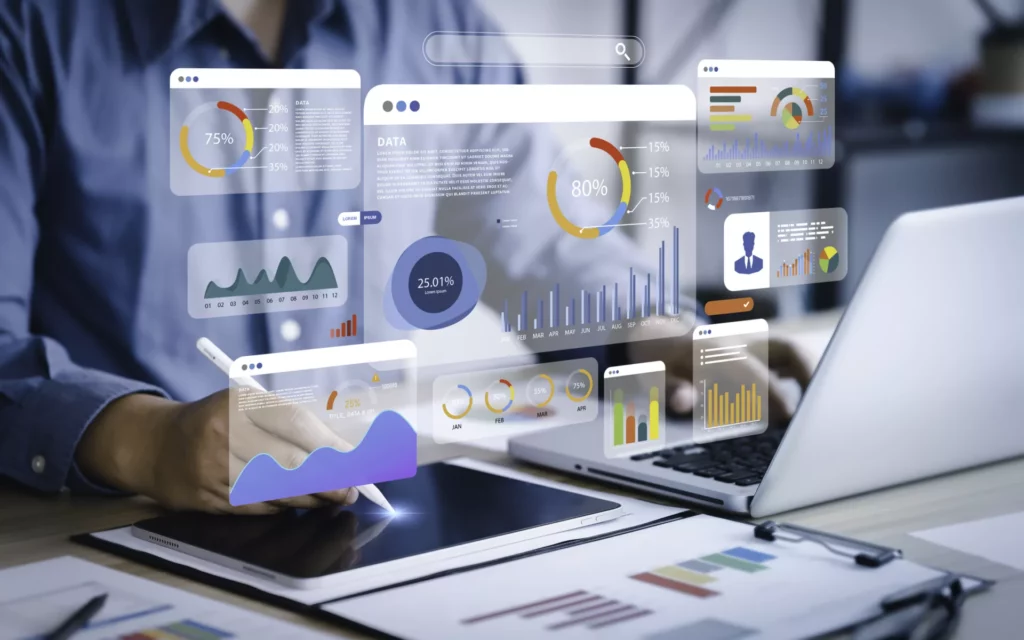 Blog Collaboration Knowledge Sharing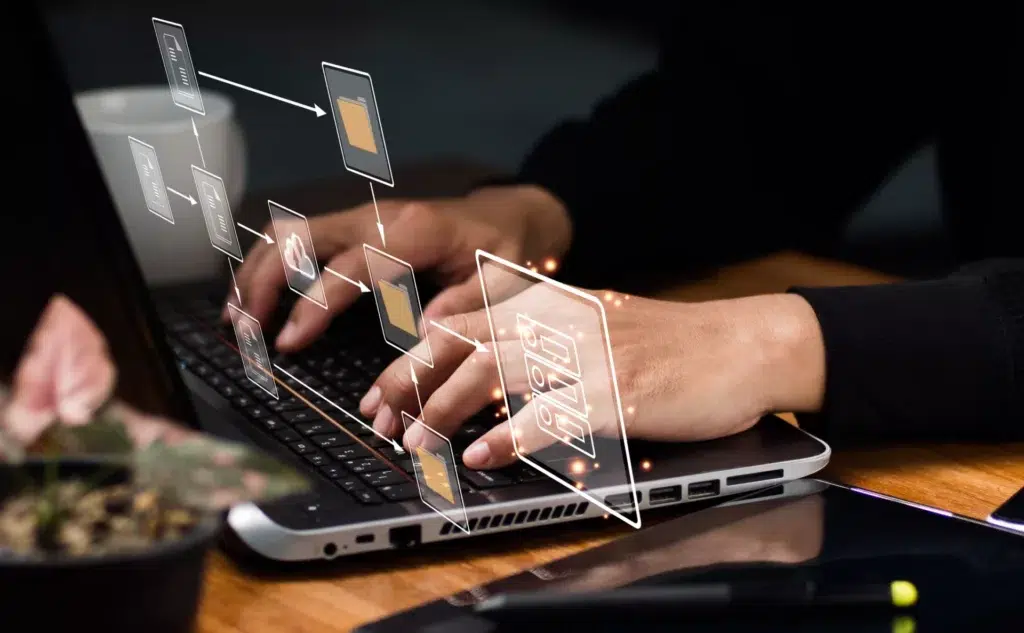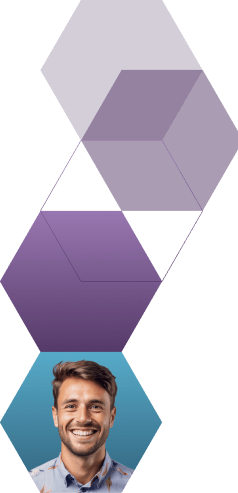 Start working smarter with Bloomfire
See how Bloomfire helps companies find information, create insights, and maximize value of their most important knowledge.
Request a Demo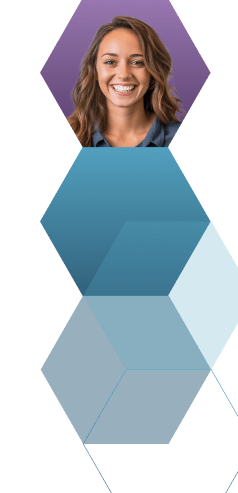 Take a self guided Tour
See Bloomfire in action across several potential configurations. Imagine the potential of your team when they stop searching and start finding critical knowledge.
Take a Test Drive