Choosing the Best Wiki Software for Your Business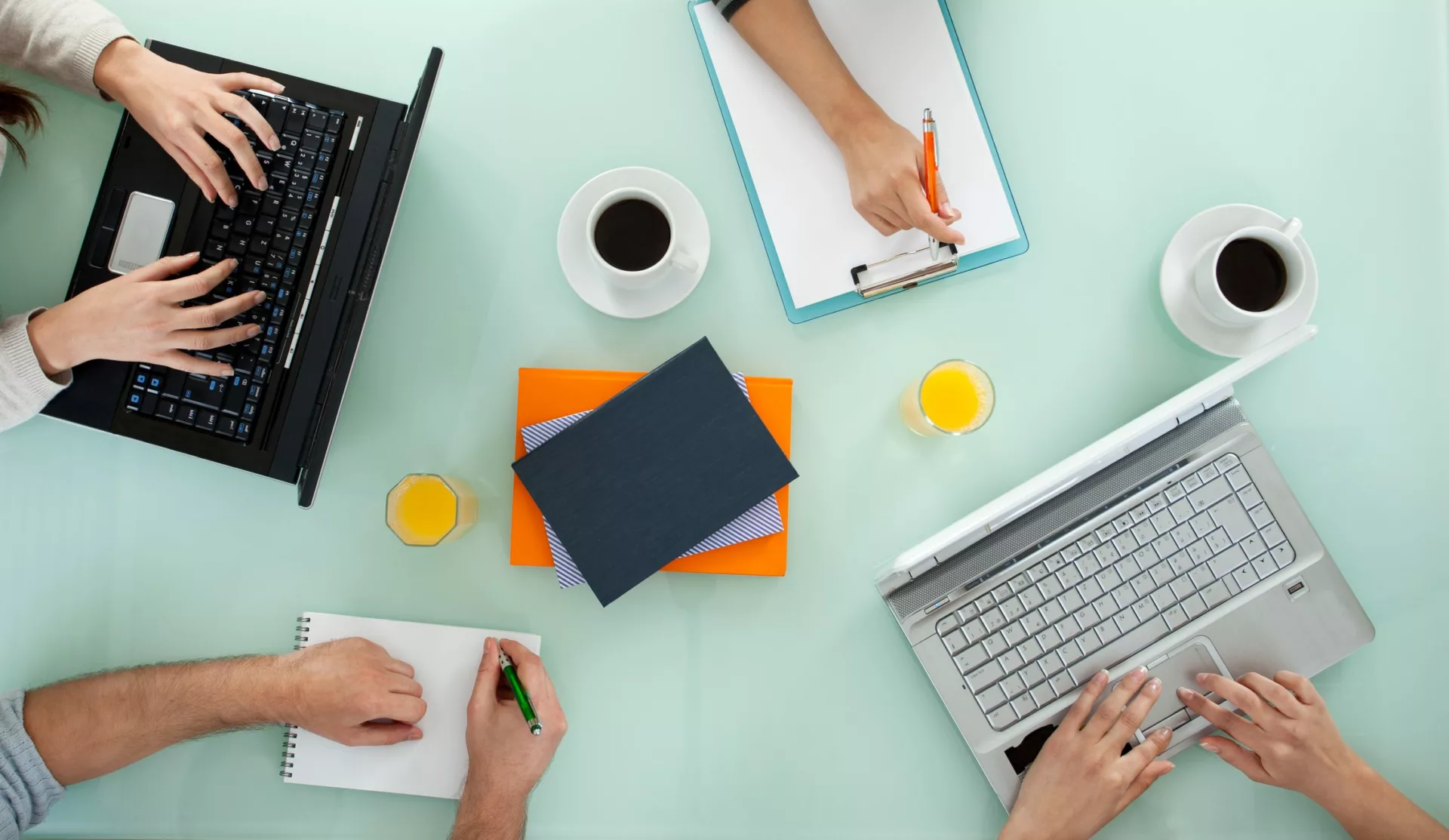 Did you know that if Wikipedia were a person, it would be old enough to buy beer? Born in 2001, this impressive knowledge base now has over two edits per second. Can you imagine something this impressive working for your organization?
It's easier than you think. All you need is the right software and knowledge-sharing culture. While implementing a new culture can take time, choosing a robust knowledge management tool should be simple.
By browsing available options and choosing key features that suit your organization, you can create a company wiki (or knowledge base) that streamlines business operations, improves employee communications, encourages internal knowledge sharing, and much more.
Building a corporate wiki is an ongoing process. The sooner you implement the right knowledge management tool and start working on the knowledge-sharing culture, the faster you can reap impressive benefits.
Let's take a closer look at the pros and cons of using wiki software for your organization.
What Is Wiki Software and What Does It Do?
Wiki software allows your organization to record, edit, and navigate internal knowledge. Similar to the well-known Wikipedia, it provides access to all types of information users share in real-time.
Regardless of the size of your organization and the industry it's in, the amount of information employees accumulate is tremendous. Without appropriate software, this knowledge remains disorganized on paper and private or shared drives, or worse, slips away. When employees leave the company, valuable information leaves with them.
Wiki software allows you to store all the accumulated knowledge in one place. Besides being a useful repository, this tool simplifies access to information and makes it easy to share it at any time.
A corporate wiki is a collection of interlinked wiki pages. Typically, all authorized employees can share information, edit available content, and browse the database at any convenient time.
Just like Wikipedia, corporate wikis have been around for some time. They are the forerunners of knowledge management platforms. Wiki tools give you a sneak peek into the benefits of a corporate knowledge base.
Common Features of Wiki Software
Corporate wikis can have various features. The complexity of such tools can affect their price. The majority have basic options for internal use but lack features that companies need in their customer-facing knowledge bases.
Features in wiki software may include:
Internal search engine – this option should allow all authorized users to type queries and access data instantly. The internal search engine shouldn't have a high learning curve. Top wiki software provides Google-like search functionality.
Easy-to-use content editor or WYSIWYG – this feature allows authorized users to edit content in real time so other users can access it immediately. A WYSIWYG (What You See Is What You Get) editor allows you to preview your content or edits before they go live.
Content collaboration – besides adding, editing, and searching content, a wiki can help users create databases, gather feedback, add annotations, leave comments, and more. Content collaboration features should be easy to use.
User permission and rights management – you should be able to choose which users can add and edit content, and which employees can access it. This can prevent unintentional knowledge loss and unauthorized access to sensitive information.
Content privacy and data security features – reliable wiki solutions should have robust content privacy and data security features that keep your knowledge from leaking to other organizations or hackers.
Depending on your business needs, you may have to find a wiki tool that integrates with CRM software, help desks, chat tools, and more.
Types of Wiki Software
Not all wiki software is created equal. Getting familiar with the different solution types is important to avoid knowledge loss, operational delays, and unexpected expenses.
Public wiki software – a public wiki is similar to the well-known Wikipedia. It doesn't have any access restrictions. It's available to anyone who has a browser and internet connection.
Private wiki software – private wiki (also called internal wiki) software allows you to restrict access to your knowledge base. You can allow access to a limited number of editors and content creators. This could be a useful option for internal information sharing, especially if sensitive data is involved.
Hosted wiki software – If you use hosted wiki software, the knowledge you add to the base is available on the provider's servers. You don't need to buy, maintain, and manage a private server to handle the information.
Self-hosted wiki software– with a self-hosted wiki, the information stays on a private server. It's up to you to manage and update the server to ensure stability and security. While you have full control over self-hosted wikis, the cost of maintaining it can be high.
Enterprise or business wiki software- a solution designed specifically for business needs. It can have features that simplify knowledge sharing, editing, and managing within a business entity.
When choosing a suitable wiki type, you need to pay attention to its costs, maintenance options, security features, and management requirements.
Examples of Wiki Software Solutions
While somewhat outdated, wiki software solutions are still available for businesses that prefer them. Some of the most popular options include:
Confluence
This cloud-based content management tool from Atlassian allows real-time editing and different content formats. While primarily considered collaboration software, some companies also use it as a wiki. Key features include:
Customizable templates
Integration with other Atlassian tools
Real-time editing
Version tracking
This tool allows you to try a limited version with up to 10 users free of charge.
SharePoint
SharePoint is a Microsoft Office solution. This software allows you to create wiki pages and make them available to the public or internal team members.
Key features include:
Site page library
Custom search result feature
Comment sections
User groups (owner, member, visitor)
You can take advantage of a limited version during a free trial.
Notion
Initially developed as a note-taking platform that grew into a workspace, Notion has several built-in wiki templates. You can use this solution for project management with a wiki-type knowledge base. Key wiki features offered by Notion include:
Community-related templates
Drag-and-drop features
Version tracking
Access permission control
Data-sharing rules
With Notion, you have to pay for using the entire solution even if you only plan to use it as a wiki.
Is Wiki Software Right for Your Business?
While wiki software can be a useful knowledge base solution, many companies encounter a number of problems with corporate wikis. Some of the most common issues are:
Lack of control over editing and updating content – if there is limited oversight when employees publish content, errors and inaccurate information can lead to poor decision-making.
Limited formatting options – not all information can be presented in an easy-to-understand manner.
No ability to password-protect pages – your ability to regulate access to information is often limited.
Pages can be easily altered or deleted without warning – free access to wiki pages could cause you to lose valuable information.
Difficult to incorporate multimedia content into pages – format limitation can keep knowledge experts from effective knowledge sharing.
Where Bloomfire Fills the Gaps
Bloomfire is a knowledge management platform that is a modern alternative to corporate wikis. Bloomfire offers robust search functionality, support for a wide range of file types, and the ability to customize everything from the homepage to individual content feeds, giving you full control of your knowledge base.
This knowledge management platform fills such common wiki gaps and provides:
Excellent oversight for admins
High-quality navigation
Robust content engagement analytics
Low learning curve
Multiple roles and permission levels
SOC-II security
Unlimited data storage
Simplified management
While wiki software can be a useful tool for some organizations, its limitations may lead to serious errors. The lack of advanced features could cause information loss and poor knowledge quality.
Bloomfire's knowledge management platform aims to simplify knowledge sharing while streamlining information navigation and retention. Compared to conventional corporate wikis, this solution has advanced functionality that takes knowledge management to a new level.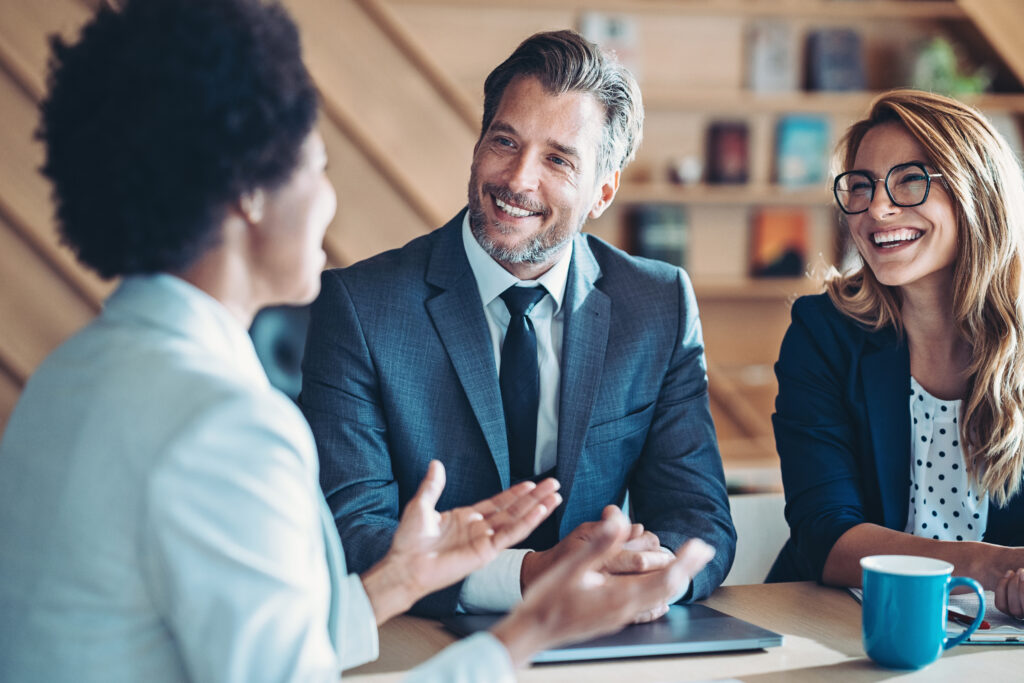 Blog Change Management Knowledge Sharing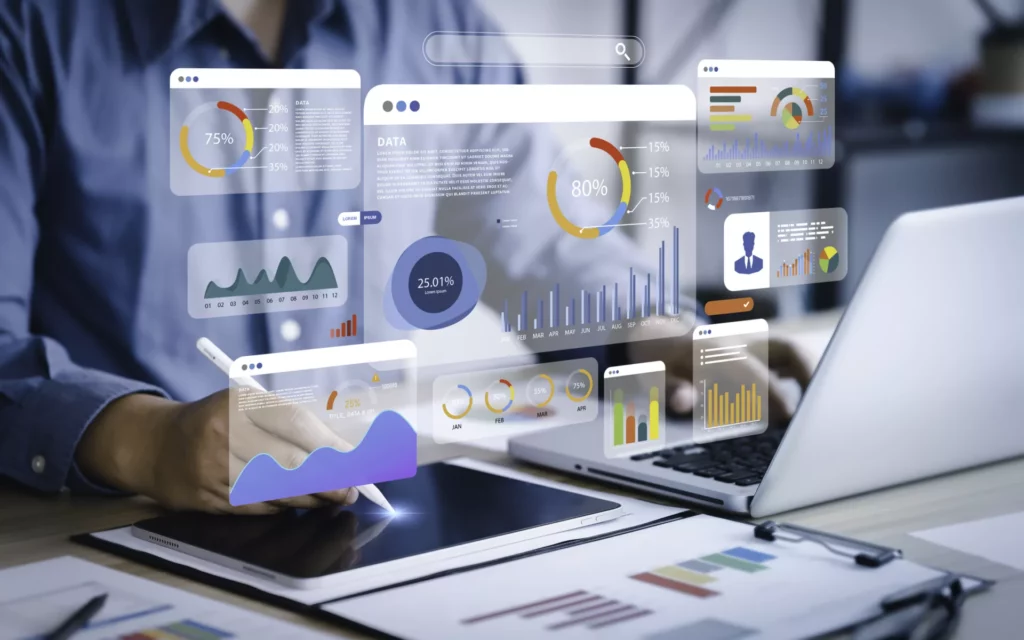 Blog Collaboration Knowledge Sharing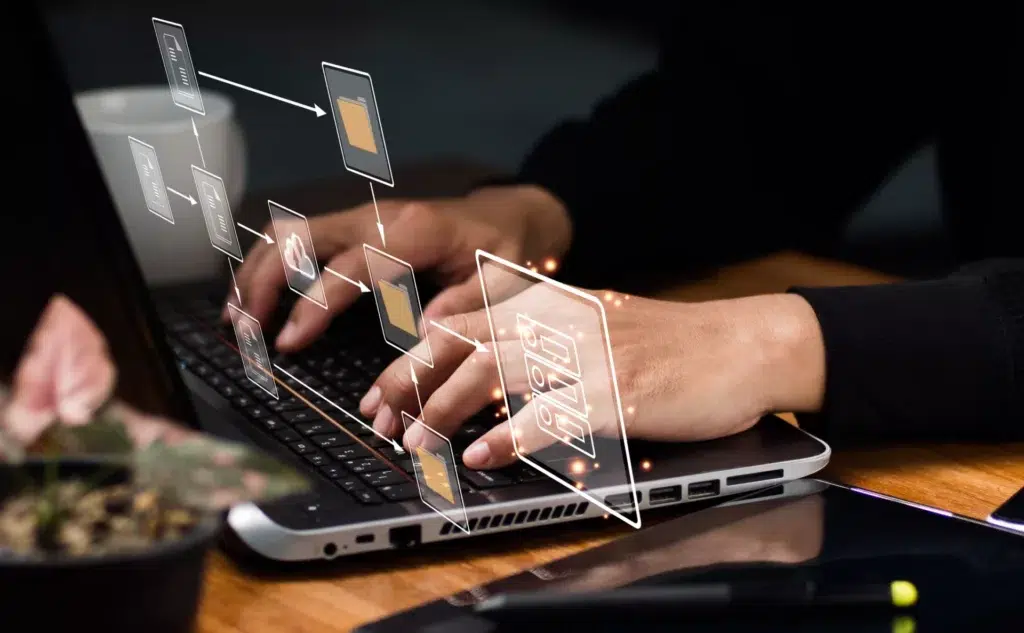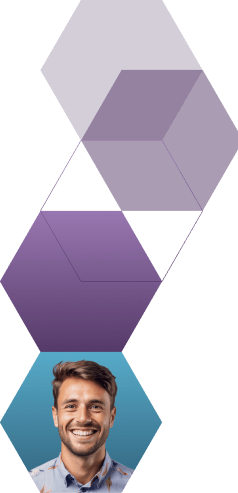 Start working smarter with Bloomfire
See how Bloomfire helps companies find information, create insights, and maximize value of their most important knowledge.
Request a Demo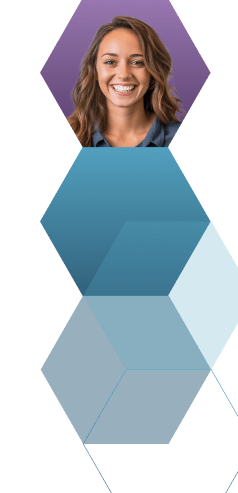 Take a self guided Tour
See Bloomfire in action across several potential configurations. Imagine the potential of your team when they stop searching and start finding critical knowledge.
Take a Test Drive